Poland +22,1°C, Slovakia +20,8°C: New all-time February and winter records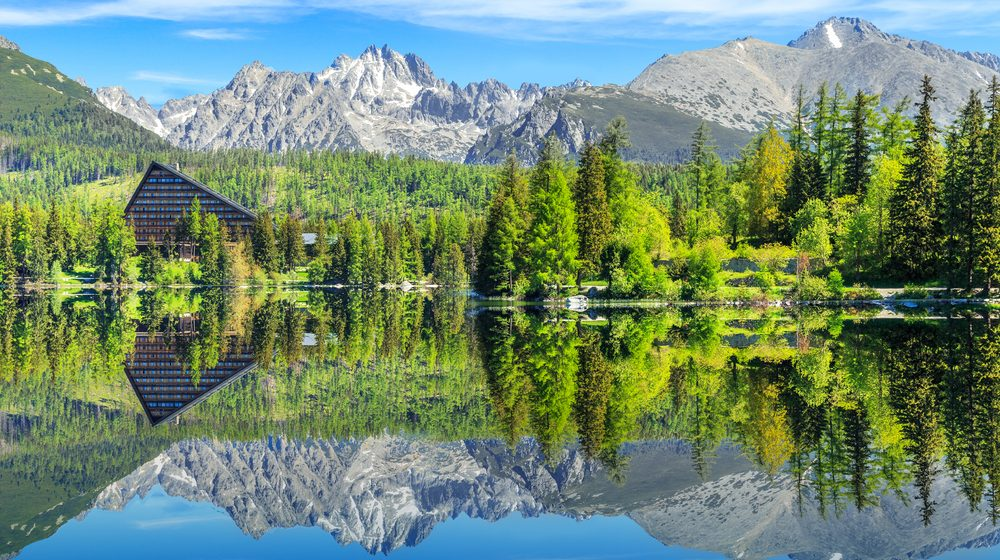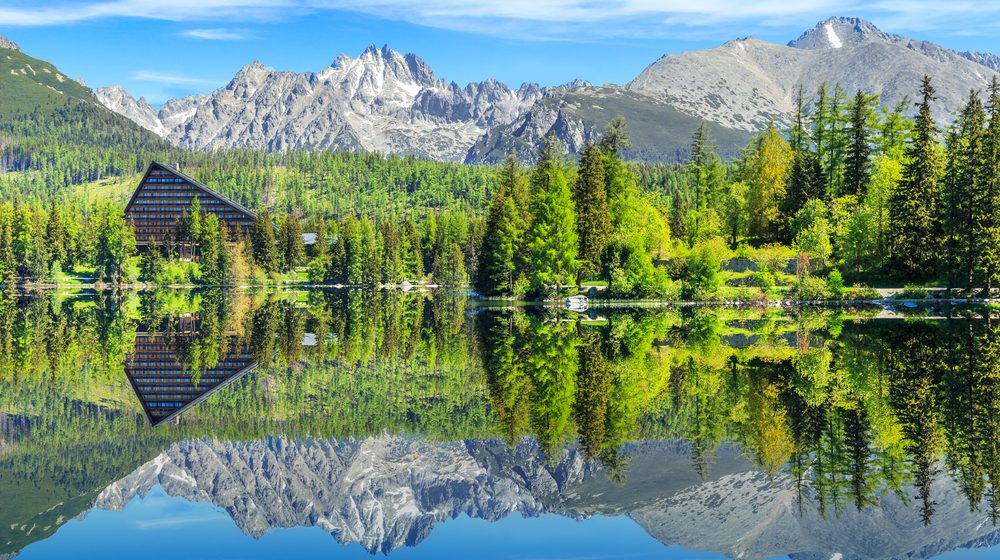 After weekend with technical problems we are back with the first article of the newest series about extremely warm temperatures in Central Europe at the end of Winter 2020/2021 (Poland, Slovakia, Slovenia).
Although temperatures above +20/+23°C were reported from other Central-European countries such as Hungary, Czechia, Austria, Germany or Switzerland, possibly the warmest end of the winter was recorded in Poland, Slovakia and Slovenia, where all-time February or all-time winter records were overcame.
In Makow Podhalanski, Poland, maximum temperature on Thursday, 25. February, reached record +22,1°C, what is the highest temperature in the country in February in all-time history. Previous record with a contribution of foehn winds, +21,4°C, reached the same city on 25. February 1990.
In Slovakia, all-time winter record was broken, when in Hurbanovo on Thursday, 25. February 2021, maximum temperature reached +20,8°C. Previous record, +20,6°C was measured on 28. February 2019 in Žihárec.
Extremely hot was last week in Croatia, Slovenia or northeastern Italy, where appeared summer days with maximum temperatures +25/+27°C /https://mkweather.com/2021/02/25/winter-heatwave-hit-croatia-264c-slovenia-253c-and-northeastern-italy-252c-2021-hot//. Extremely warm, summer weather persisted in region in Thursday, 25. February 2021, too, when 2 cities in Slovenia – Bilje and Dolenje, again reached new all-time winter recrod, +25,3°C.
Extreme warm days were at the end of February 2021 reported from other European countries, too what will be a topic of the next articles.
Announced coldwaves should arrive between 6.-10. March and the second between 15.-18. March according to morning runs from 1.3.2021, but all the first and third decade should bring the next warm days above continent.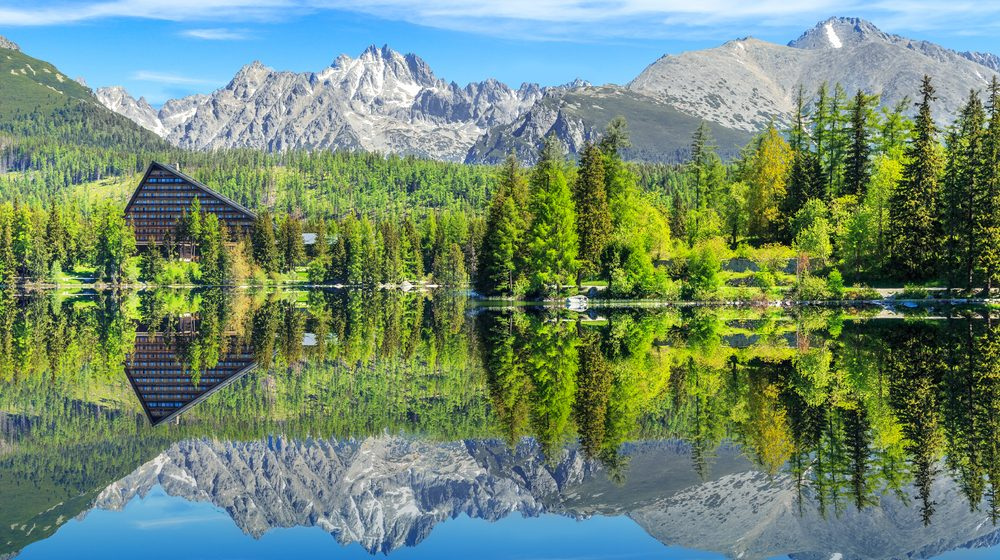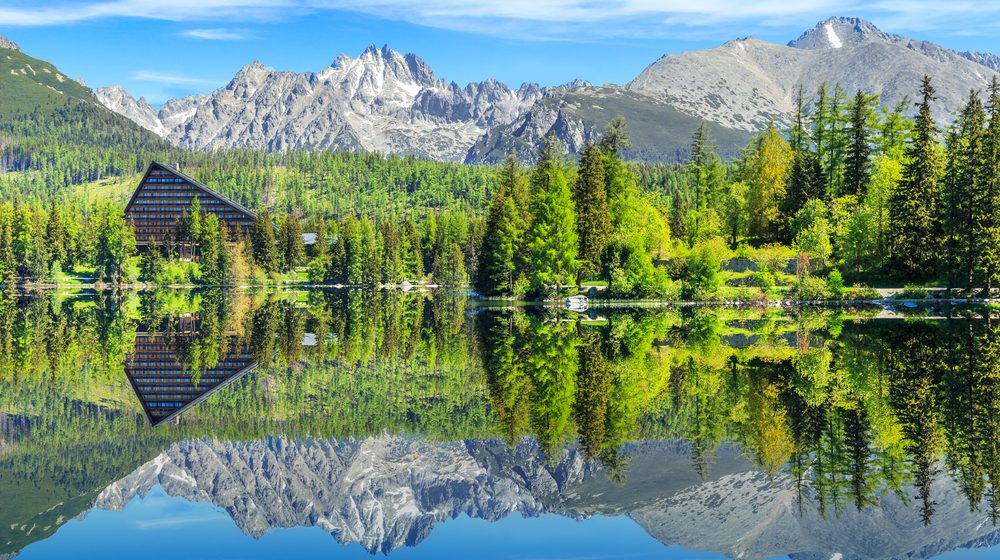 Read more: