Austria with anomalous +24,3°C, Indian summer in Central Europe has started to peaking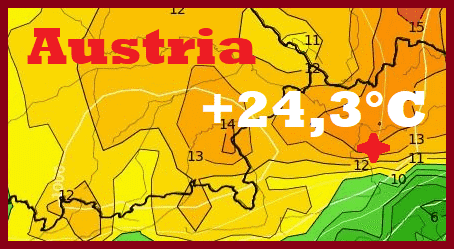 An extremely warm end of October hit already Alpine region – mainly Austria, Switzerland, and southern Germany, such as parts of Balkan, East-Central, and Eastern Europe.
After Spain and France /https://mkweather.com/november-heatwave-hits-europe-germany-25c-france-30c-spain-33c//, anomalously warm air has shifted eastward and foehn localities already reported almost summer +25,0°C (on 30. October 2021).
After Central Europe, summer and tropical heatwave expect Italy, Balkan, Greece, Turkey, and Ukraine /https://mkweather.com/34c-italy-33c-turkey-31c-greece-28c-romania-27c-croatia-and-ukraine-in-november/; https://mkweather.com/any-extreme-frosts-ukraine-romania-or-serbia-with-abnormal-28c-around-5-november//.
The warmest was on Saturday, 30. October 2021 in Austria – Waindhofen / Ybbs reported extreme +24,3°C, Saint Wolfgang +22,7°C, Bischofshofen +21,1°C or Lunz +21,0°C.
Very interesting is, that Waindhofen / Ybbs reported the warmest temperature of the month October 2021 on the same day, such as the coldest measured temperature in the ending month (-1,7°C) /table below/.
Very warm was in Oberstdorf, Germany, 810 MASL, too, +19,9°C.
From very warm localities we should mention Dubrovnik, Croatia, with +22,9°C, Bar, Montenegro, with +22,4°C, Hvar, Croatia, with +22,0°C, Podgorica, Montenegro, with +21,8°C, Knin, Croatia with +21,8°C, Livno in Bosnia and Herzegovina with +20,0°C.
Przemysl in Poland reported +20,3°C, Tarnow, +20,2°C, Nowy Sadz +19,7°C, Wroclaw +19,5°C or Krakow +19,3°C.
During the next week, the late-season heatwave will shift above Balkan, Eastern Europe, and Turkey, with expected temperatures above +30°C in Italy, Greece, Albania, and Turkey, around +27/+28°C in Serbia, Romania, and Ukraine, and +25°C across Balkan.
It is very probably the last similar heatwave until March or April 2022 – already between 10. November – 15. December, extreme coldwaves in Europe, thanks to AO-, are expected /https://mkweather.com/the-6-week-daily-forecast-for-the-wider-european-region-from-gismeteo-until-5-december-2021/; https://mkweather.com/be-prepared-for-an-extremely-long-and-strong-coldwave-arctic-blasts-in-europe-between-10-november-15-december-are-expected/; https://mkweather.com/winter-will-come-earlier-than-was-forecasted-30c-in-scandinavia-20c-in-central-europe-and-10c-in-british-island-around-10-november-is-possible//.
Mkweather Winter 2021/2022 forecast you will find here: https://mkweather.com/winter-2021-2022-forecast-for-europe-early-extreme-arctic-and-siberian-blasts-and-blizzards-late-dry-and-very-warm-conditions/; https://mkweather.com/winter-2021-2022-forecast-extreme-frosts-in-eurasia-in-december-in-north-america-in-february-early-canadian-stratospheric-warming-ne-pacific-blob-la-nina-qbo-and-shift-from-nao-to-nao-such-le/; https://mkweather.com/winter-2021-2022-forecast-chances-for-white-christmas-2021-are-higher-than-usual-a-hope-for-nao-and-return-of-winter-conditions-in-february//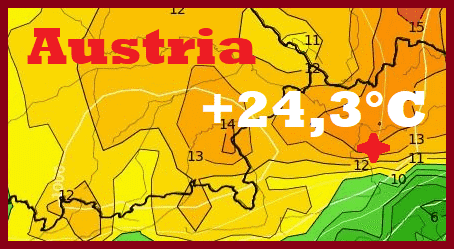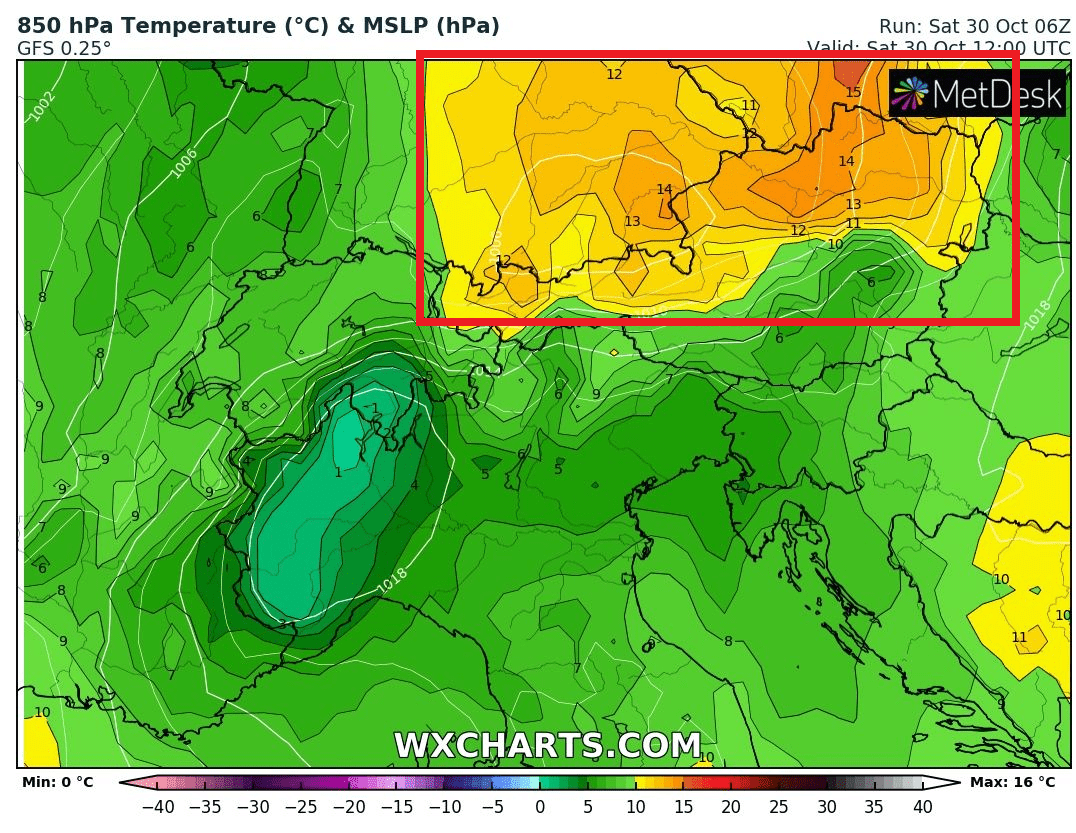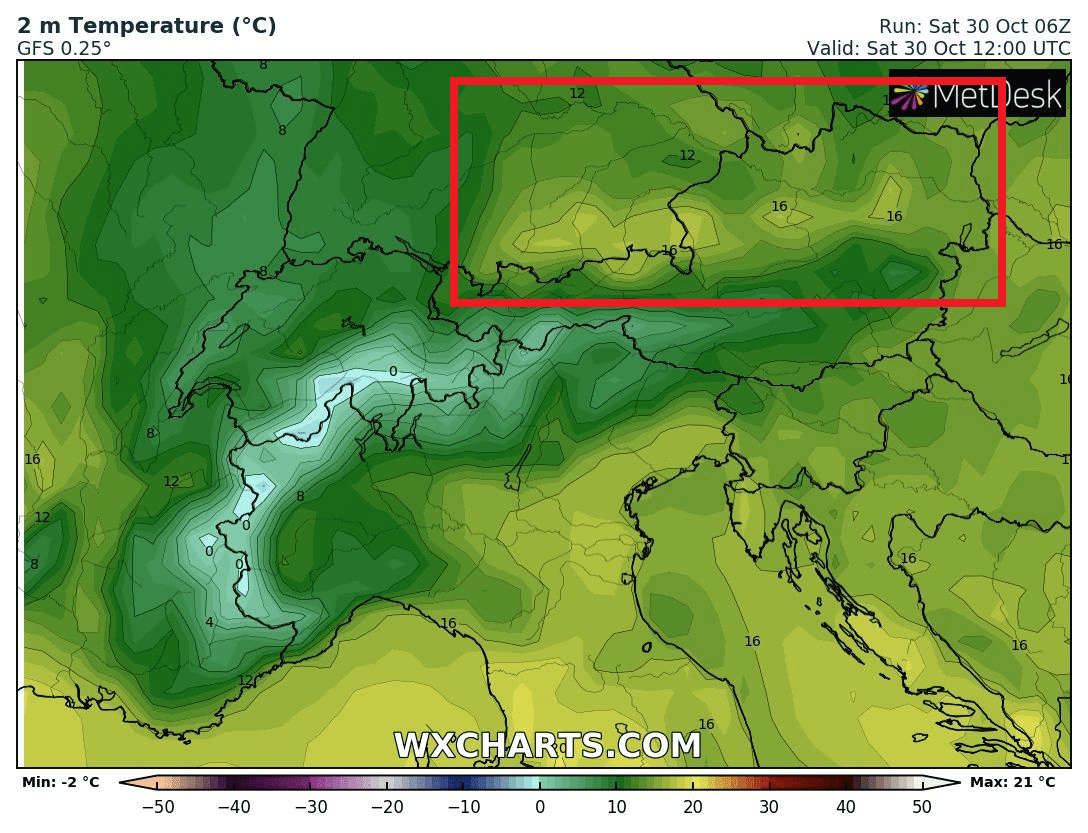 Source: wxcharts.com