Pressure high above Scandinavia has brought the first +30,0°C of the season in Norway (Nesbyen) on 30. May 2021.
Finland was hit by Russian-Arctic heatwave /https://mkweather.com/heatwaves-in-russia-have-become-crazy-397c-never-measured-before-in-spring// in last weeks, with tropical temperatures, too.
However, many, including Mediterranean countries, for the first +30°C of the year are only waiting.
Surprising is mainly fact, that in Croatia, any tropical day hasn´t occured during the Spring 2021, although already in February 2021, during extreme winter heatwave, +26,4°C was in the country measured /https://mkweather.com/winter-heatwave-hit-croatia-264c-slovenia-253c-and-northeastern-italy-252c-2021-hot//.
According to /https://twitter.com/extremetemps/, tropical days still haven´t occurred in Slovenia, Moldova, Switzerland, Slovakia, Luxembourg, Belgium, the Netherlands, Lithuania, Latvia, Estonia, Belarus, Denmark, Sweden, the UK and Ireland, so far.
This fact is a result of possible the coldest Spring in large parts of Europe since 1987 /https://mkweather.com/the-coldest-spring-2021-in-europe-since-1987/; https://mkweather.com/the-last-day-of-the-coldest-spring-since-1987-is-bringing-frosts-in-austria-too-poland-germany//.
During the next weeks, dry air masses are expected to persist over NW/N Europe, with result of hot summer weather in British Islands and Scandinavia, for a time /https://mkweather.com/experimental-cfsv2-forecast-for-summer-2021-in-europe-heavy-storms-short-peak-in-july-and-early-autumn-in-august-2021//.
The first +30°C is expected to be broken in many continental European countries in next 2 weeks, too /https://mkweather.com/long-heatwave-for-europe-the-spain-42c-france-35c-central-europe-british-islands-balkan-and-scandinavia-32c-east-europe-28c/; https://mkweather.com/30c-in-benelux-germany-and-france-and-then-severe-storms-already-around-friday//.
Rest of Summer 2021, however, should be in N-NW Europe colder than average /https://mkweather.com/summer-2021-in-europe-will-be-colder-such-was-forecasted// and rainy and stormy pattern should return soon.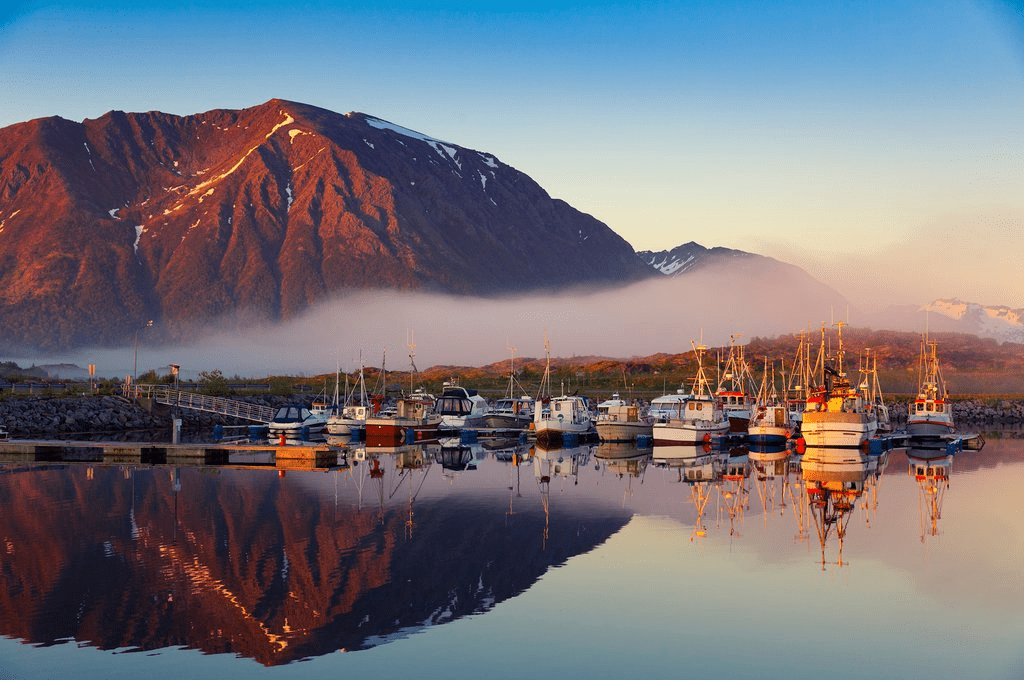 (Visited 30 times, 1 visits today)