Heatwaves in Russia have become crazy: +39,7°C, never measured before in spring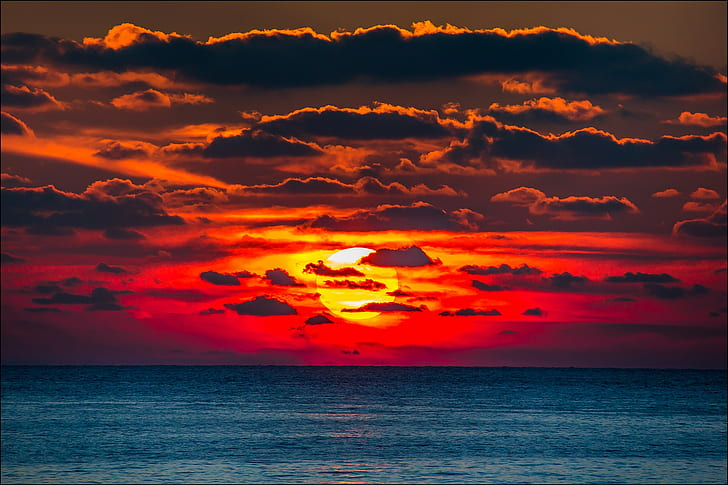 Saturday, 22. May 2021 is historic day for Russia. Situation is starting to strongly look like extreme year 2010, when during deep La nina phase, dangerous wildfires were devastating large parts of Russia, including Moscow region. On Saturday, anomalous +39,7°C was measured in Dagestan, southwestern Russia, what is the hottest temperature measured during the spring months in Russia ever.
In Siberia and Kazakhstan, wildfires are in full swing /https://mkweather.com/ten-times-as-many-wildfires-in-siberia-than-usual-central-asia-abnormal-40c/; https://mkweather.com/ridder-kazakhstan-with-terrifying-wildfire// longer time and European Russia, in contrary with Europe, faces long-term anomalously hot circulation pattern with blocking high on the front side of European persisting cyclonic sector.
Extreme temperatures are reported from Persian Gulf into the Arctic – while Kuwait is experiencing with the hell (+49,7°C in last days), in Turkey was measured +41,9°C, in Georgia +36,6°C, in Armenia +36,1°C, in mentioned Dagestan +39,7°C and in Chechnya +38,5°C.
Extremely hot air masses shifted into the Arctic – Arkhangelsk reported in last days +32,1°C, behind the Polar Circle was +31,9°C, Finland reported +30,5°C and cold Naryan Mar with average high May temperature only +4,7°C reports around +27°C. Moscow reported "only" +29,2°C, but with comparison with European countries it is very hot.
In several places have been set new monthly or daily temperature records.
According to several watchers, Russian Arctic is currently hotter than parts of Mediterranean, with temperature anomalies around 20-24°C above average.
This evolution of weather, which persist in Russia almost all Spring 2021, mainly in April and May 2021, should mean many problems in close future – mainly deadly heatwaves in Summer 2021 with severe drought and wildfires and possible very bad air quality from smoke from wildfires.
It appears, that in Summer 2021, Russia will see many temperature records. All-time record from Kalymka/Utta from 12. July 2010 is +45,4°C.
Forecasts promise regenerating of heatwaves minimally until the end of May 2021 the region, while at the start of June should arrive coldwave. Still extremely hot should stay in early Summer 2021 in Russian Arctic.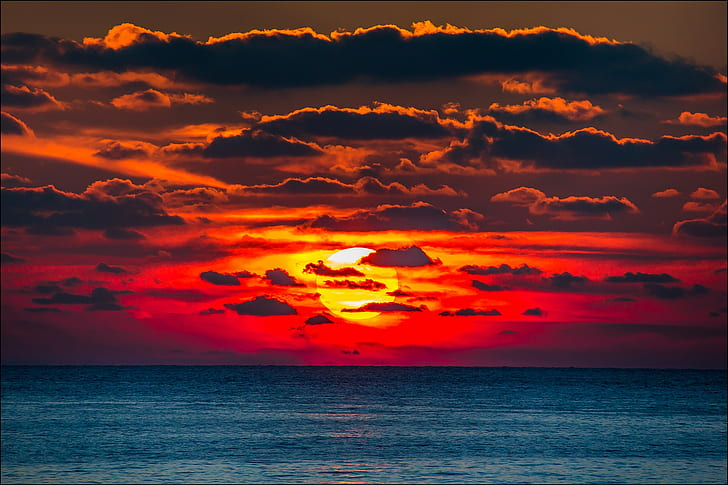 Read more: