Seattle with the coldest October day since 1899, Vancouver since 1958!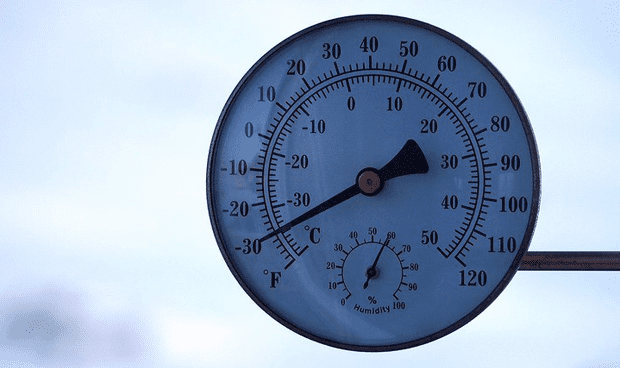 Not only anomalously snowy and cold in the Rocky Mountains, with up to 40 inches / 1 meter of snow /https://mkweather.com/winter-came-to-the-usa-up-to-40-inches-1-meter-of-snow-is-forecasted//, but too extremely cold October days along the Pacific coast in Northwest, the USA and British Columbia, Canada!
With a high of 50 degrees Fahrenheit and a low of 36 degrees Fahrenheit, for an average of 43 degrees Fahrenheit (10°C, 2°C, and 6°C), it was on 12. October 2021 is the coldest day so early in October in Seattle since 1899 /https://mynorthwest.com/3186308/seattle-area-year-record-breaking-weather-2021//.
The high of 9,3°C / 48.7°F in Vancouver on 12. October 2021 was the lowest high this early into Fall in 63 years (8,3°C on 8. October 1958)!
Snow surprised not the only Rocky Mountains, but already westernmost parts of Midwest and Northern Plains, too – according to news from Twitter, in South Dakota fell rarely up to 27 inches / 70 cm of snow only in 24 hours!
Moreover, such a higher described blizzard /the first link above/ is shifting above Midwest, for the central USA has started to be valid a tornado warnings!
Meanwhile, Texas is experiencing severe storms associated with remnants of Hurricane Pamela and floods /https://mkweather.com/texas-411c-mexico-418c-before-the-arrival-of-hurricane-pamela-it-has-already-hit-the-land-severe-floods-in-texas-under-watch/; https://mkweather.com/hurricane-pamela-hits-mexico-texas-and-midwest//.
Hot Indian summer /https://mkweather.com/extreme-indian-summer-in-the-usa-midwest-378c-100f-and-11-states-with-all-time-seasonal-records/; https://mkweather.com/extreme-indian-summer-in-east-asia-china-390c-japan-357c-south-korea-323c//, therefore, has shifted above East Coast and Eastern Canada, with summer temperatures and temperature records.
The good news is, that according to 6-week forecasts /maps here: https://mkweather.com/november-should-start-with-summer-weather-record-temperatures-25c-in-continental-europe-are-possible//, warm weather should return to the western half of the USA, until the Winter 2021/2022, yet.
However, in all Canada and the northern USA, very cold Winter 2021/2022 is forecasted, with a peak around February 2022 /https://mkweather.com/winter-2021-2022-forecast-extreme-frosts-in-eurasia-in-december-in-north-america-in-february-early-canadian-stratospheric-warming-ne-pacific-blob-la-nina-qbo-and-shift-from-nao-to-nao-such-le/; https://mkweather.com/winter-2021-2022-forecast-a-peak-near-nao-already-in-december-ne-pacific-warm-blob-nao-and-early-spring-in-february-north-america-oppositely-warm-start-cold-end-of-winter/; https://mkweather.com/russian-meteorologists-expect-extreme-winter-around-december-january-2021-22//.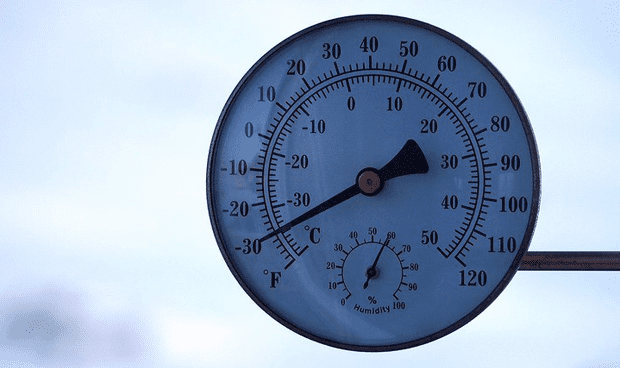 …the next Tweets