Already in last articles we have informed about the coldest spring – Spring 2021 since 1987 / 2013 in many parts of Europe /https://mkweather.com/meteorologists-across-europe-report-the-coldest-spring-since-1987-2013/; https://mkweather.com/the-coldest-spring-2021-in-europe-since-1987/; https://mkweather.com/the-last-day-of-the-coldest-spring-since-1987-is-bringing-frosts-in-austria-too-poland-germany//.
Now we should look at May 2021 in central Europe.
DWD already published an information about the coldest May in Germany since 2010, the second coldest since 1991 and on of the coldest since 1880.
Very cold May 2021 is coming after the coldest April in Germany in 40 years, when  on 6. April in Meßstetten in the Swabian Alb region, -13,6 °C was measured.
At the beginning of May 2021, snowing appeared in Berlin and Potsdam after 30 / 50 years. /https://mkweather.com/snowing-in-potsdam-berlin-germany-in-may-after-50-years//
Situation should be similar in many parts of continental Europe from France to Ukraine.
May 2021 brought monthly temperature anomaly in Germany only -2,3°C.
In the Alps, cows shouldn´t go to the pastures, because big snow amounts complicated a grazing /https://mkweather.com/pastures-in-the-alps-under-the-snow-cows-cant-feed-and-summer-is-knocking-on-the-door//.
In 2010, strong La nina with powerful NAO- phases suffered Europe and situation in 2021 is quite similar /https://mkweather.com/nao-winters-and-nao-summers-this-year-is-different-similar-such-as-2010-summers//. Moreover, sun cycle is still only short time after its minimum and volcanic activity worldwide is increased /https://mkweather.com/catastrophic-forecasts-sun-cycle-weakest-since-maunder-minimum-trend-opposite-such-as-global-warming/; https://mkweather.com/solar-cycle-behind-nao-coldwaves-in-europe-and-la-nina-coldwaves-around-the-world-2021/; https://mkweather.com/2021-22-little-ice-age-years-with-volcanic-activity-in-last-30-years-had-tendency-to-be-la-nina-during-solar-cycle-minimum//.
Despite of warm start of Summer 2021, regenerating of cold anomaly is expected above NW sector of Europe during next months /https://mkweather.com/summer-2021-in-europe-will-be-colder-such-was-forecasted// and after powerful heatwave, with possible +36°C in Germany around 16. June 2021, cold front should bring strong cooldown already in the second half of June 2021 /https://mkweather.com/the-strongest-heatwave-in-europe-is-expected-on-12-17-june-hopes-for-36c-in-central-parts-are-still-alive-2021//.
Between colder regions in Summer 2021 should end northern half of Germany, too, while southern part should be more temperature neutral and drier (north very stormy).
According to experimental forecasts, the hottest period of the year should arrive into Europe between 10.-30. July 2021 /https://mkweather.com/experimental-cfsv2-forecast-for-summer-2021-in-europe-heavy-storms-short-peak-in-july-and-early-autumn-in-august-2021//, period between 18.6.-10.7. and August should be colder.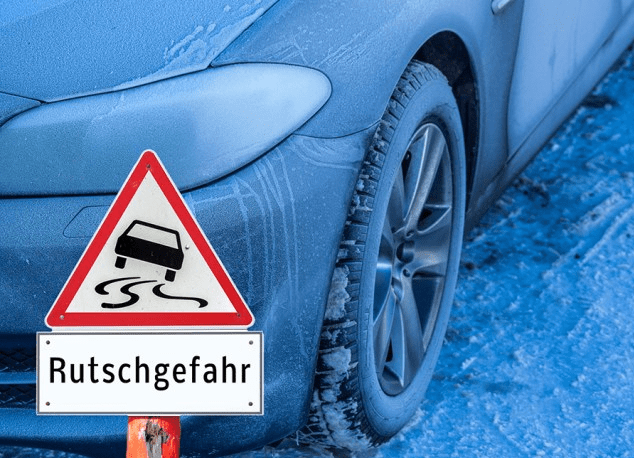 (Visited 24 times, 1 visits today)