Southernmost city in the world: The highest temperature ever, +26,1°C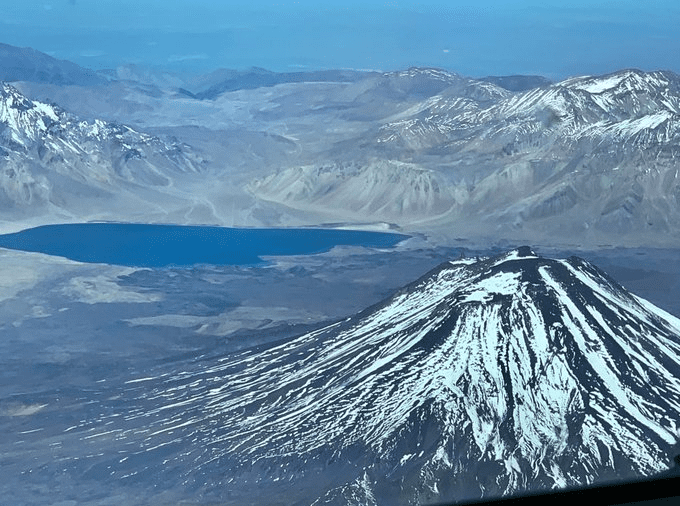 Although in Southern Hemisphere was in last days still summer, temperatures didn´t reach more than during European winter heatwaves in Croatia, +26,4°C /https://mkweather.com/winter-heatwave-hit-croatia-264c-slovenia-253c-and-northeastern-italy-252c-2021-hot// in the souhternmost city in the world – Zañartu in Fireland (Tierra del Fuego) in Chile.
However, +26,1°C was enough to overcome all-time temperature record in this city on the border of moderate and subantarctic climate zone. Previous temperature record from December 1984 was only +26,0°C.
Summer days above +25,0°C are therefore in this cold region very rare and not every summer is lucky to reach threshold for summer temperatures.
Temperature record was reached despite of series of coldwaves in Southern Hemisphere during last months, thanks to very strong La nina /https://mkweather.com/the-coldest-earth-for-7-years-strong-impact-of-la-nina-is-here// in combination with extremely cold Antarctica /https://mkweather.com/antarctica-set-to-coldest-january-since-1978-southern-hemisphere-hasnt-been-so-cold-almost-10-years/; https://mkweather.com/summer-in-antarctica-603c-only-42c-warmer-as-all-time-monthly-continental-record-extreme-cold-2021//.
According to Mkweather South America Spring 2021 forecast /https://mkweather.com/autumn-2021-forecast-for-south-america//, La nina pattern will continue during the next season, with the next significant coldspells across parts of the continent.
Although, Summer 2021 should be ENSO neutral, after an year should appear similar cruel conditions in Patagonia, such as in Winter 2020 /https://mkweather.com/patagonia-with-one-of-the-cruelest-winter-for-last-20-years/; https://mkweather.com/cruel-winter-in-patagonia-continue-massive-losses-of-sheep-100-000-killed-in-patagonia-because-of-intense-snowstorms//.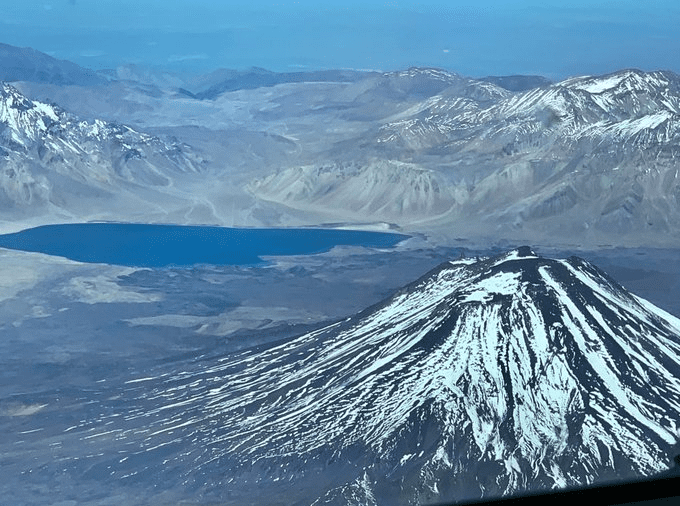 Read more: