Forecast for Europe until 15. April: last words of winter before Easter 2021, dominance NAO+ with warm weather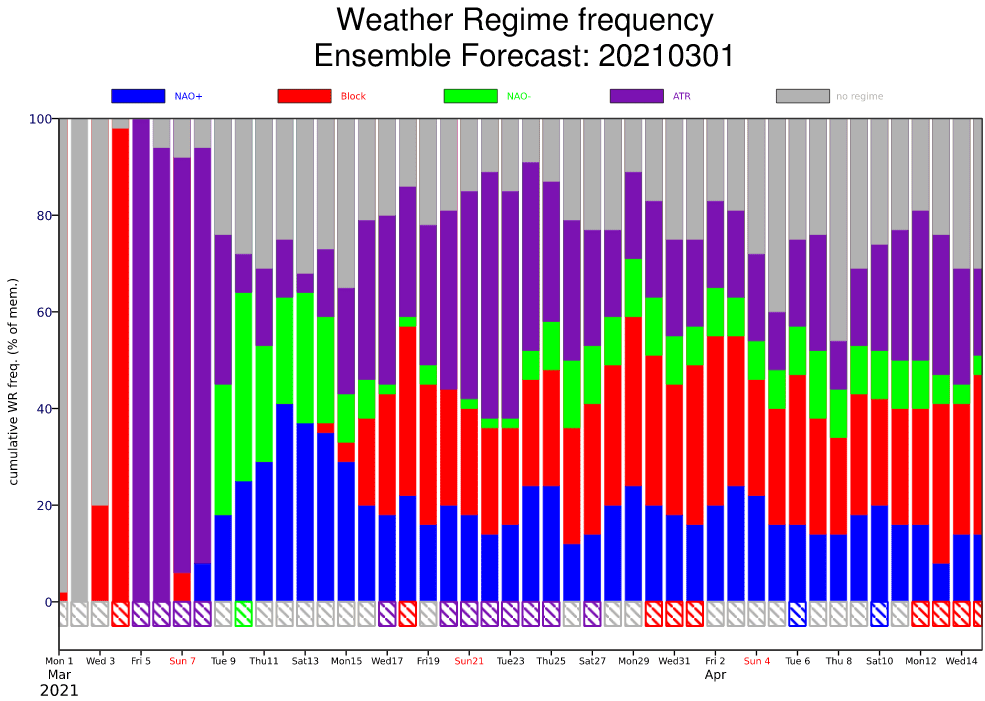 Alternating of NAO+ phase and blocking pattern during the first half of Spring 2021 will cause, that at all, very warm spring weather is after powerful early Spring cold blast /https://mkweather.com/strong-coldwave-with-snowing-hits-parts-of-europe-between-5-10-march// between 10. March and 15. April expected, with one exception, before Easter 2021, when winter season 2020/2021 should say its last words.
Last serious winter coldwave is expected between 5.-10. March 2021 thanks to Atlantic Ridge circulation pattern, then during the second decade of March 2021 we will quickly go to strong NAO+ phase, with temperatures above +20°C in mid-latitudes in Europe.
Weather should start to return into winter conditions during the third March 2021 decade, with possible peak of cold blast around 25. March 2021 – days before Eastern 2021 therefore should be very cold in some parts of Europe.
In April 2021, warm weather should return to Europe from the south – Mediterranean appear to reach the first +30°C of the season in many places and in continental Europe, the first summer days above +25°C and the first serious spring storms should come until 15. April 2021.
Persisting NAO+ pattern means drought for Mediterranean and precipitation fo Scotland, Scandinavia and Baltic region between 10. March and 15. April.
Its known, that dry spring in Mediterranean should signalize very hot summer – least June, in the last monthly outputs of forecast models appeared very dry and hot, after strong and stormy Central European monsoon period in late April and May 2021.
Slowly, but surely is beginning spring warming and soon we will forecast the first spring storms in warm air masses or within powerful cold front shifting above continent.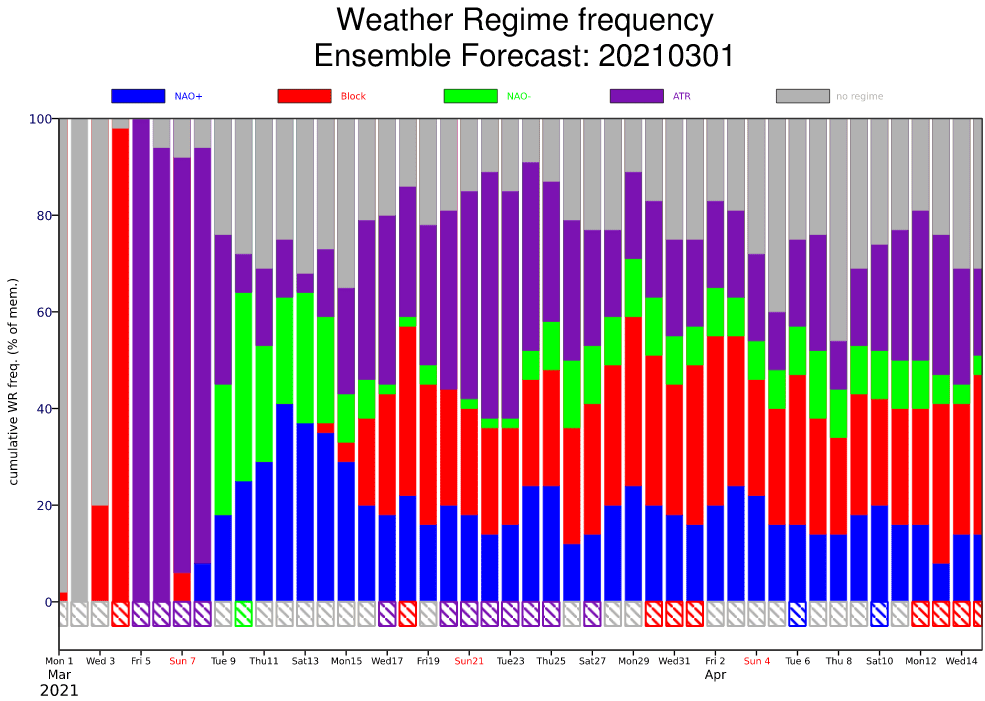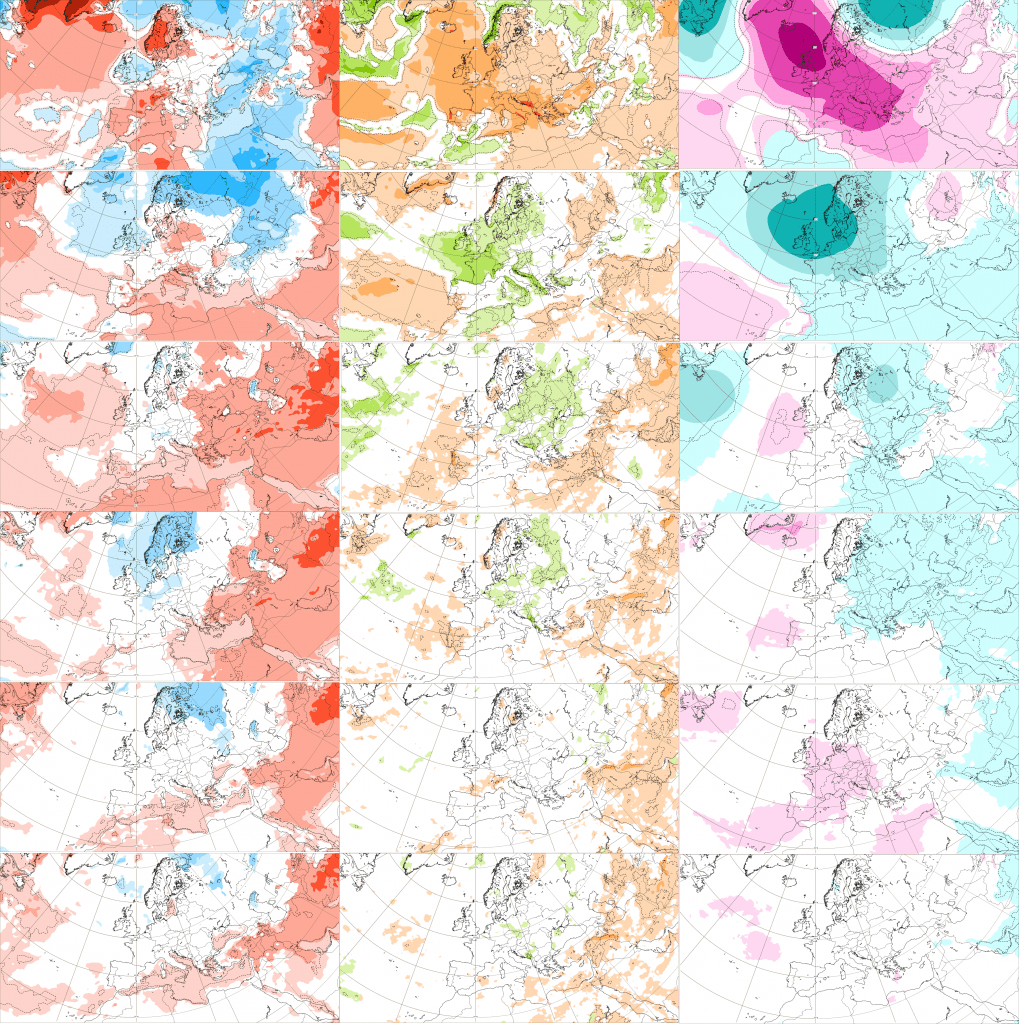 Read more: