Before an Easter will come warm spell: First +25°C of the year in contiental Europe?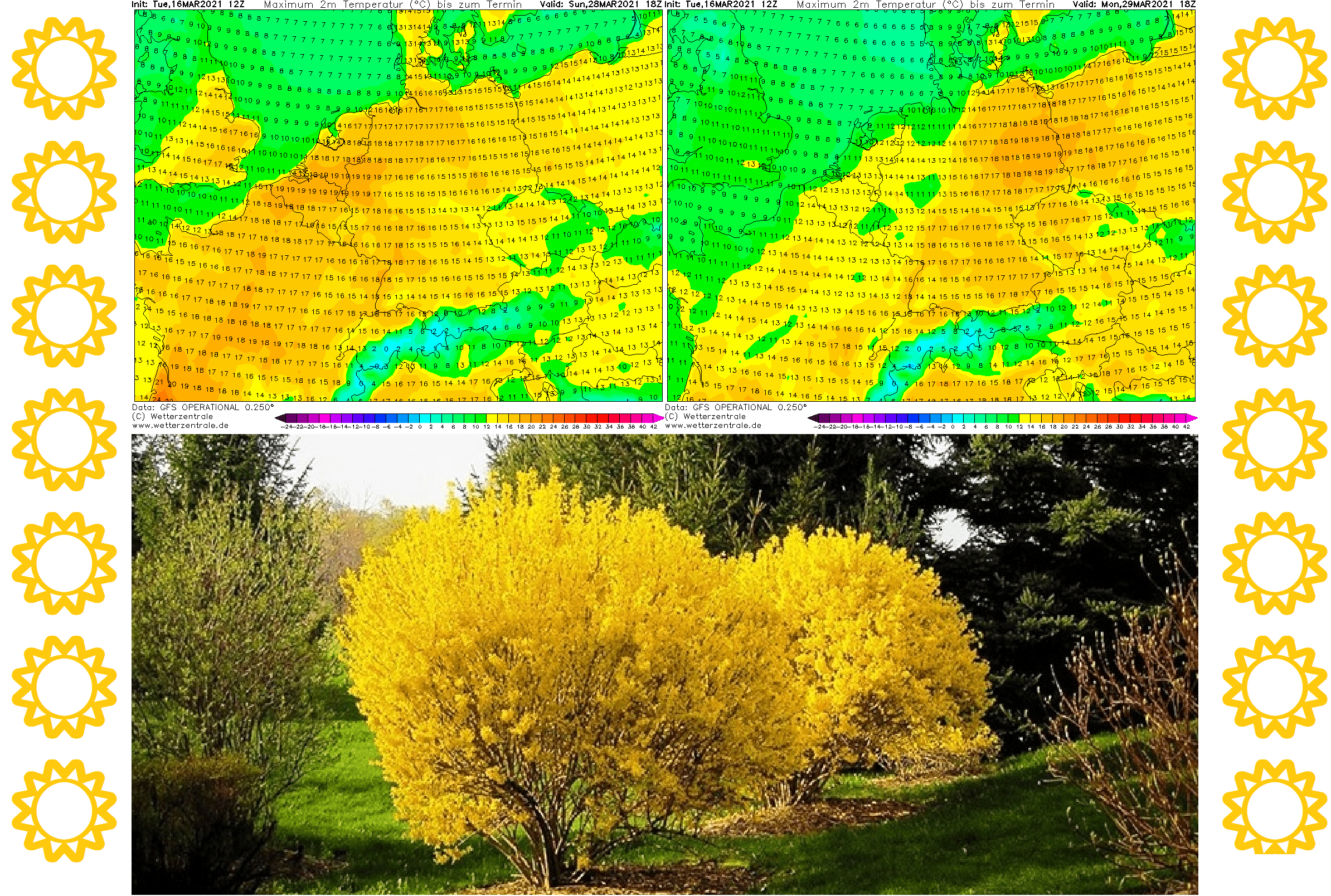 After current, in some parts of Europe (Czechia, France,…) extreme March coldwave /https://mkweather.com/europe-the-strongest-frosts-hits-at-the-weekend-20-21-march-in-valleys-in-czechia-and-france-20c-possible//, with possible minimum temperatures in chosen frost valleys up to -20°C and possibly last snowfall or snow showers in large parts of Europe, finally, very warm spring will return between 22.-31. March 2021.
Last 10 March 2021 days therefore will be warm, temporarily, mainly a few days before and Easter 2021 very to extremely warm!
According to current estimates, maximum temperatures up to +23/+24°C in the warmest parts of Europe from Benelux to Poland are possible, but the first summer +25°C, in case, that hotter scenarios will appear during the next days, isn´t fully impossible for some parts of continental Europe, mainly region of southwestern Germany or northern half of France.
Temperatures above +20°C are again, after February extreme warmspell in Europe /https://mkweather.com/13-european-countries-with-all-time-national-february-temperature-records// for parts of the UK forecasted.
Warm spell will be shifting during the last 10 March days from west to the east and the warmest air will come on the back side of robust Azores anticyclone.
Strong NAO+ phase is mainly between 24. – 30. March 2021 expected, what means Azores high over almost all continent, excluding the northest parts, with predominantly sunny and warm, during the peak of warm spell, extremely warm weather.
In Mediterranean (Spain, Italy, Greece, Turkey…), regionally the first +30°C of the spring season should appear during the spell.
High temperatures should surprise southern Scandinavia too (around +18°C), similarly Baltic states or Eastern Europe.
After last serious winter season cold blast, we finally should enjoy warm spring sun rays.
Preliminary forecast for April 2021 in Europe will be a topic of the next article.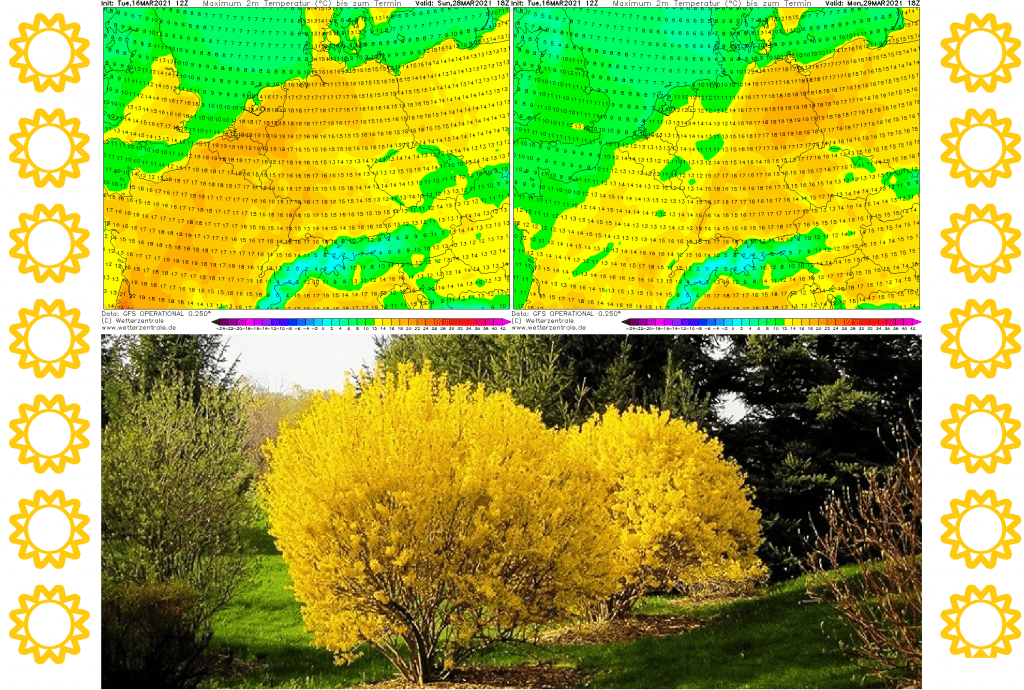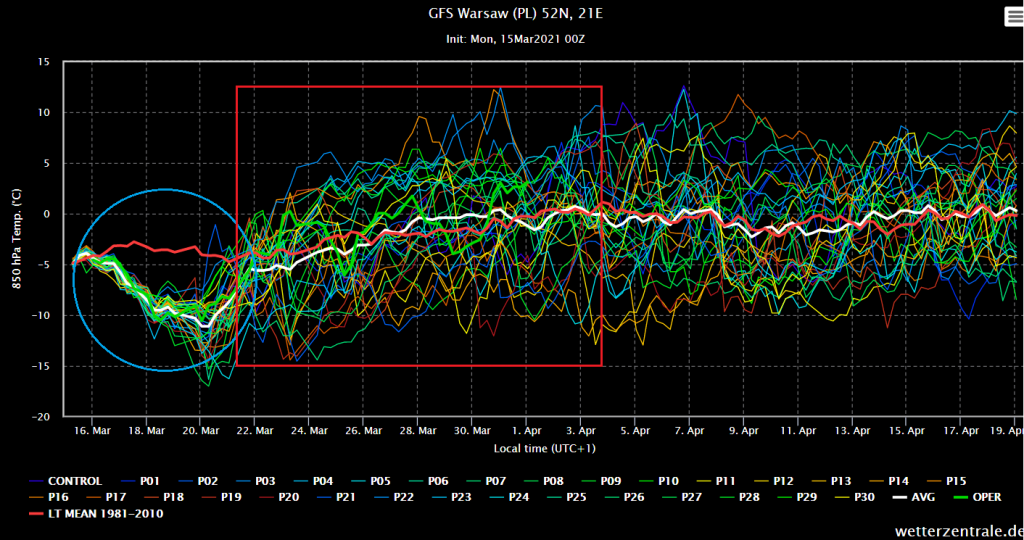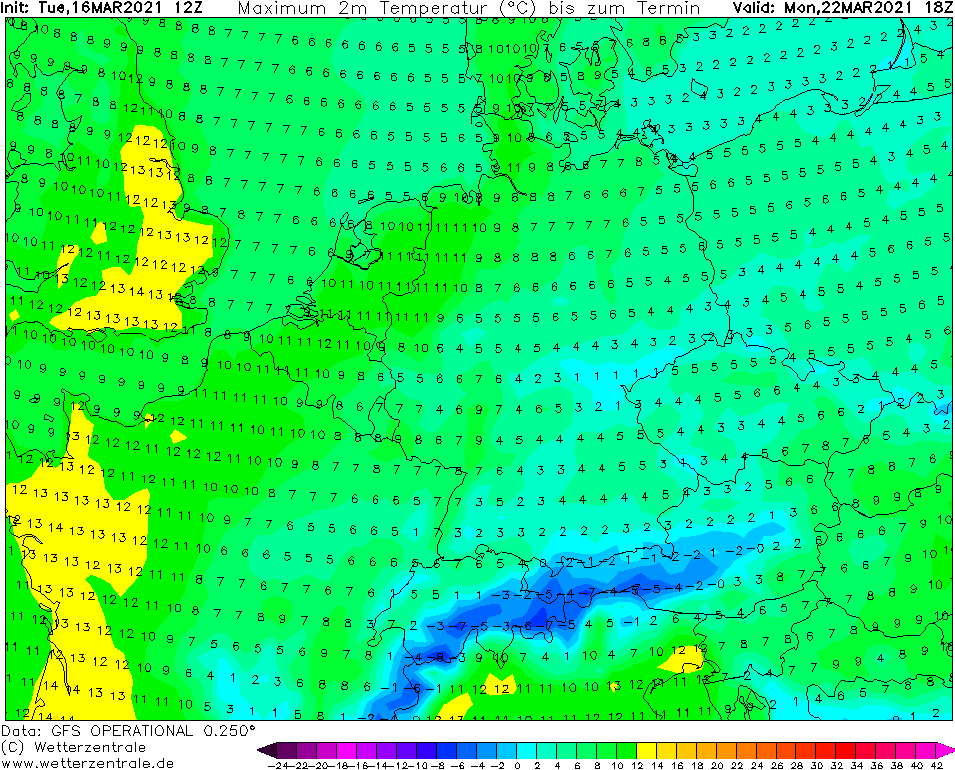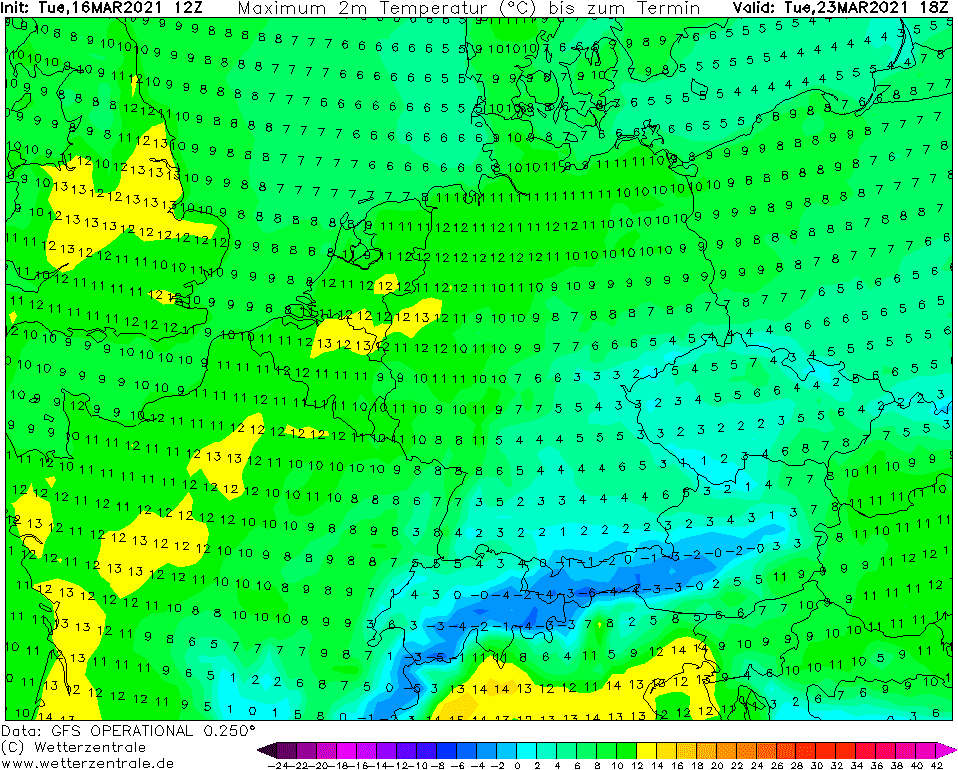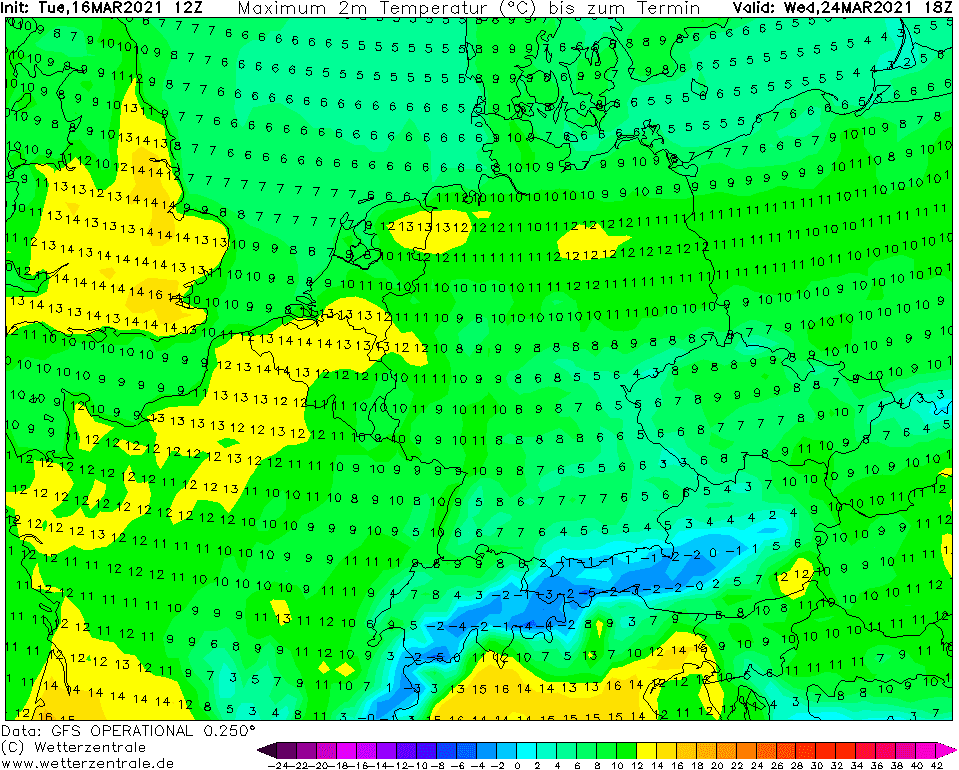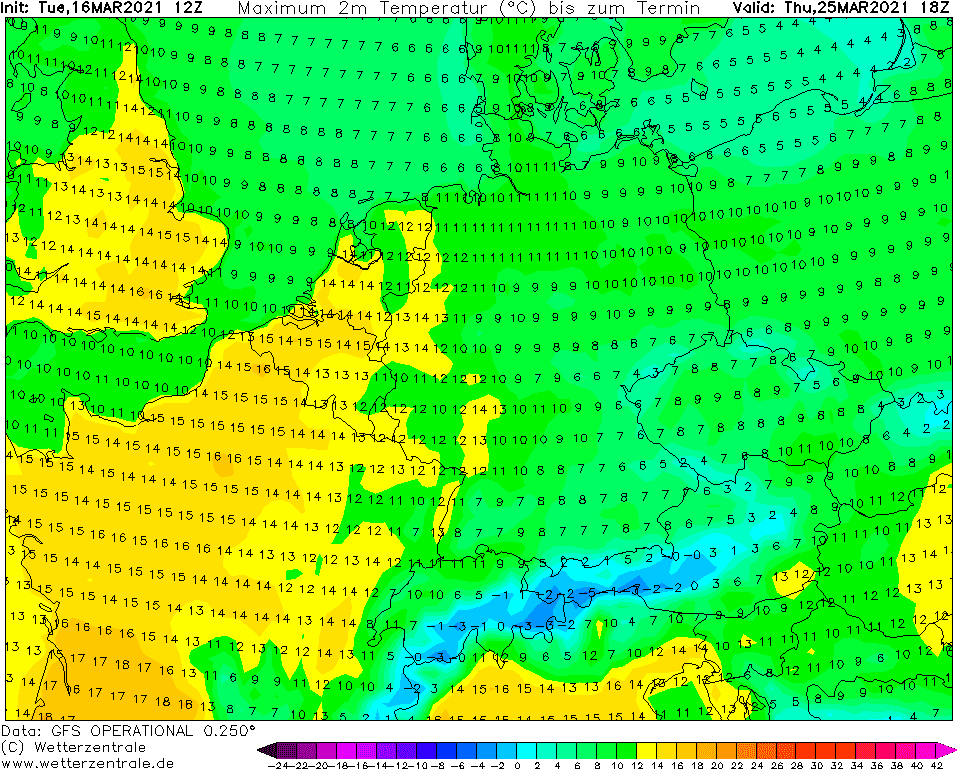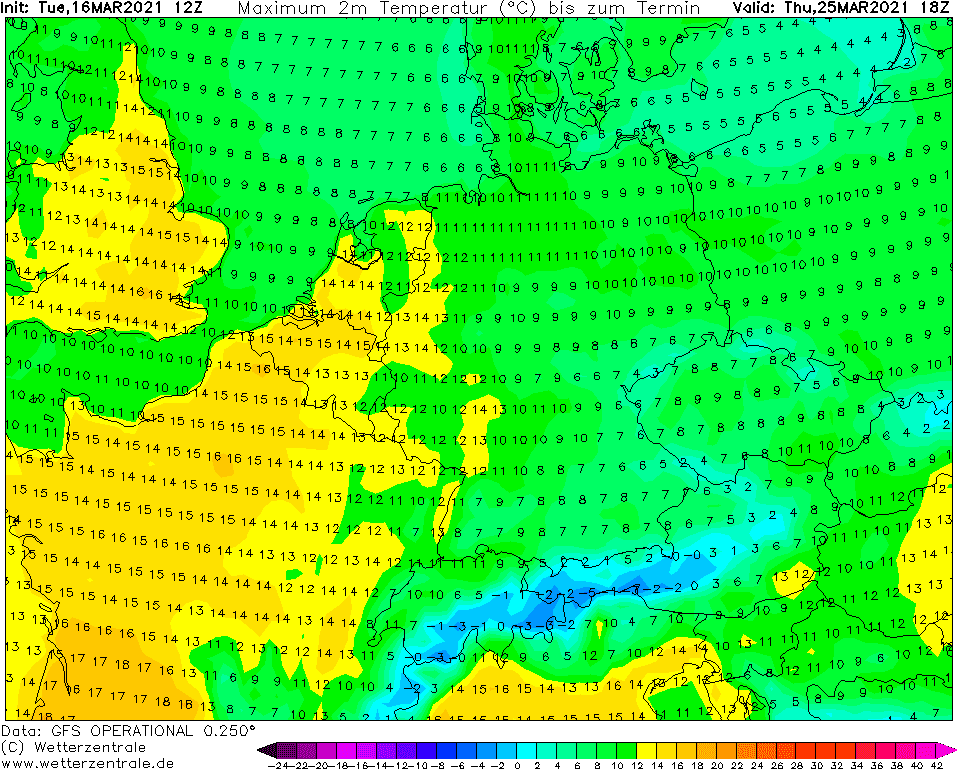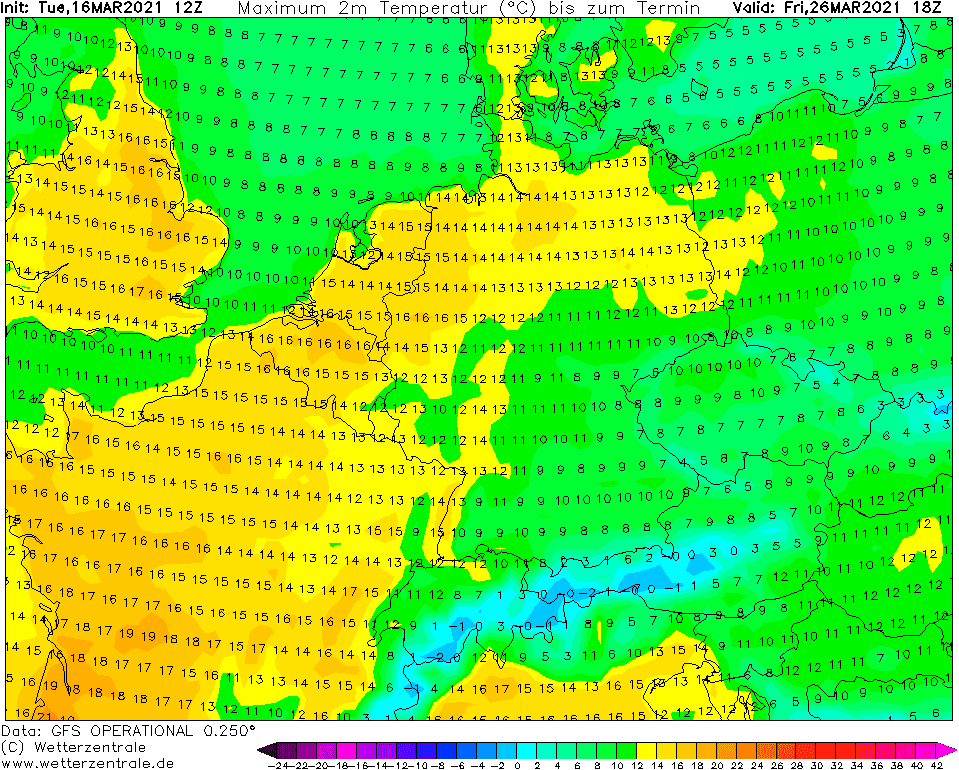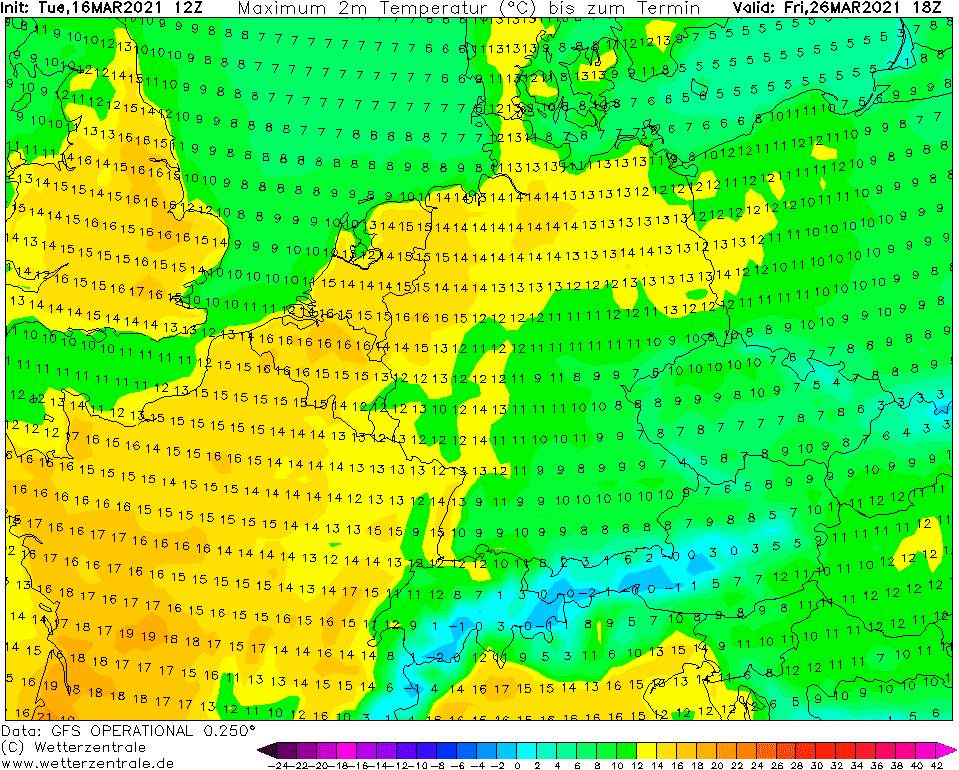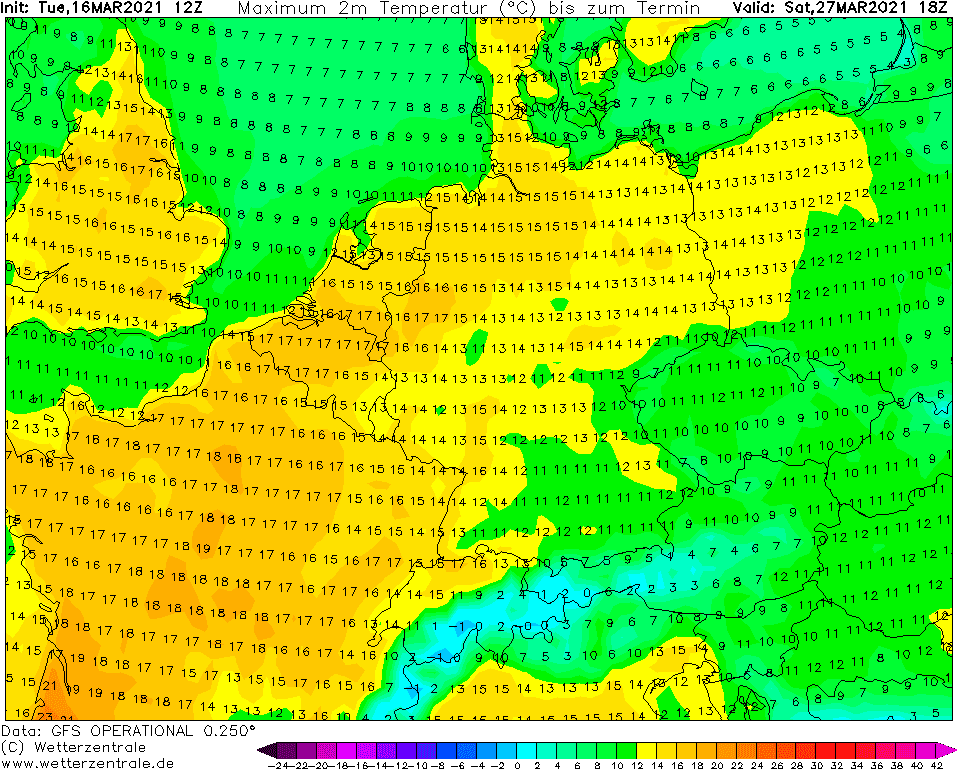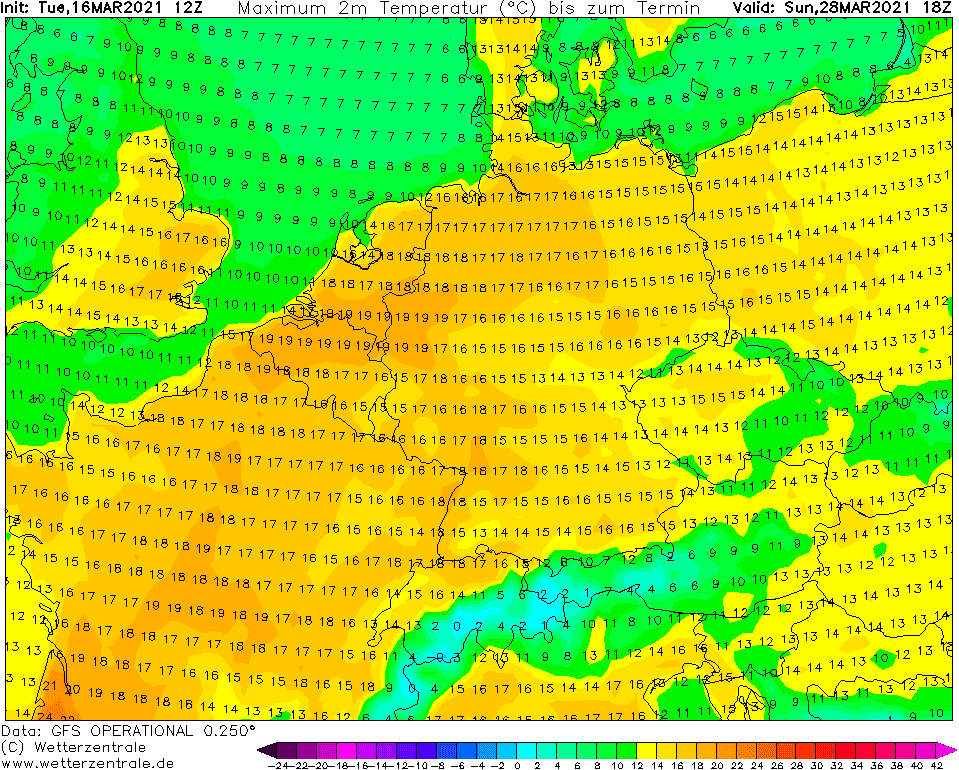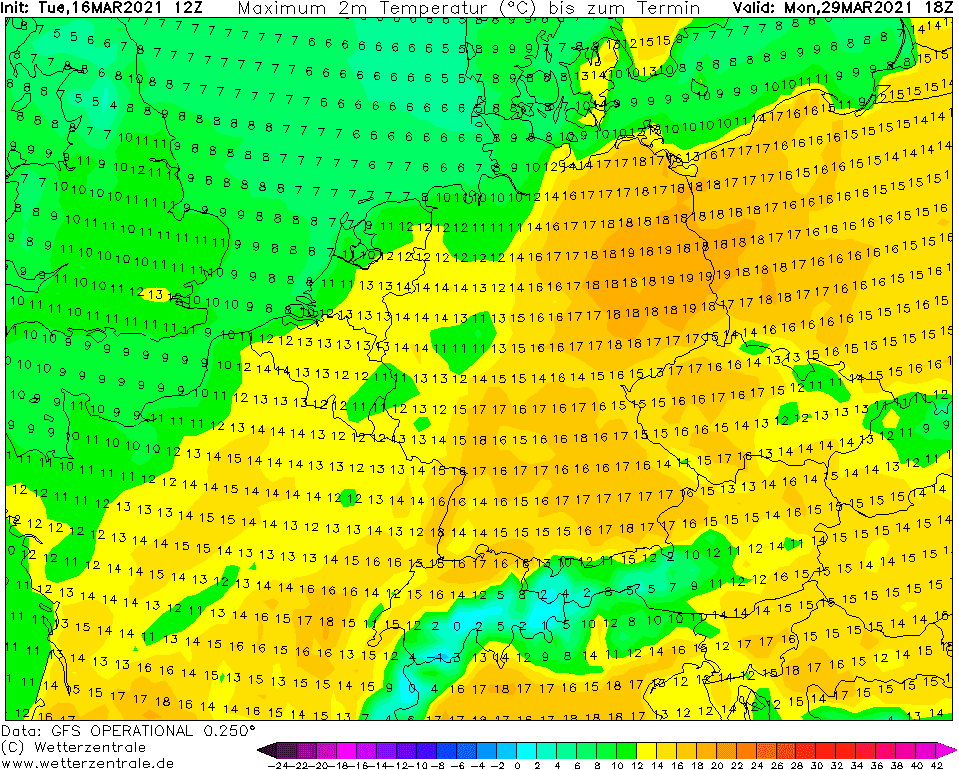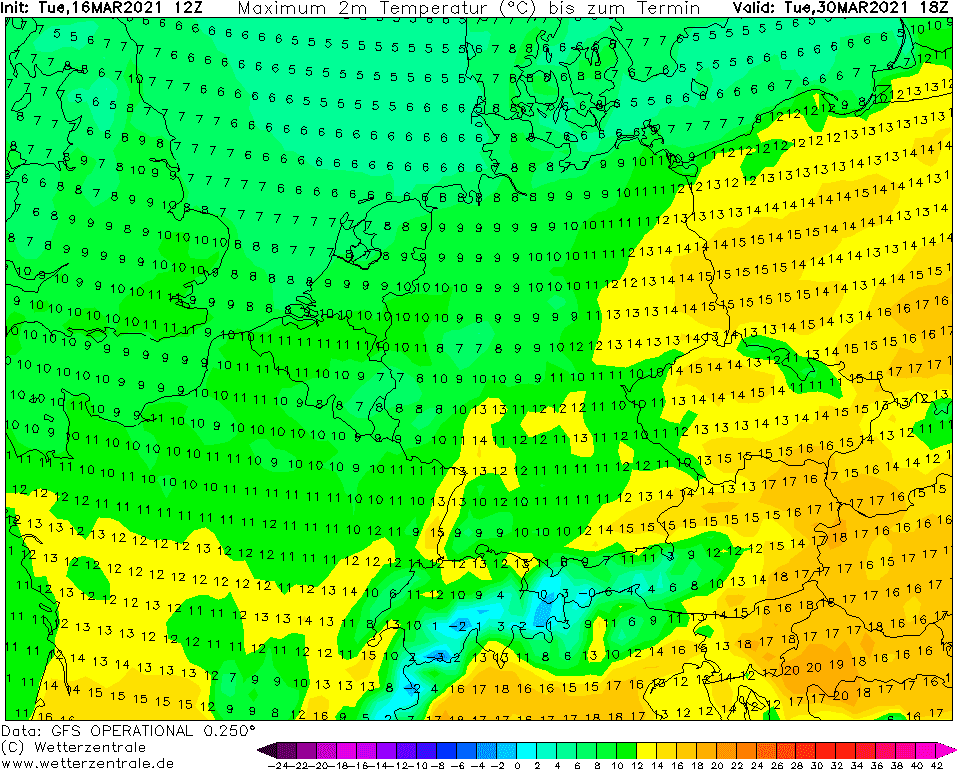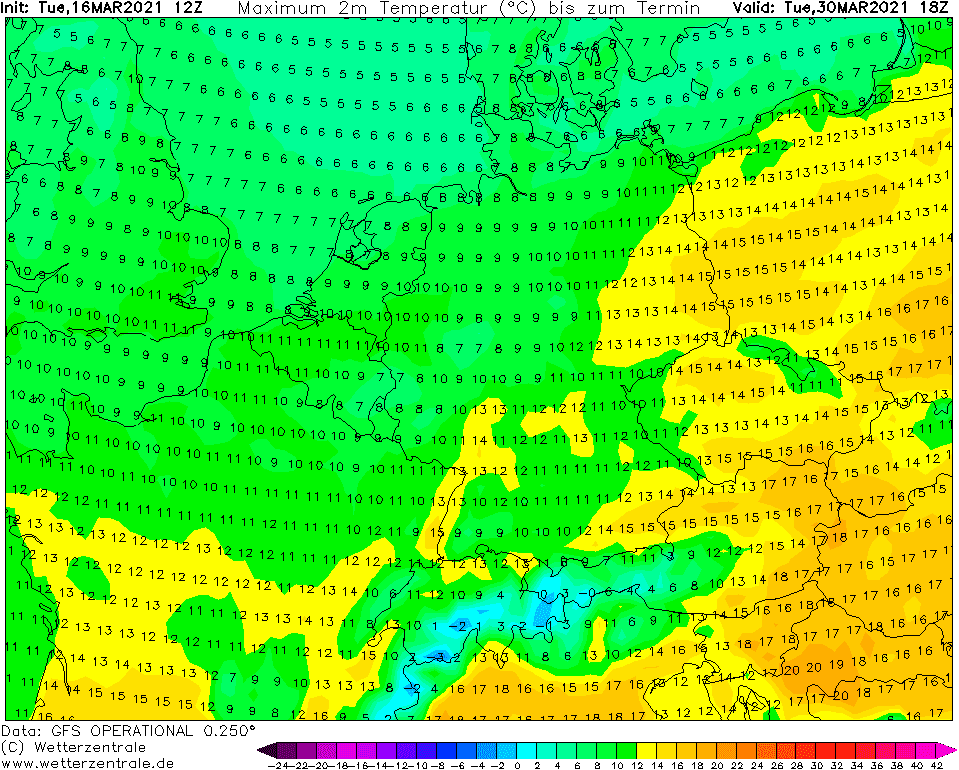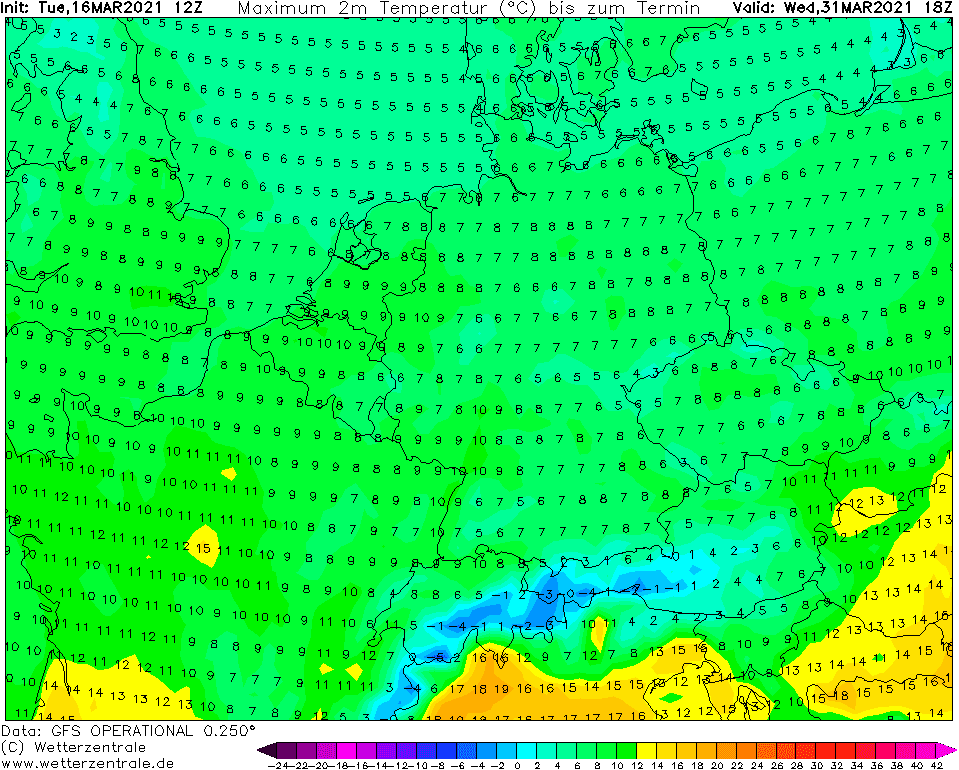 Read more: