Colorado and Wyoming see record blizzard, historic snowfall in Denver (69 cm) and Cheyenne (76 cm)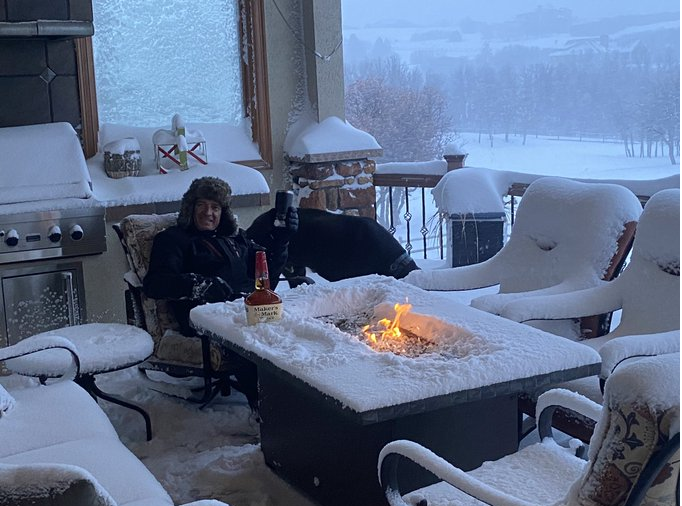 Only before a few days Mkweather has warned before an extreme blizzard, which was forecasted for parts of southern Rocky Mountains, including Denver, Colorado and Cheyenne, Wyoming /https://mkweather.com/denver-hits-the-monsterous-snowstorm-xylia-possibly-the-strongest-since-1885//.
Severe snowstorm gradually shifted above region from Friday to Monday, 12.-15. March 2021 and now, we should recapitulate its effect and broken records.
In Denver, it was the strongest snowstorm in 15 years and the fourth strongest in all-time history, with 27.1 inches (69 cm) of snow (the strongest historic snowstorm from 1.-5. December 1913 brought 45.7 inches (116 cm) of snow).
Blizzard surprised in Cheyenne, Wyoming capital, where amounts over 30 inches (76 cm) were enough for reaching of a status of the strongest blizzard in the city, ever.
It was too one of the most powerful late-winter blizzards in the USA after year 2000.
Cyclonic system is now moving above Texas and Midwest, with expected severe storms across southern, central and southeastern USA.
In Colorado and Wyoming, next, but not heavy snowfall is expected until Wendesday, 17. March 2021, then, snowy period is forecasted for 20.-25. March 2021.
Late winter season snowfall and frosts are forecasted to surprise Europe, too, during the next cca 7 days /https://mkweather.com/last-strong-winter-attack-coldwave-with-snowing-and-severe-frosts-for-16-22-in-europe-confirmed//.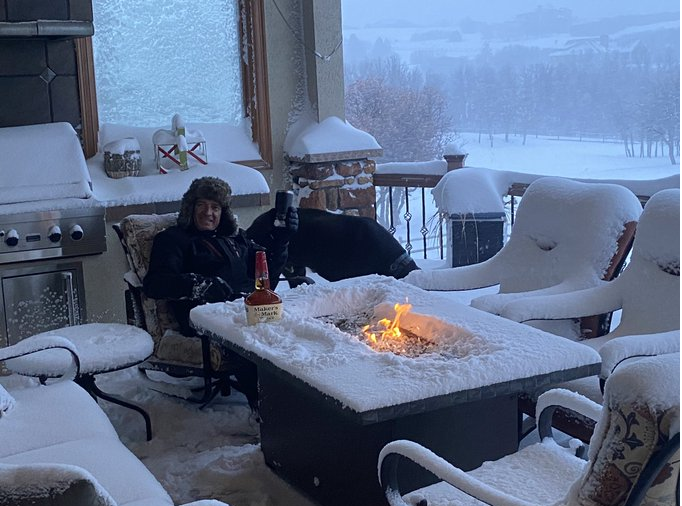 Read more: