Severe floods in Malacca, Malaysia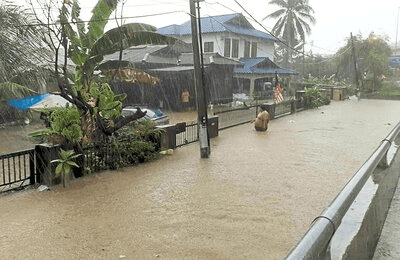 While northern part of Southeastern Asia bothers unseasonably strong drouhgt, with almost dried out Mekong /https://mkweather.com/severe-drought-in-thailand-mekong-with-critical-levels-only-around-1-meter//, all moisture systems were shifted to the south – above Malaysia and Indonesia, with regional severe floods.
In Indonesia, more regions have reported floods during last weeks and winter. Near La nina and wet MJO circulation patterns are floods in region almost an usual event.
In Malaysia, the strongest flood surprised in last period mainly Malacca, where streets and highways were significantly flooded.
According to 16-day forecasts, the next storms are forecasted above land and islands in Malaysia and Indonesia and gradually, in southern Thailand and Myanmar, too.
First serious storms should appear in Vietnam, Laos and Cambodia. Regional floods are possible in Philippines, mainly western parts, too.
Soon, Typhoon season 2021 is beginning and according to Mkweather Spring 2021 forecast for Asia, all monsoon Asia expects during the next months very rainy, strormy and regionally even colder condtions such as long-term average /https://mkweather.com/spring-2021-forecast-for-asia-2021//.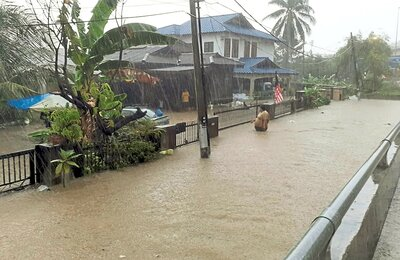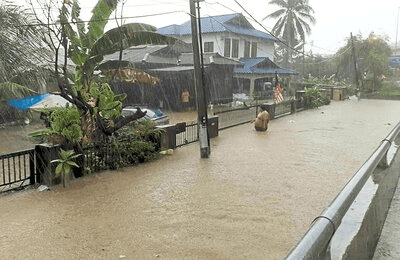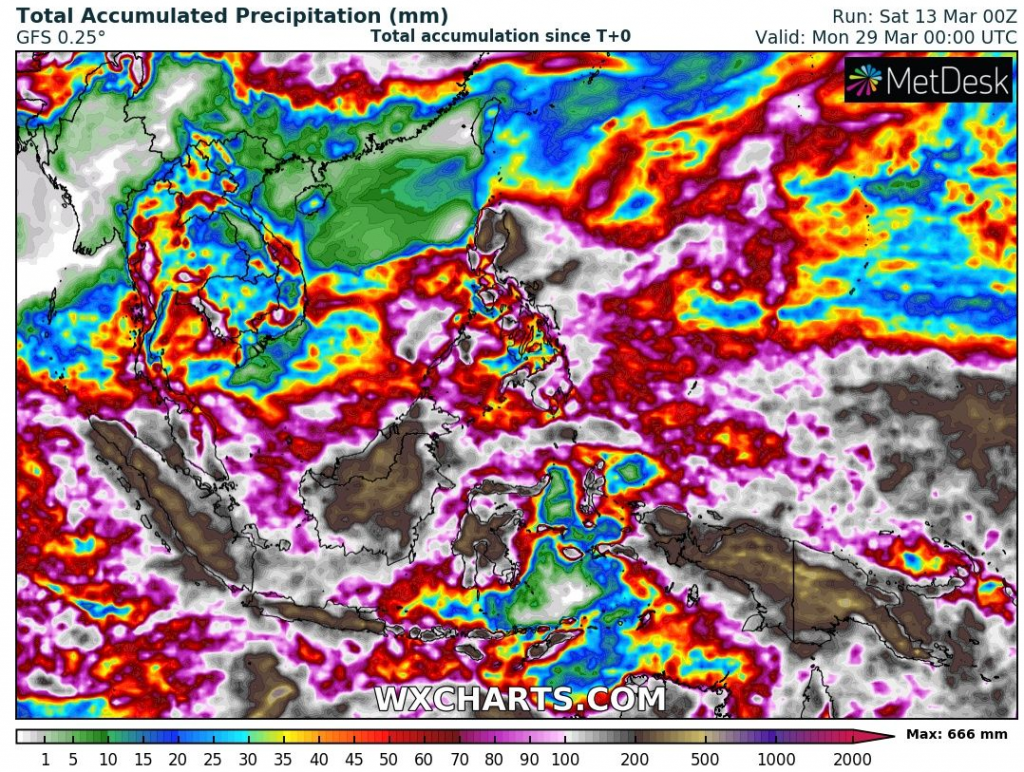 Read more: