United Arab Emirates: +41,1°C, hot spring has come very early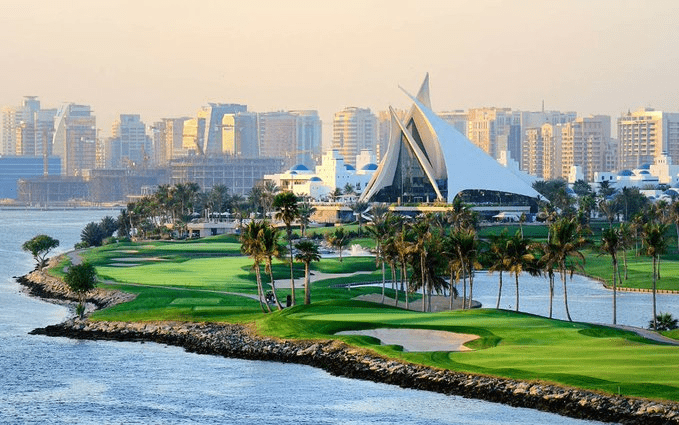 Although mainly higher cities such as Dubai or Abu Dhabi suffer fogs and smog in the mornings, desert parts of the United Arab Emirates experienced with untraditionally hot weather during the first March 2021 decade.
The hottest was in Al Tawi station on 5. March 2021, with maximum temperature +41,1°C. This temperature is the record warmth in the country in so early part of the year.
A belt of extremely hot air has shifting across large parts of Asia during the next period, but from the northeast, the next coldwave is coming.
Only before cca 6 weeks, during extreme Siberian coldwaves, United Arab Emirates recorded the coldest temperature ever /https://mkweather.com/united-arab-emirates-with-all-time-temperature-record-abu-dhabi-20celsius//.
Accrording to Mkweather Spring 2021 forecast for Asia /https://mkweather.com/spring-2021-forecast-for-asia-2021//, hot times are expected in Middle East and in Central Asia during the next months, while monsoon Asia should be prepared for colder and stormy spring, thanks to La nina associated with wet MJO phase.
Similarly such as in parts of Europe, NAO+ after 20. March 2021 /https://mkweather.com/hot-sunny-spring-already-after-20-march-2021-forecasts-are-very-delightful// should bring sunny and very hot weather not only in Europe, but in Middle East, too.
Coldwaves in the region are mostly a result of strong AO- / NAO- phase.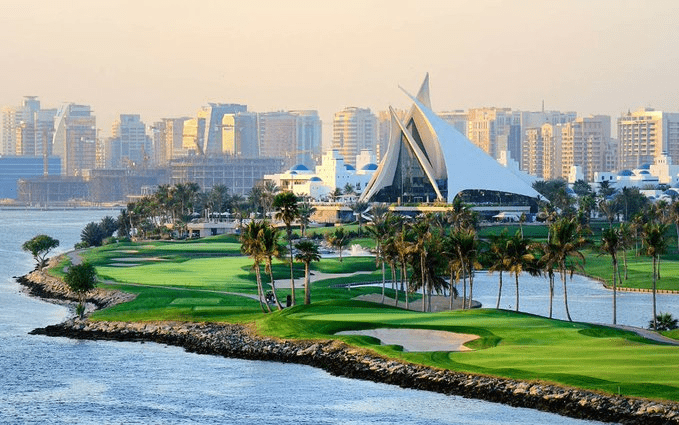 Read more: