Almost summer in northeastern USA: 62°F in Minneapolis, 75°F in Baltimore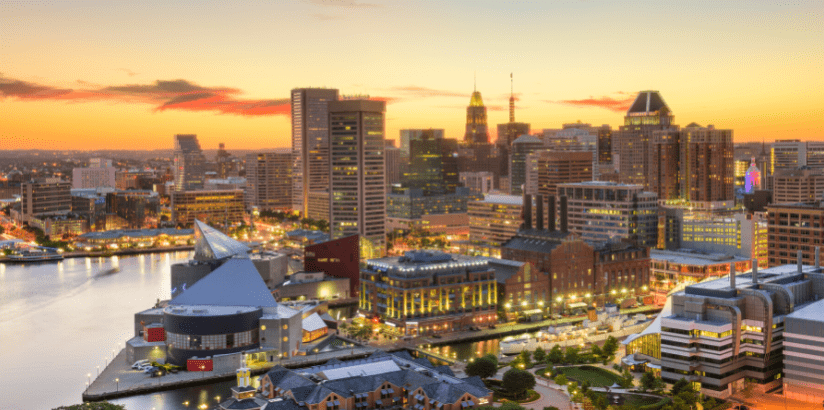 Before an extreme low pressure system, which is bringing severe T-storms in Midwest, but too freezing rain and snowing in Northern Plains, extremely warm weather hit central and eastern USA.
In Minneaopolis in the north, temperature 62°F (17°C) was measured and inhabitants of Minnesota have enjoyed the first warm spring days of the year, after February 40-degree frosts.
Even warmer was in Northeast and Midatlantic from Tuesday to Thursday and the next extremely warm days are on the front side of cyclonic system above Midwest expected.
In Baltimore, 75°F (+24°C) – almost summer day according to European criteria, was on Thursday, 11. March 2021, measured and people in almost all Northeast and East were happy from extremely warm spring weather. In many cities, they are walking outside only in the T-shirts.
While current round of storms hit mainly Upper Midwest, at the weekends are on the plan even more severe storms in southern Midwest. The first severe storms of a tornado season are possible and tornadoes aren´t excluded.
In Spring 2021, very strong tornado season is expected in Midwest /https://mkweather.com/spring-2021-forecast-for-north-america-2021-mk//.
While East Coast expects still very warm weather during the second decade of March 2021, West will be very cold, with rain and snow /https://mkweather.com/big-15-day-forecast-for-the-usa-hot-and-sunny-east-and-cold-and-rainy-snowy-west//.
In southern Rocky Mountains should be this expected blizzard historic /a topic of the next article/.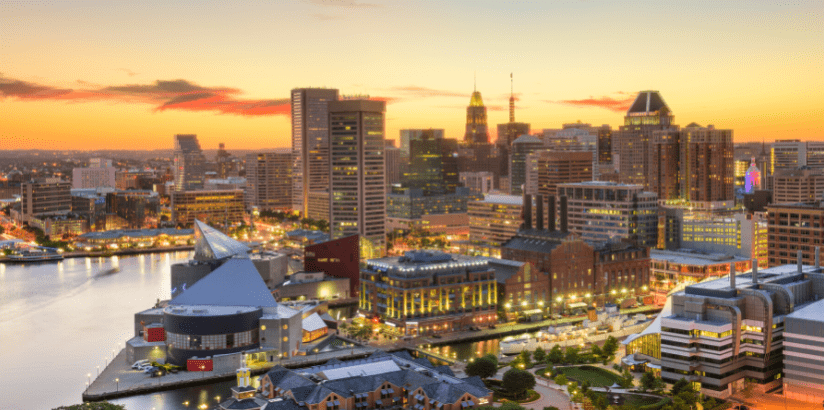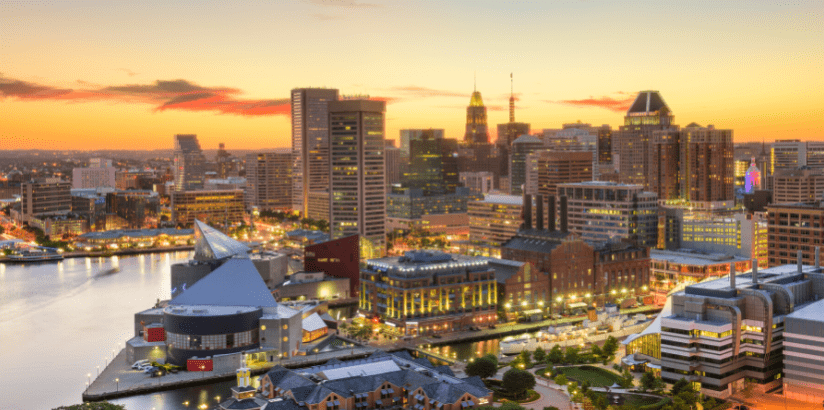 Read more: