Northern Marianas +32,2°C, the highest Fabruary and March temperatures ever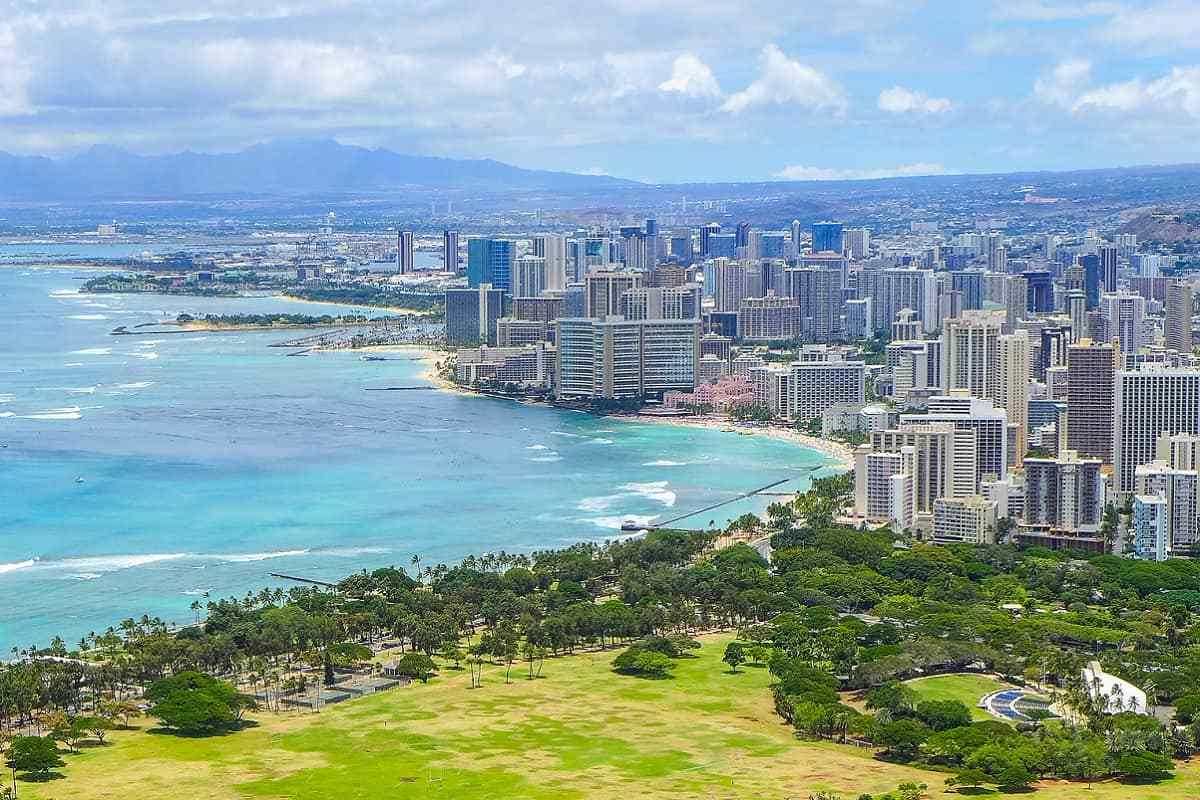 About extreme temperatures in Oceania has informed account Extreme Temperatures Around The World in Twitter.
Last Winter 2020/2021 day, 28. February 2021 in Northern Marianas, northward from Papua – New Guinea and eastward from Philippines, was extremely hot.
In Saipan, Northern Marianas capital, maximum temperature reached +32,2°C, what is the highest temperature in history in February.
Same value was reached on 1., 4. and 5. March, what is similarly the highest temeprature in March in history.
In region, season of drought with possibility of very hot weather is present.
Extreme high temperatures in region are coming only cca month after extremely cold period in Guam /https://mkweather.com/guam-broke-a-71-year-old-record-205c-69f-2021-mk//.
Conditions during La nina in the region are mostly temperature neutral /https://mkweather.com/forecast-for-world-winter-2020-21-and-summer-2021-according-to-enso-predictions-strong-la-nina-winter-neutral-summer//, but southward and westward from Marianas, cold and humid winter season 2020/2021 is still ongoing.
Marshall Islands, closer to the Equator thanks to La nina, the coldest day in 751 days reported on 6. March.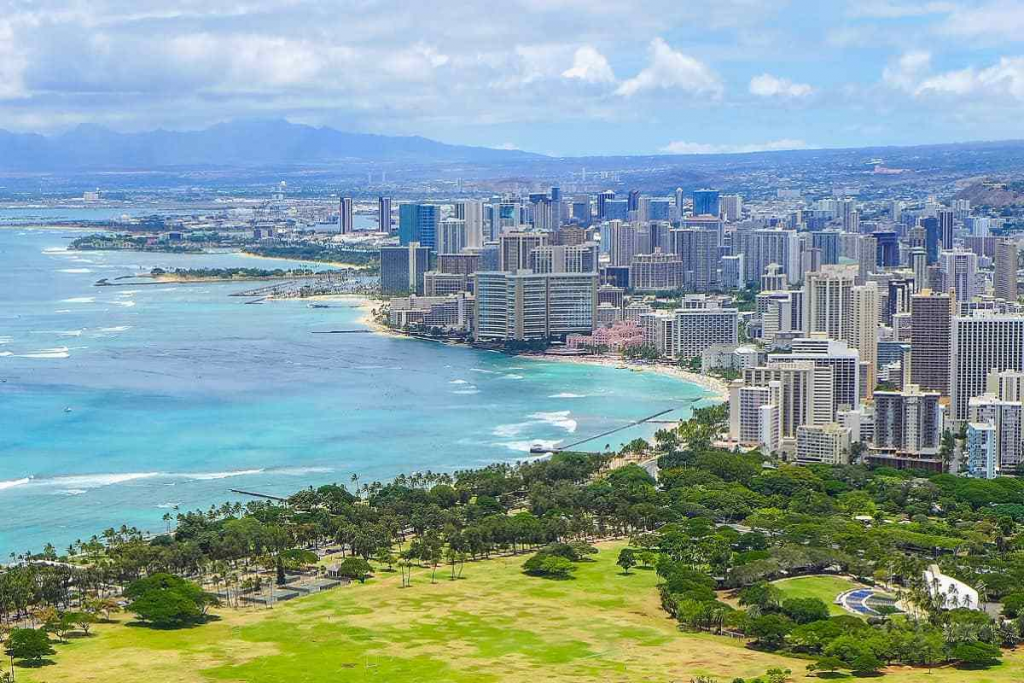 Read more: