Snowstorm hit Baltic region, winter doesn´t want to say goodbye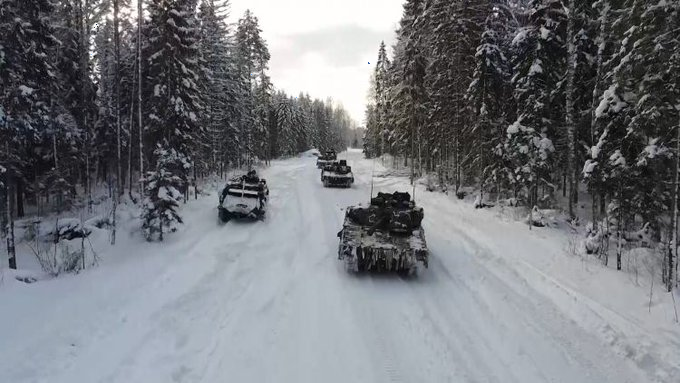 Regional snowstorm hit at the weekend and early this week Baltic region including Finland, Estonia, Latvia and region of Saint Petersburg, Russia.
From region, 10 – 20, locally more of new snow cover is reported, with the highest snow depths in southern Finland, thanks to sea effect, up to 40 cm. Up to 20 cm is reported from eastern Estonia and Latvia, too. Saint Petersburg will have around 30 cm after the end of snowy synoptic situation.
Very high snow cover is reported after cold winter from parts of Sweden and Noway, too – up to 1 meter.
Snow cover or only snow showers have appeared during last days in Belarus, Ukraine, Poland, Germany, Czechia, Slovakia, or other countries of continental Europe and Balkan.
In colder places, where still occurs ice days, with maximum temperature below 0°C, mainly in mountainous basins and valleys this snow cover contributes to very strong frosts (e.g. Czechia, -22,1°C on Saturday, 6. March 2021: https://mkweather.com/finland-30c-czechia-22c-belgium-10c-siberian-air-is-back/). In Finland on high snow cover minimum temperatures are reaching -30°C.
Possibly, it is not the last manifest of Winter 2020/2021 in Europe and between 15.-20. March 2021, the next cold blast is possible. Information about this, the second possible coldwave, we will place into the next articles.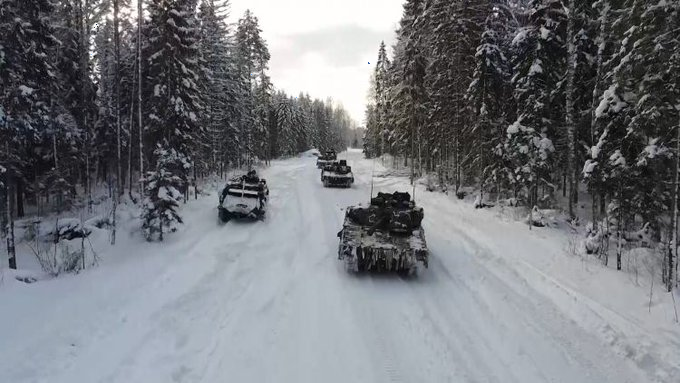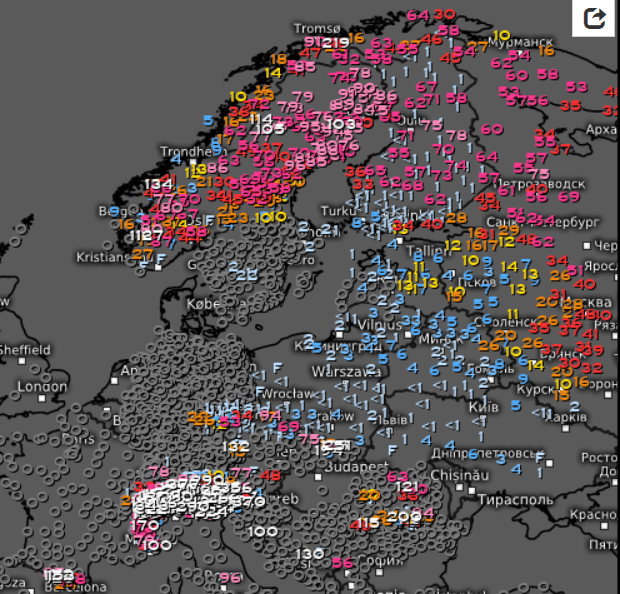 Read more: