Spring 2021 forecast for North America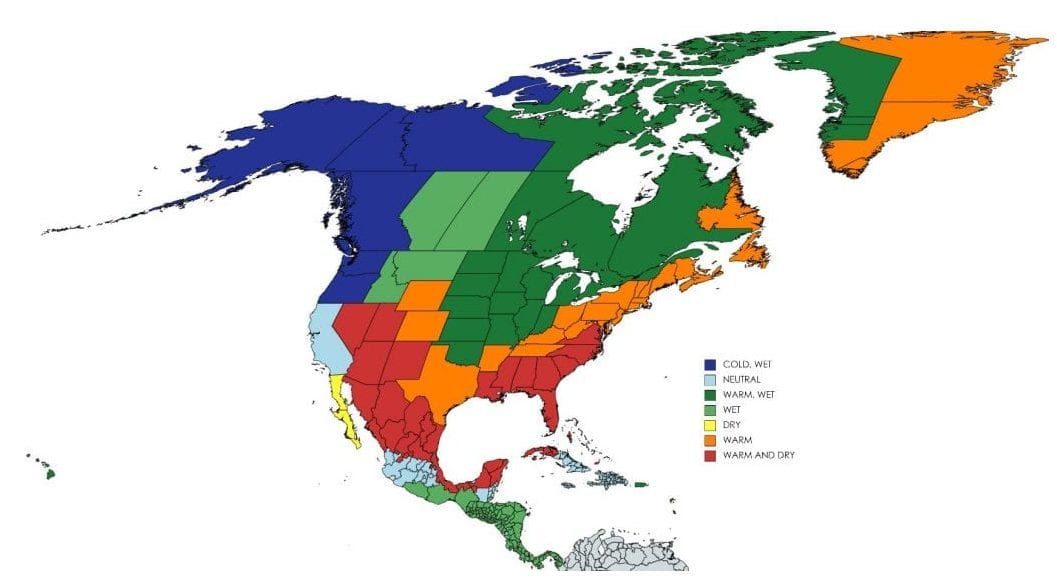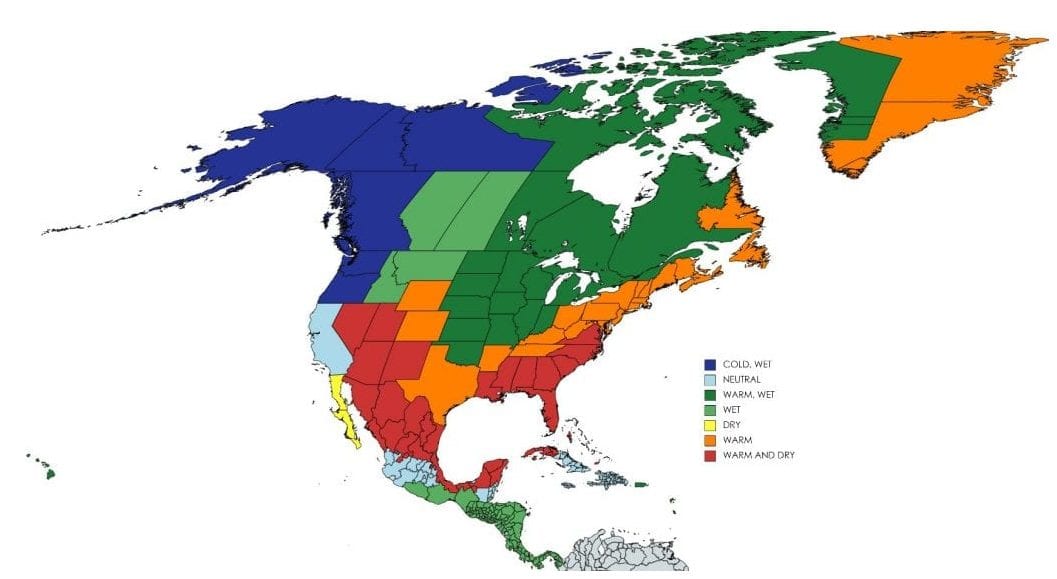 After February 2021 extreme coldwaves, weather will start return into "before SSW" conditions during Spring 2021, with typical patterns, which persist in the region during Autumn 2021 and start of the Winter 2020/2021.
Ongoing La nina will bring mainly cold and rainy / snowy northwest of the continent, while south will be hot and dry. Therefore, it appears more as AO+ than AO- phase for Spring 2021, although, in Midwest, powerful tornado season, with lots of Arctic outbreaks from the north-northeast above Great Lakes region and eastern Canada.
Hot and dry weather is not expected only in Sotheast, Southwest and southern Rocky Mountains, but too in northern Mexico. Baja California should be colder, but very dry and Califrnia neutral.
Northeast appear warm, withoud bigger precipitation anomalies, maibe in New York and Washington D.C. area drier than normal.
Central American states expect wet Spring 2021, in southern regions with extremely lot of precipitation, but temperature neutral.
Southern Mexico will be neutral.
Except for continuing La nina and possible AO+, western QBO and more wet MJO is expected, with possible first tropical stroms in late Spring 2021 in East-Pacific and North-Atlantic regions.
Recent fluctuations in Arctic and with NH snow cover should bring early coldwaves in March 2021, yet, but gradually, warming from the south is expected, with really explosive April in Midwest, with extremely strong tornado season.
Late damaging frosts are the most possible in northwest of continent, but too in Midwest and rest of Canada – up to Texas.
In May 2021, the first serious heatwaves should appear mainy in southern and eastern regions, while La nina will be still bringing rainy, stormy and colder conditions to NW USA, W Canada and Alaska.
After turbulent Spring 2021, very hot and mostly dry Summer 2021 is in the USA and Canada, but stormy in western Mexico, expected.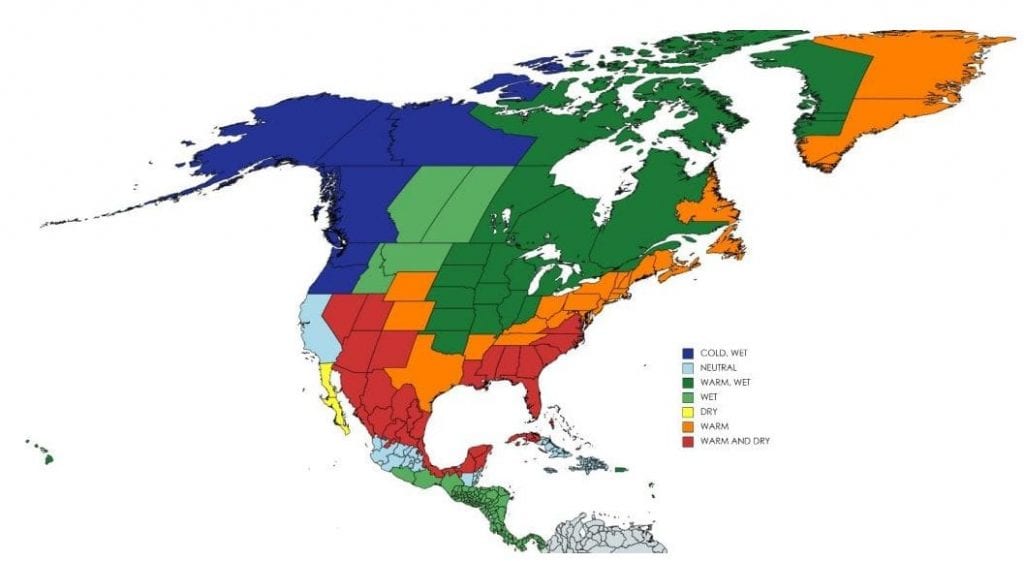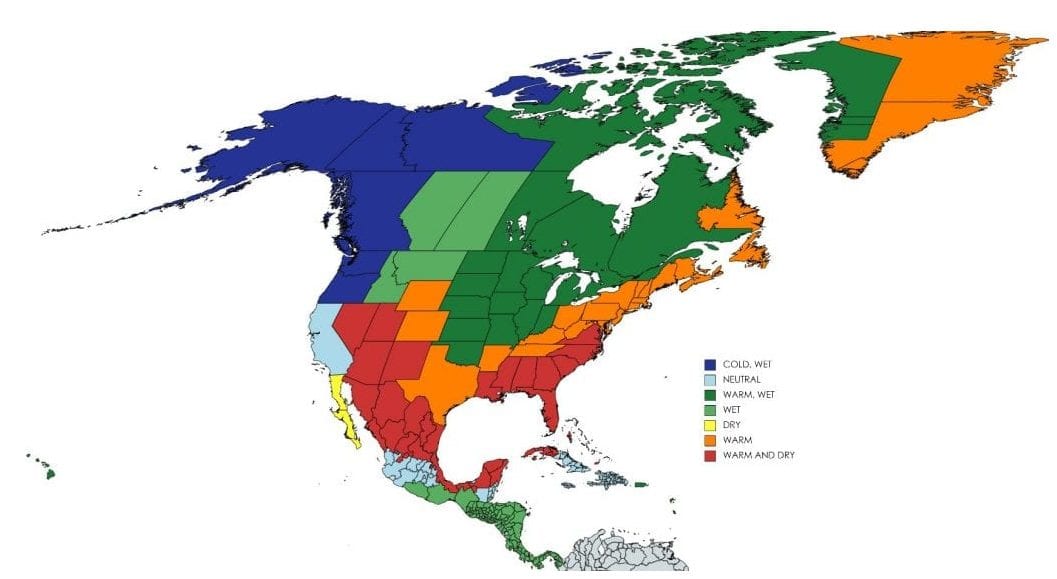 Infographics: ECMWF, NOAA, CFSv2, Rutgers Global Snow Lab, sites.uci.edu, greatwhitecon.info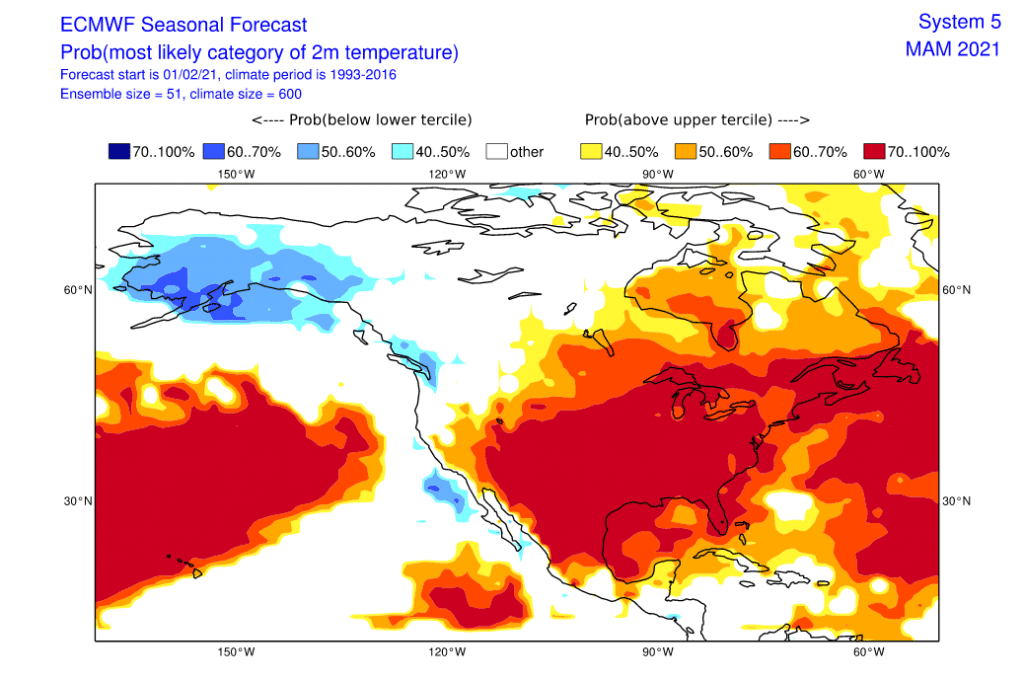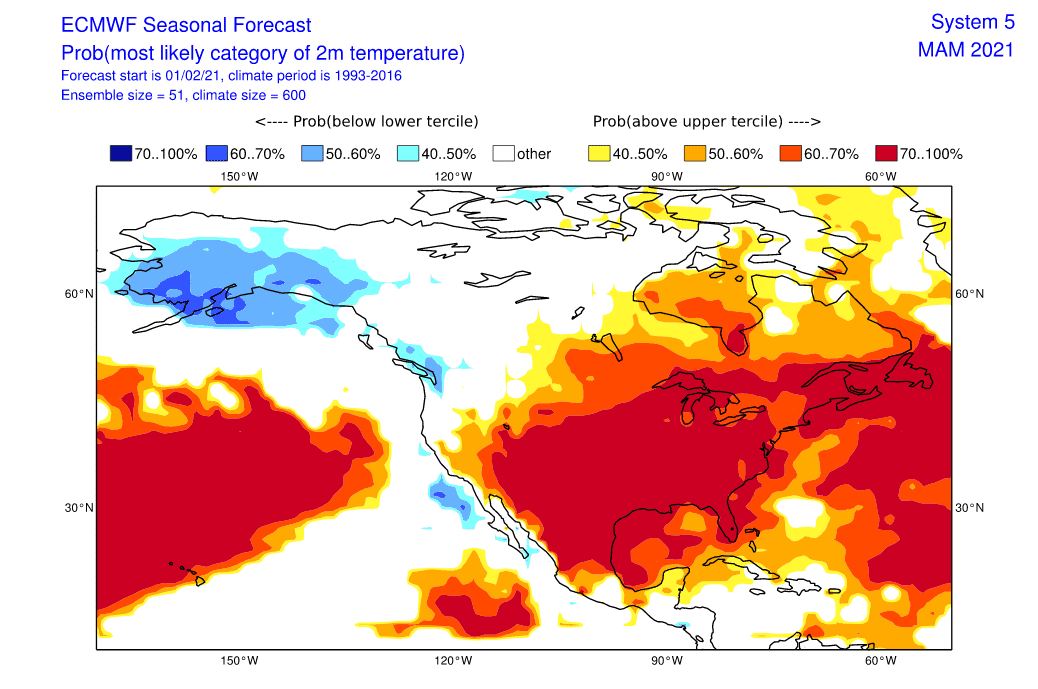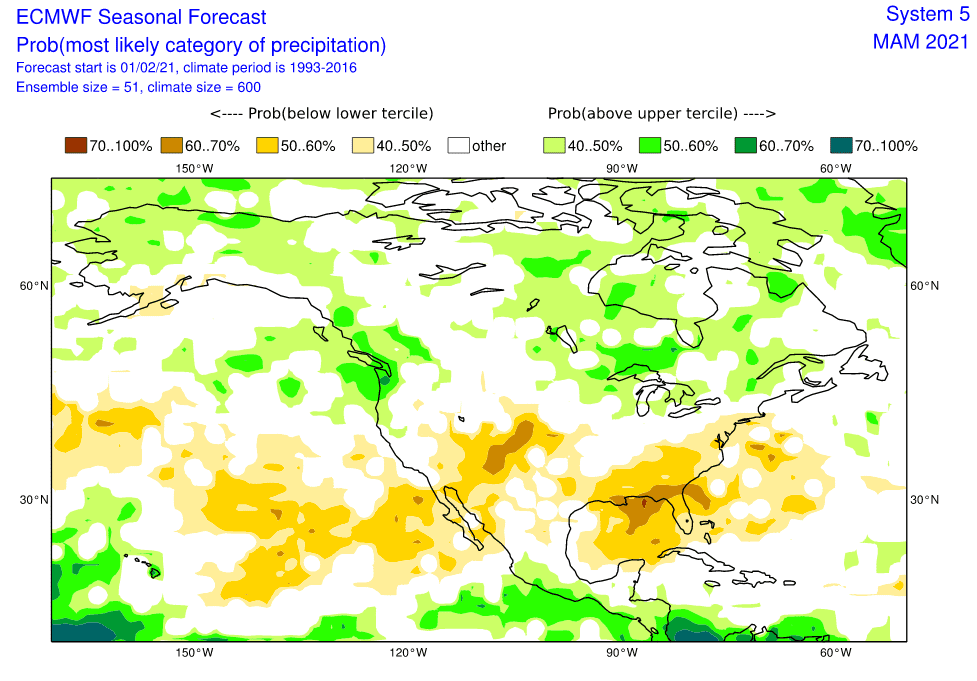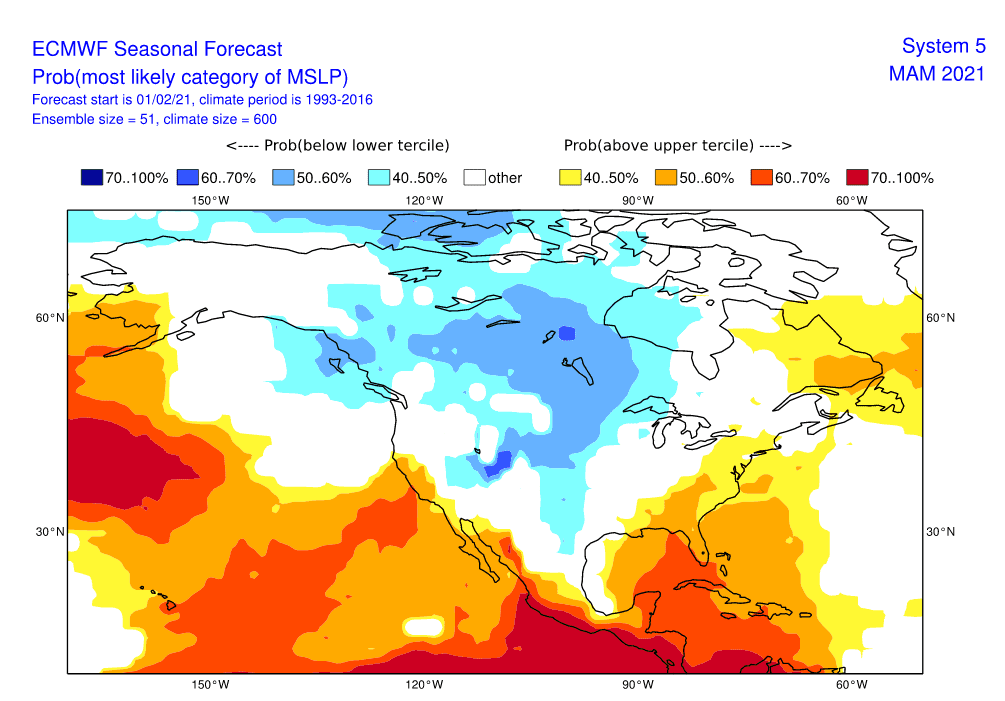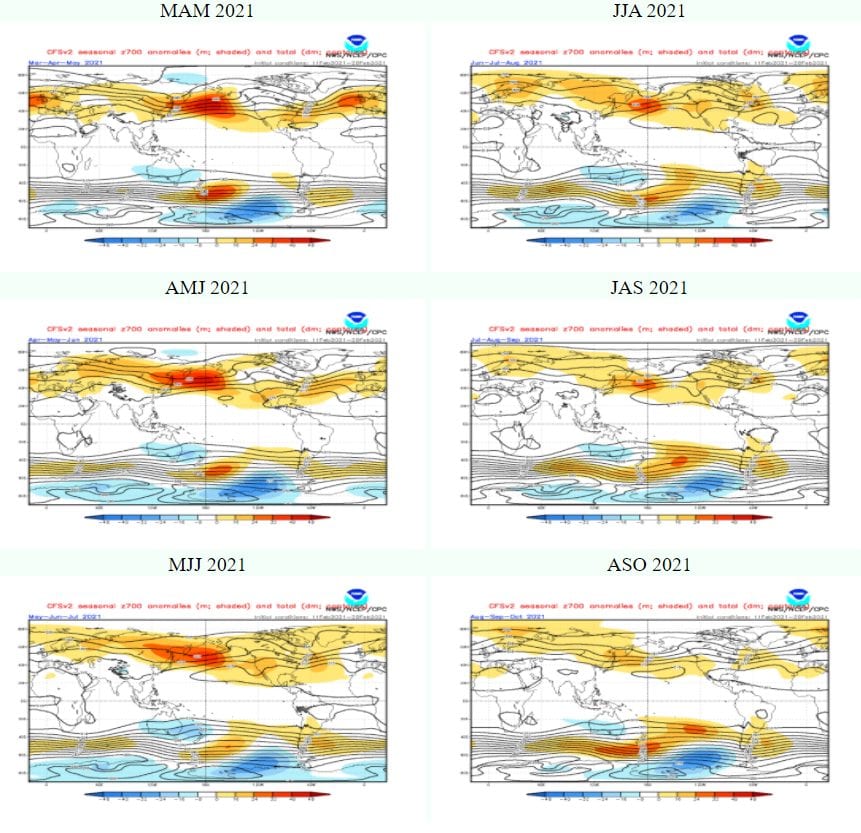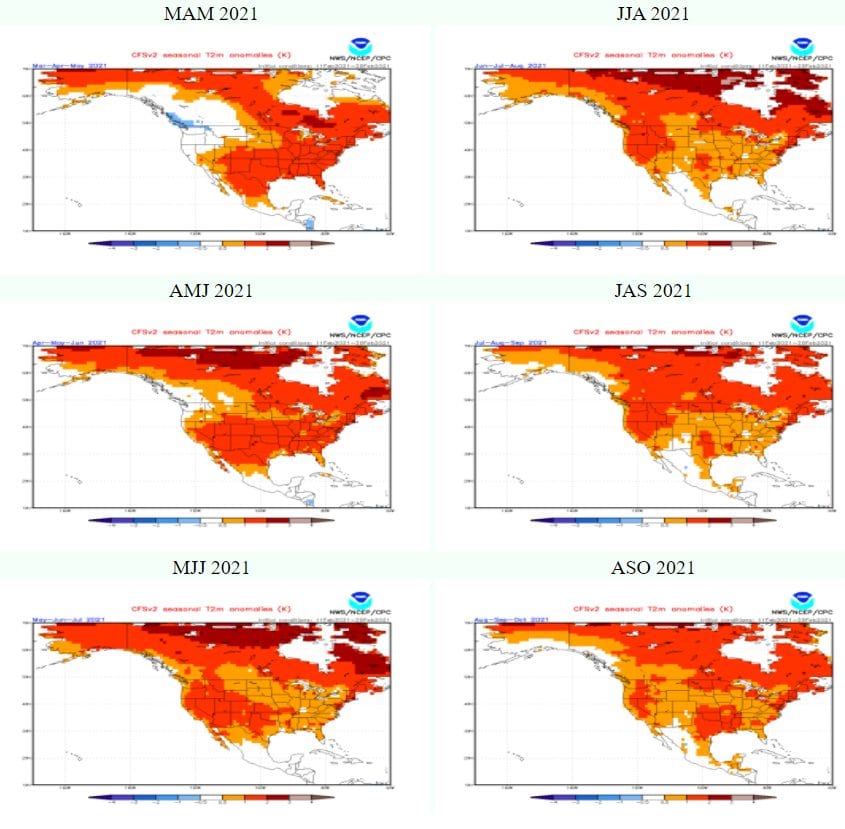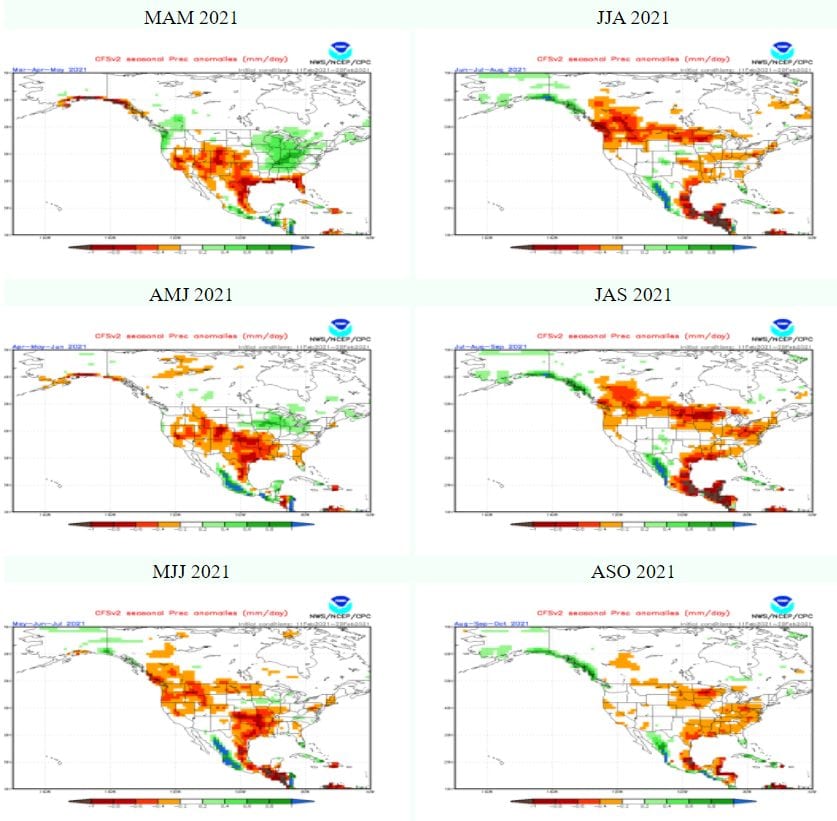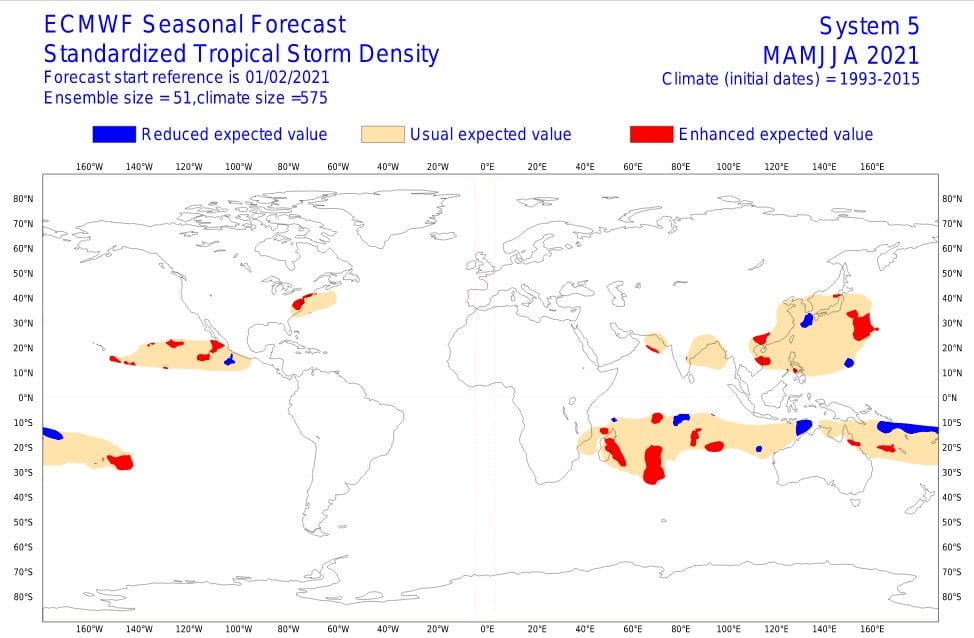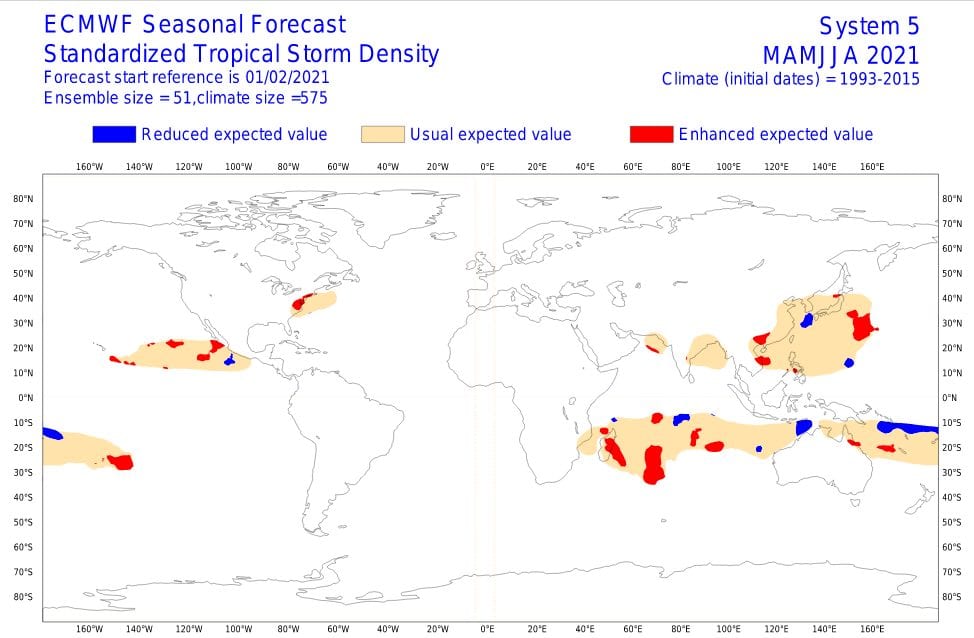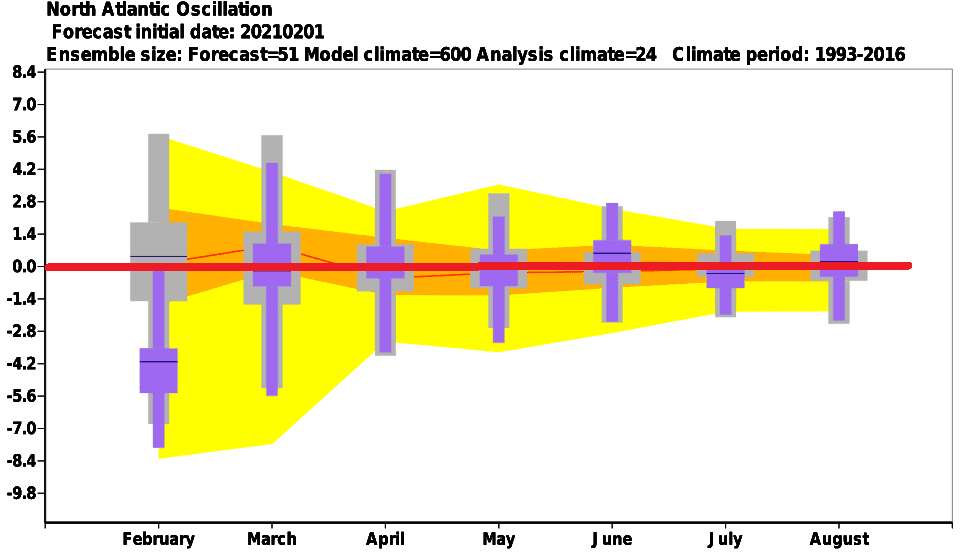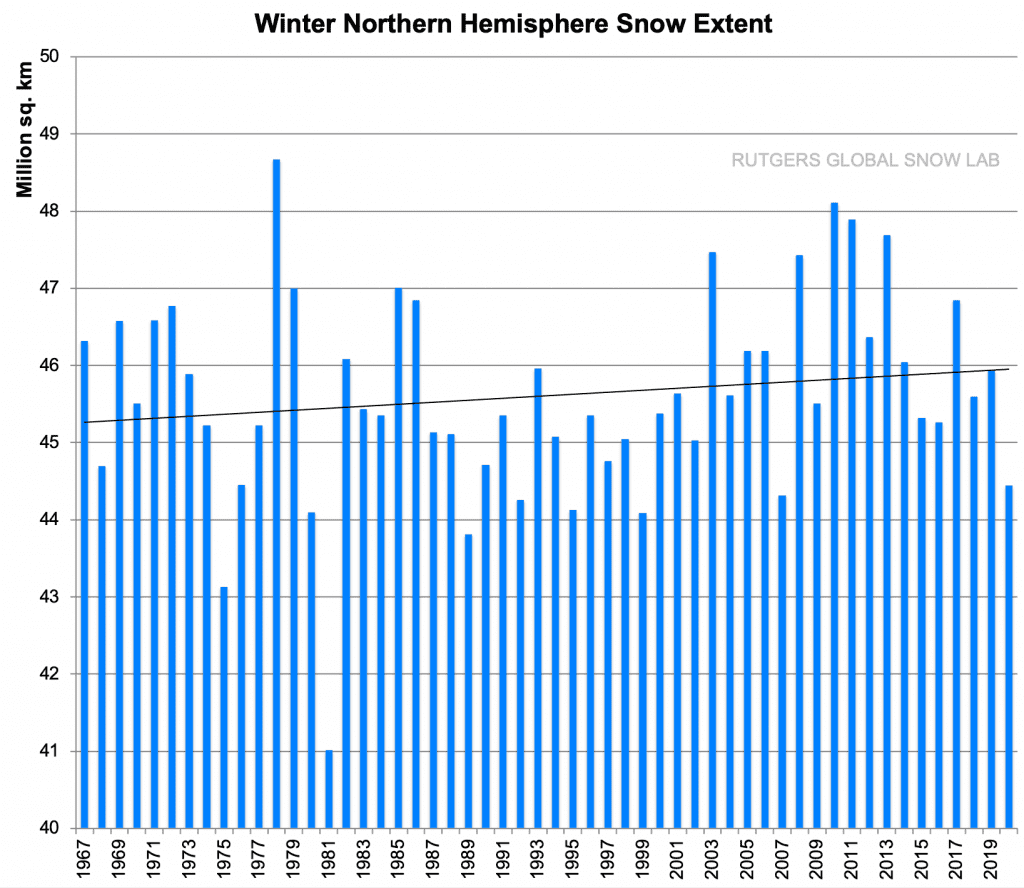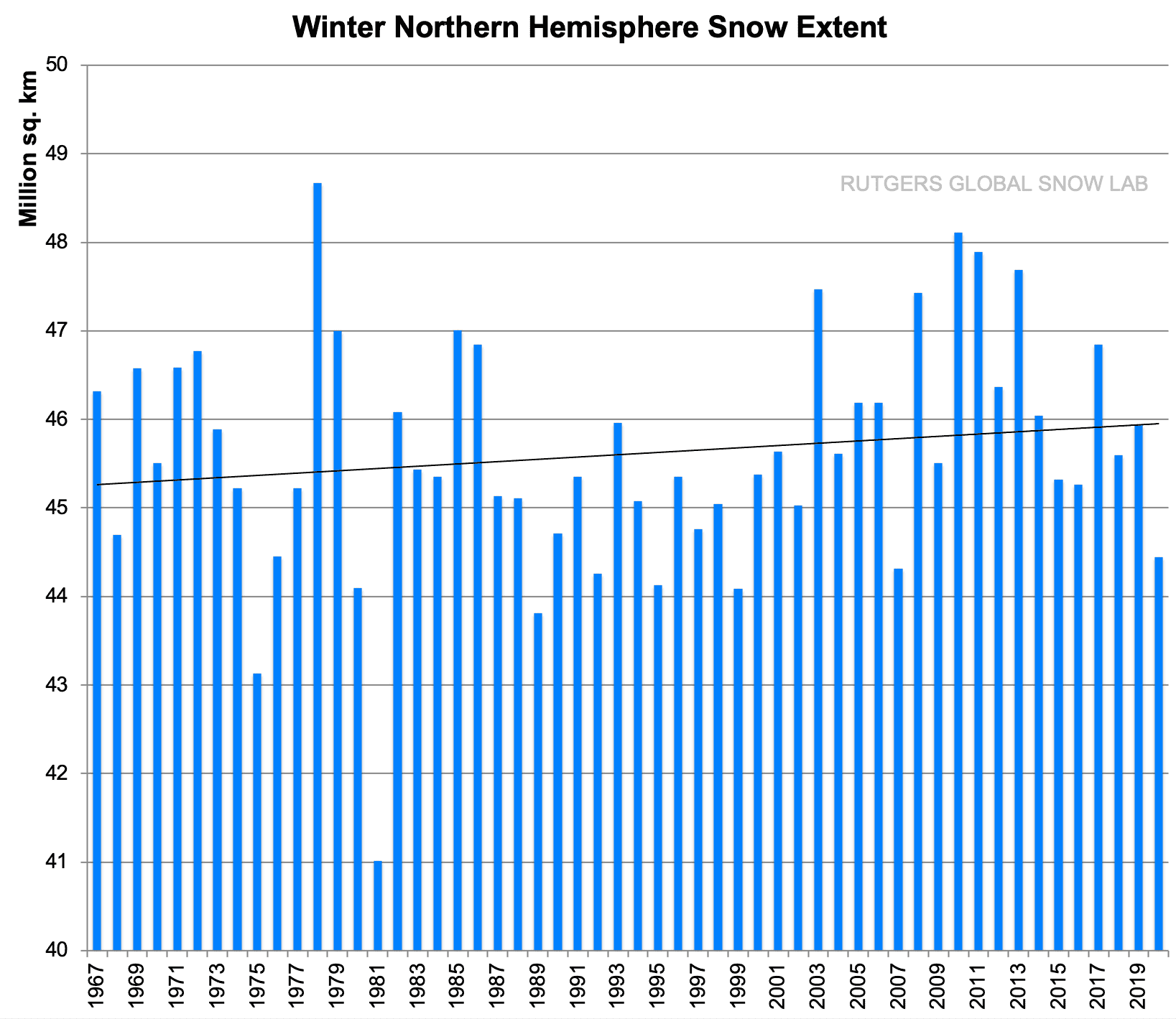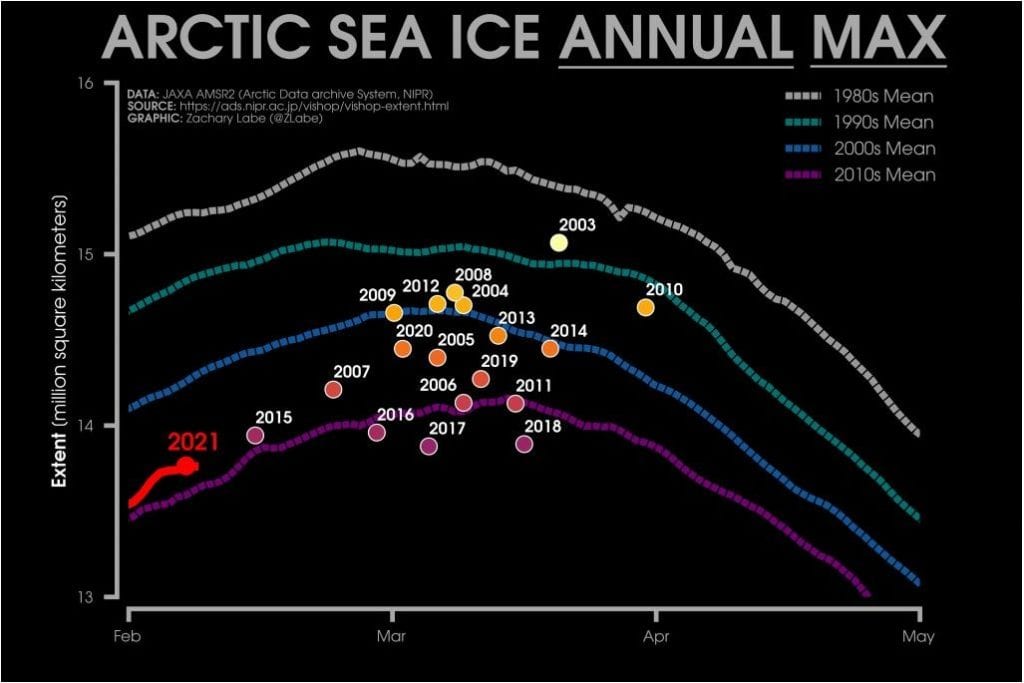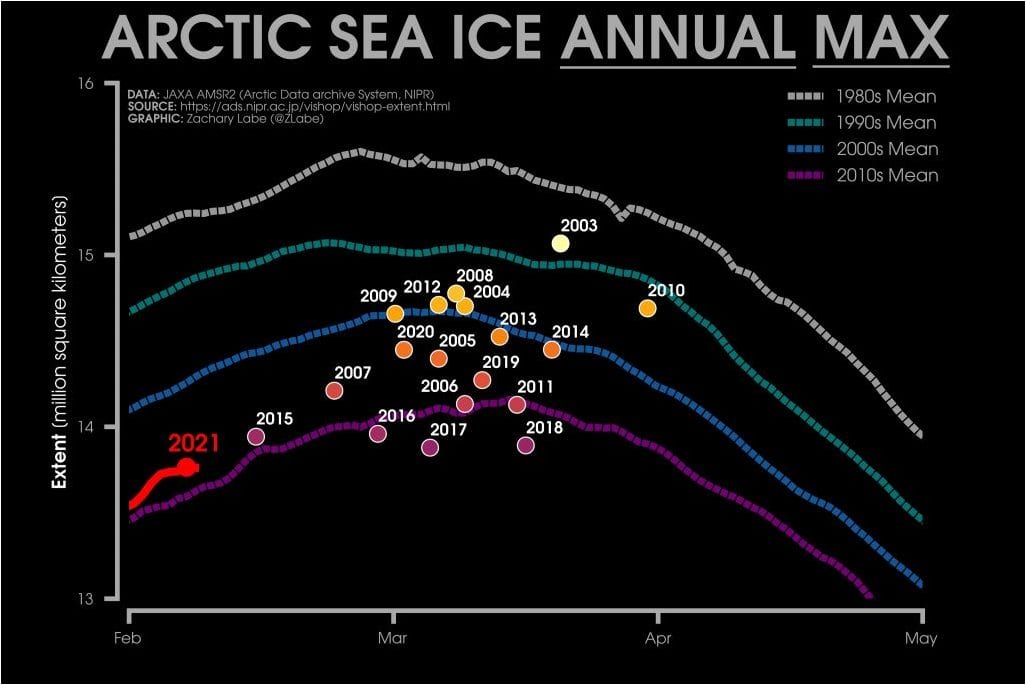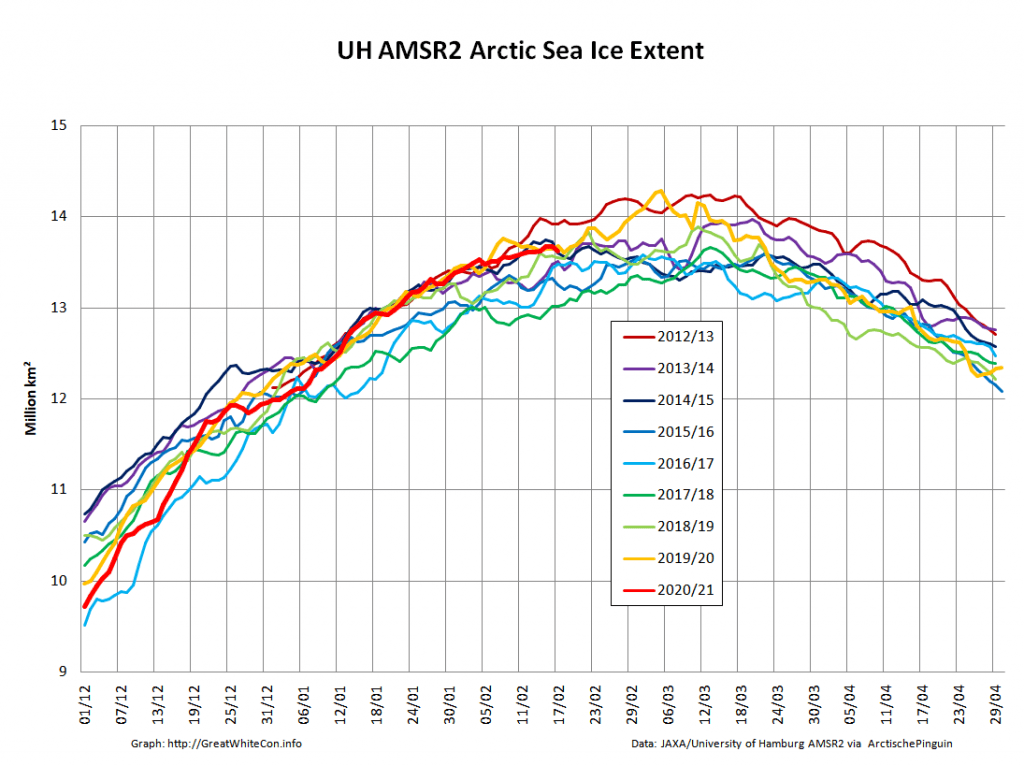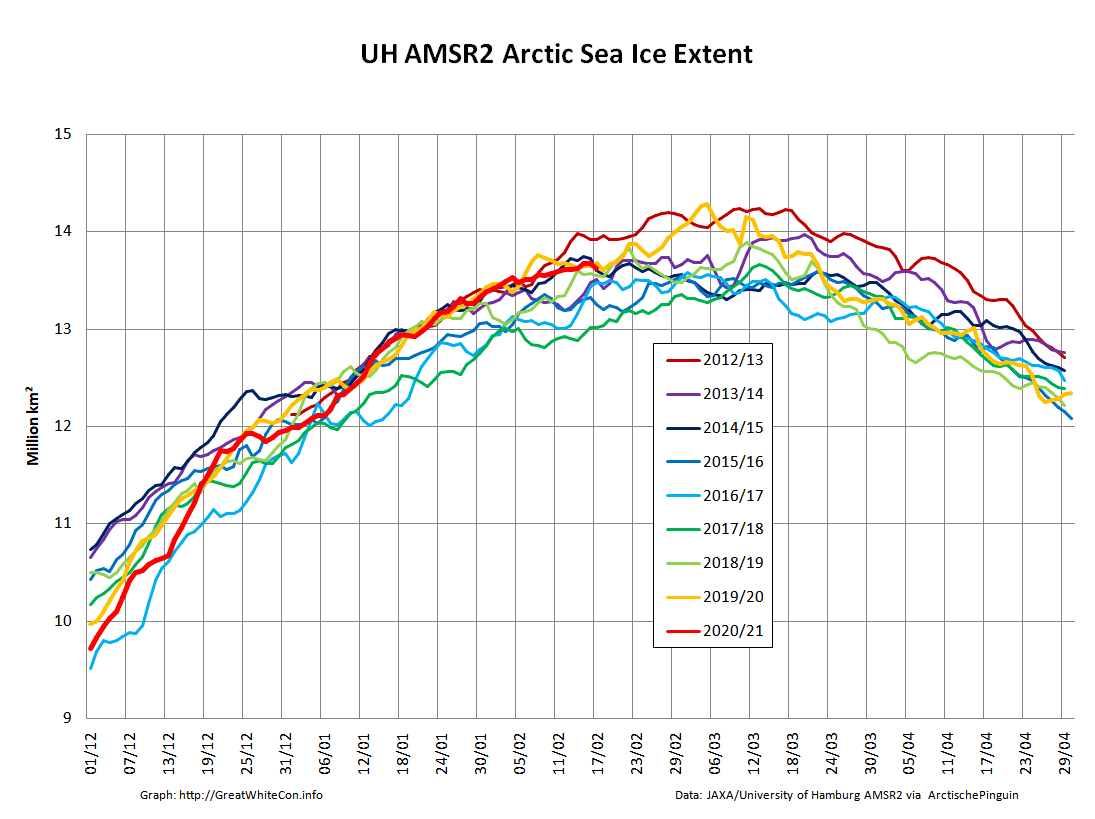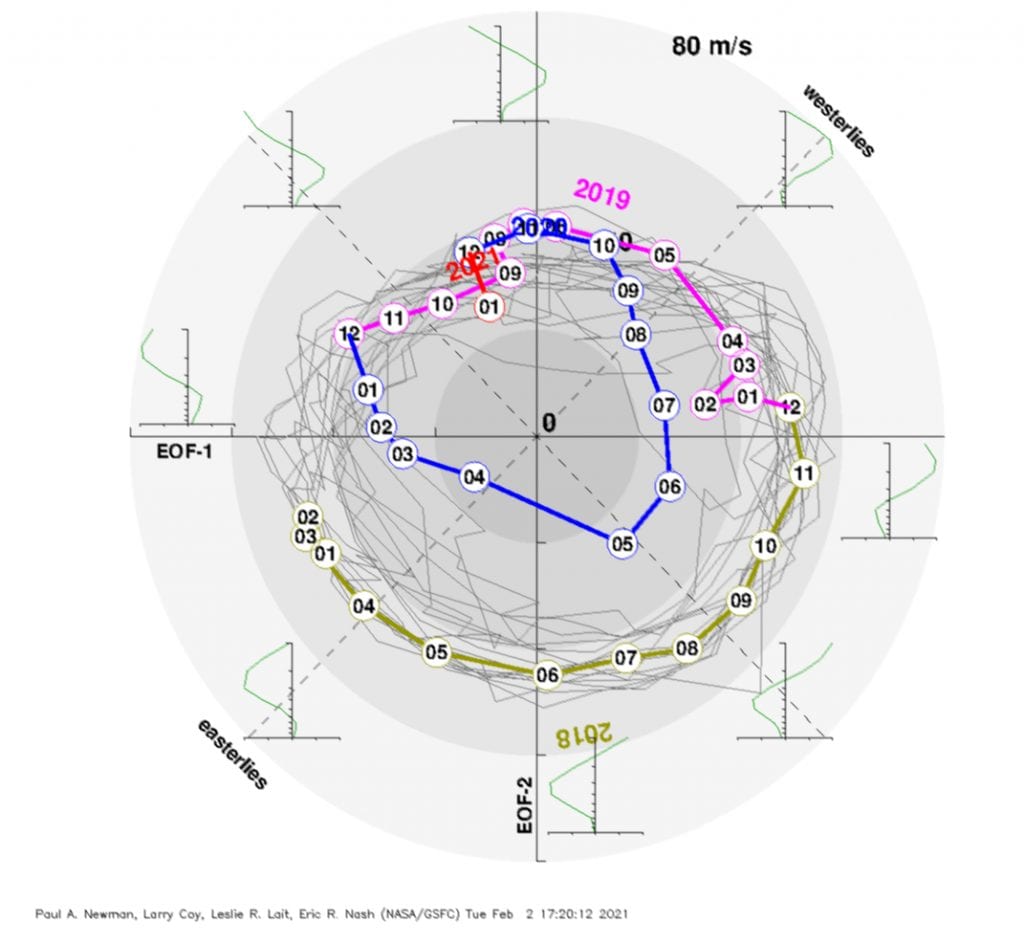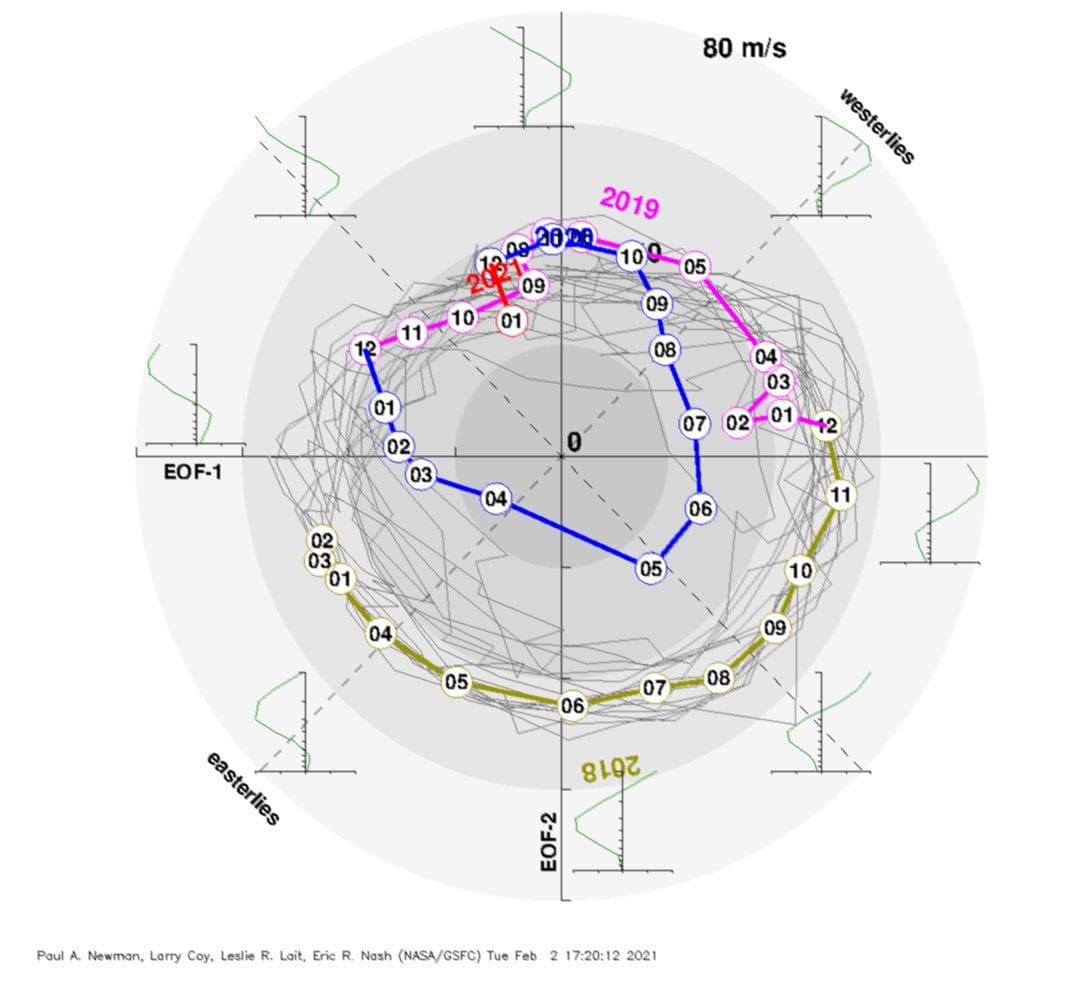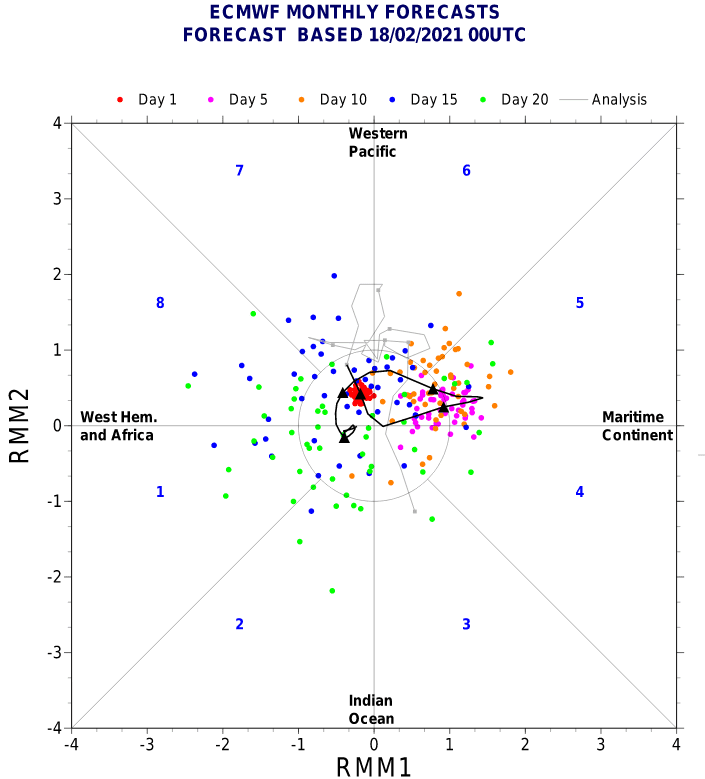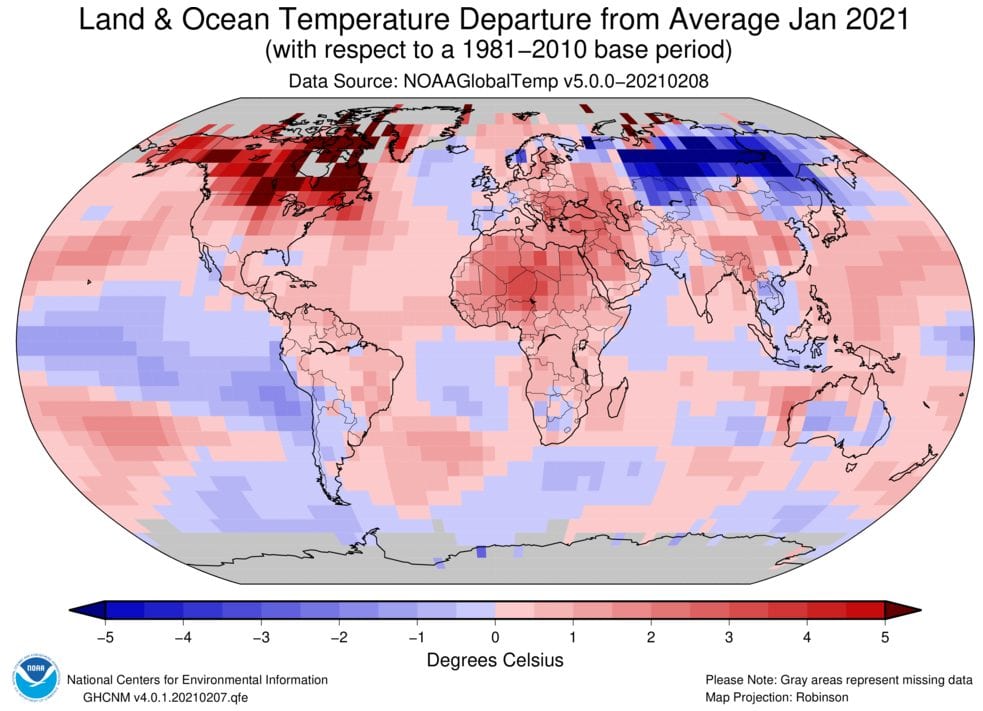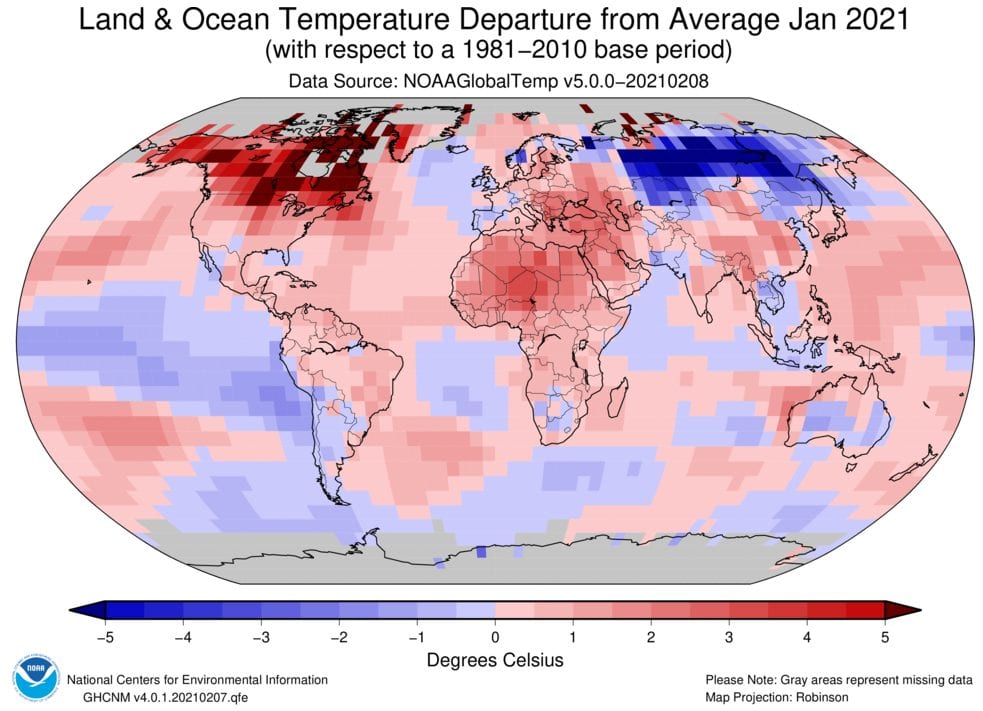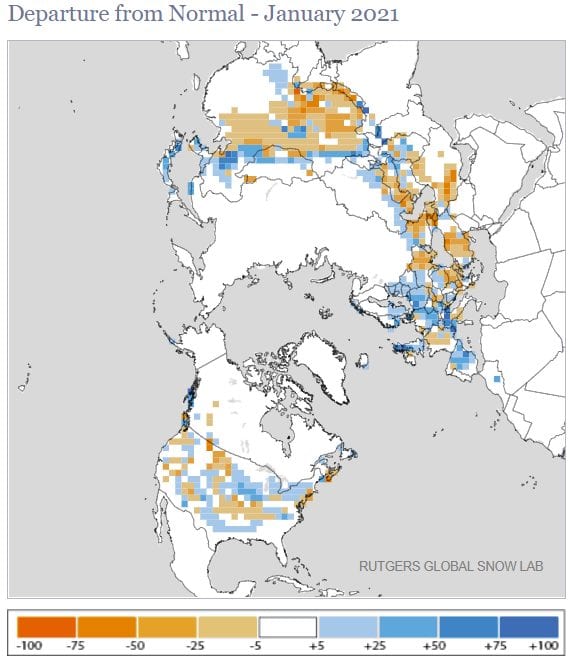 Read more: