Azores high is coming, extremely warm spring already in Iceland, +20°C and Greenland, +14°C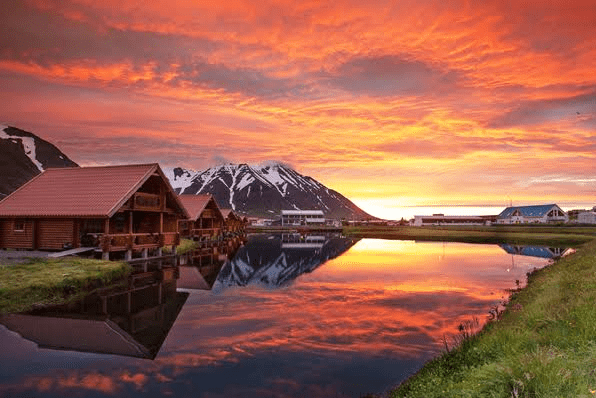 While western and continental Europe, but too parts of Mediterranean for warm spring weather are only waiting /https://mkweather.com/summer-and-stormy-start-of-april-2021-in-the-uk-france-germany-and-benelux-extreme/; https://mkweather.com/the-first-summer-heatwave-25c-and-powerful-storms-on-cold-front-already-at-the-end-of-march-extreme-weather//, Iceland and Greenalnd already experience with extreme warm spring weather, with temperatures very close to all-time March temperature records.
On Thursday, 18. March 2021, +19,4°C was measured in Kollaleira and +19,3°C in Bakkagerði, Iceland, what is very close to all-time Icelandic temperature record for March, +20,5°C from 29. March 2012 (note: notice, again year 2012, if Summer 2021 will be in similar trend, we should looking forward extreme heatwaves in Europe: https://mkweather.com/first-forecast-for-summer-2021-in-europe-la-nina-and-nao-hot-summer-is-probable/).
Extremely warm weather on Wednesday, 17. March 2021 was reported from southern Greenland, too, with maximum temepratures up to +14°C.
Extremely warm air masses are forecasted to shift a week before Eastern above western and continental Europe, with anomalously high expected temperatures in the British Islands, France, Belenelxu, Germany, but too Spain, Italy, rest of Central Europe, Balkan, Baltic region or southern Scandinavia.
In the UK, Benelux, France or Germany, temperatures should break summer +25°C at the end of March or at the beginning of April 2021 according to the newest forecasts.
More anticyclonic and warm character of weather n Europe is then forecasted until the end of April, for now /https://mkweather.com/ecmwf-signals-for-warm-anticyclonic-april-2021-in-europe//.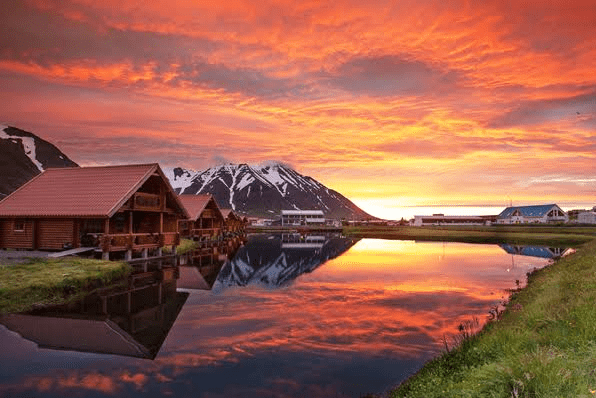 Read more: