Livemore, California: The coldest temperature in 110 years! / -1,1°C / 30°F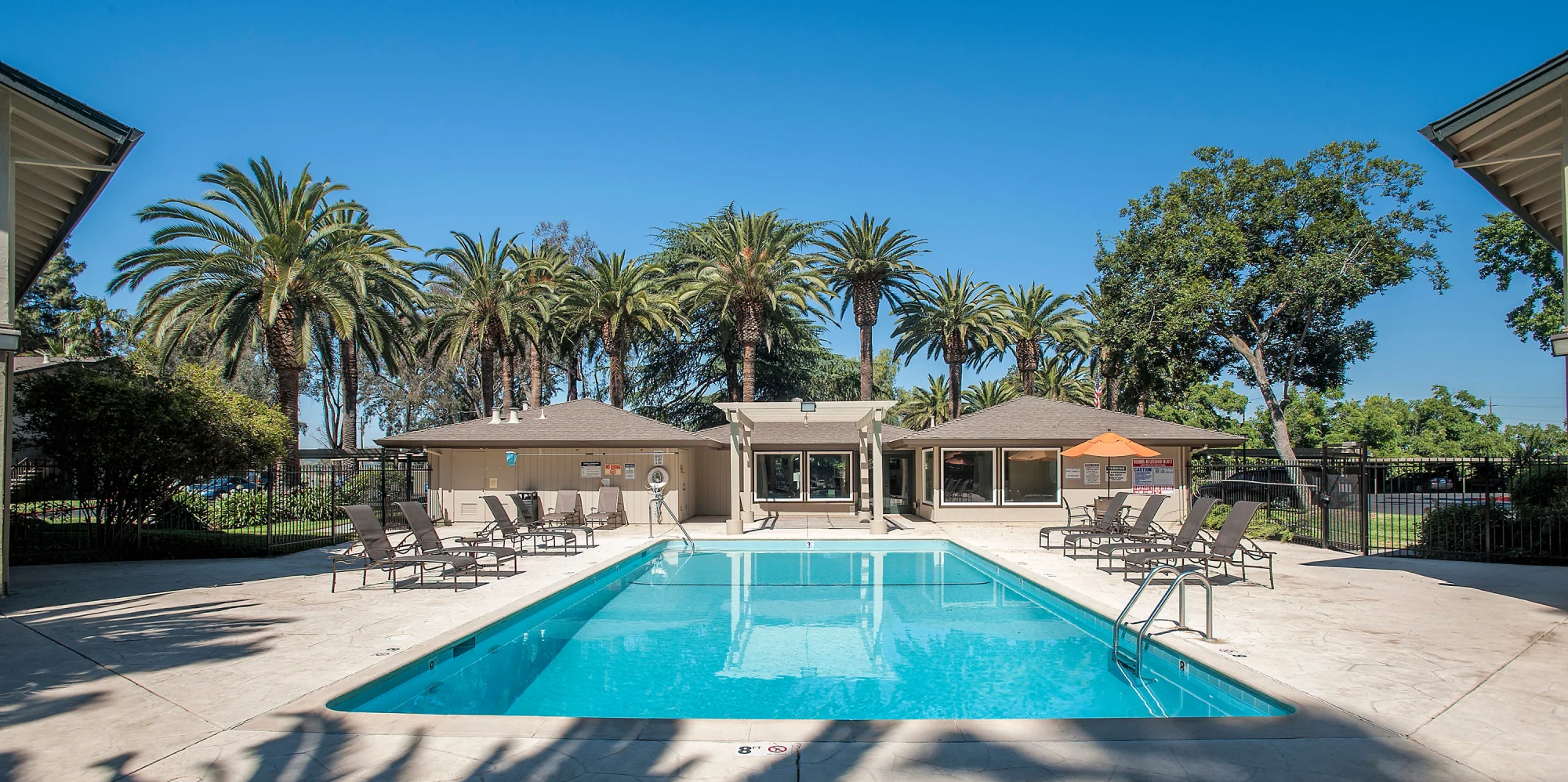 Long-term March coldwaves in western parts of the USA have peaked early this week with a new historical temperature record for Livermore, California.
Temperature dropped into only 30°F / -1,1°C, what is the lowest temperature in the city in 110 years, since 1911.
A new all-time record has come very late, on 22. March 2021.
California, such as all western US states and Rocky Mountains during the most of March 2021 have reported persisting coldwaves.
In southern Rocky Mountains, historic blizzard appeared in the middle of month /https://mkweather.com/52-5-inches-133-cm-snowfall-after-historic-blizzard-in-wyoming/; https://mkweather.com/colorado-and-wyoming-see-record-blizzard-historic-snowfall-in-denver-69-cm-and-cheyenne-76-cm//
At the end of March and at the start of April 2021 is expected temperature neutral or relatively warmer weather for the region, while Northeast will suffer a powerful coldwave /https://mkweather.com/new-york-with-the-last-snowing-and-severe-frosts-before-an-easter-cold//.
During the first April decade, Rocky Mountains, Midwest and southern Canada expect the first serious warm spell / heatwave of the year.
In southern California, despite of cold conditions in northern and central parts of state, local wildfires have appeared in last days thanks to severe winds.
Until half of April, any extreme heatwaves aren´t forecasted for California, for now, but later, wildfire season should start in full power.
Wildfire season 2020 in California and western USA was the worst in all-time history.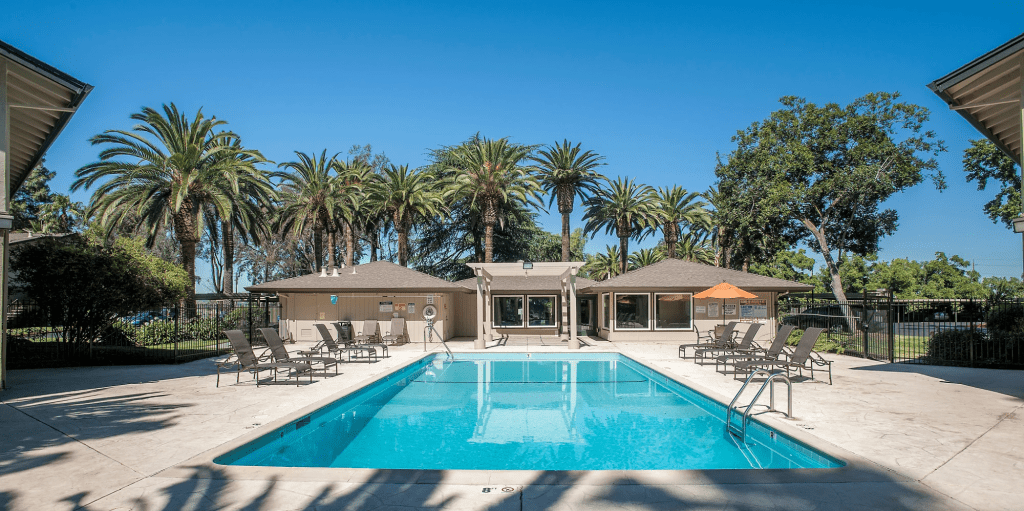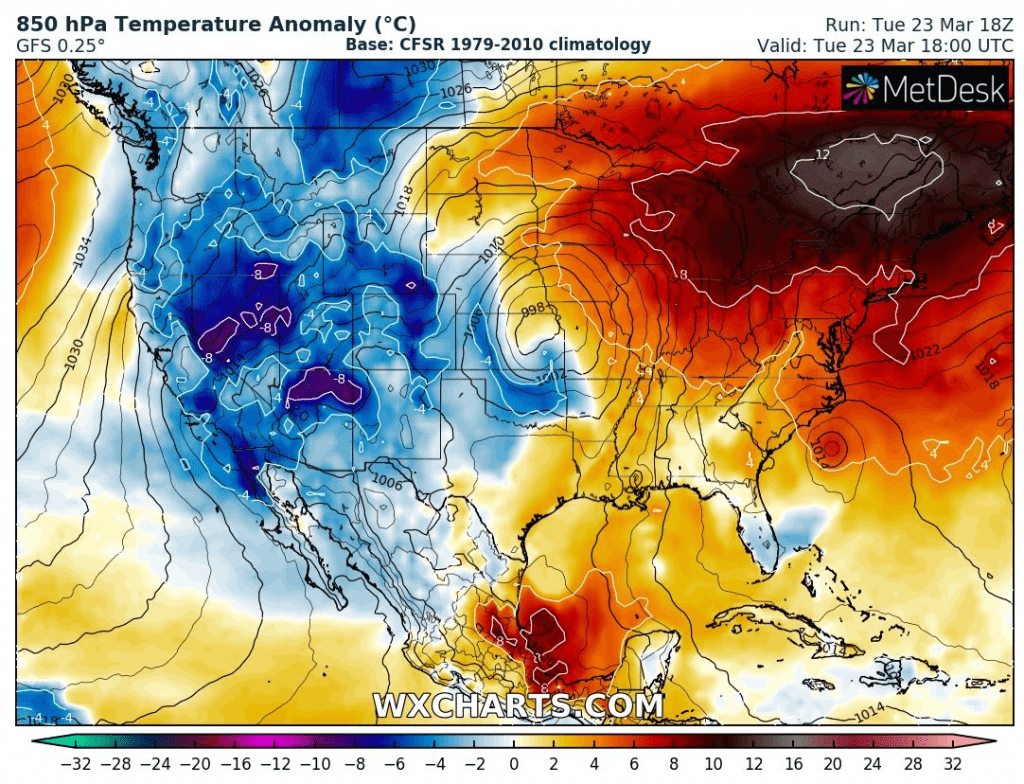 Read more: