Last 5 freezing mornings before warm summer season? /Europe/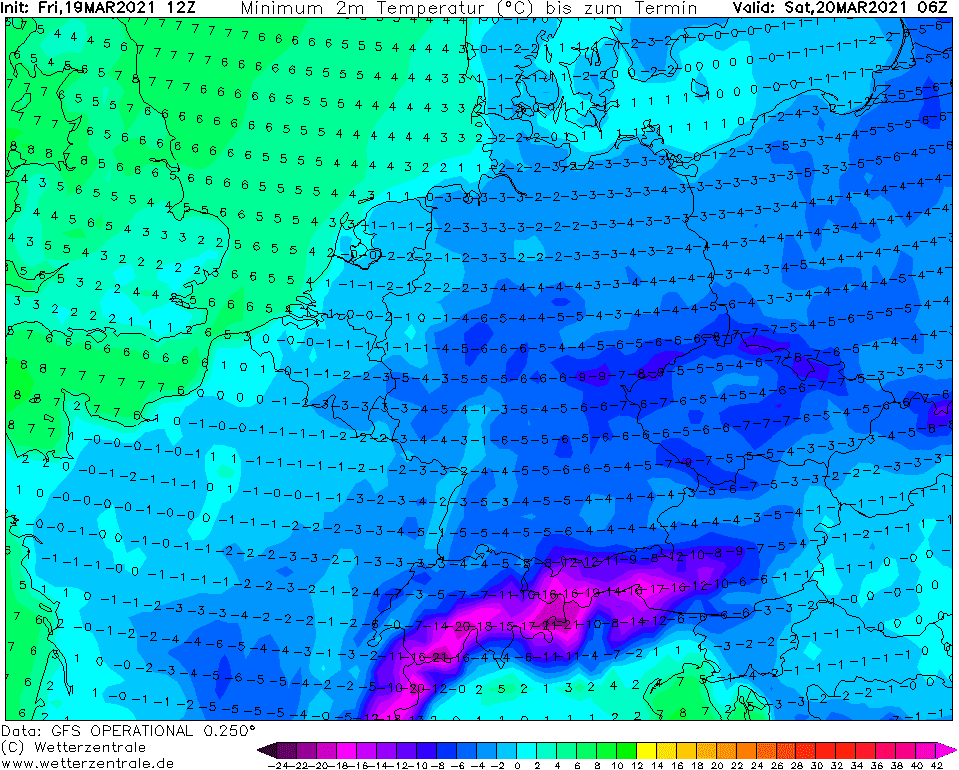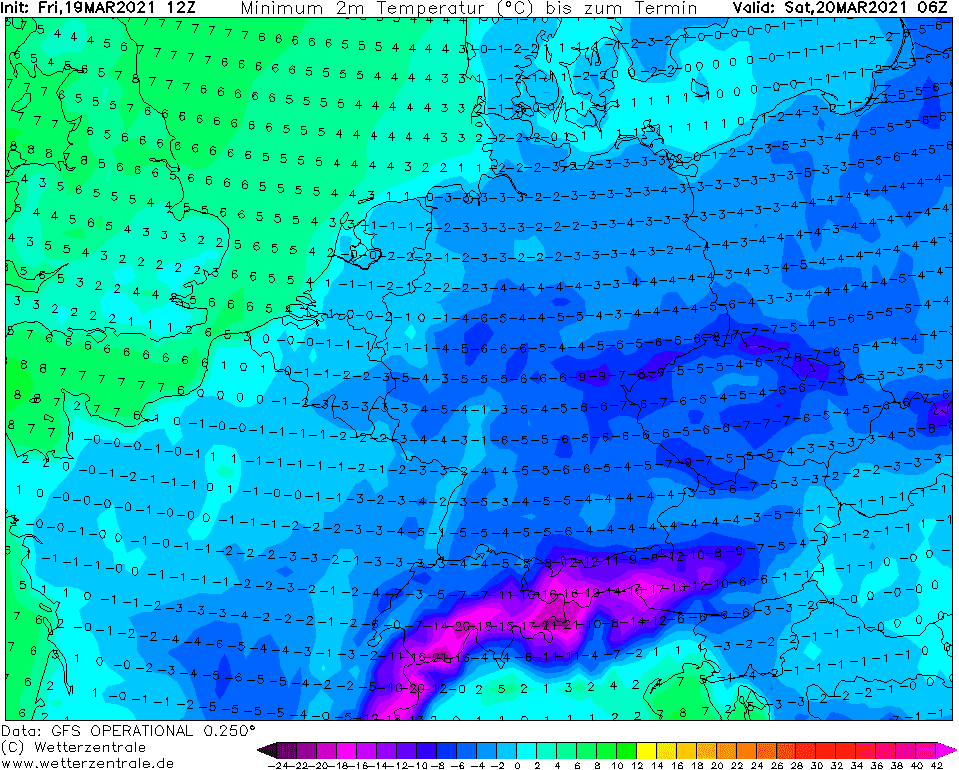 Although days in extremely dry air of Azores high will be on Monday, Tuesday and Wednesday already warmer, very dry air after transition of a occlusive front will cause, that mornings on the front side of Azores high will be still relatively cold.
However, according to GFS estimates, the coldest should be Saturday´s morning, with temperatures below -15°C in chosen frosts basins and valleys in Central Europe.
In Scandinavia, the codlest morning was probably a Friday morning, with minimum temperatures up to -30,0°C in northern Norway (Cuahkotthki).
In Oberstdorf, Germany, -13,1°C was on Friday, 19. March 2021, measured /https://mkweather.com/continental-europe-reports-snowing-in-lowlands-and-basins-germany-131c-frosts-will-be-at-the-weekend-stronger//.
Very cold morning is on Saturday expected in France, Spain and Portugal, too, with local frosts below -10°C.
Polish lowlands, such as the coldest lowlands in continental Europe should reach -5/-10°C, rarely below -10°C on Saturday.
Sunday´s occlusive front for a time brings warmer nigh, but Monday and Tuesday, 22.-23. March 2021, already with Azroes high, should be again very cold.
Dry air between the front side and the middle area of the anticyclone is bringing the best conditions for severe frosts after long-term cold blast such as current and warm origin of pressure high is for a few days neglected.
As Azores high will shift above the continent, very, gradually, extremely warm spring days expect us, what was a topic of several Mkweather articles in last days /https://mkweather.com/summer-and-stormy-start-of-april-2021-in-the-uk-france-germany-and-benelux-extreme/; https://mkweather.com/the-first-summer-heatwave-25c-and-powerful-storms-on-cold-front-already-at-the-end-of-march-extreme-weather/; https://mkweather.com/before-an-easter-will-come-warm-spell-first-25c-of-the-year-in-contiental-europe/; https://mkweather.com/azores-high-is-coming-extremely-warm-spring-already-in-iceland-20c-and-greenland-14c//.
Long-term forecasts promise warm and drier April 2021, therefore is possible, that stronger frosts in many regions of Europe already won´t come during the beginning summer season 2021 /https://mkweather.com/ecmwf-signals-for-warm-anticyclonic-april-2021-in-europe//.
Infographics: wetterzentrale.de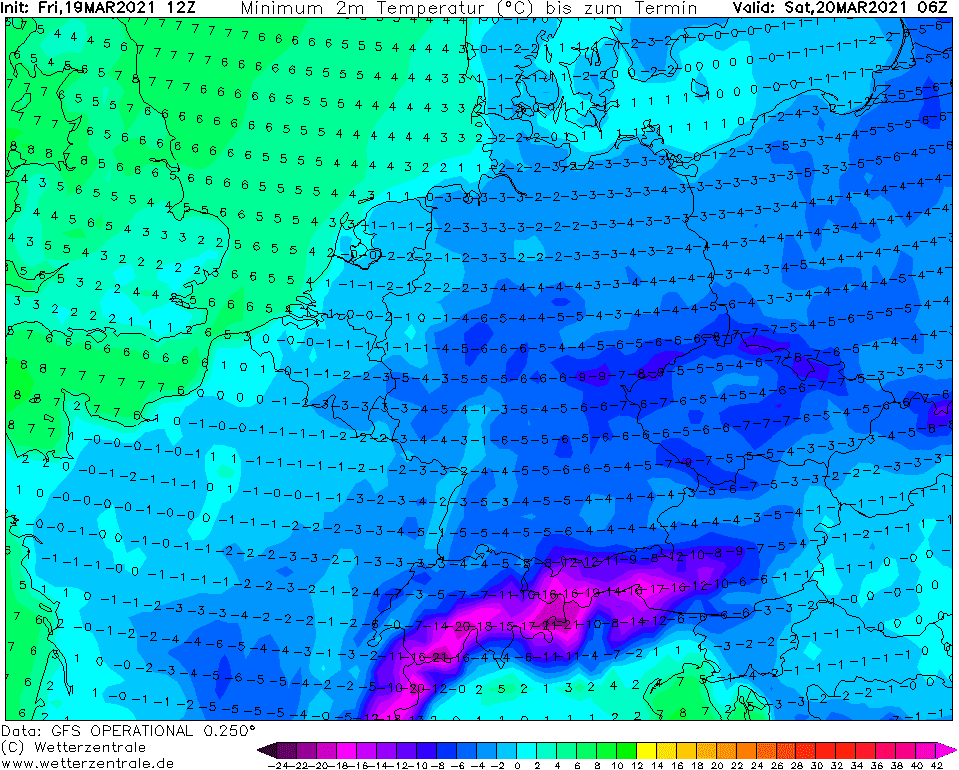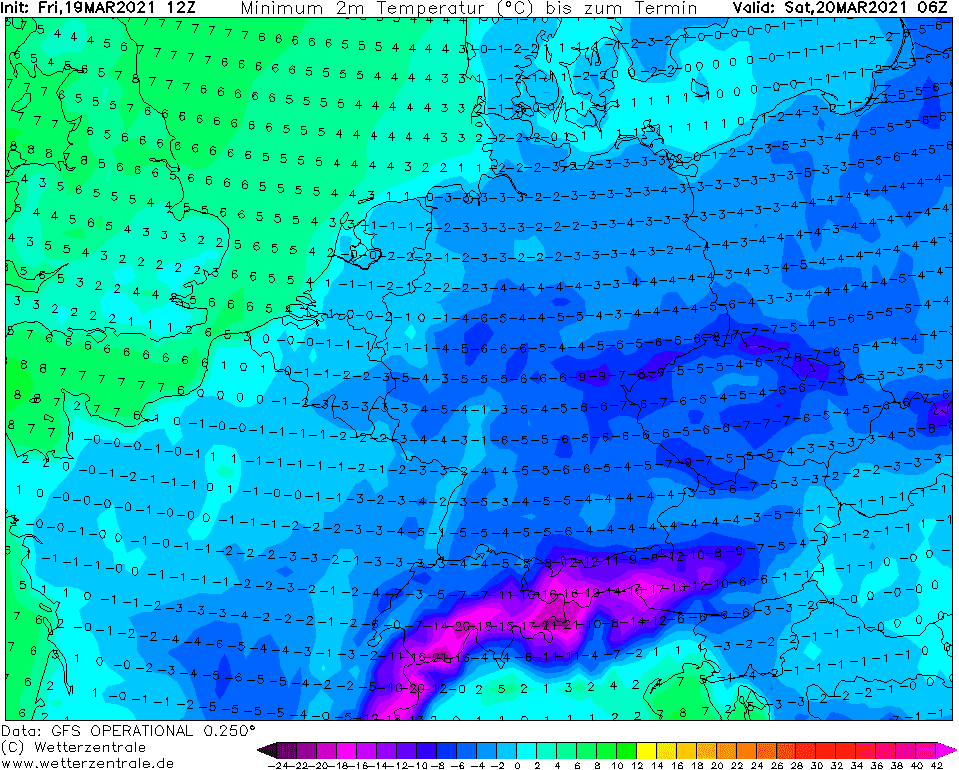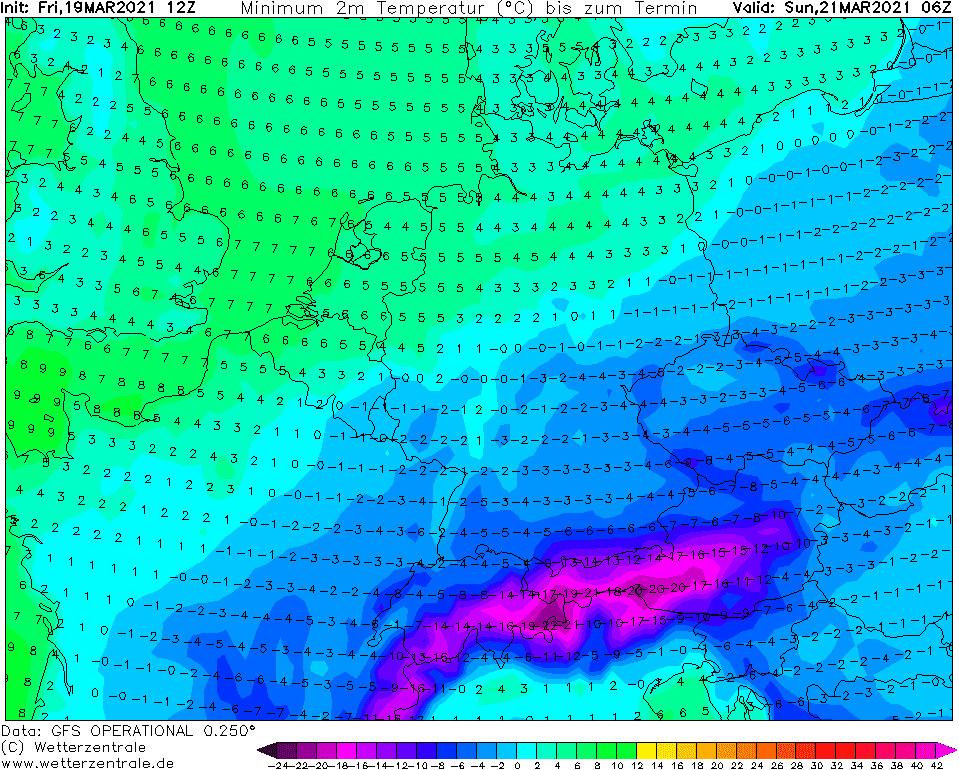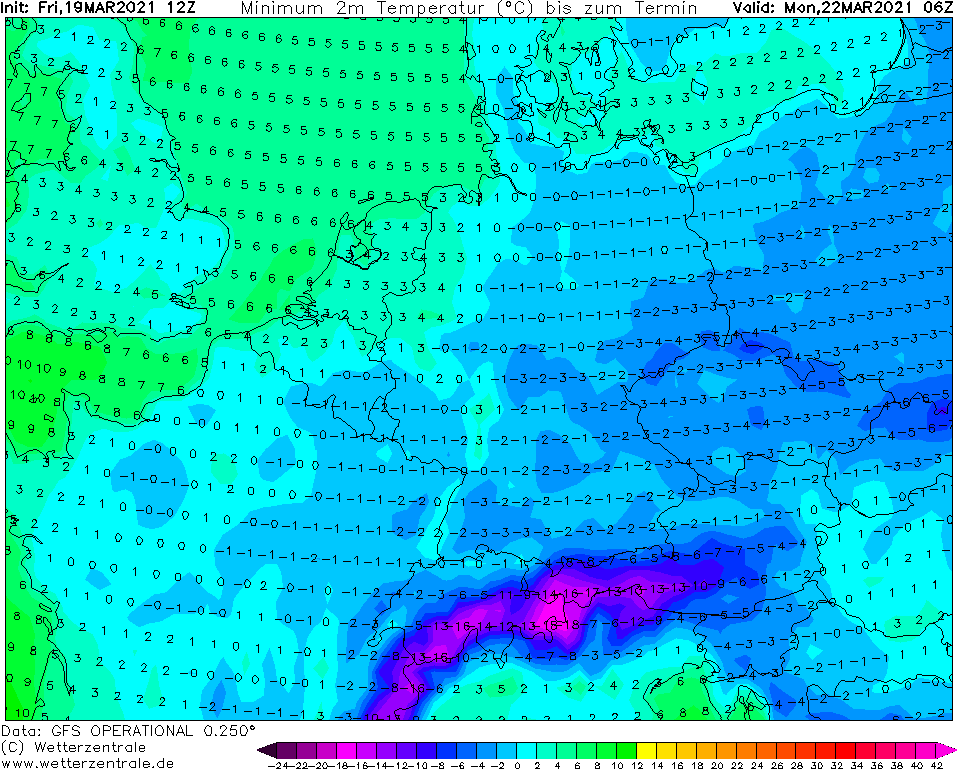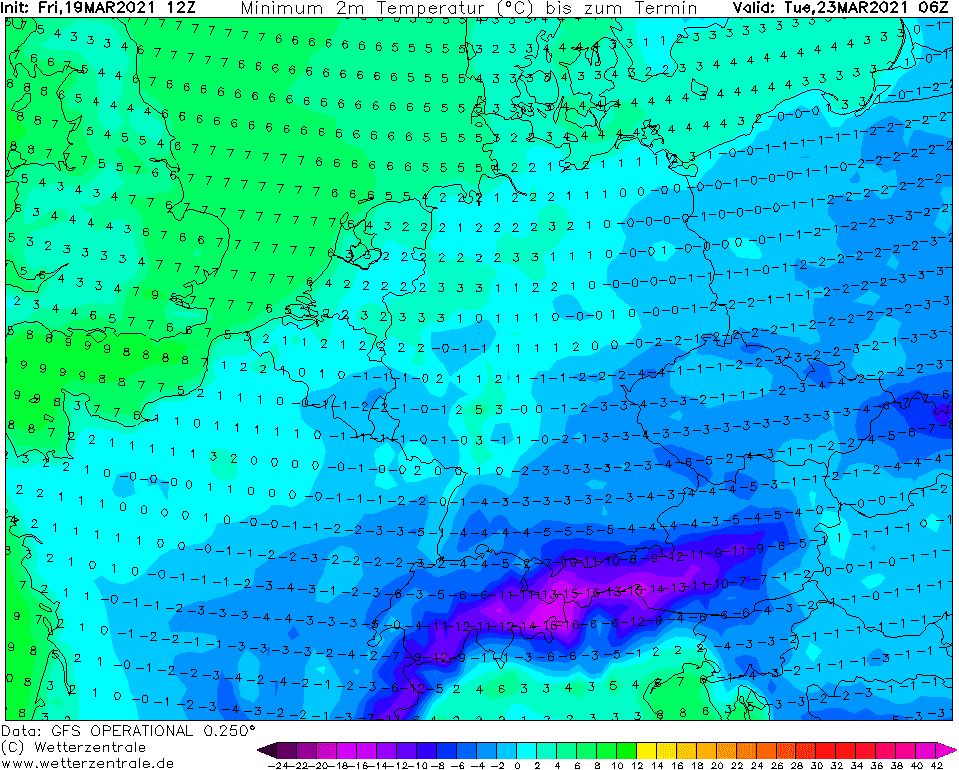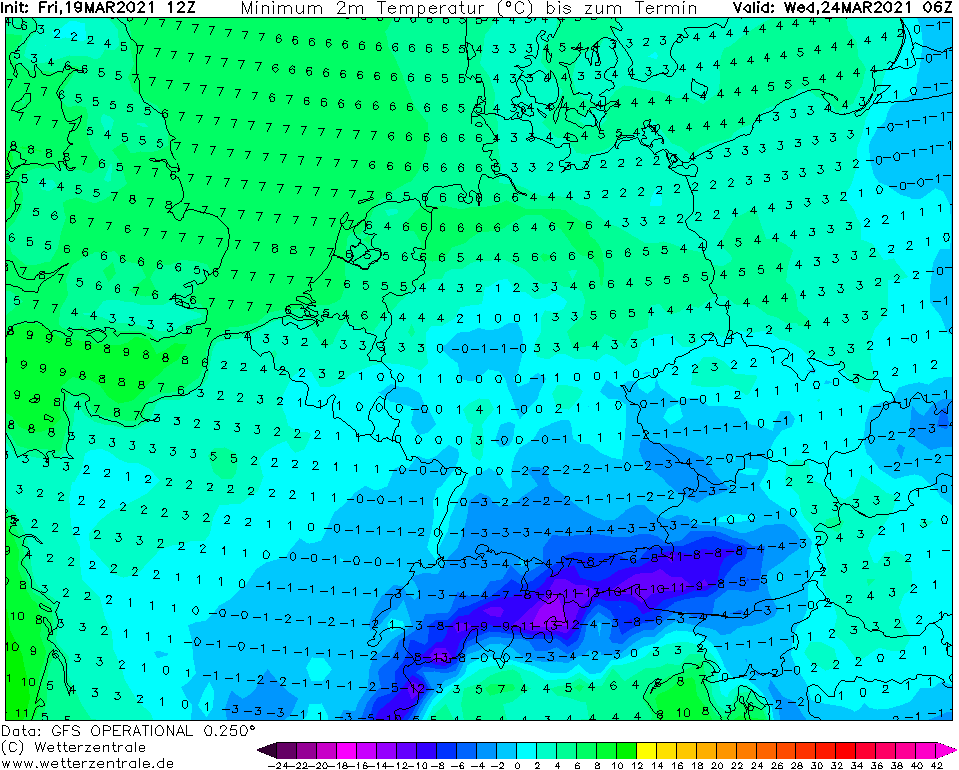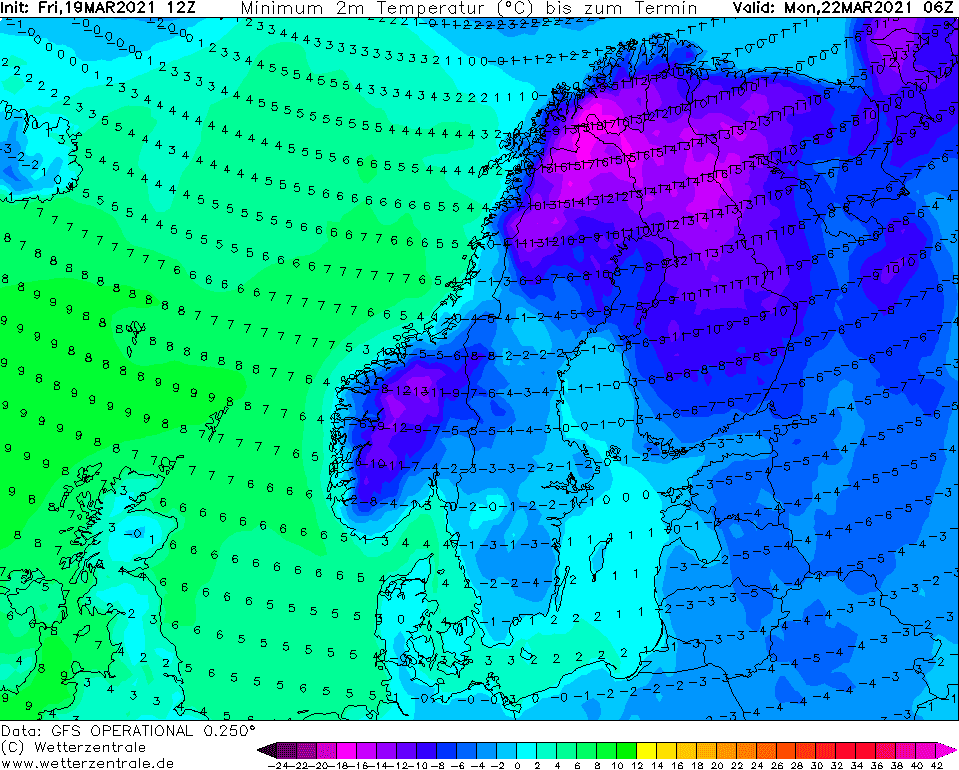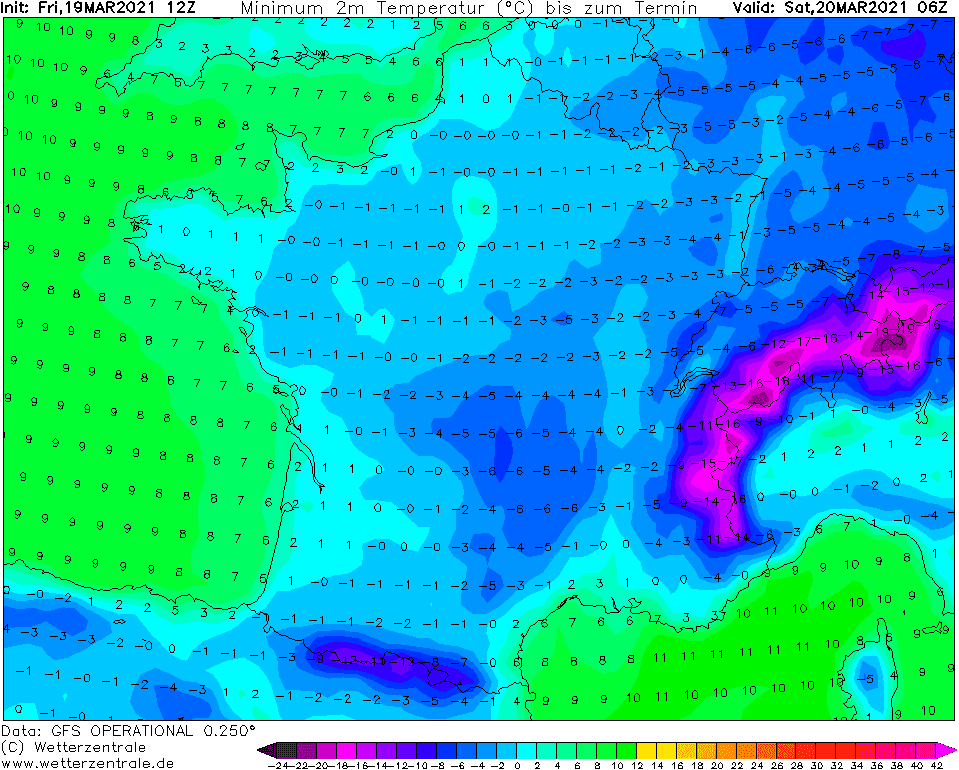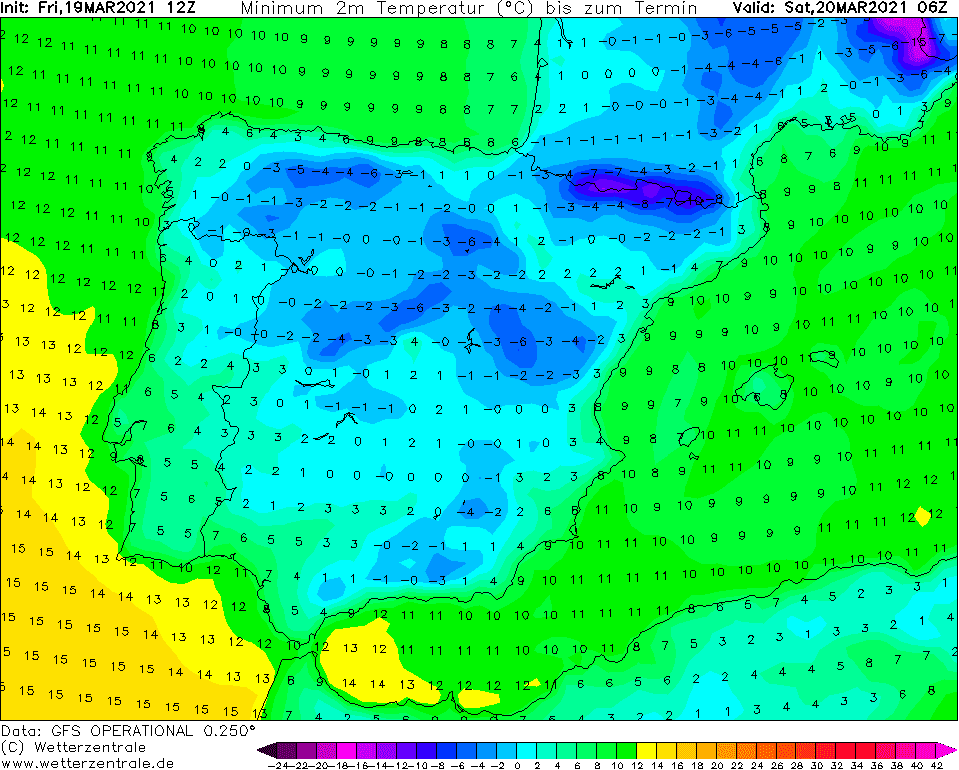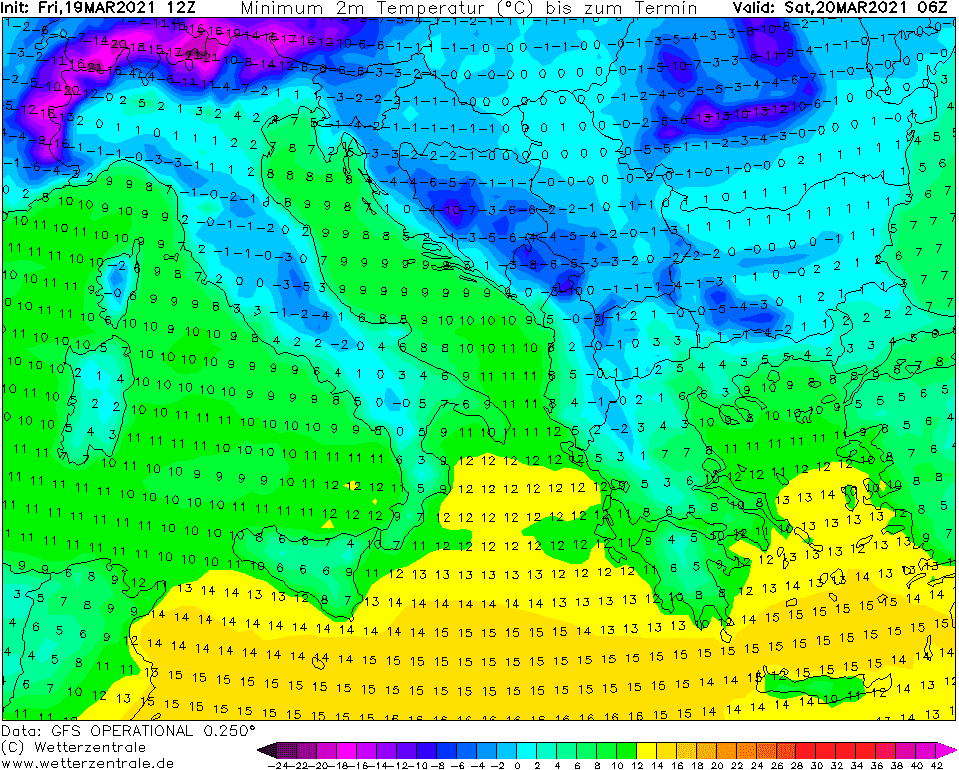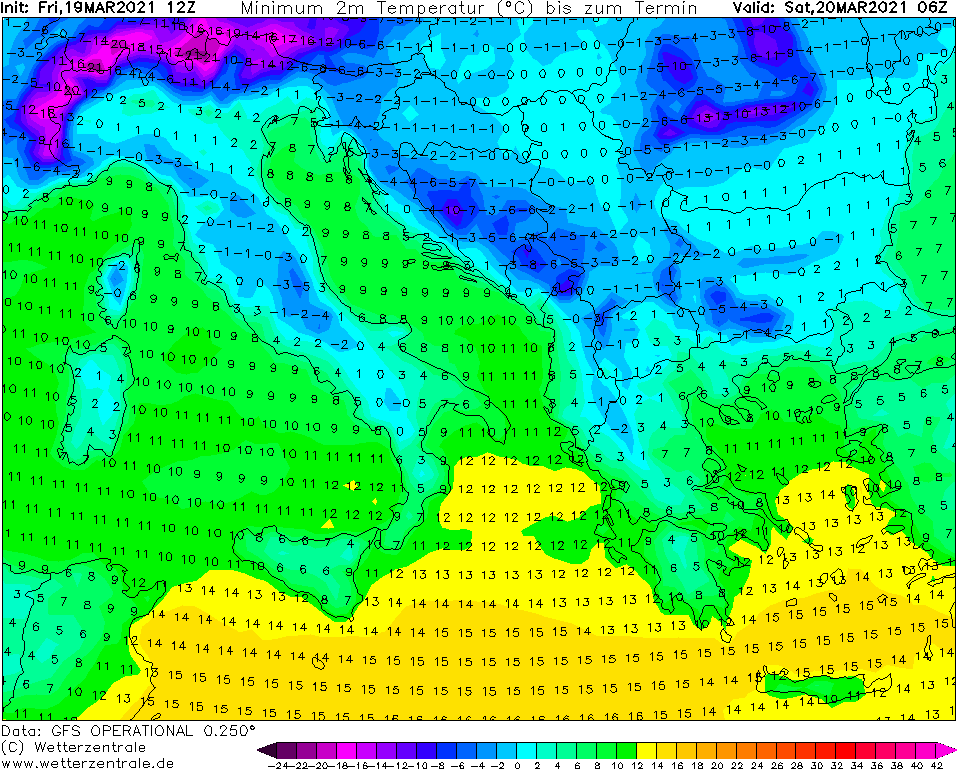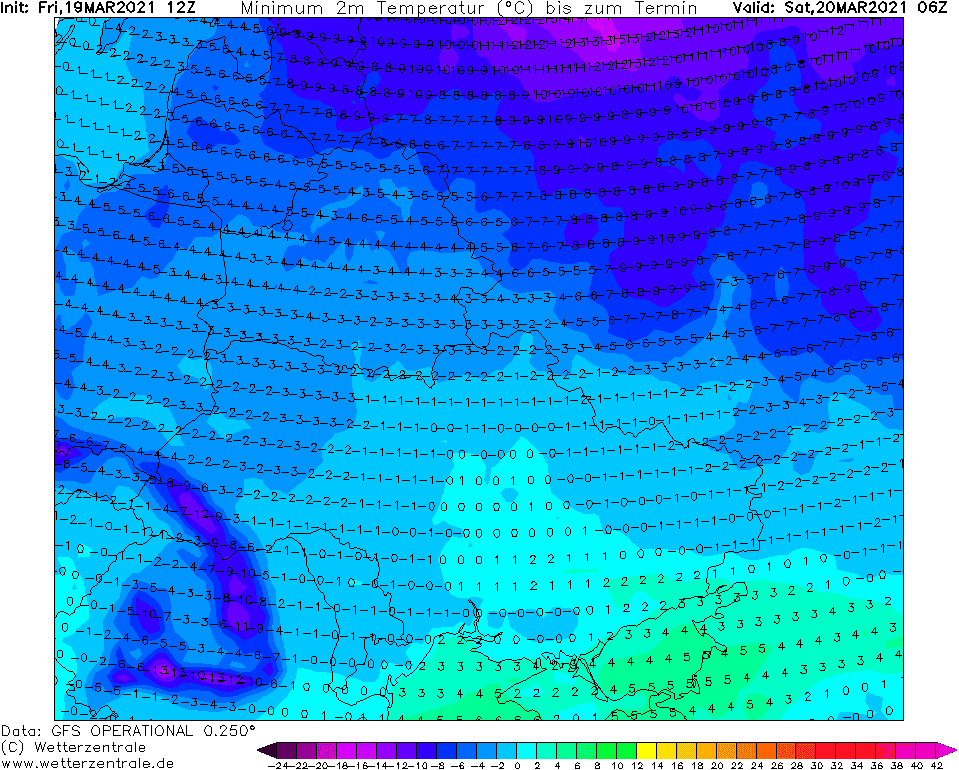 Read more: