First -70,0°C in Antarctica of the season, continent is still extremely cold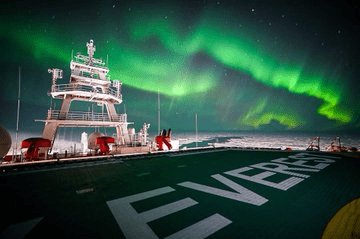 Parts of Antarctica are still extremely cold and temperatures already dropped below -70°C, the first time of the year.
-70°C was reached in Vostok station, 3420 MASL on Friday, 19. March 2021. This temperature is around 8°C below long-term temperature average for the station.
Simultaneously, this temperature is only 5,3°C above all-time March record for all continent of Antarctica, from the last March days within long-term measurements.
About persisting extremely cold conditions in Antarctica we have informed in series of articles in the last months /https://mkweather.com/east-antarctica-not-warming-past-4-decadescooling-trend/; https://mkweather.com/summer-in-antarctica-603c-only-42c-warmer-as-all-time-monthly-continental-record-extreme-cold-2021/; https://mkweather.com/antarctica-set-to-coldest-january-since-1978-southern-hemisphere-hasnt-been-so-cold-almost-10-years//.
Climate change on the coldest continent of the Earth is not evolving with the same shift such as in other continents and mainly eastern parts of Antarctica report strong cooling during the last decades.
Antarctica, with Southern Ocean effect such as a big stabilizer of a climate – melting ice and snow from the continent is re-freezing in sea surface waters of Southern Ocean, what decreases overall albedo in the large region, with result of continental cooling.
Moreover, strong La nina during last months affected all Southern Hemisphere with shift into colder conditions. E.g. in Australia, last summer was the codlest since 2012 /https://mkweather.com/la-nina-in-australia-the-coldest-summer-in-9-and-the-wettest-in-4-years//.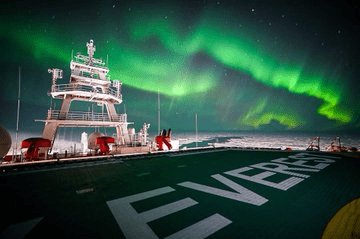 Read more: