Continental Europe reports snowing in lowlands and basins, Germany -13,1°C, frosts will be at the weekend stronger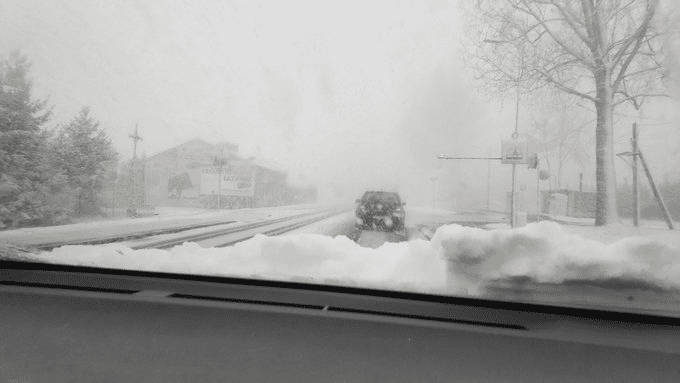 Late spring cold blast is here and on Friday (or earlier during a current workweek), many European countries reported last snow showers of winter season.
In some parts, e.g. Poland, Austria or Germany, it looks such as relatively interesting snow depths, locally above 5 cm during last days.
The strongest was snow activity on Thursday and Friday, 18.-19. March 2021, when snow showers or snowing have reported around 70% of Central Europe.
As we forecasted in last article with this topic /https://mkweather.com/we-will-suffer-extremely-cold-mornings-until-24-march-in-parts-of-central-europe-yet-extreme-2021//, after snowing are coming at the weekend, 20.-21. and in some parts of region until Wednesday, 24. March 2021 very, maybe extremely cold mornings.
Already on Friday, Oberstdorf in Germany, with snow cover, 810 MASL, reported freezing -13,3°C and temperatures should be in chosen frost basins and valleys in Central Europe, e.g. in Czechian basins, even lower, up to -20°C /https://mkweather.com/europe-the-strongest-frosts-hits-at-the-weekend-20-21-march-in-valleys-in-czechia-and-france-20c-possible//.
Around Sunday, 21. March, across Central Europe will shift the next, occlusive, fronatal system, with additional snowing or rain and after its transition, Azores high is forecasted to start to move above western and central parts of Europe, and even southern Scandinavia and Baltic region, firstly with severe frosts on its front side, but gradually with extremely warm temperatures at the end of month /https://mkweather.com/summer-and-stormy-start-of-april-2021-in-the-uk-france-germany-and-benelux-extreme/; https://mkweather.com/the-first-summer-heatwave-25c-and-powerful-storms-on-cold-front-already-at-the-end-of-march-extreme-weather/; https://mkweather.com/azores-high-is-coming-extremely-warm-spring-already-in-iceland-20c-and-greenland-14c//.
Azores high already brought temperatures aruond +20°C in Iceland and Scotland and the first possible summer days (above +25°C) are forecasted in mid-latutidinal parts of Europe. Forecasts of upcoming warm spell in Europe will be on Mkweather updated already in the next articles.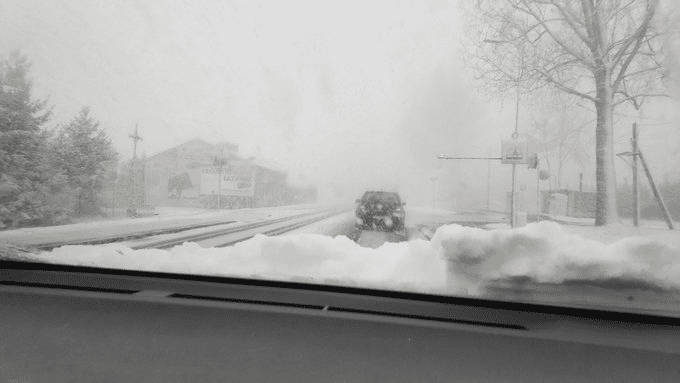 Read more: