Zakopane, Poland: -14,1°C, in Carpathian valleys temperatures should be lower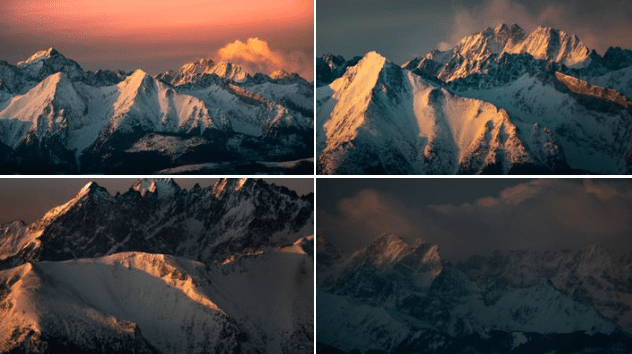 In series of last articles, we have informed about extreme cold weather in Central Europe.
In Czechia, -24,6°C was measured on Sunday, 21. March and these temperatures were even lower, than Mkweather expected /https://mkweather.com/czechia-with-extremely-cold-morning-246c//.
In Slovakia, all-time records for 21. March were observed in lowlands and in the coldest basins, minimum temperatures reached only -18,4°C /https://mkweather.com/oravska-lesna-slovakia-184c-hurbanovo-the-warmest-station-82c-the-coldest-21-march-in-121-years-extreme//.
In Austria, temperatures in altitudes below 1200 MASL dropped up to -16,8°C, but more interesting were maximum temperatures, which in valleys below 1000 MASL reached rarely up to -5,0°C /https://mkweather.com/austria-maximum-temperature-only-50c//.
Similar situation such in Czechia, Slovakia and Austria should be in Carpathian valleys in Poland, with possible temperatures in interval -15/-20°C.
Within main meteorological stations from IMGW site, the coldest was according to official statements of service in Zakopane, only -14,1°C.
On Friday, -13,1°C was measured in Oberstdorf, Germany, too /https://mkweather.com/continental-europe-reports-snowing-in-lowlands-and-basins-germany-131c-frosts-will-be-at-the-weekend-stronger//.
Many parts of Central Europe, including Poland, during last week reported snow showers, regionally snowfall with creating of a snow cover.
Now, 2 very cold mornings are waiting us (in Central Europe) on Monday and Tuesday /https://mkweather.com/last-5-freezing-mornings-before-warm-summer-season-europe-extreme//.
From Wednesday, 24. March, situation should become better, with extreme warm spell in western and central Europe /https://mkweather.com/paris-27c-at-the-end-of-march-is-possible-extreme-hw/; https://mkweather.com/summer-and-stormy-start-of-april-2021-in-the-uk-france-germany-and-benelux-extreme/; https://mkweather.com/the-first-summer-heatwave-25c-and-powerful-storms-on-cold-front-already-at-the-end-of-march-extreme-weather// – the newest outputs of GFS expect really warm temperratures, with estimates up to +25°C for western Poland, too on 31. March 2021, what will be a topic of the next article.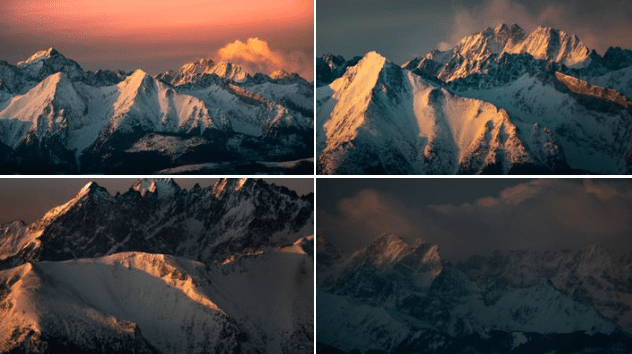 Read more: