Devastating floods hit Kinshasa and Brazaville, DR Congo / Congo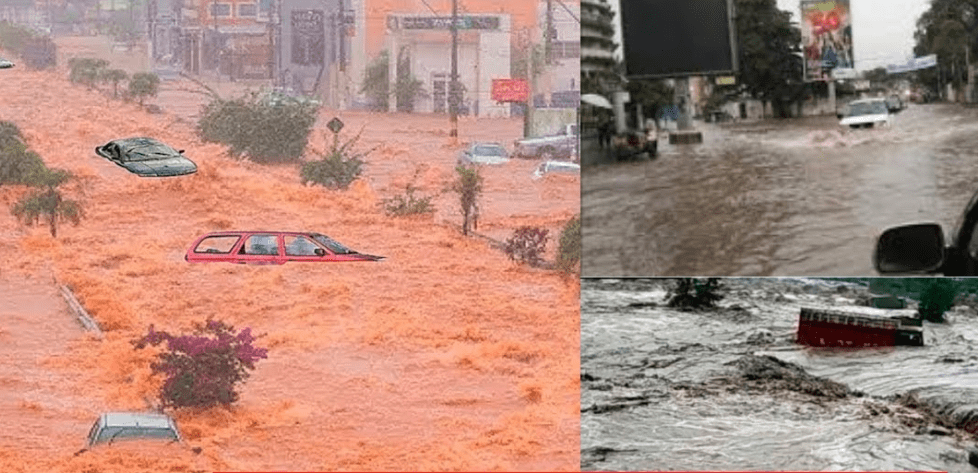 Devastating floods are reported from central Africa – both Congos capitals hit before a few days deadly flooding wave.
Cities were flooded by high flood water and everything in the streets was swept by powerful stream of water.
The worst situation was in both countries on Tuesday and Wednesday, 16.-17. March 2021, when heavy downpours caused heavy T-storms in densely populated areas.
4 children were killed and in some regions, evacuations ordered.
Zone of equatorial rain systems is in March 2021 situated still in central and southern parts of Africa and thanks to La nina, powerful cyclone season is expected soutward from Congo during Spring 2021 /https://mkweather.com/spring-autumn-2021-forecast-for-africa//.
However, both Congos should experience with more drought during Spring 2021 according this forecast and ITCZ will shift gradually above Sahel, where really heavy floods should come soon, in April or May 2021, together with shifting of equatorial moisture northward.
Sahara should be very hot during next months, with possible extreme heatwaves in Europe with north-African origin.
Instead of drier forecasts, coutnries with equatorial climate can heavily avoid to severe regional storm systerms, such the last floods in Congos have shown.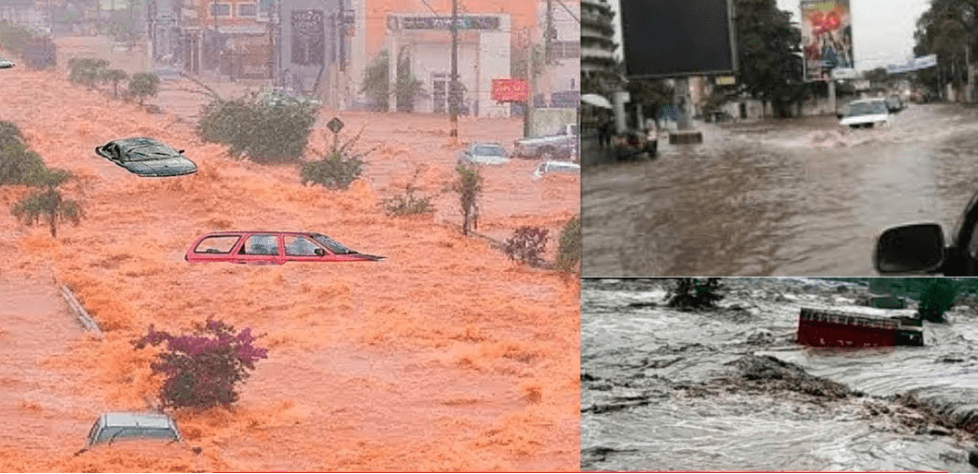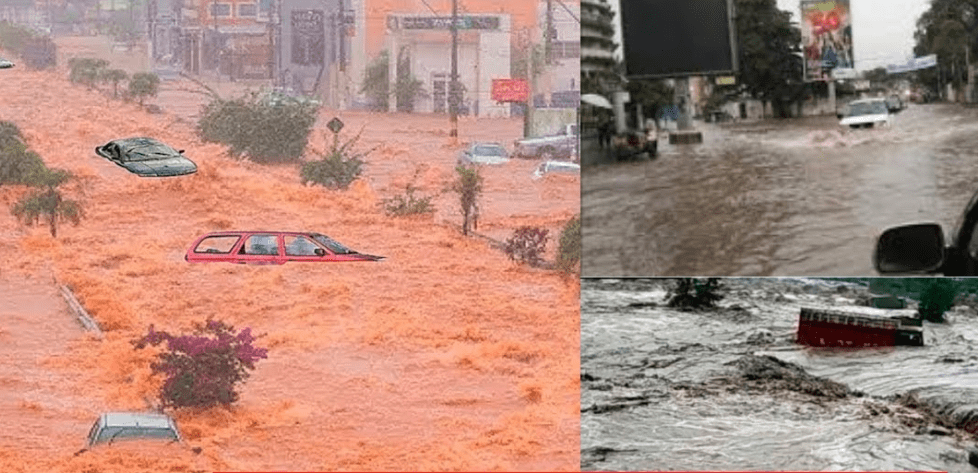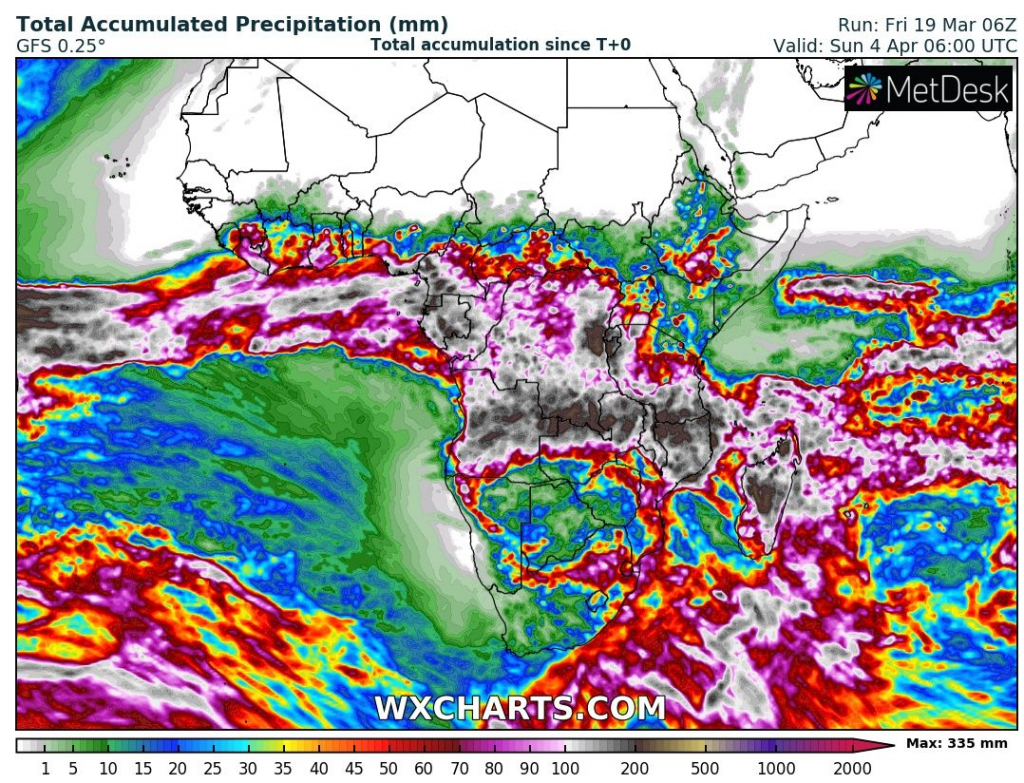 Read more: