Tropical system 94S Invest hits Australia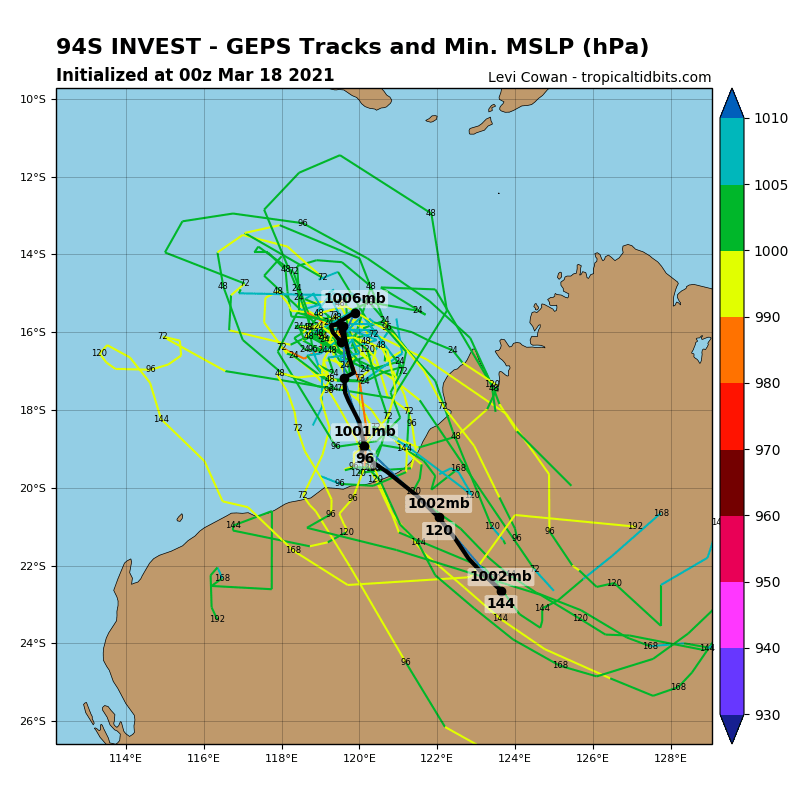 Australia is relatively short time after devastating cyclone Niran /https://mkweather.com/cyclone-niran-hit-australia-with-160-km-h-winds-in-new-caledonia-250-km-h-is-expected-remnants-hits-new-zealand//, which almost with a strength of a Category 5 hit a New Caledonia, too /https://mkweather.com/category-5-cyclone-niran-devastated-new-caledonia// and another tropical threat has appeared.
Now, tropical system 94S Invest won´t hit Queensland, such as Niran, but its stormtrack will be situated into parts of Western Australia, Northern Territories, but too South Australia, with possible regional floods, mainly if tropical depression will strengthen to a tropical storm or even cyclone during the following days.
Australia reports a powerful cyclone season – Winter 2020/2021, but too Autumn 2021 were / are forecasted to be very stormy and colder than average in large parts of a continent /https://mkweather.com/autumn-2021-forecast-for-australia-2021/; https://mkweather.com/la-nina-in-australia-the-coldest-summer-in-9-and-the-wettest-in-4-years//.
Thanks to main driver – La nina, last winter was the coldest in Australia since 2012 and the wettest since 2017.
According to cyclone and typhoon activity outlook for the next 4 weeks, relatively live activity of cyclone season is expected mainly in northern parts of Australia /https://mkweather.com/tropical-activity-outlook-until-11-april-n-australia-se-africa-se-asia-and-s-india-in-a-risk-current-storms-mk//, but too in parts of Southeastern Asia, India, southeastern Africa or Oceania.
Warm El nino, with possible wildfires and drought is possible already in Autumn 2021 and in Summer 2021/2022, therefore, the next summer season should be in the region quite different.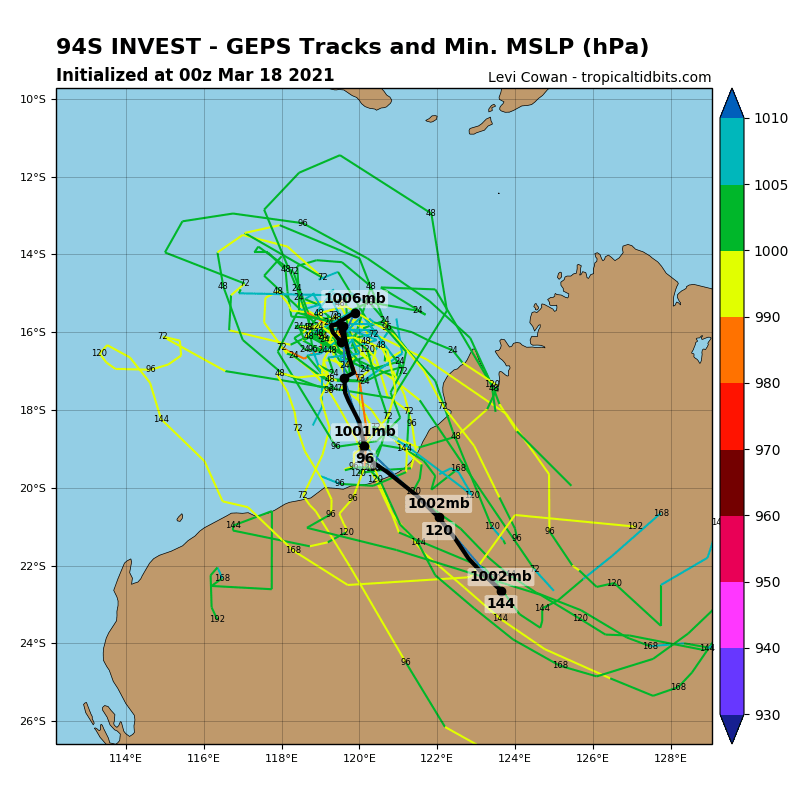 Read more: