Dust storm hit parts of Texas and New Mexico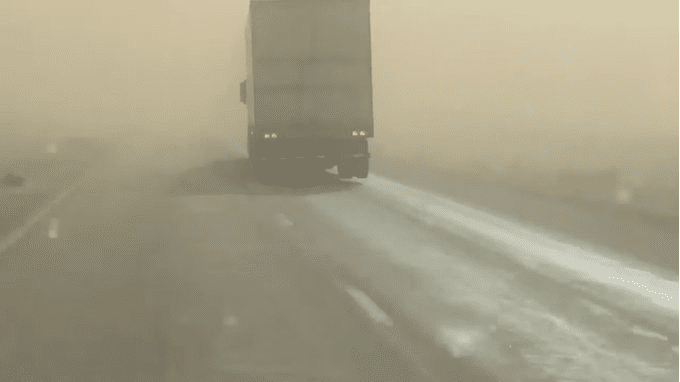 Early this week, a poweful duststorm was moving above parts of western New Mexico and eastern Texas.
Wind gusts within a cell of dust cloud reached 77 mph / 124 km/h in Plains.
Visibility during the storm reached near-zero levels.
While some cities in western Texas reported very dangerous sandstorm, air pollution in eastern parts of the state was thanks to remnants of the storm milder.
The duststorm was associated with severe line of thunderstorms.
Thunderstorms on the cold front are the most usual reason of extreme duststorms across tropical and subtropical climate zone, including California, Arizona, Nevada, New Mexico, Utah and Texas region, southern USA.
In last days, in the USA surprised several observed or expected events, such as all-time minimum temperature record in Livermore, California /https://mkweather.com/livemore-california-the-coldest-temperature-in-110-years-11c-30f//, expected coldwave in Northeast before an Easter /https://mkweather.com/new-york-with-the-last-snowing-and-severe-frosts-before-an-easter-cold//, a possible heatwave in Rocky Mountains in early April 2021 /https://mkweather.com/after-an-easter-a-heatwave-from-mexico-to-southern-canada-possible-mexico-441c-western-texas-with-fire-risk-already//, tornado outbreak in southern USA /https://mkweather.com/23-tornadoes-scared-southern-us-storm-is-shifting-above-east-coast-extreme// or historical blizzard in Colorado and Wyoming /https://mkweather.com/52-5-inches-133-cm-snowfall-after-historic-blizzard-in-wyoming/; https://mkweather.com/colorado-and-wyoming-see-record-blizzard-historic-snowfall-in-denver-69-cm-and-cheyenne-76-cm//.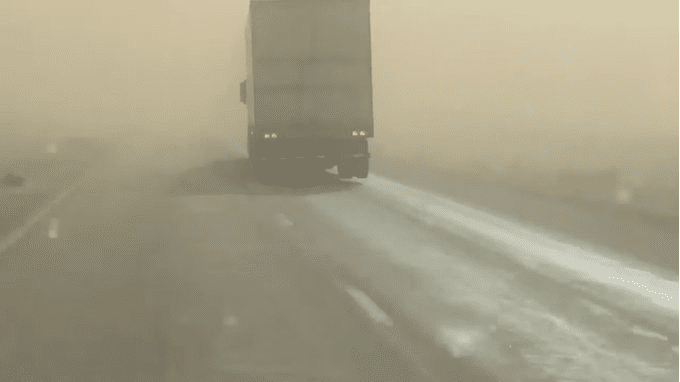 Read more: