Deadly tornadoes in the USA possible: 3 storm systems until 1. April expected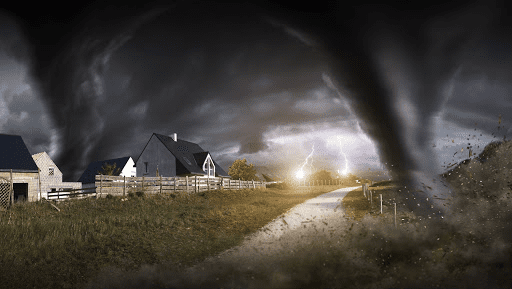 Only in the second March 2021 decade, tornado outbreak brought on 17.-18. March together 53 tornado reports in southern USA.
Some tornadoes were damaging and hit populated regions, mainly in Mississippi and Alabama.
Now, on 25. March 2021, next 3 low pressure or fronal systems are forecasted to move above eastern half of the USA during the next 7 days, until 1. April 2021, with the next possibility of tornadoes, mainly in Midwest and southern states.
The first system is shifting from Texas above Midwest and southern states at the end of workweek and is forecasted to shift above Great Lakes and Northeast region until Friday, 26. March.
Risk of severe stroms with hails, strong winds or tornadoes is moderate and in more northern latitudes such as mid-March outbreak.
The second system is forecasted to shift above Midwest and Northeast on 28.-29. March 2021 and its cold front hits Southeast.
It appears, that mainly on cold front should be manifestations of system strong, with hails and possibility of tornadoes again.
Third system in form of a cold front hits eastern half of the USA on 31. March and 1. April 2021.
In the south, stocks of a tropical air will be still relatively high, what should mainly along Gulf Coast bring additional tornado risk. In northern regions, winds or hails shoudl appear, mainly.
In some regions of Upper Midwest, Northeast and Northern Plains, snowfall is forecasted during these outbreaks, therefore stay safe and be prepared for strong tornado season 2021 in the USA /https://mkweather.com/spring-2021-forecast-for-north-america-2021-mk//.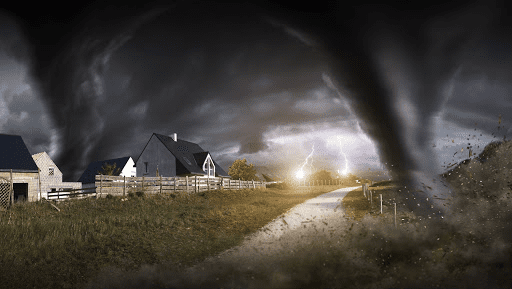 Strom system 1: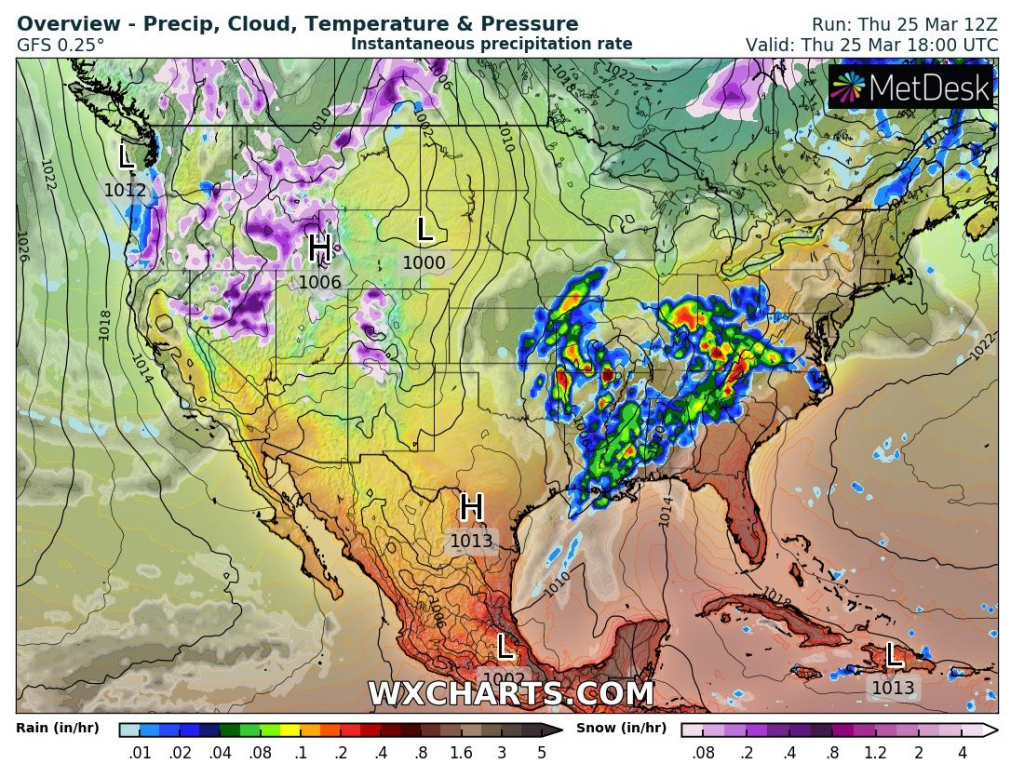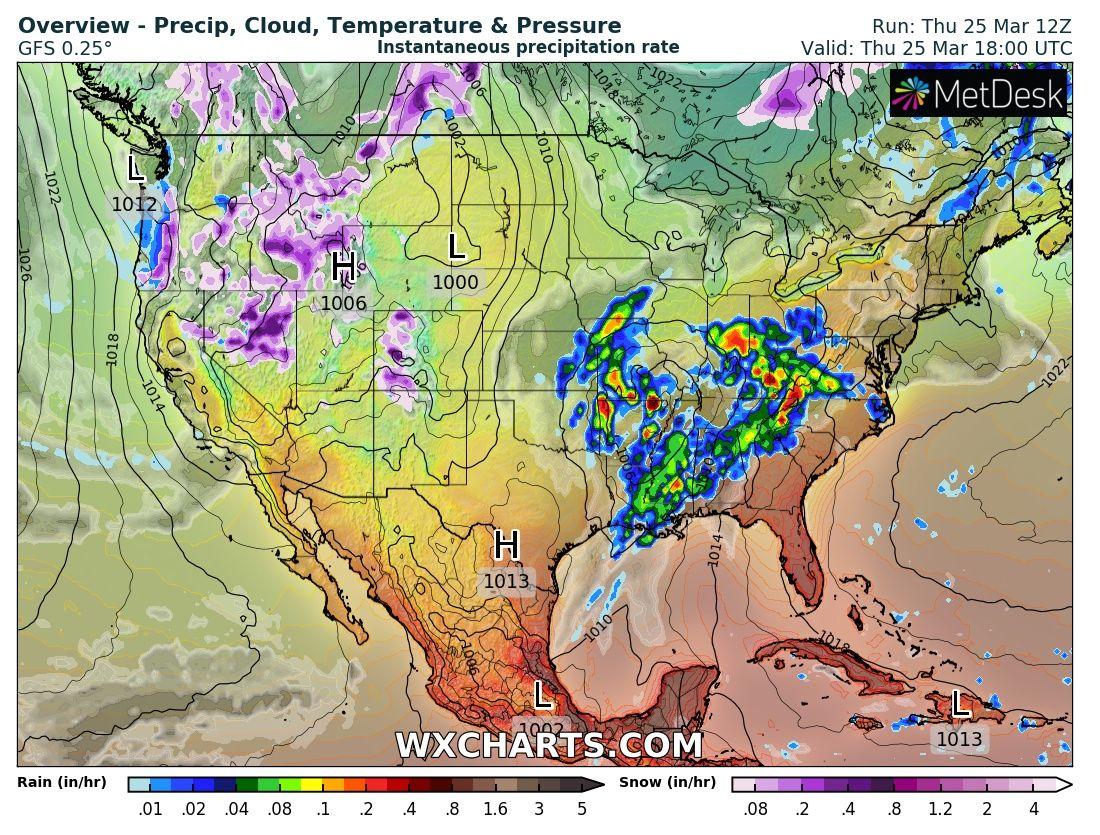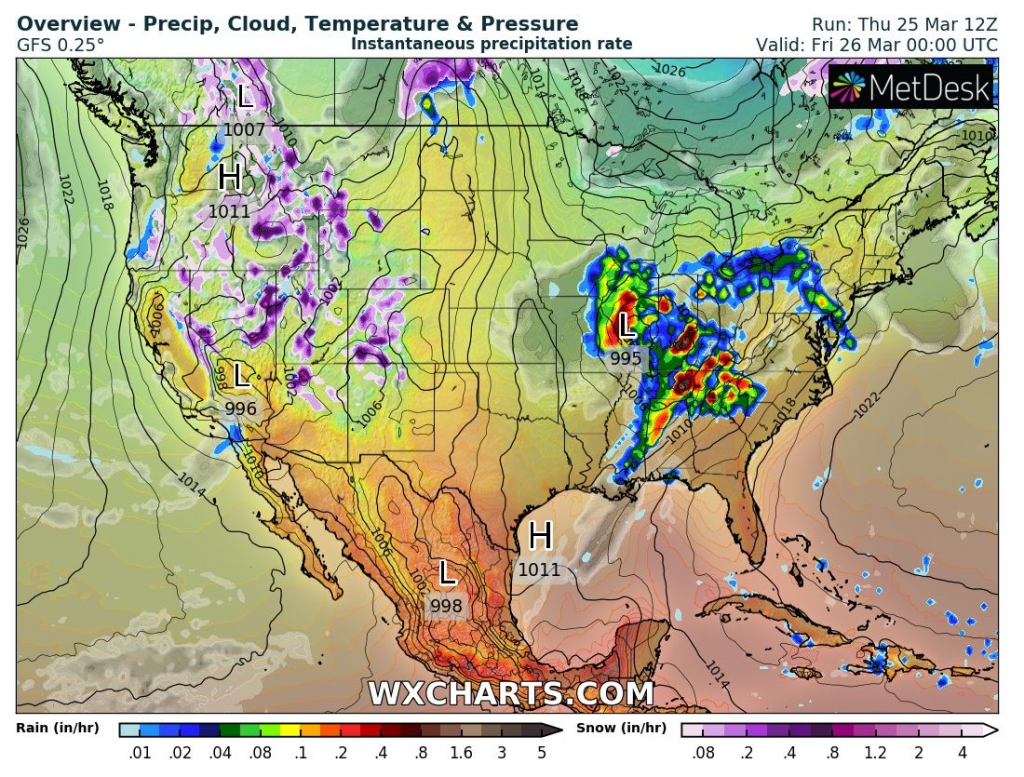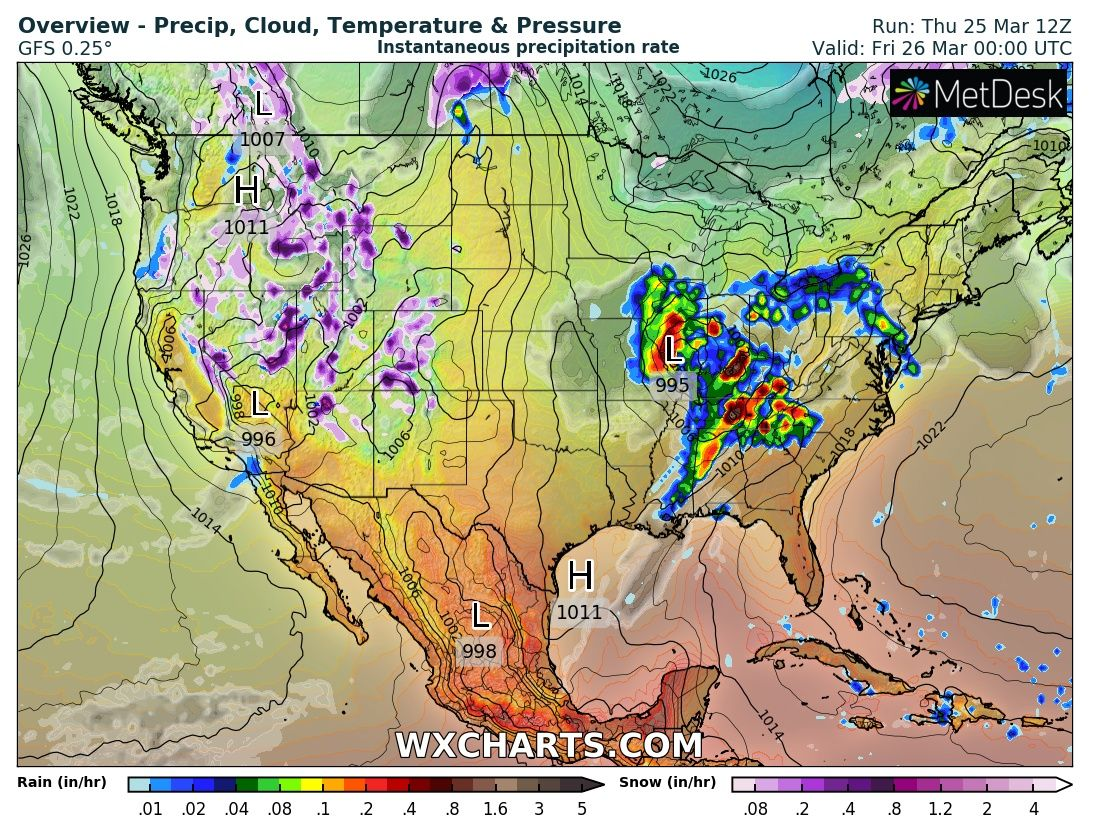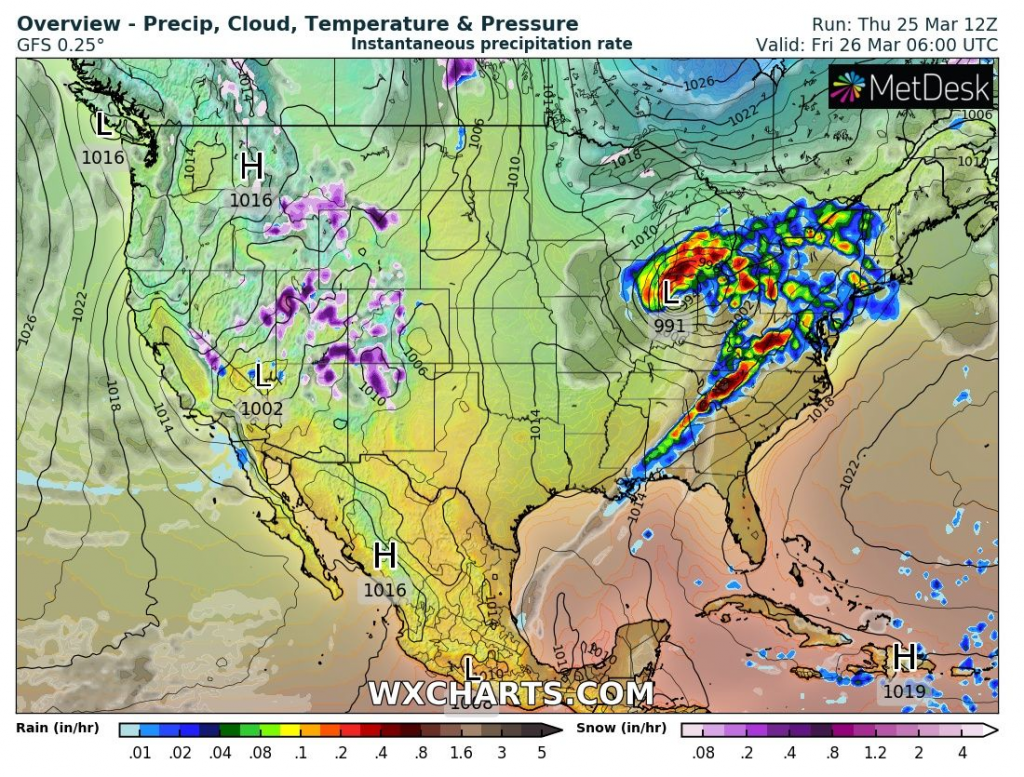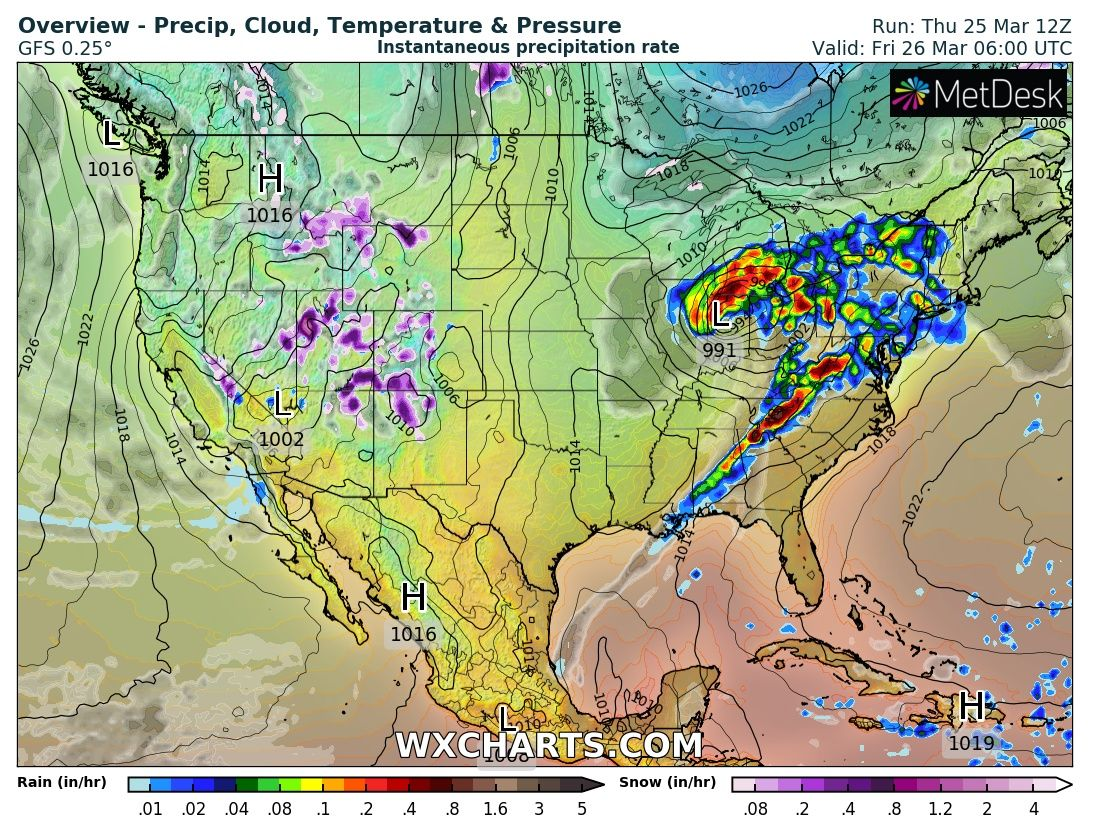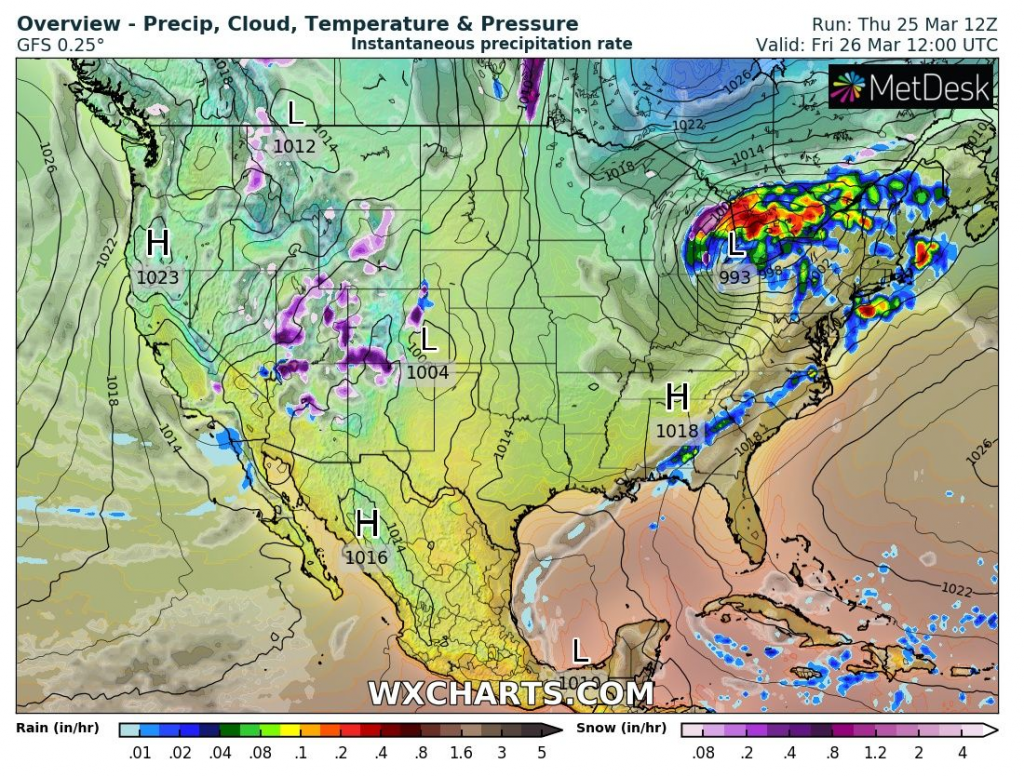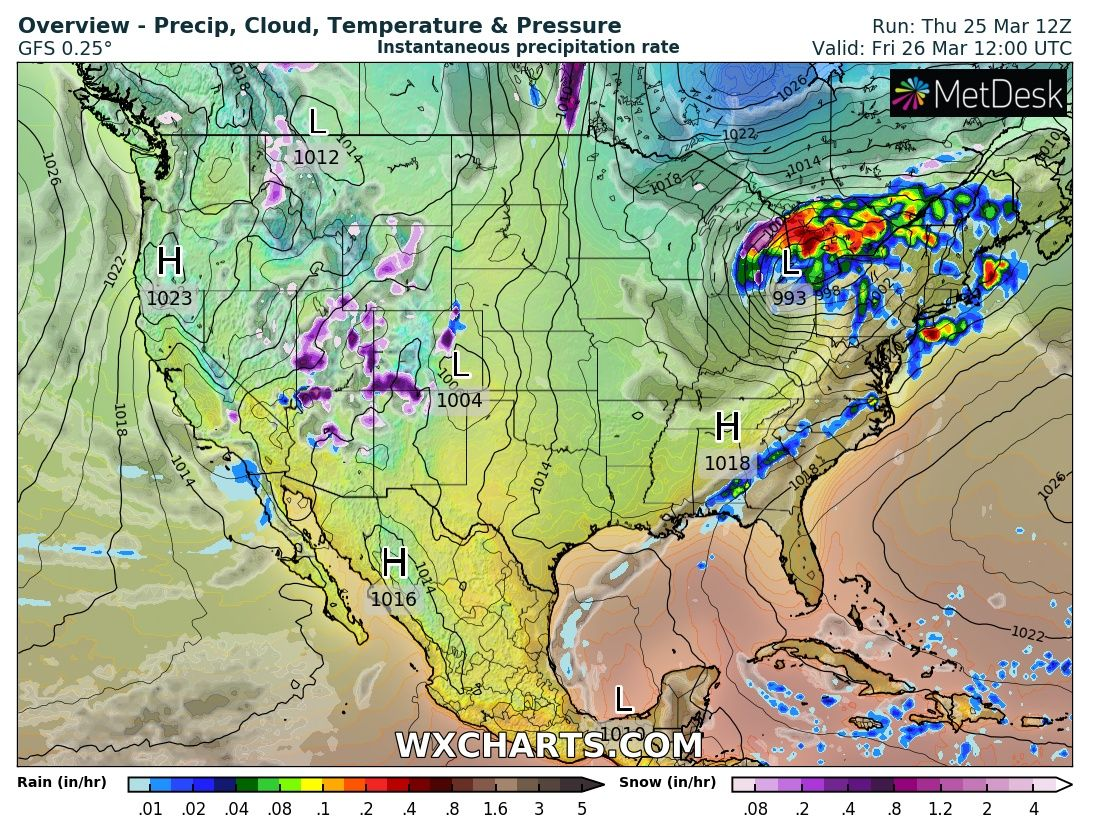 Storm system 2: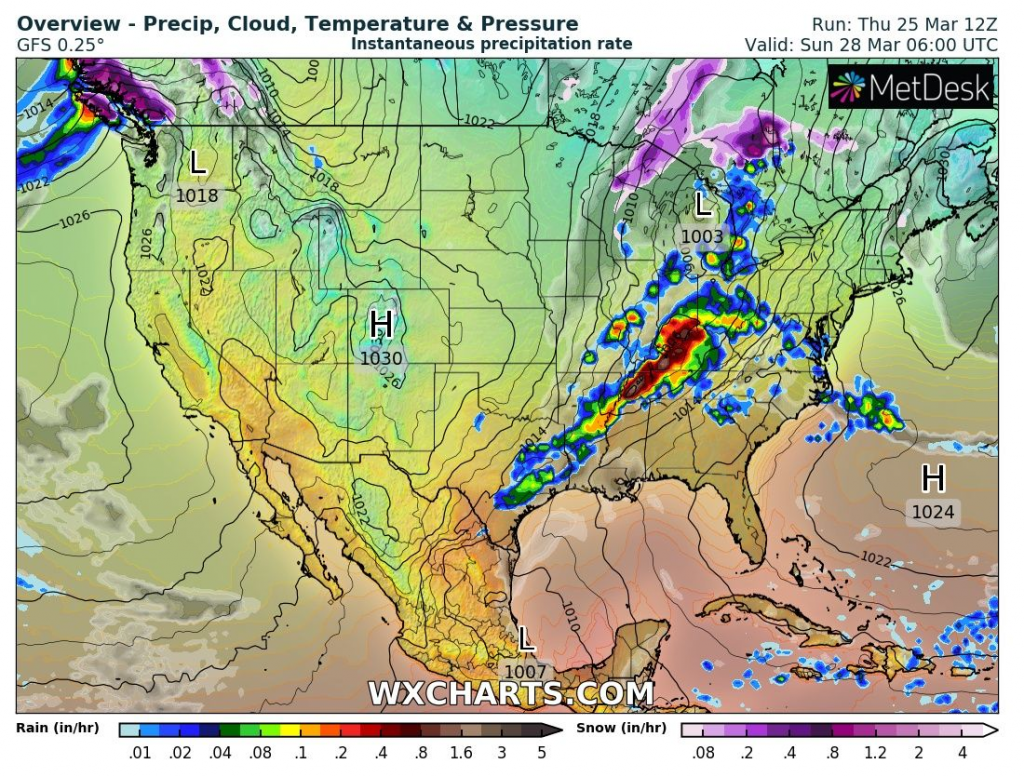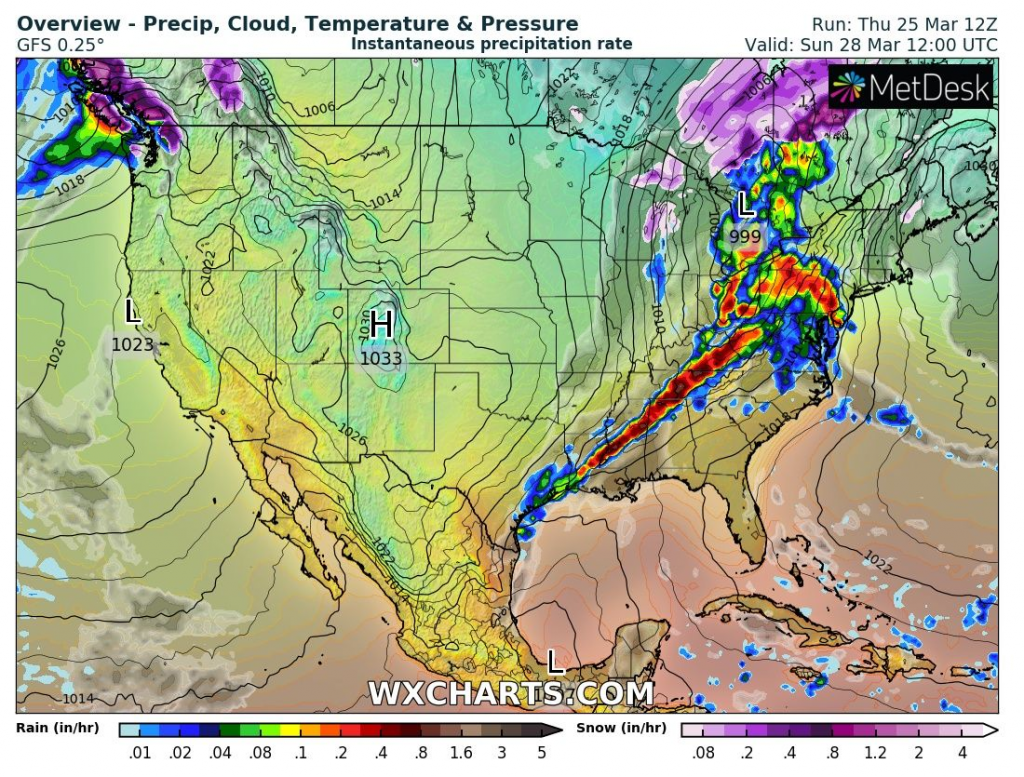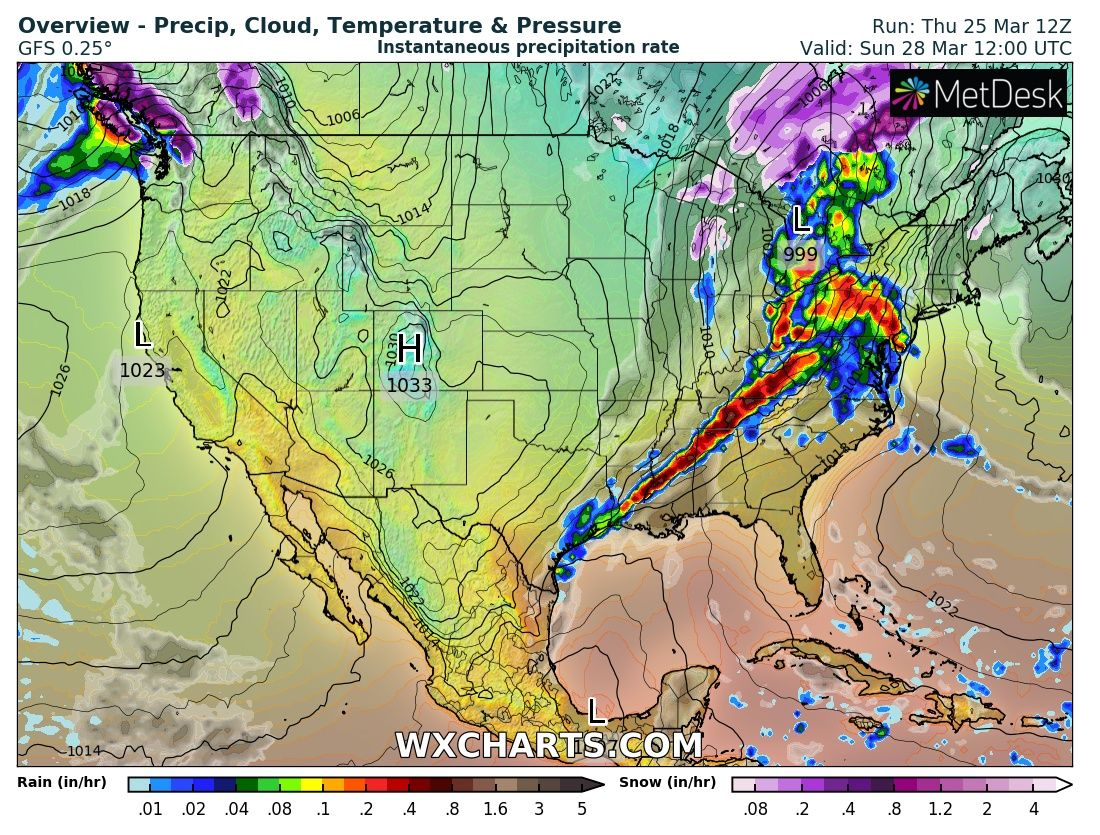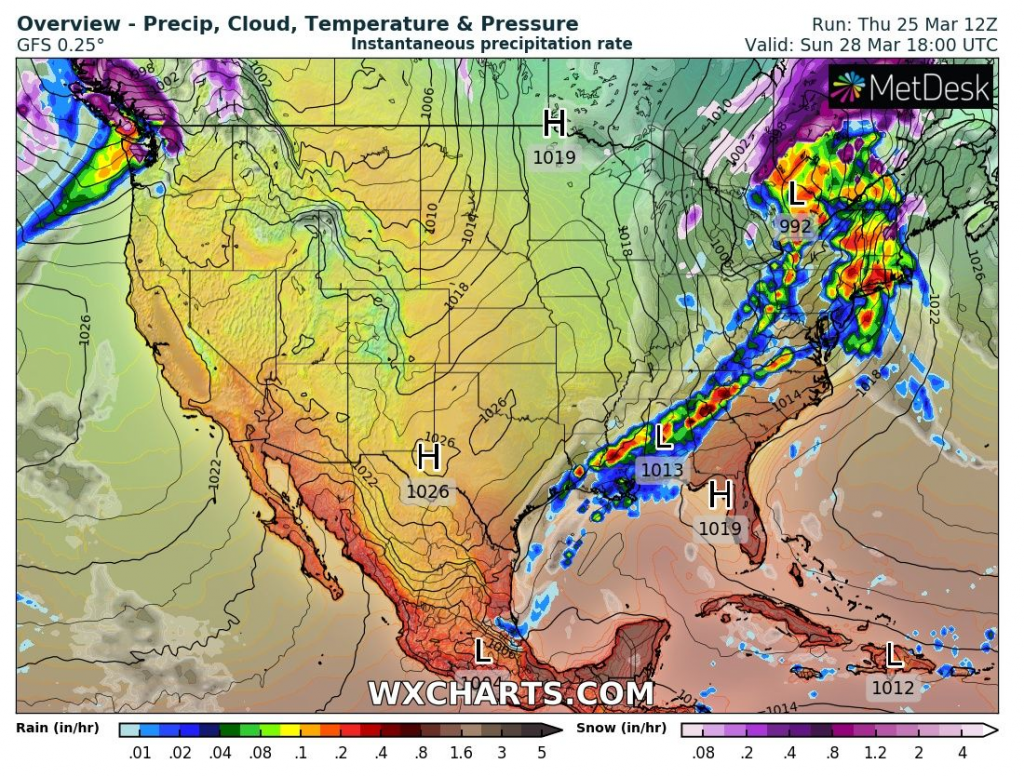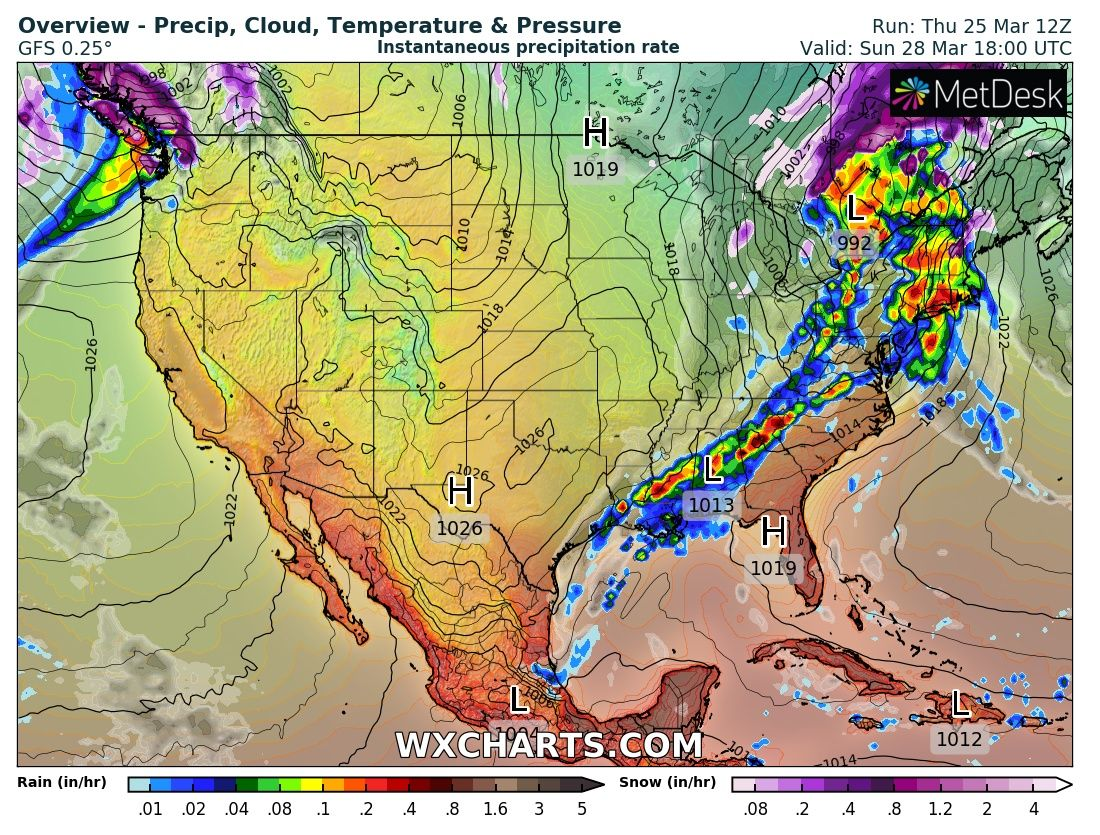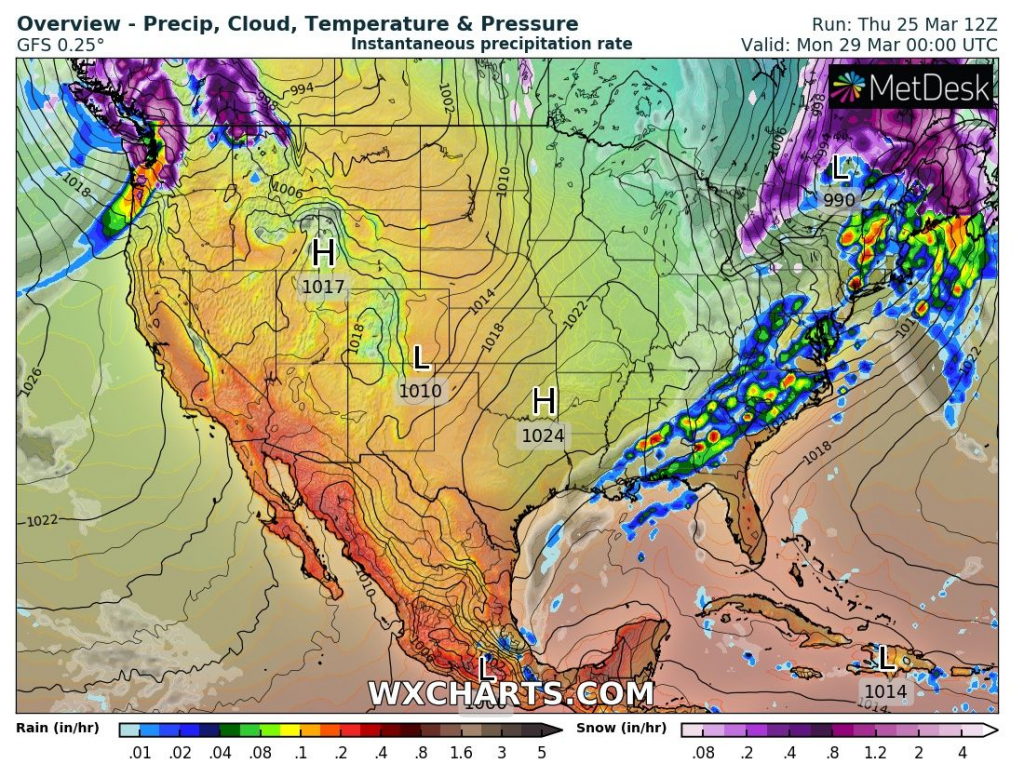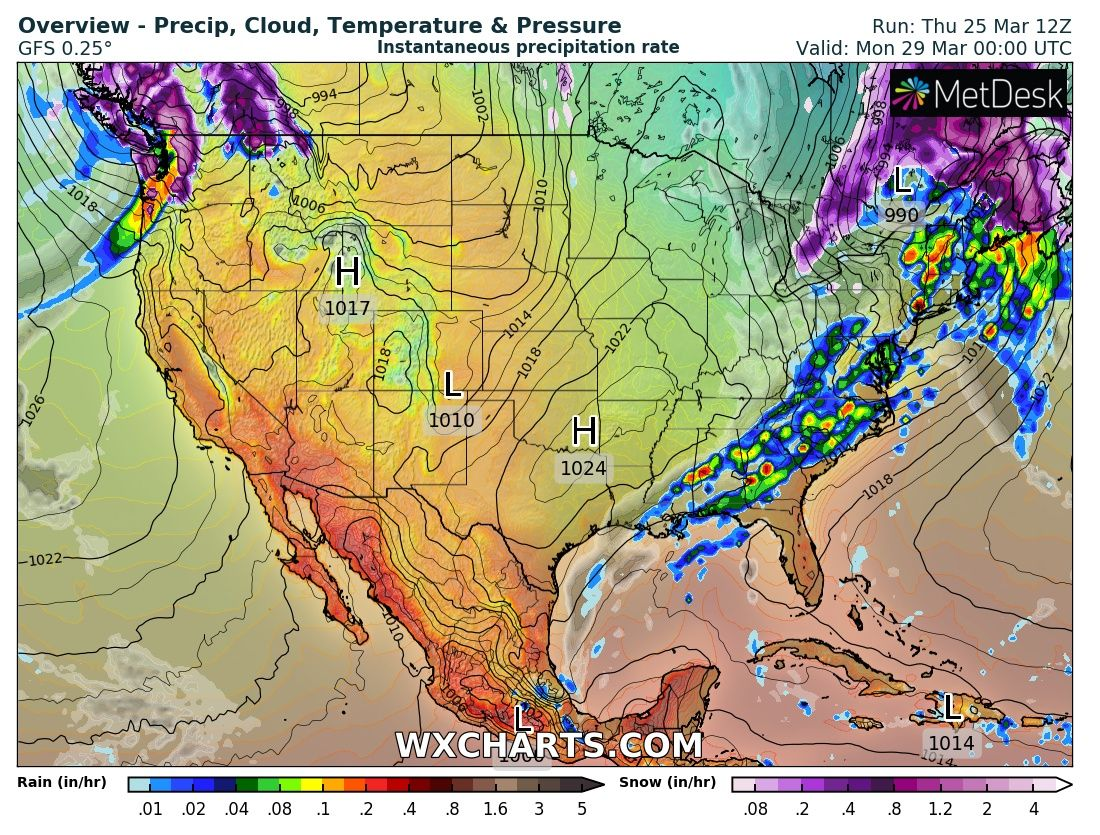 Storm system 3: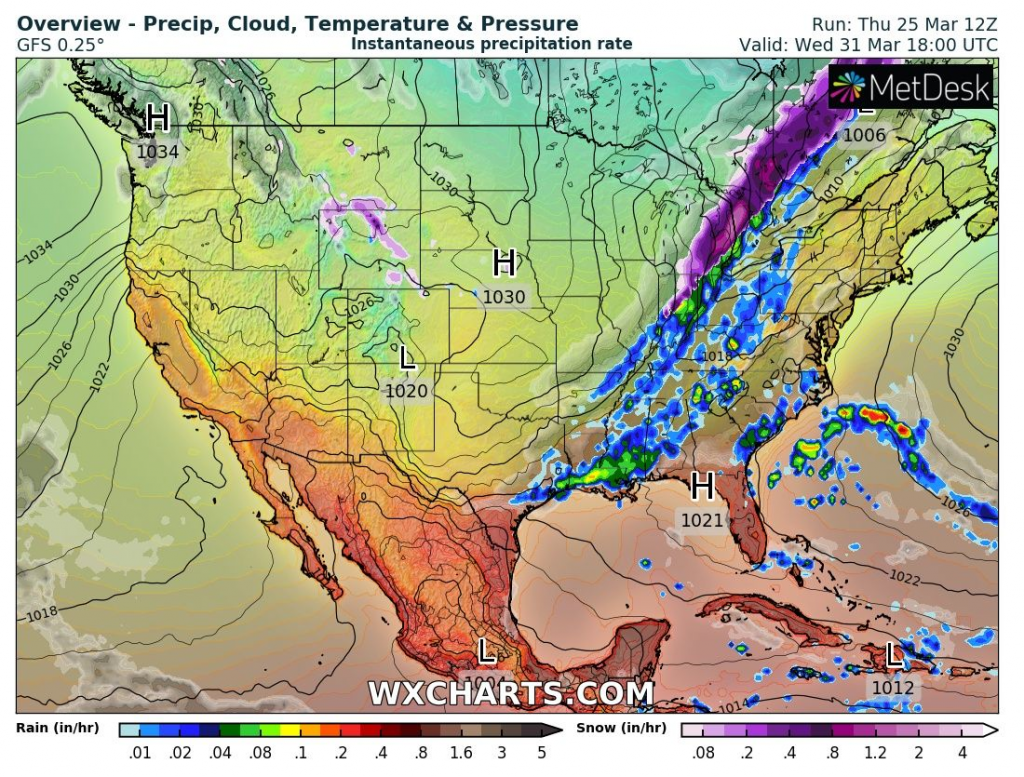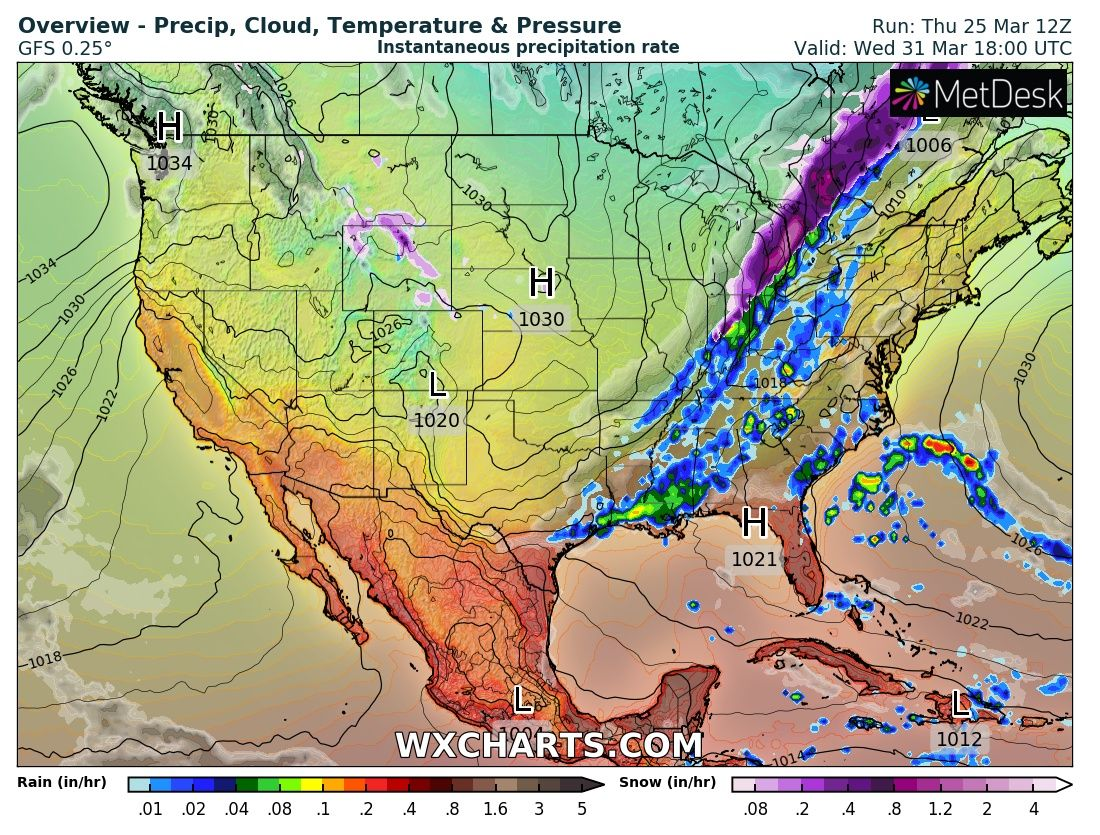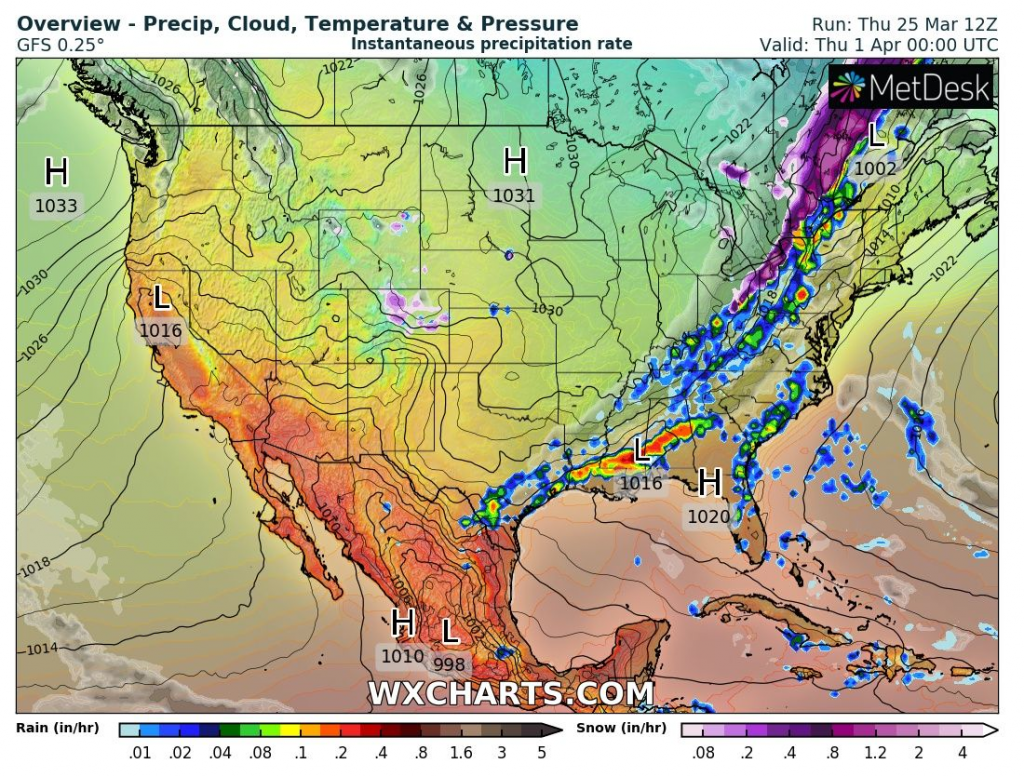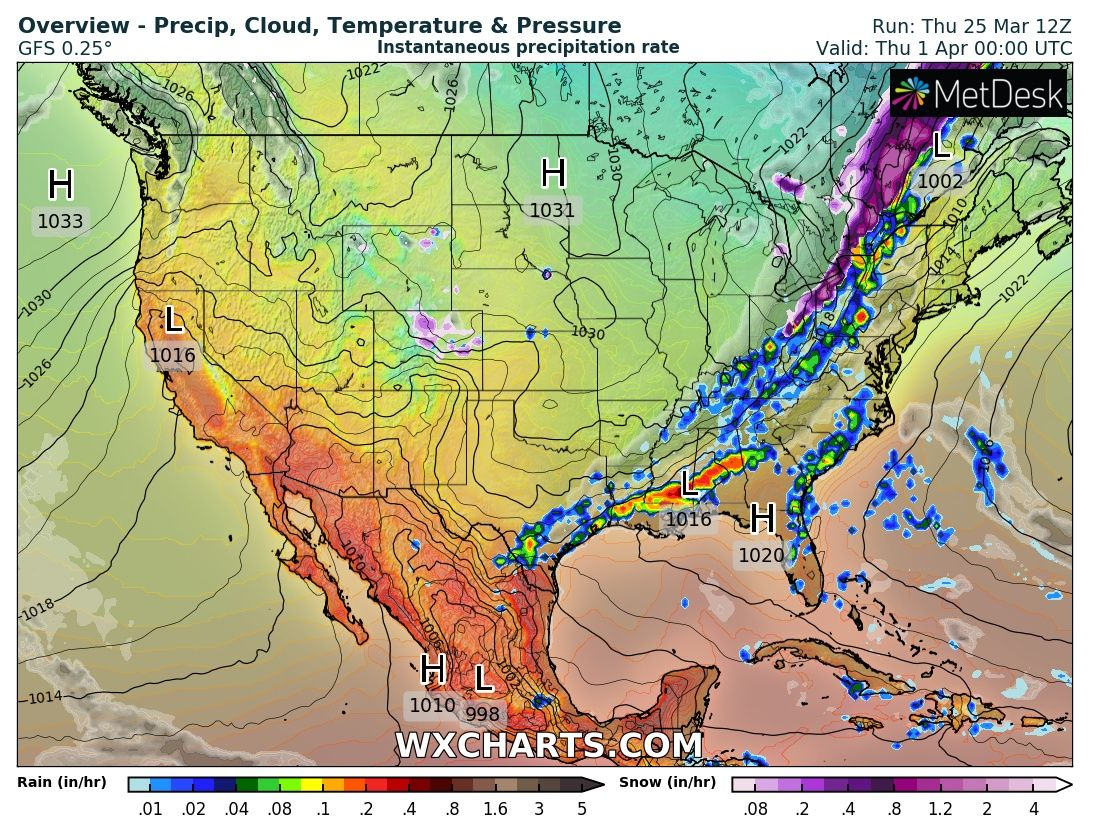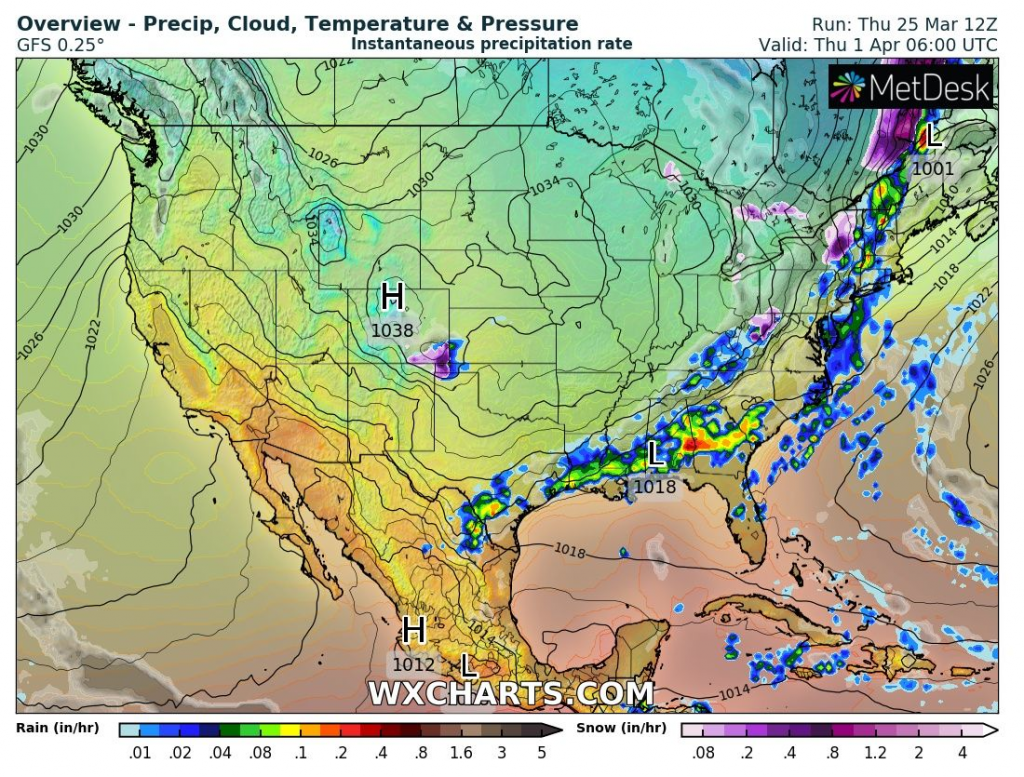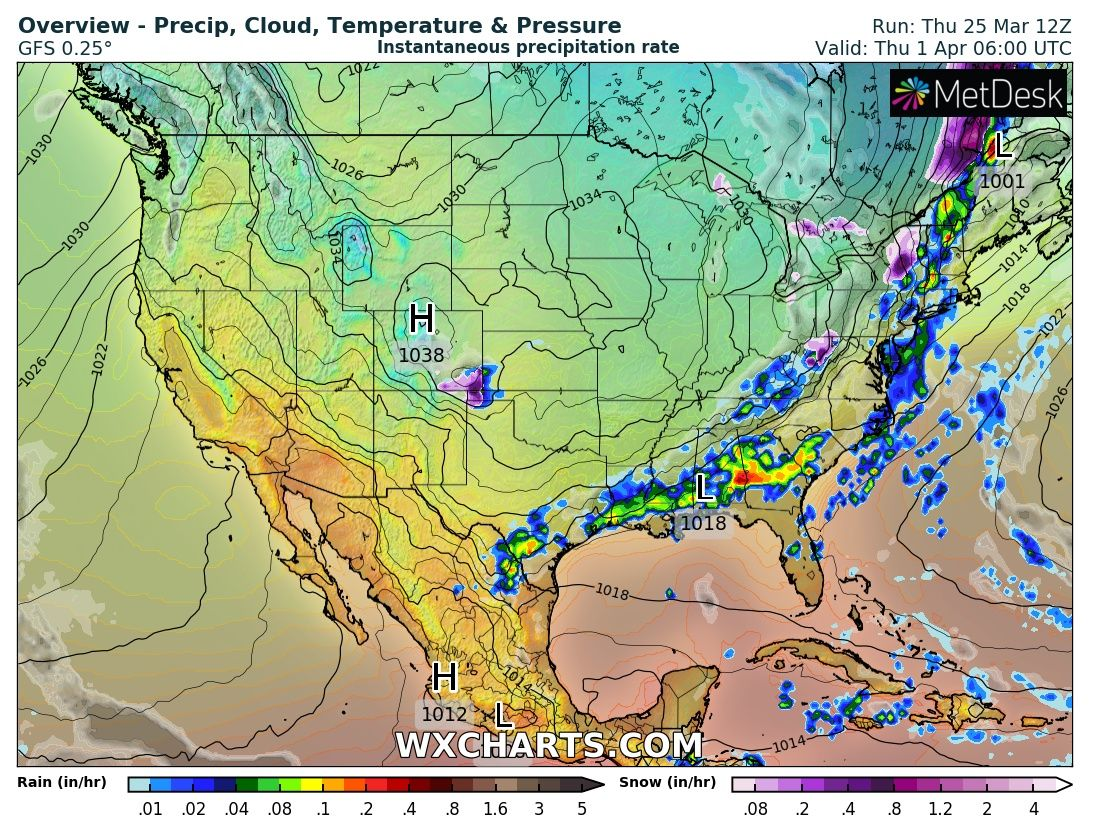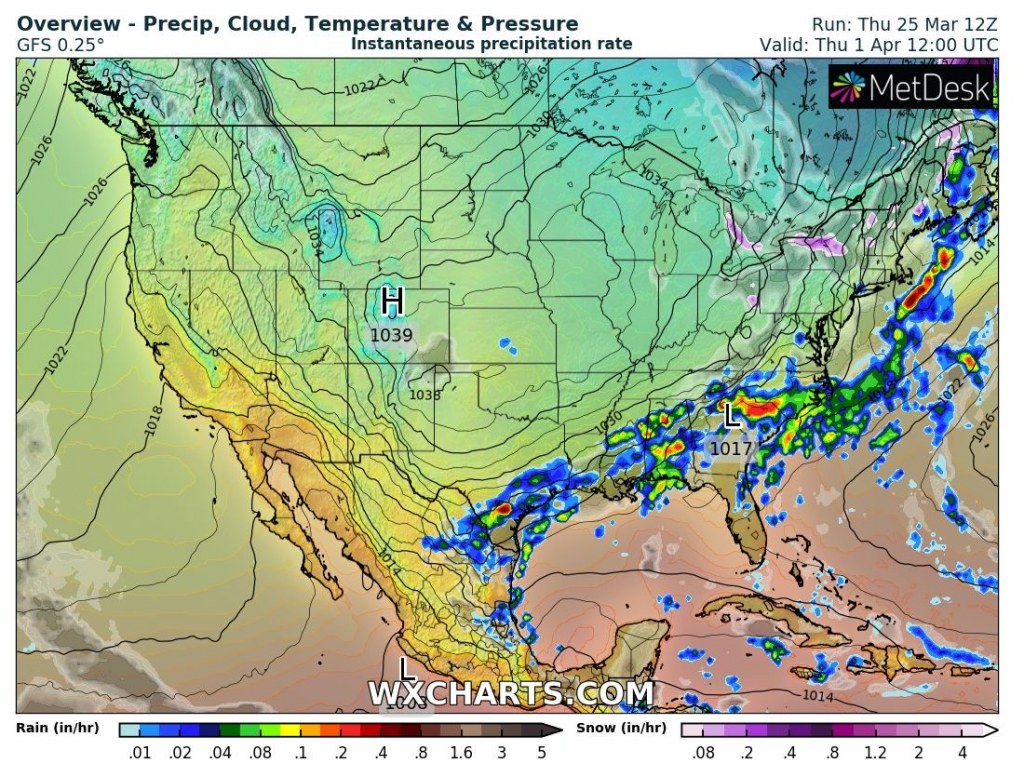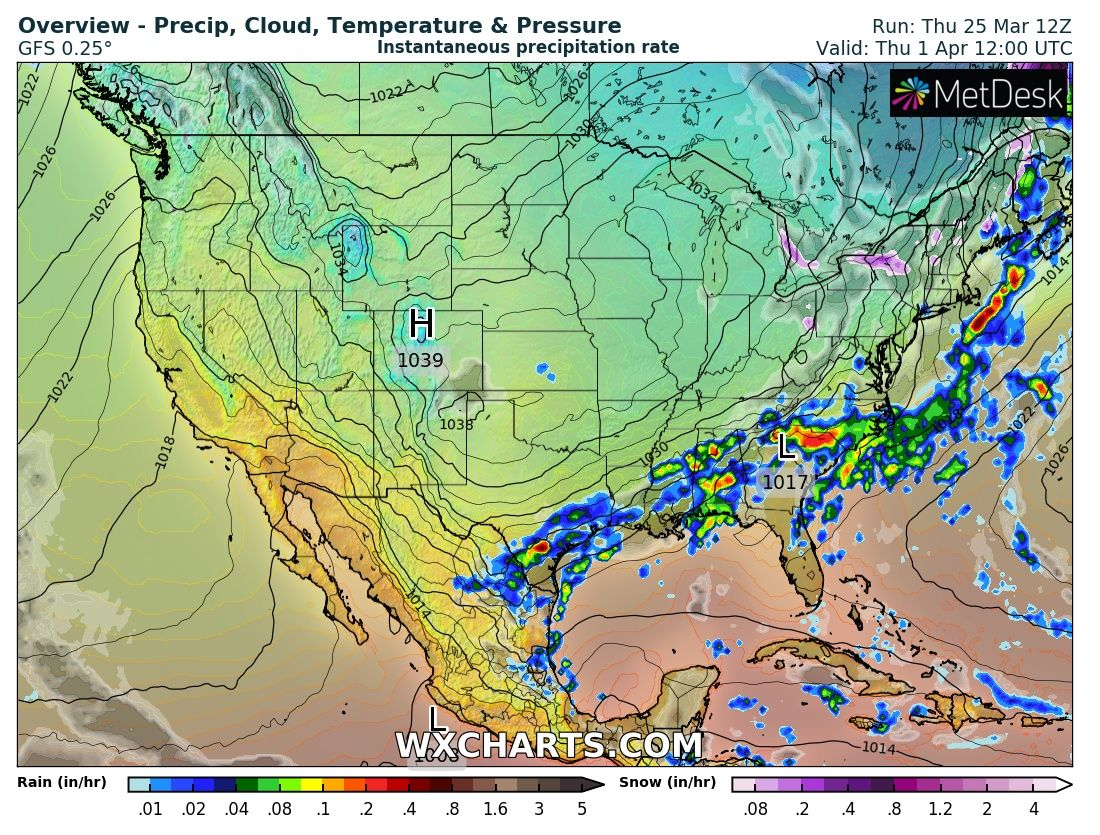 Read more: