Polar vortex brings to western Europe 10-day coldwave, some runs expect blizzard for central parts of continent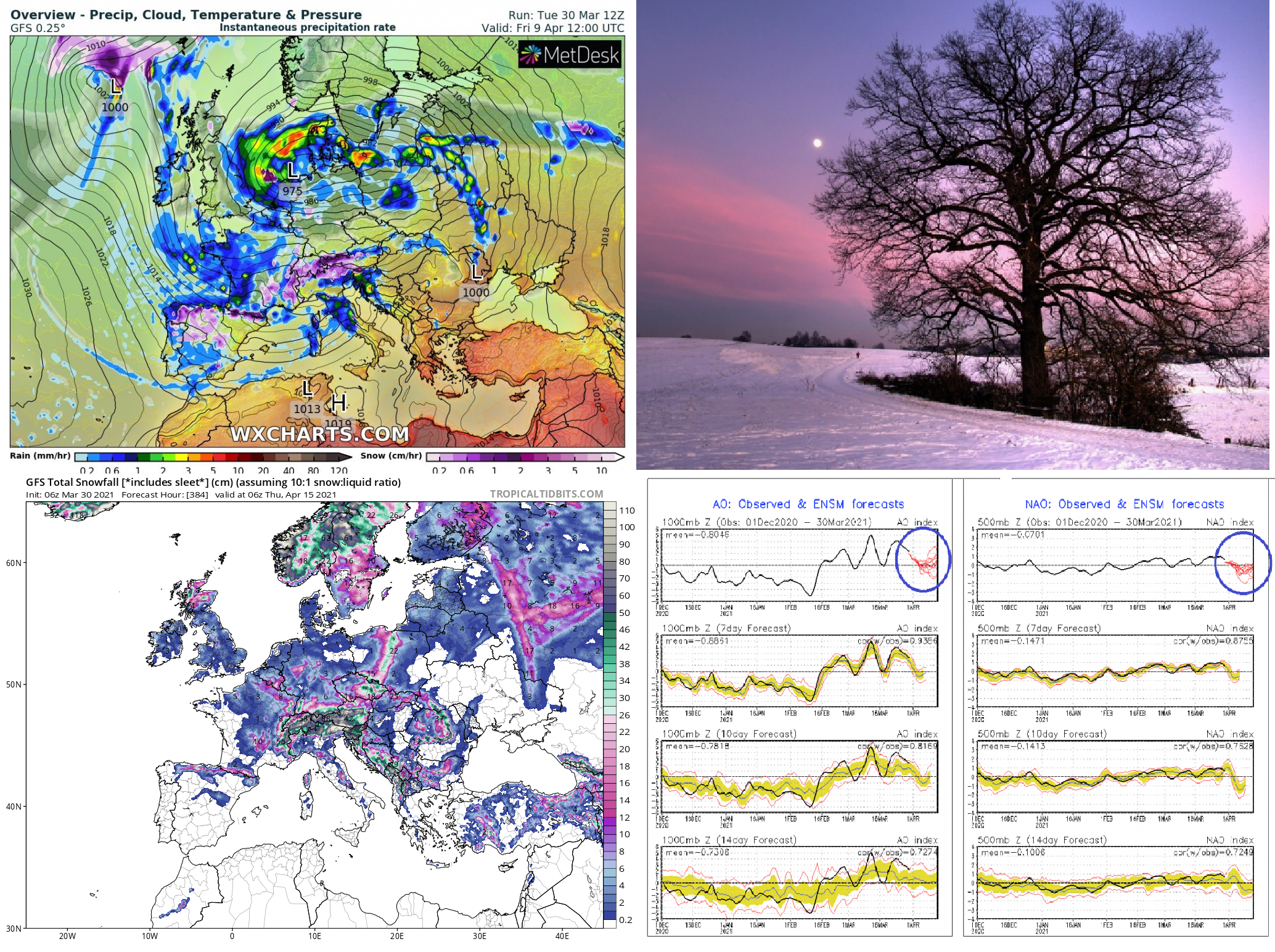 While morning´s runs are so drastic, with snow cover across western and central European countries after an Easter 2021, last daily runs have shifted extreme coldwave more westward – above southwestern and western Europe, with severe frosts and snowing mainly in the Spain, France, the UK and Germany.
Weather after an Easter is therefore still cooking and final result we will see already in several days.
What we should with a certainity detect, is expected decline of NAO index up to -1 in the next period and subsequent arrival of part of polar vortex above Europe.
If no heavy snowfall, so possible severe storms on frontal line between extremely cold air over western and extremely warm air above eastern Europe, are possible.
In western Europe, coldwave should be long, in narrower view, minimally between 5.-15. April, or if we count colder days from 1. April, it should be 10-15 cold days in a row!
Southern and eastern Europe however appear very warm, while vortex will come from the west and cold times are here possible only later.
Central Europe looks very dynamic and explosive, with possible temperature shocks or heavy rainfall or snowfall.
It´s possible, that somewhere on the continent appears lower situated valleys and basins with a snow cover, where -10/-15°C temperatures thanks to snow cover and subsequent clear nights should be measured.
In lowlands, in case of snow cover and clear nights, temperatures -5/-10°C are still regionally possible.
More exact forecasts, mainly in relation to expected severe frosts after a transition of polar vortex eastward, should appear on wetterzentrale outputs already in next days – if these outputs will be really extreme, we will publish them on Mkweather.
In the second half of April 2021, the next Azores high above Europe will be possible, with possible move from winter into the summer for a very short time. Therefore stay watch us – we will bring good news about possible warming as soon as possible.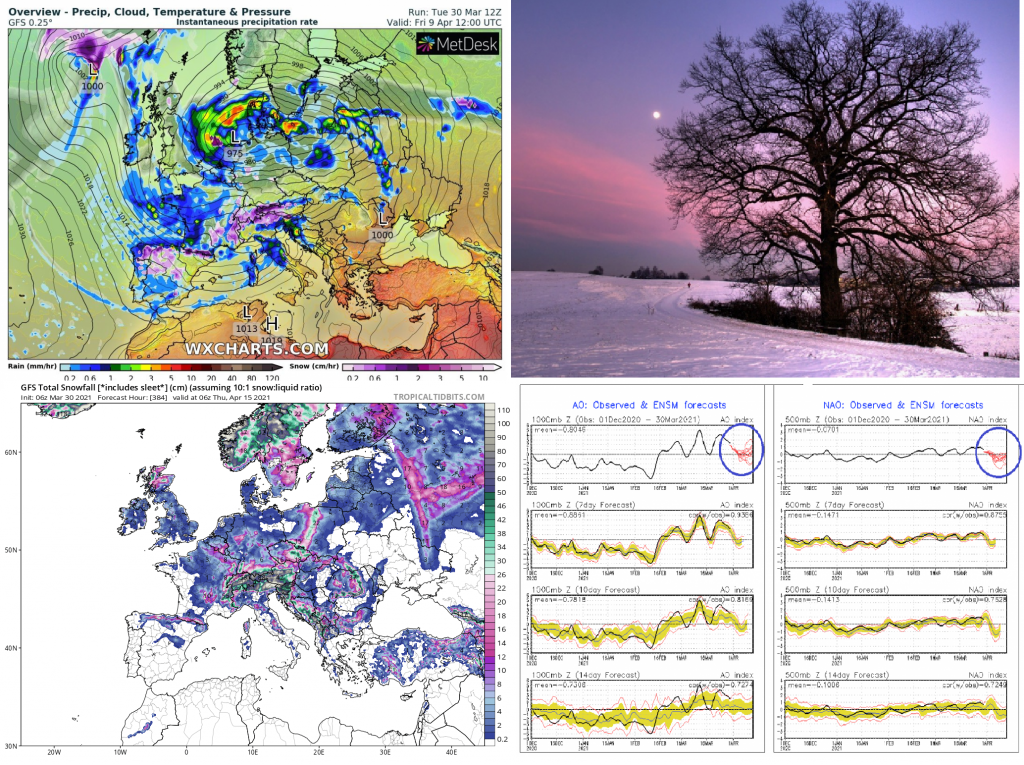 Infographics: wxcharts.com, tropicaltidbits.com, wetterzentrale.de, NOAA: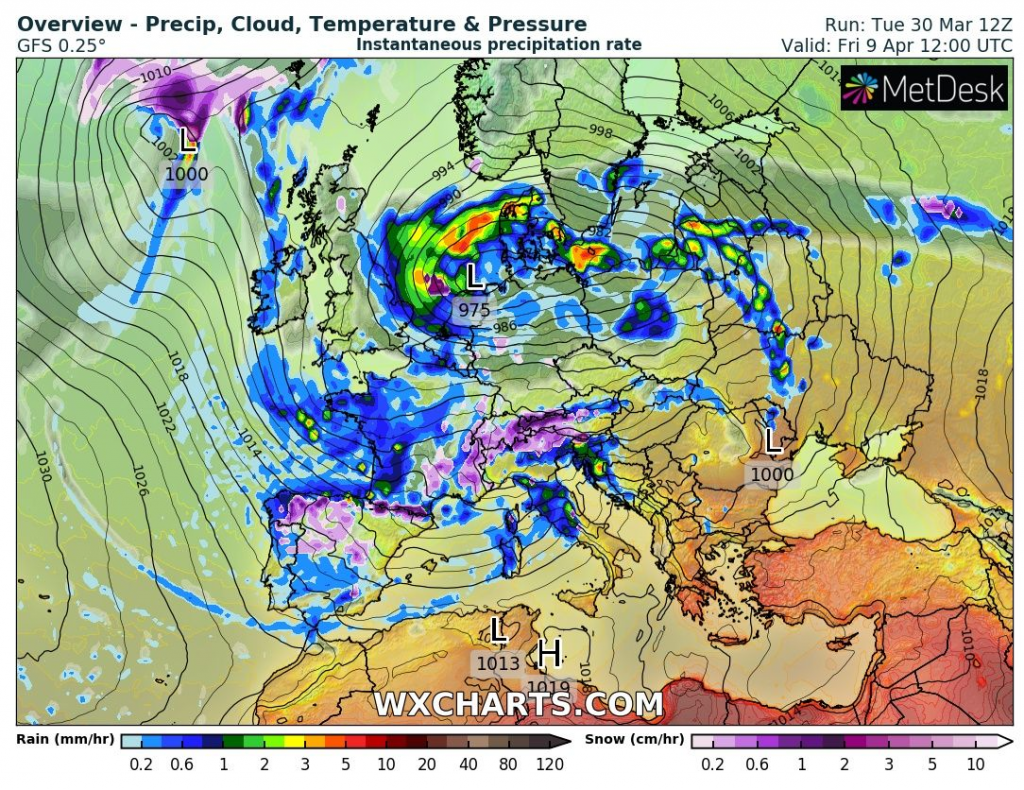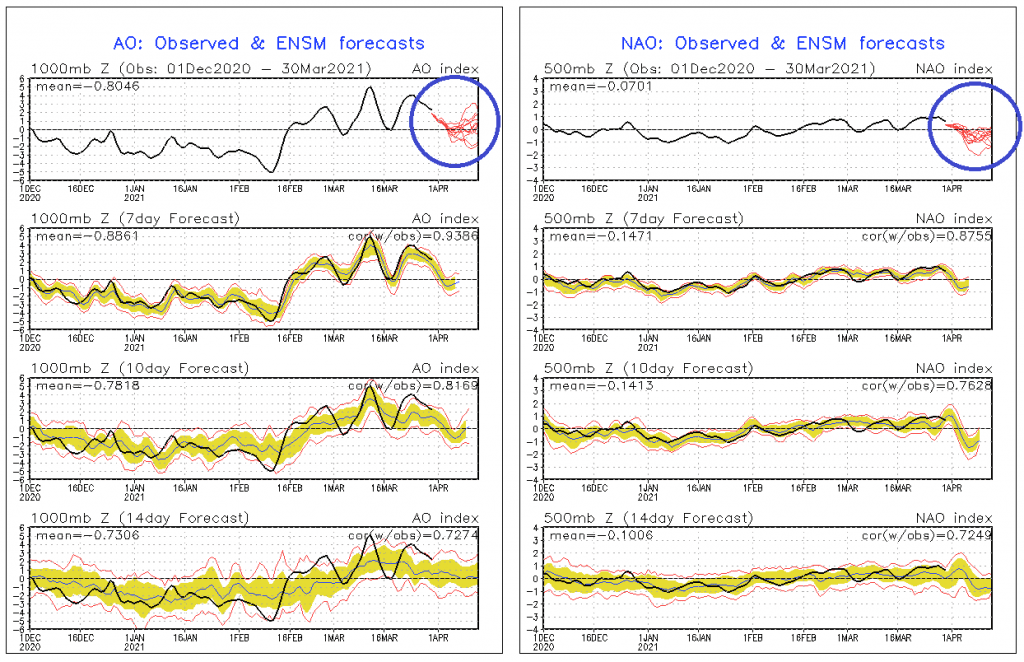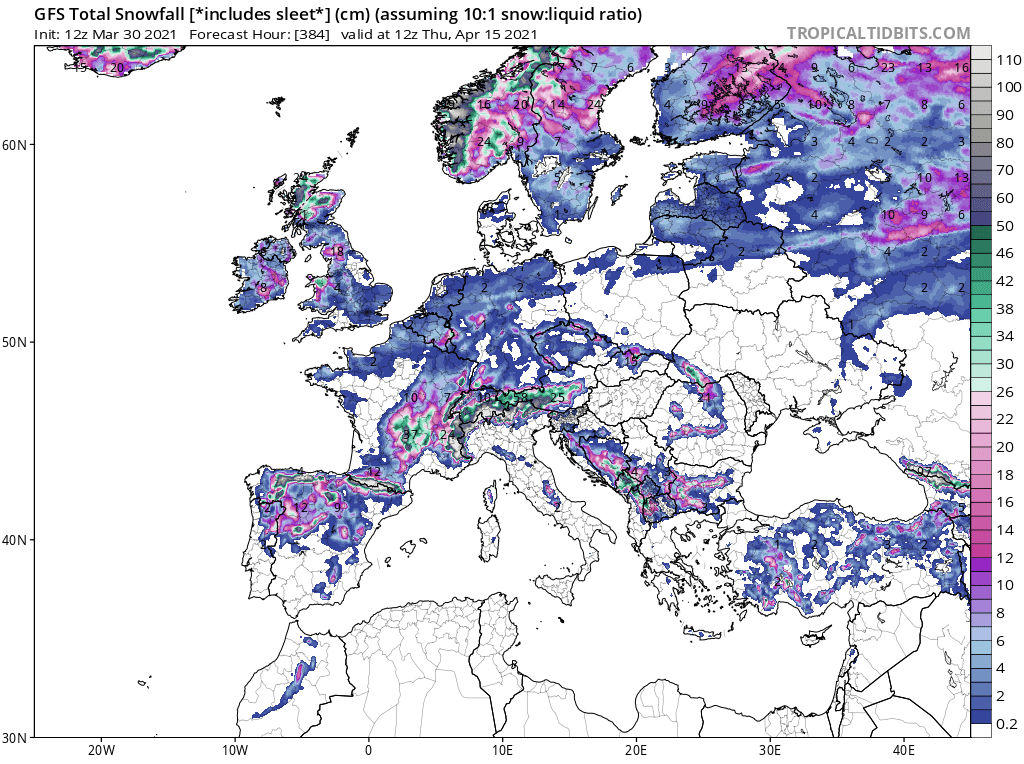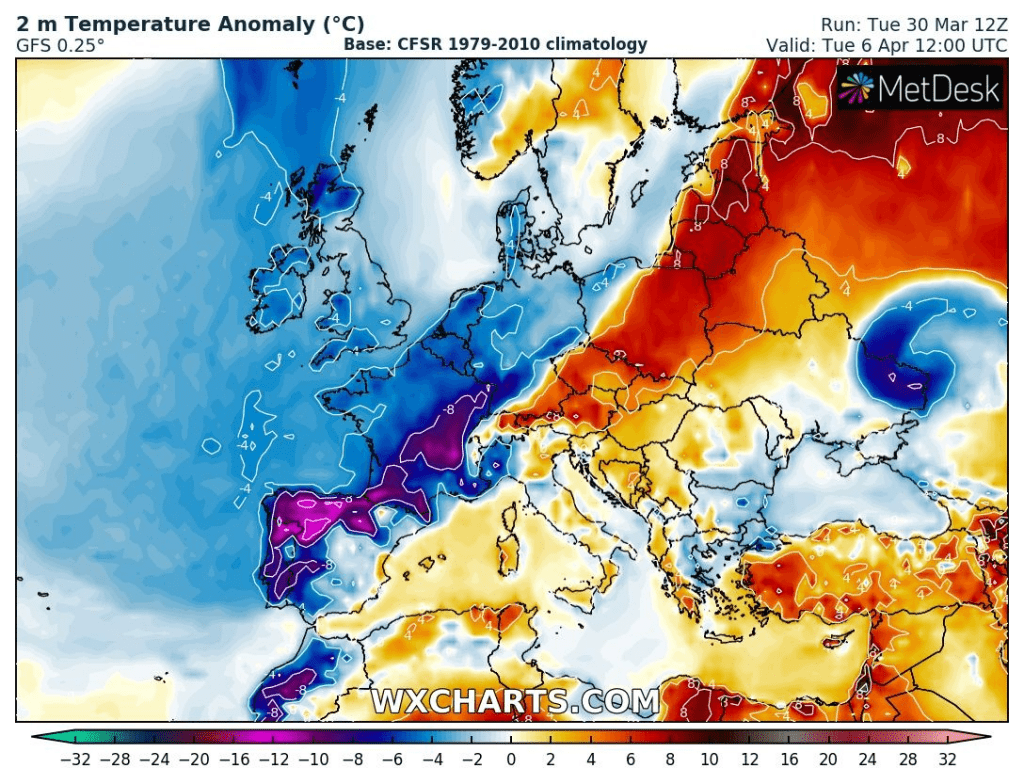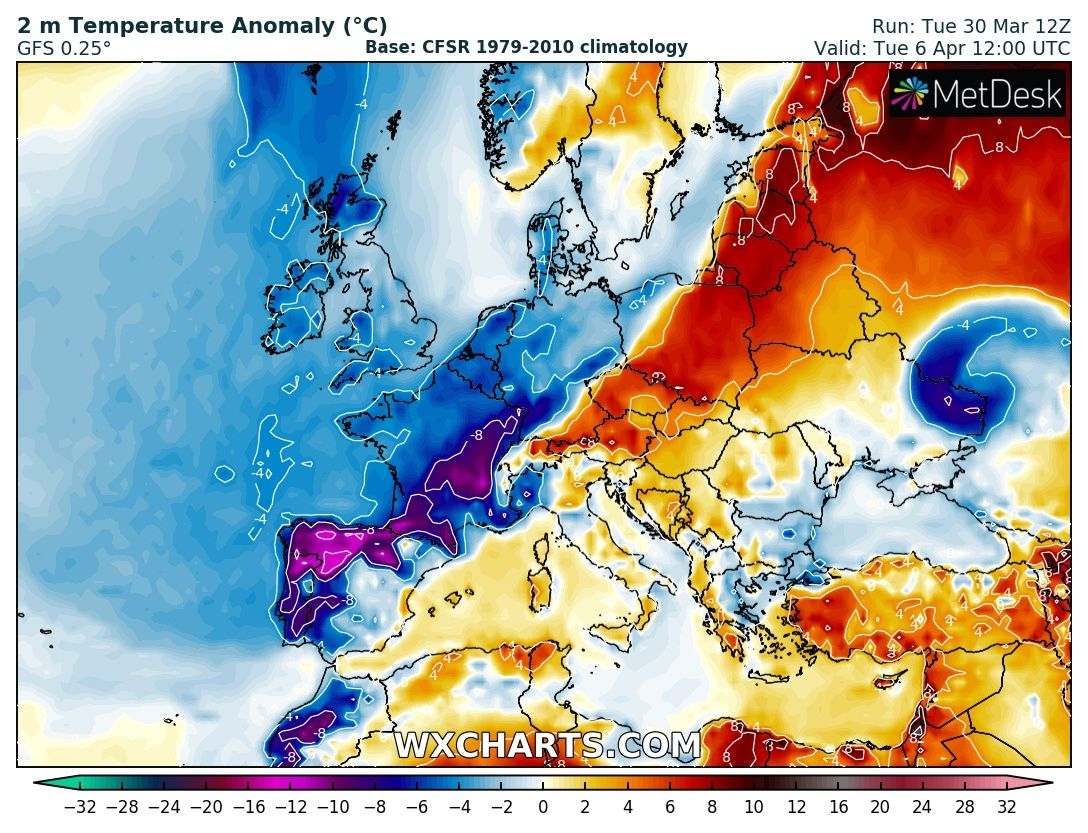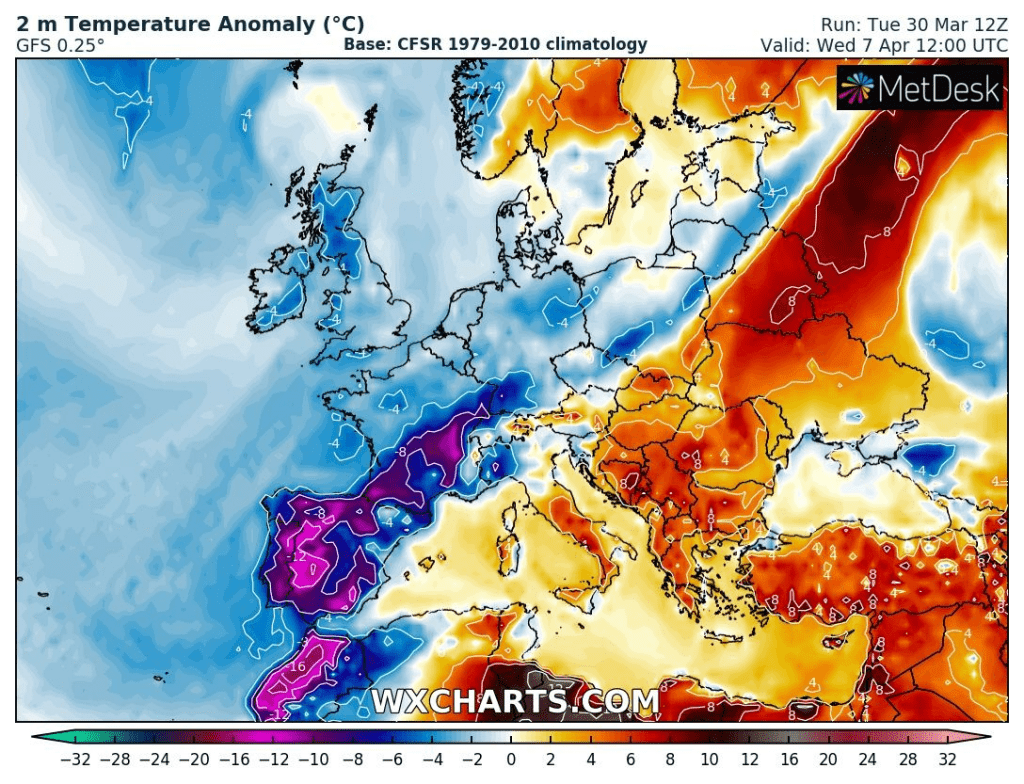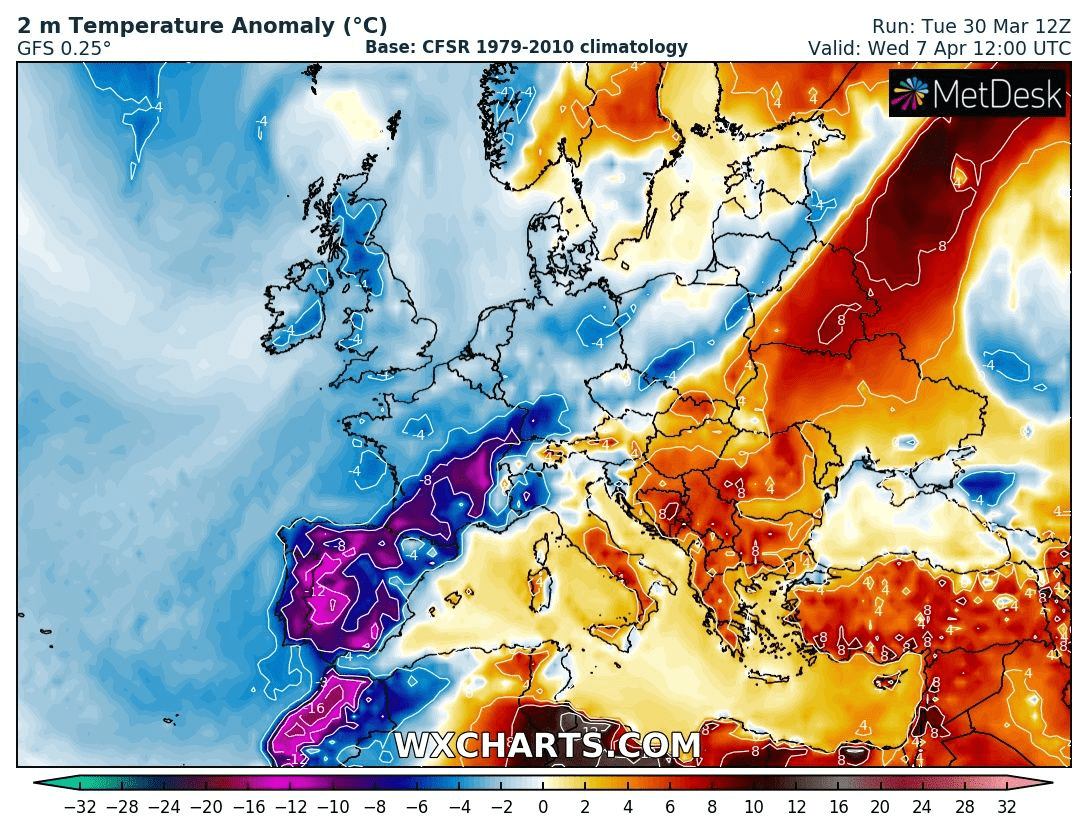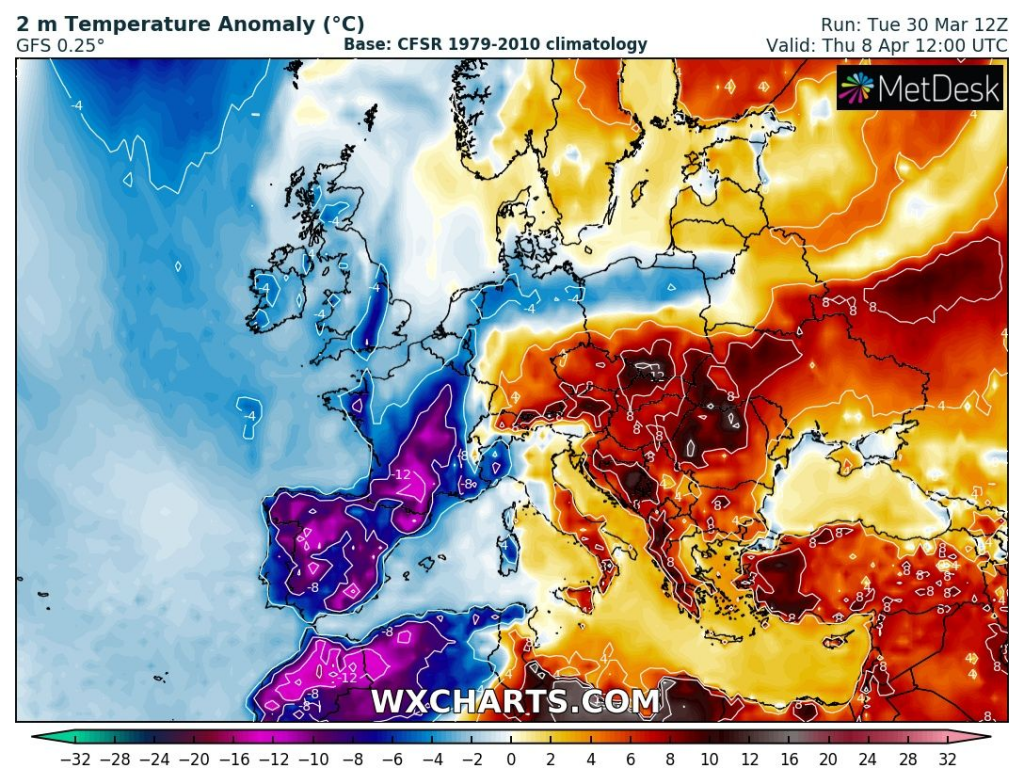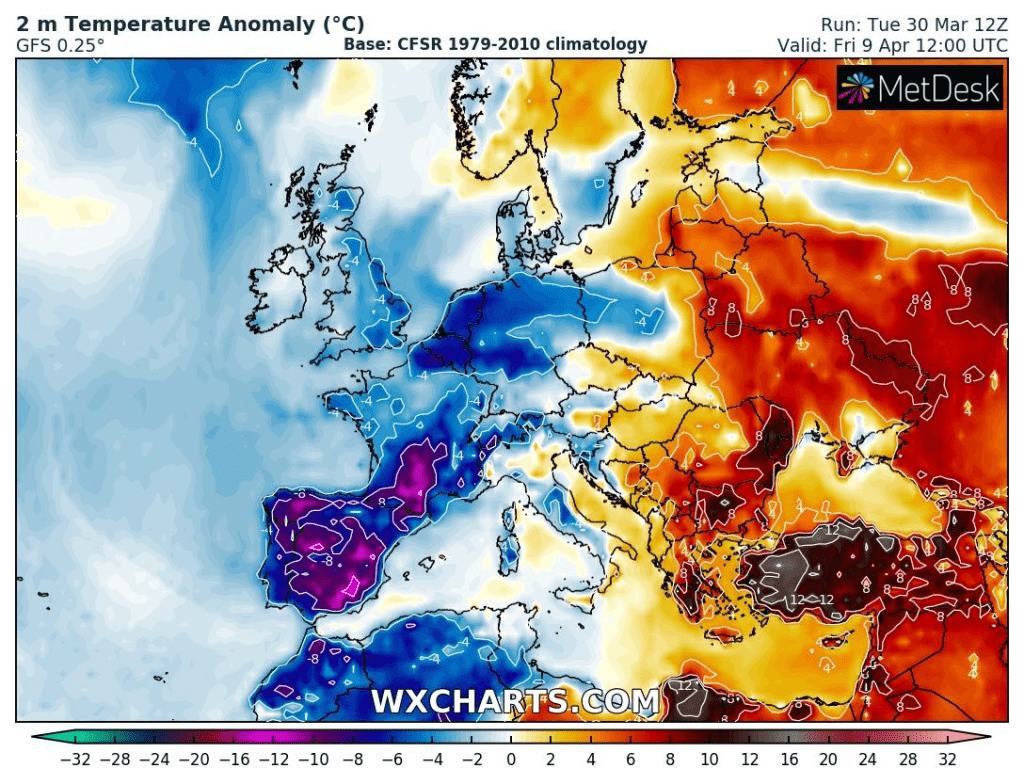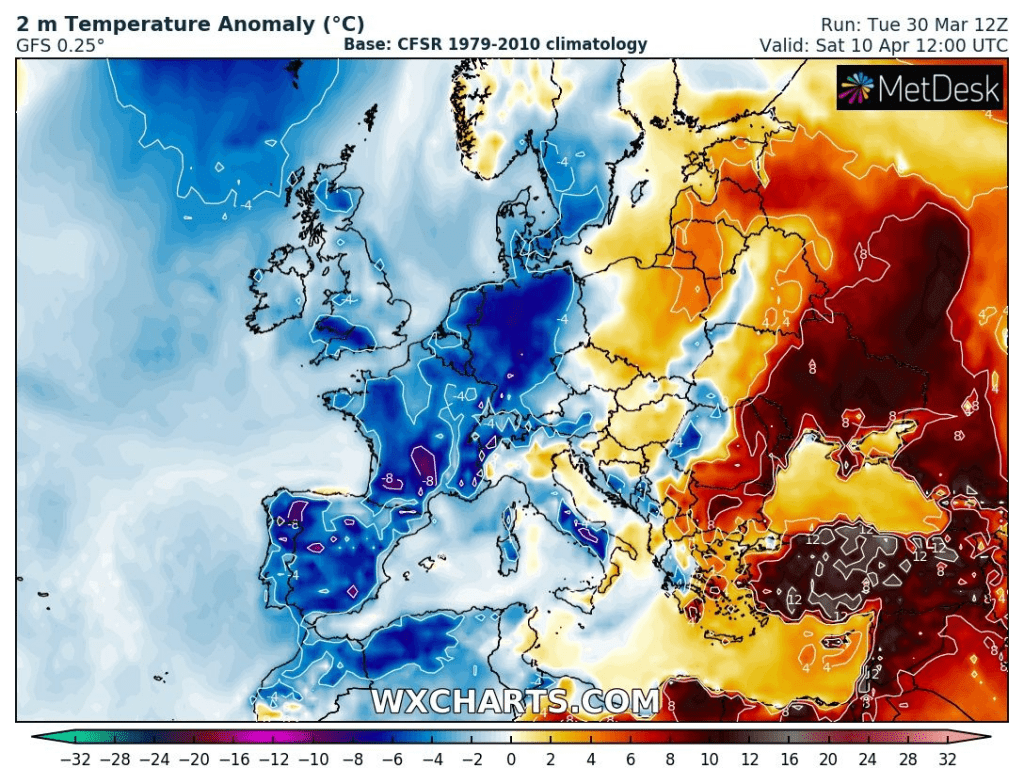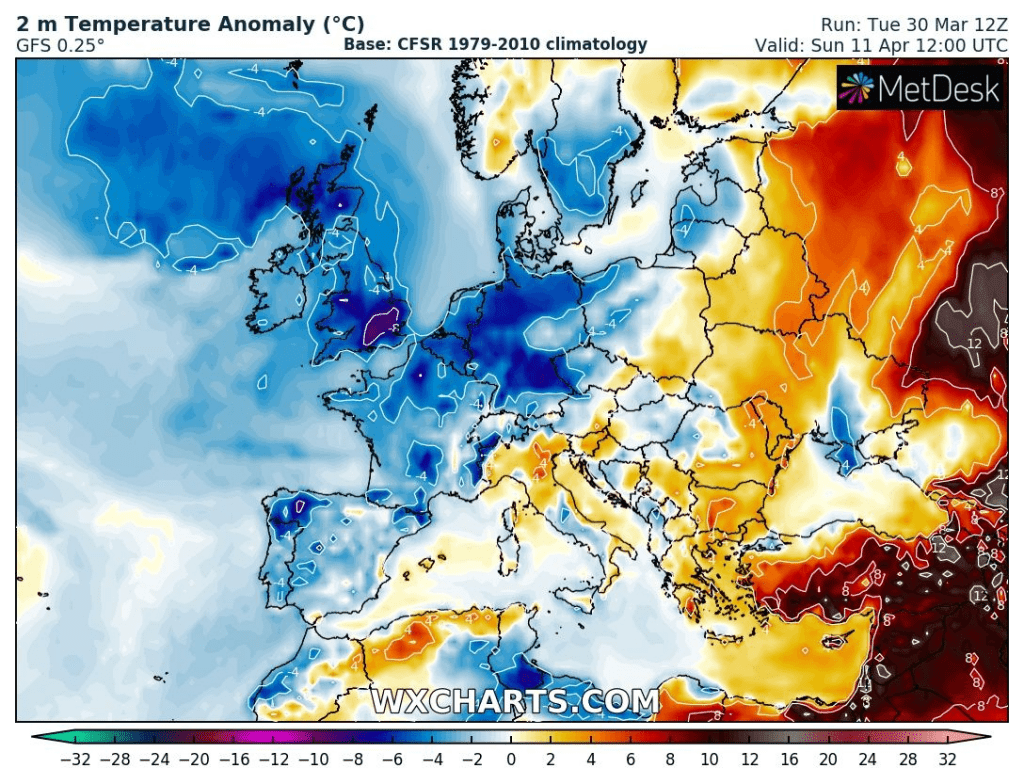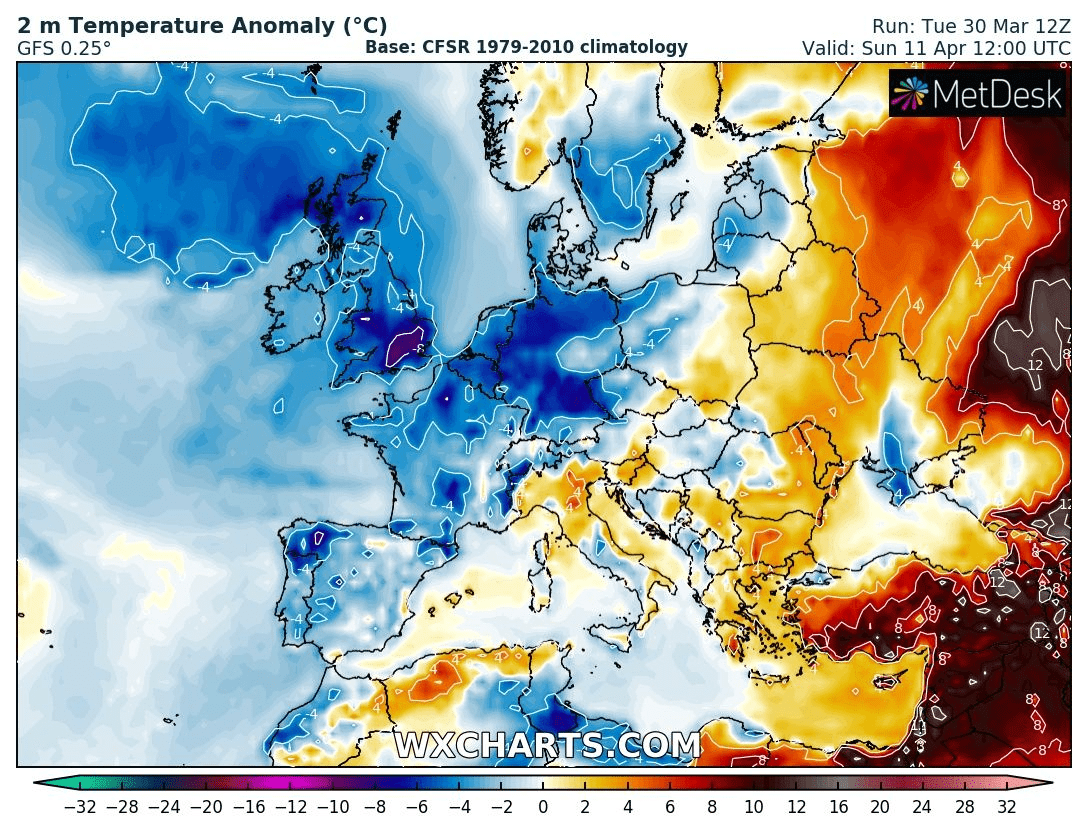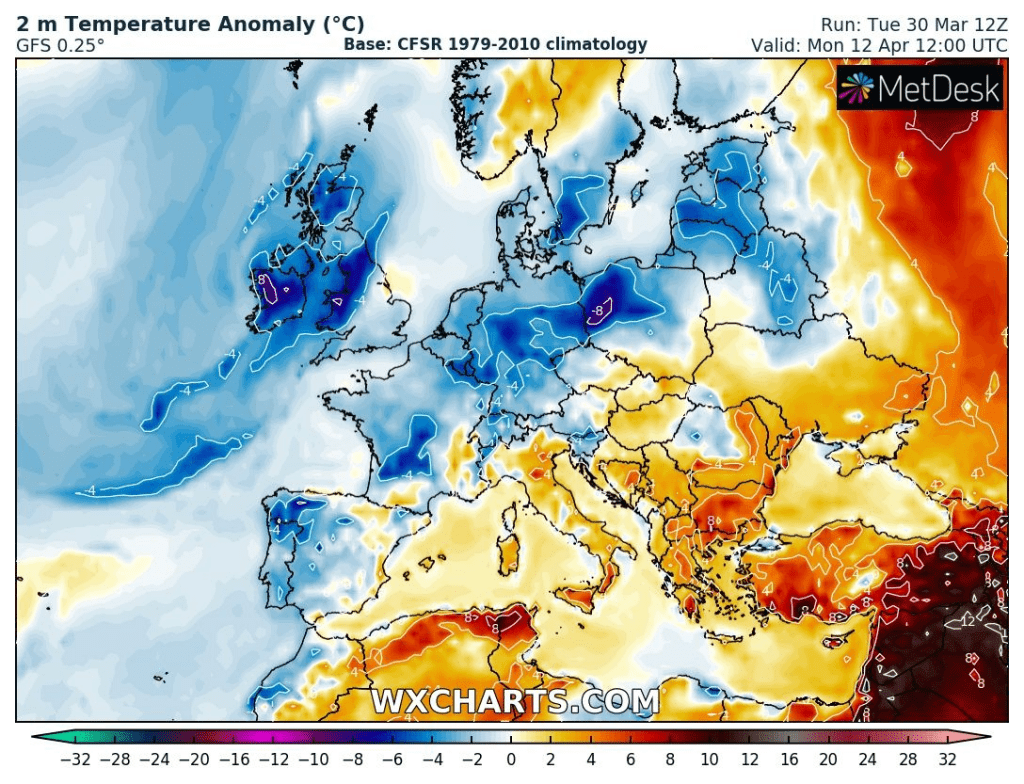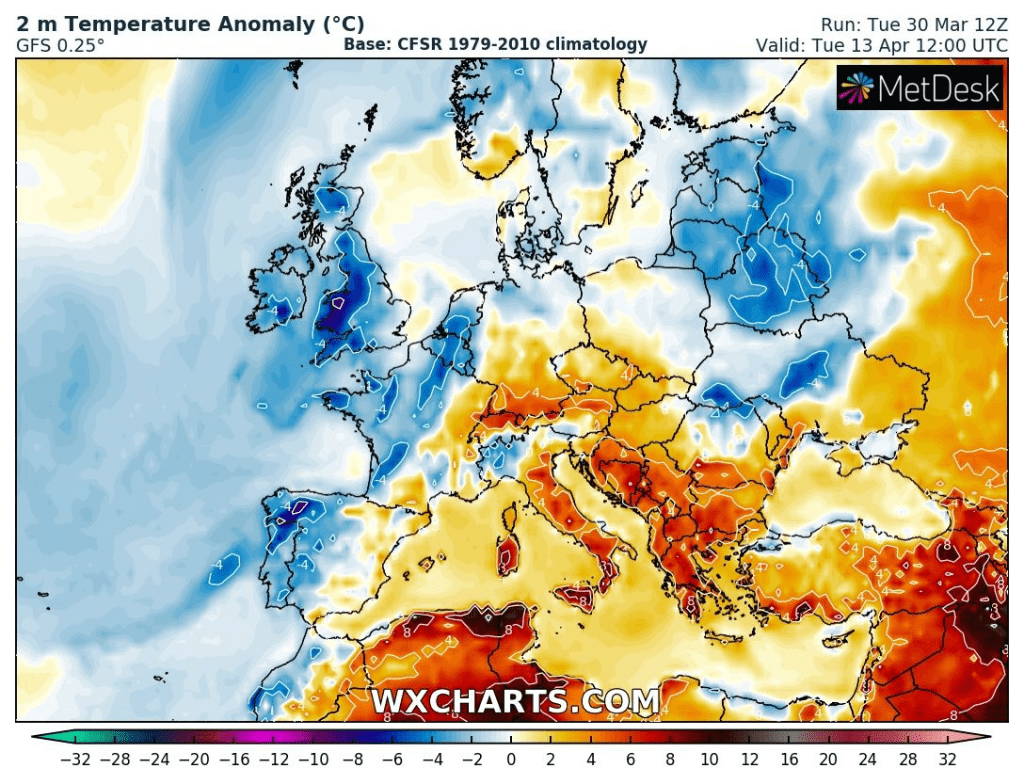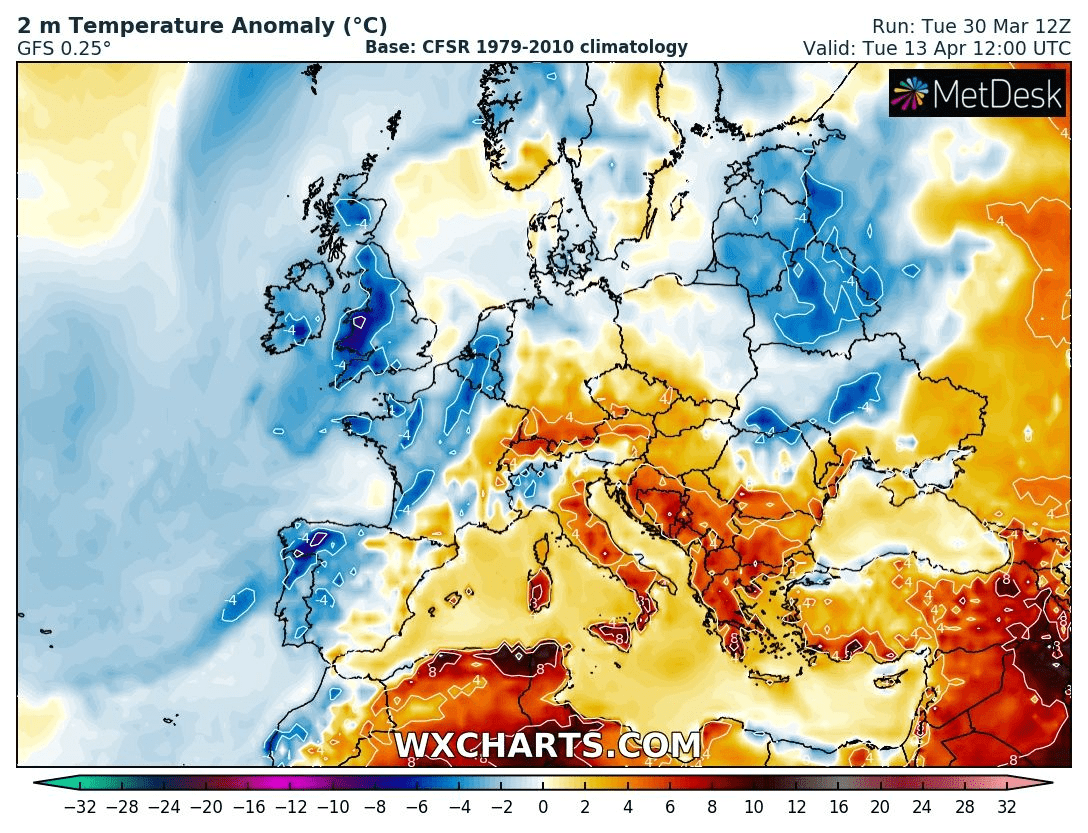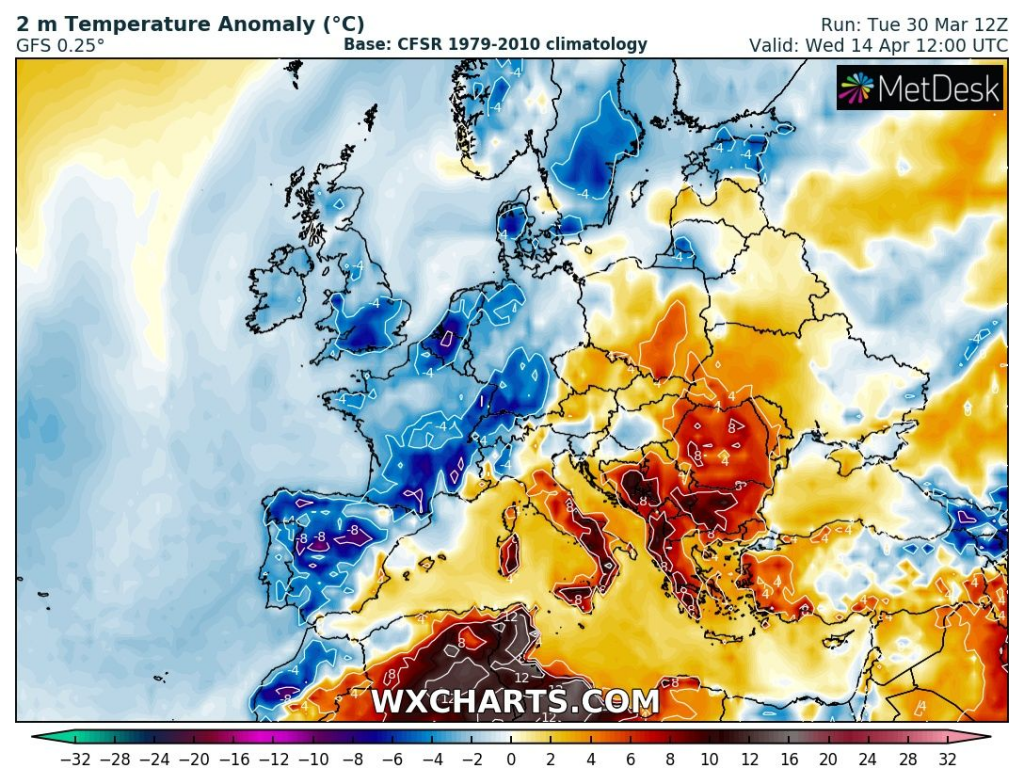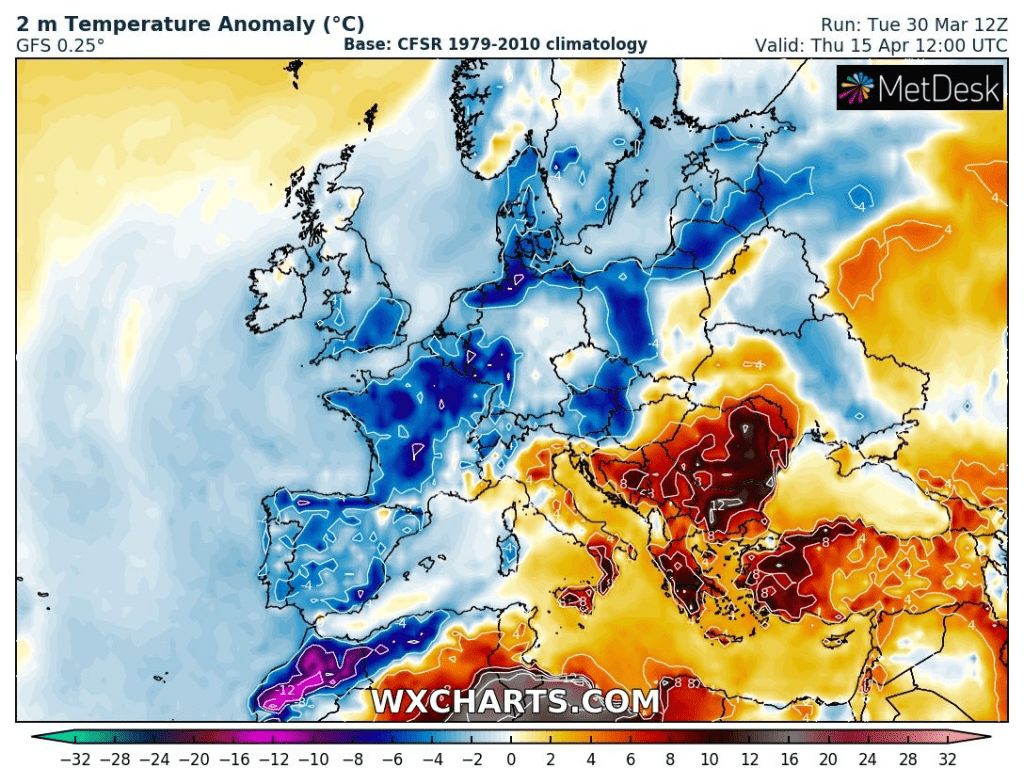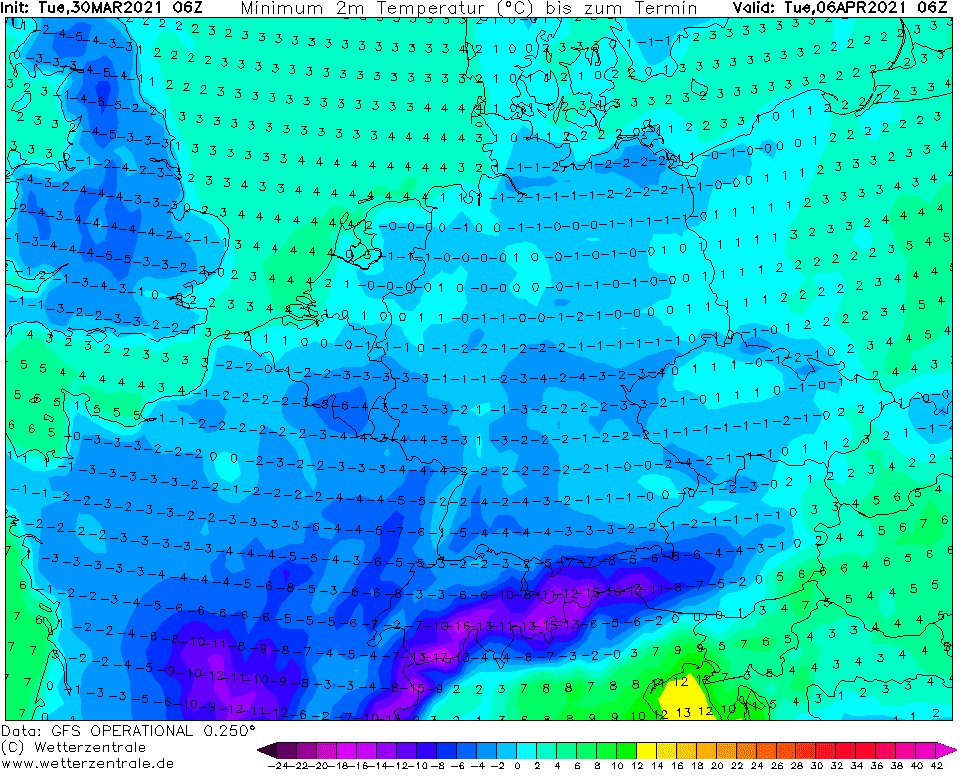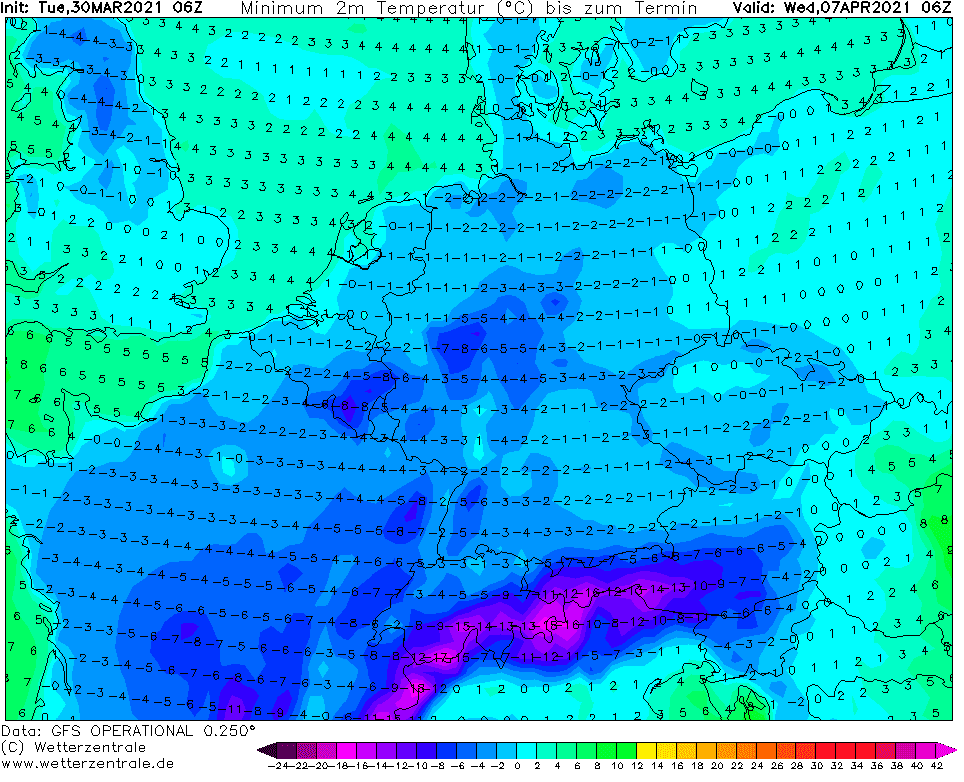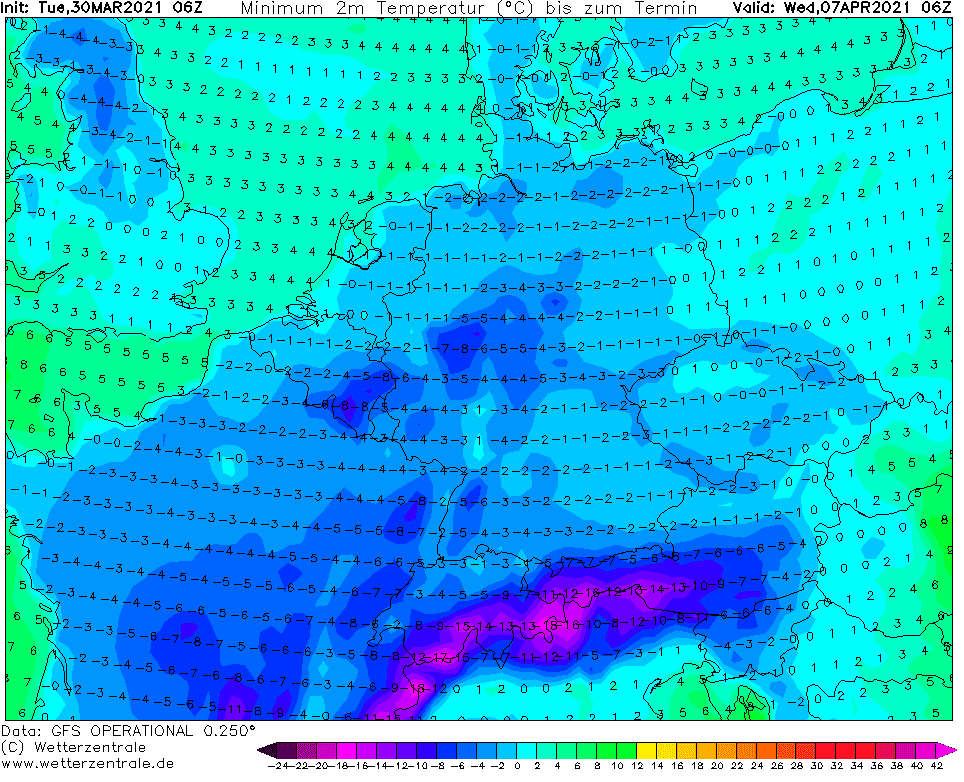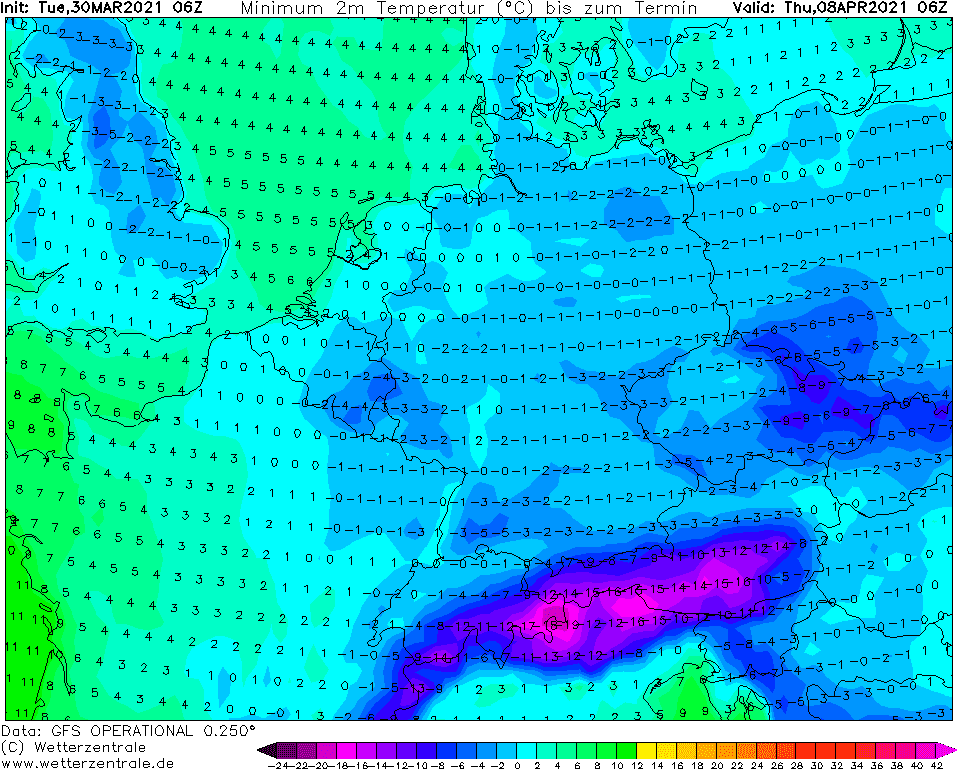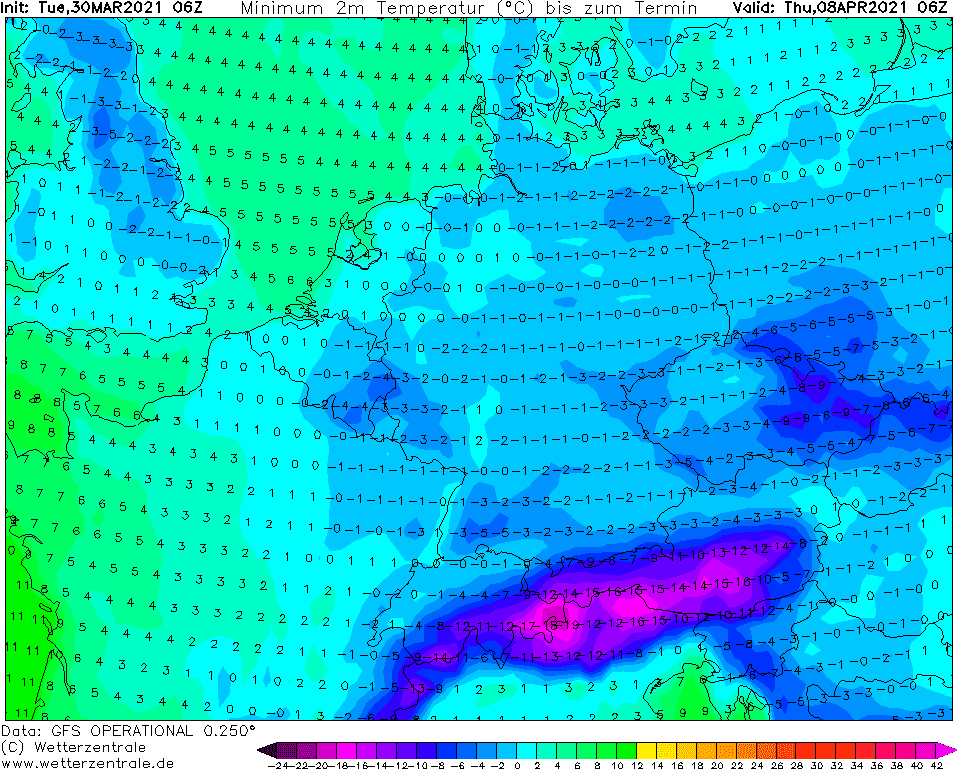 Read more:
Wednesday brings summer: Paris +27°C, Frankfurt aM +26°C, London +25°C, Wroclaw +24°C | mkweather
Canada under the snow, spring is coming very slowly | mkweather
India and Pakistan with heatwave, after floods and snow in the mountains | mkweather
Middle East almost +45°C, its very early, Central Asia +38°C already | mkweather
The UK -10°C, Greece +35°C? Extreme temperature differences across Europe after an Easter? | mkweather