Taiwan: The worst drought in 73 years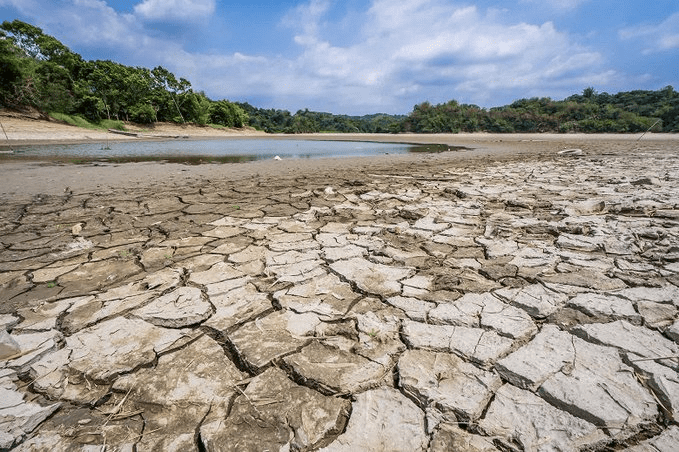 Any bigger significant typhoons during the last West Pacific typhoon season and severe drought during dry monsoon season are expected to bring the strongest drought in Taiwan in 73 years.
Water supplies in the country were partially limited and the first red alert for water supplies in 6 years are valid.
While in March 2021, drought was considered for the worst in 50 years, until the start of April 2021, the worst drought in 73 years was announced by officials.
The government is under pressure to ensure continuous supply to water-intensive industries such as semiconductor manufacturing.
According to 16-day precipitation forecast, storms are forecasted in eastern Taiwan only after 5. April 2021.
Mkweather Spring 2021 for Asia really forecasted severe drought and intensive heatwaves in Taiwan during these months /https://mkweather.com/spring-2021-forecast-for-asia-2021//. Drought suffers large parts of China, too.
However, in southern monsoon Asia, wet and regionally even colder Spring is forecasted, thanks to persisting La nina conditions.
Middle East and Central Asia reports on the other hand severe heatwaves /https://mkweather.com/middle-east-almost-45c-its-very-early-central-asia-38c-already// and the hottest time of the year has started in India, too /https://mkweather.com/india-and-pakistan-with-heatwave-after-floods-and-snow-in-the-mountains//.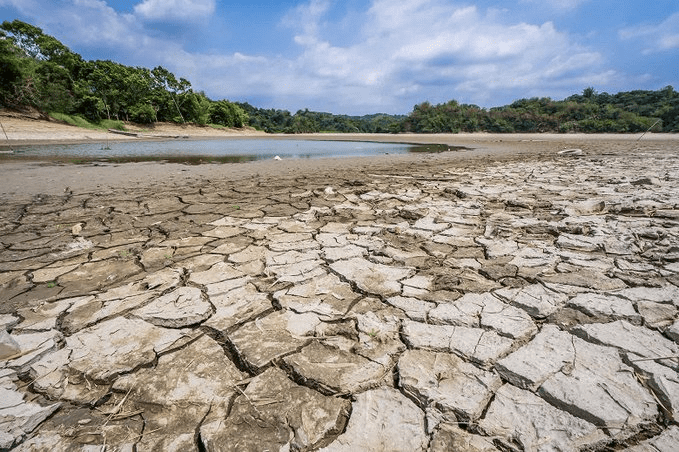 Read more:
India and Pakistan with heatwave, after floods and snow in the mountains | mkweather
Middle East almost +45°C, its very early, Central Asia +38°C already | mkweather
The UK -10°C, Greece +35°C? Extreme temperature differences across Europe after an Easter? | mkweather