Historical floods in Australia: Rare waterfalls in Uluru, Sydney region under 50-year water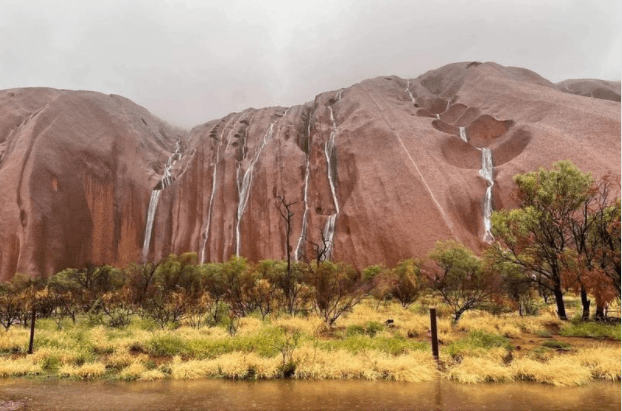 Last and current week were in Australia very turbulent, with the worst floods in densely populated southeastern parts of the country in over 50 years!
Catastrophic floods were reported mainly from region of Sydney, New South Wales, 2 people have died and 40 000 was evacuated.
Over parts of southern Queensland and New South Wales dropped in 24 hours more than 20 inches (500 mm) of rain and more than 40 inches (1000 mm) in last week.
Famous rock complex Uluru near Alice Springs, central Australia, after 46 mm rainfall changed into wall full of waterfalls.
Stormy and rainy Summer and Autumn 2021 without significant wildfires and with often floods, hailstorms or cyclones is a product of ongoing La nina.
According to Mkweather Autumn 2021 forecast for Australia /https://mkweather.com/autumn-2021-forecast-for-australia-2021//, stormy weather with flood risk across continent will continue.
According to 16-day precipitation forecast, only northern and eastern coasts expect significant rainfall until 11. April 2021, while continental parts will be after series of heavy rains very dry.
During the rest of April and in May 2021, the next cyclones or rain systems should surprise.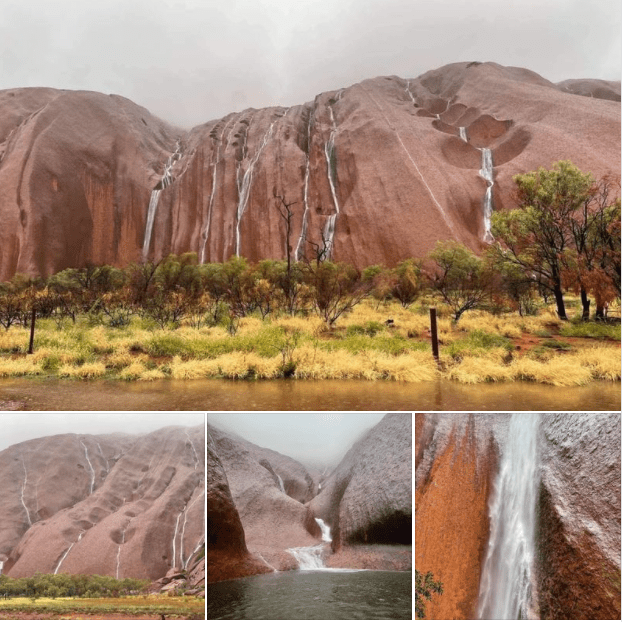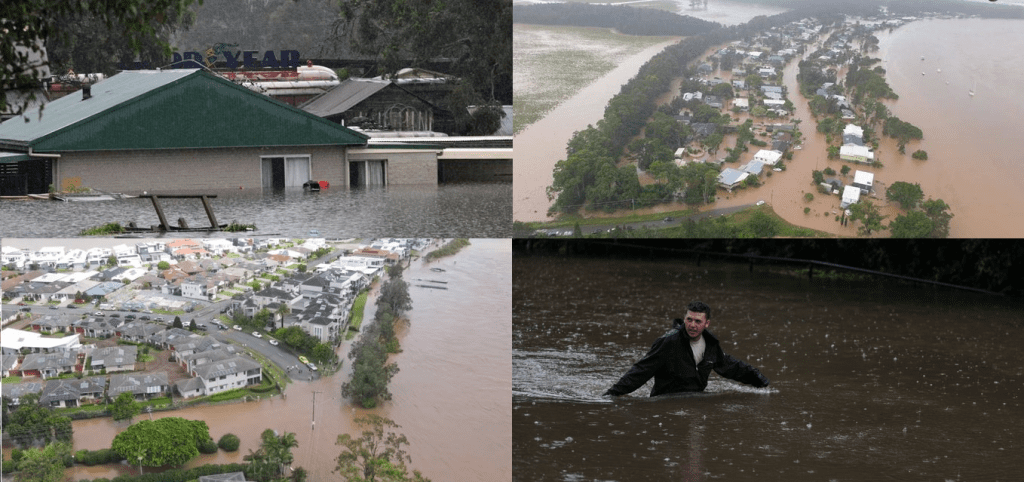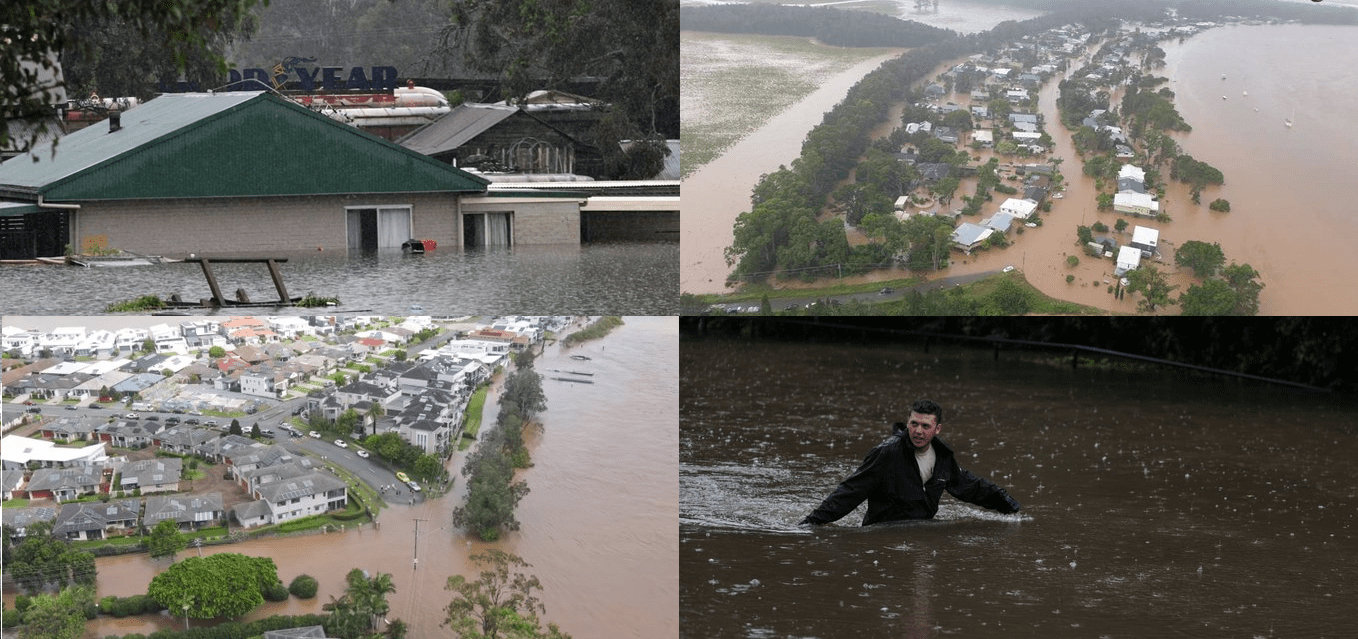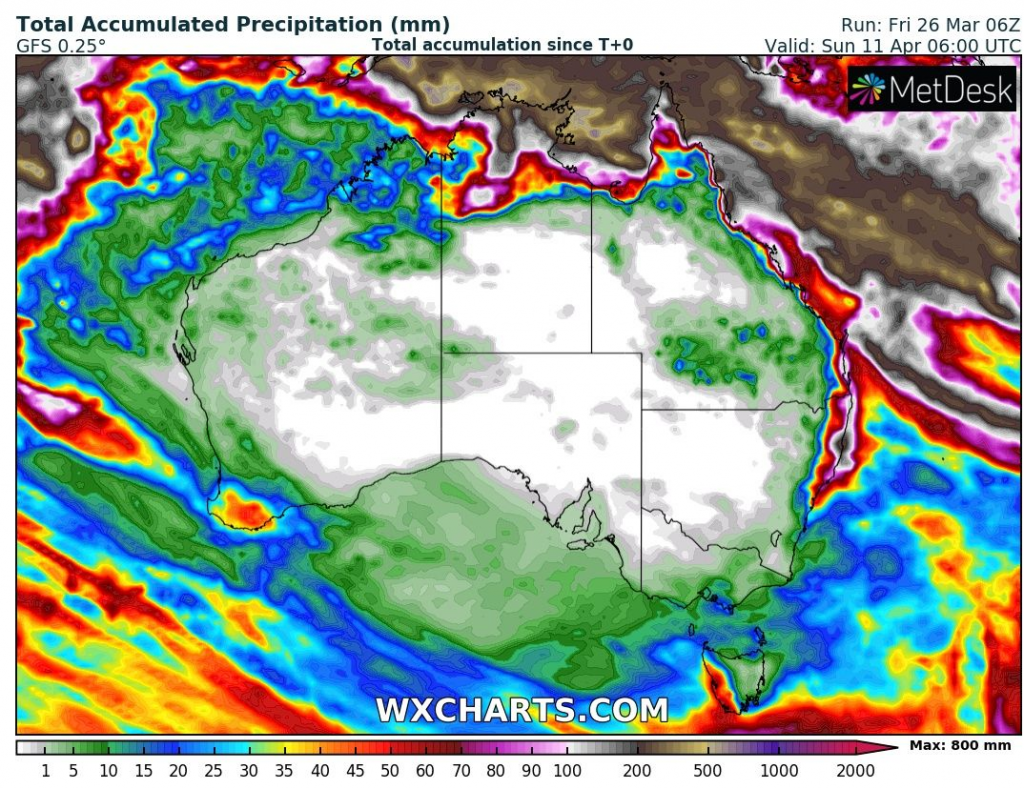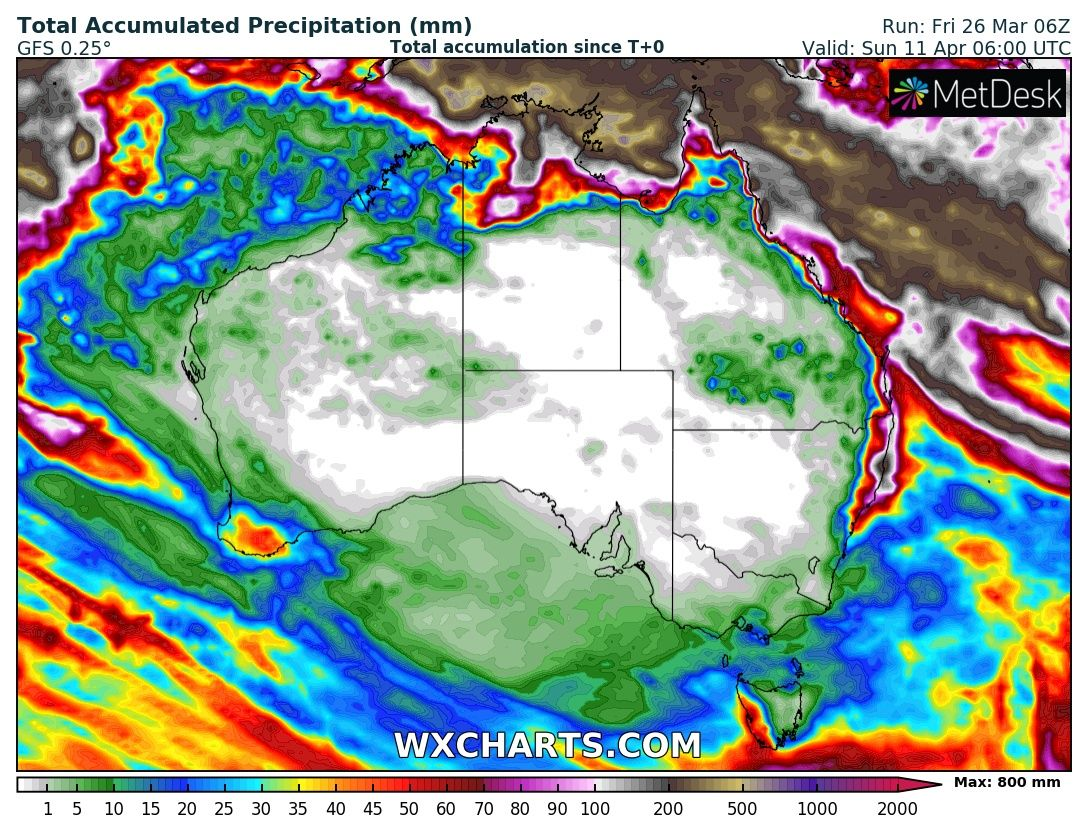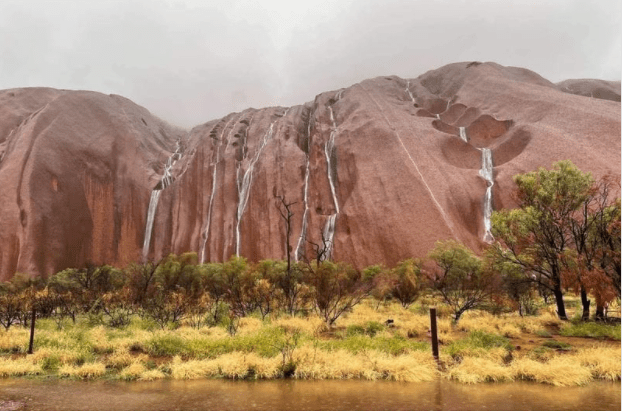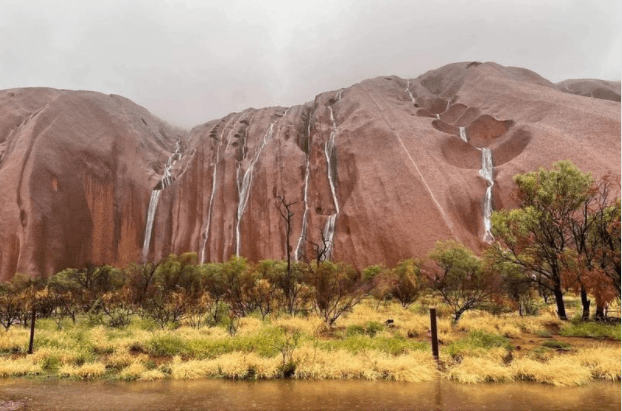 Read more: