Middle East almost +45°C, its very early, Central Asia +38°C already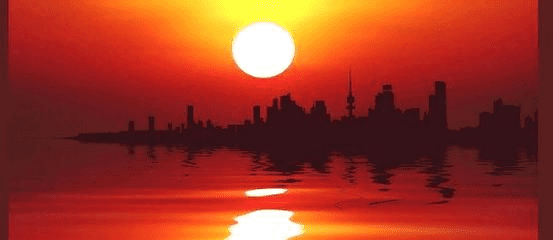 It agrees with Mkweather Spring forecast for Asia, that Middle East and Central Asia expected to face preliminary extreme heatwaves during spring months 2021 /https://mkweather.com/spring-2021-forecast-for-asia-2021//.
Mainly Kuwait surprised on Wednesday, 24. March with the highest March maximum temperature in Arabian Peninsula in history, +44,6°C.
Extremely hot air has shifted here from Sahara and Sahel, where in previous period were measured record temperatures up to +45,2°C /https://mkweather.com/sahara-is-extremely-hot-niger-452c-sudan-450c-chad-445c-and-egypt-440c-north-africa//.
Simultaneously, its only the next heatwave in a row, which hit the region since the start of March 2021 /https://mkweather.com/saudi-arabia-qatar-and-bahrain-with-historically-highest-march-temperatures-428c-415c-and-400c-extreme/; https://mkweather.com/the-earliest-40c-in-oman-uae-and-qatar-in-history-united-arab-emirates-qatar-oman-heatwave-pakistan-afghanistan-iran-india-heatwave-temperature-record-oman-united-arab-emirates-qatar-musqat-temperatur/; https://mkweather.com/united-arab-emirates-411c-hot-spring-has-come-very-early//.
Extremely hot was again in United Arab Emirates or Qatar, up to +42,0°C.
Iran, Afghanistan and Turkmenistan surprised with the highest March temperatures ever, too, Iran with +41,5°C, Afghanistan with +38,9°C and Turkmenistan with +38,0°C.
Meanwhile, Turkey reports snowing and extreme frosts /https://mkweather.com/turkey-extreme-coldwave-with-snowstorm-ankara-and-istanbul-under-the-snow-25c-possible-extreme//
Extreme Summer 2020, when temperatures around +54°C bothered Persian Gulf should repeat and it appears, that threshold +50°C should be reached this year very early, maybe in late Spring 2021 or at the start of summer.
Its possible, that thanks to NAO- phase, similarly such as in 2010 or 2012, some heatwaves should this year come to Europe from the east (Central Asia, Turkey, Middle East), into Europe – mainly to Finland, Baltic region, Eastern Europe and Balkan.
According to preliminary estimates, in large parts of Europe, excluding of northwestern parts, the next hot summer is forecasted /https://mkweather.com/first-forecast-for-summer-2021-in-europe-la-nina-and-nao-hot-summer-is-probable//.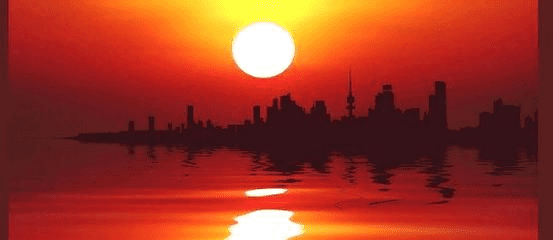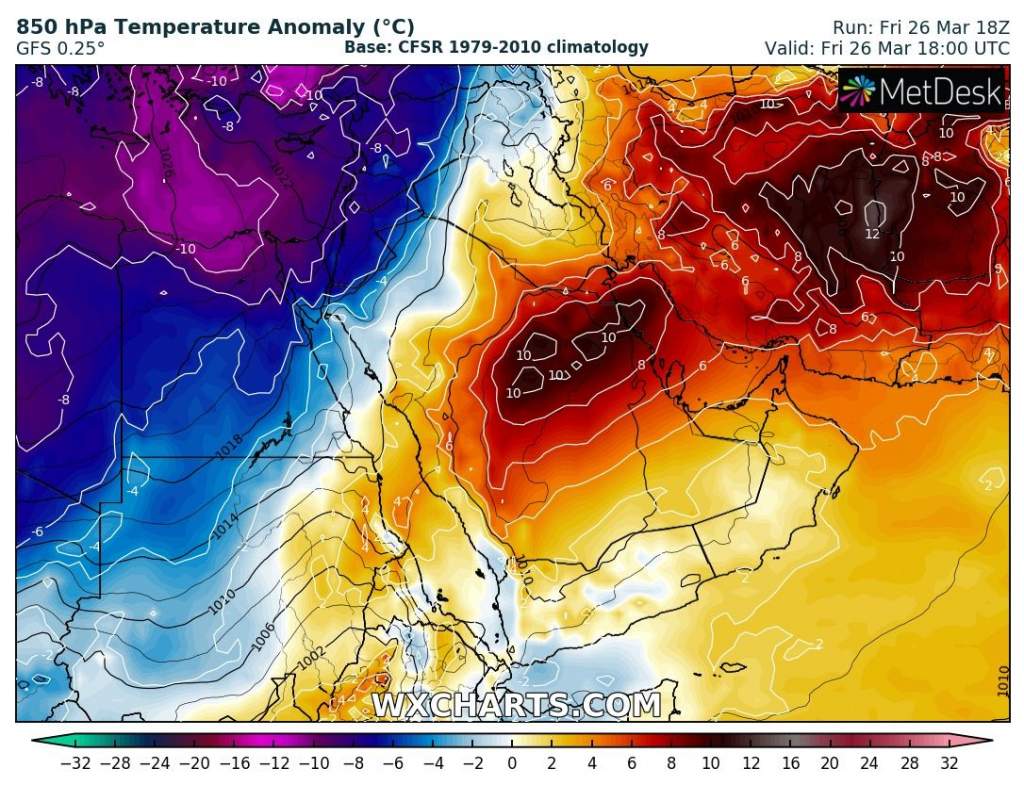 Read more:
The UK -10°C, Greece +35°C? Extreme temperature differences across Europe after an Easter? | mkweather