India and Pakistan with heatwave, after floods and snow in the mountains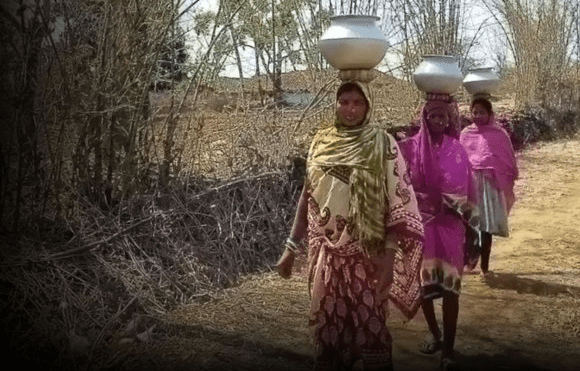 After period of rain and snow in northern, mountainous, parts of India and Pakistan is finally coming above Indian subcontinent a first significant heatwave of the year.
Problems with heavy snowfall were reported in March from Kashmir, northern India, while severe floods from downpours hit Balochistan, Pakistan.
Rains during last days have shifted above eastern India and Bangladesh and from the west /https://mkweather.com/sahara-is-extremely-hot-niger-452c-sudan-450c-chad-445c-and-egypt-440c-north-africa/; https://mkweather.com/middle-east-almost-45c-its-very-early-central-asia-38c-already//, extremely hot air has shifted above Afghanistan, Pakistan and continental India, with really high temperatures, in India up to +43°C.
Only a few days ago, almost +45°C (+44,6°C), a new March record for Arabian Peninsula, was measured in Kuwait and record March temperatures hit UAE, Oman, Saudi Arabia, Qatar, Iran, Afghanistan and Turkmenistan.
Now, India and southern Asia are preparing for severe drought – in large parts of a subcontinent, precipitation aren´t forecasted for the next 16 days and in some parts should drought, such as every year, persists until Summer 2021, until wet summer monsoon won´t come.
In northernmost, mountainous provinces however, storms and remnants of winter season are forecasted. Storms are forecasted too for Bangladesh and Imphal region, easternmost India.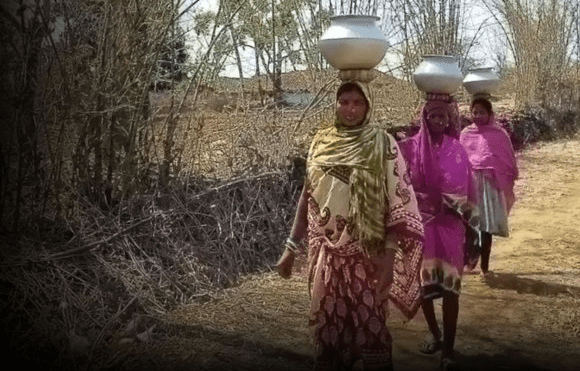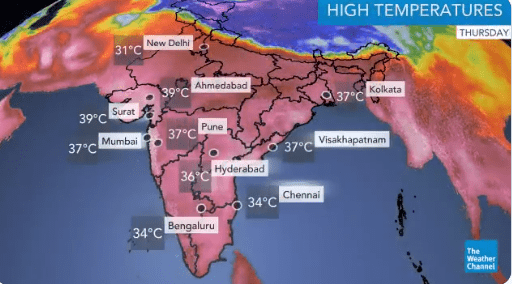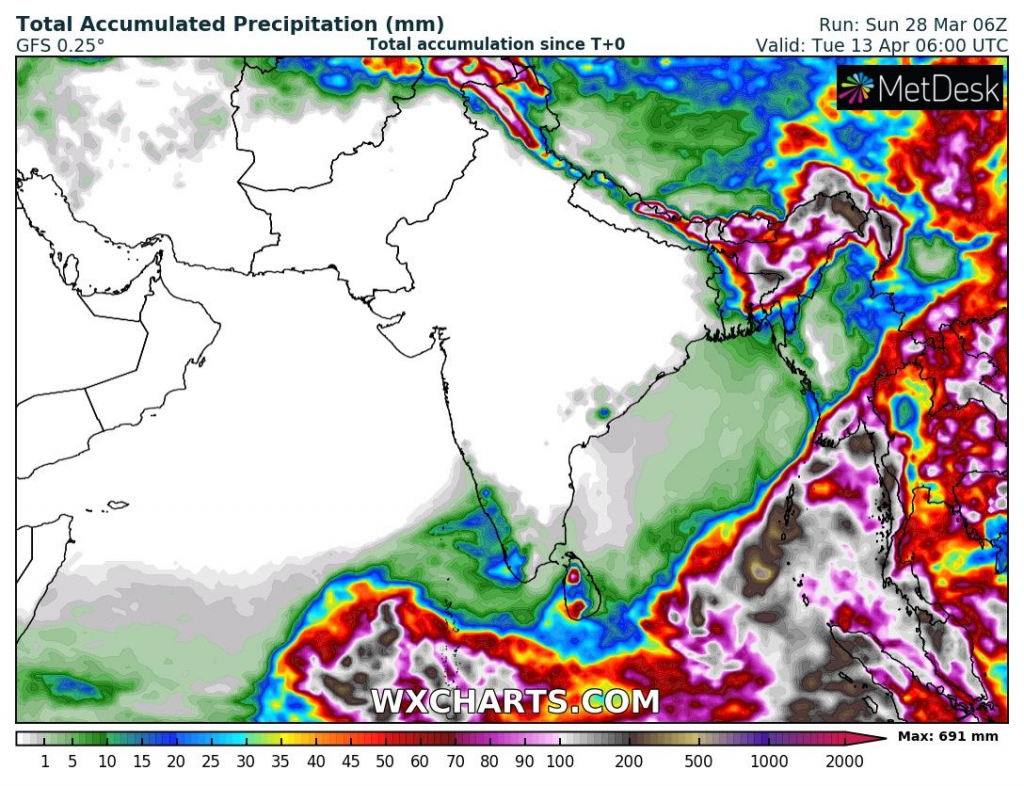 Read more:
Middle East almost +45°C, its very early, Central Asia +38°C already | mkweather
The UK -10°C, Greece +35°C? Extreme temperature differences across Europe after an Easter? | mkweather