Japan's cherry blossom earliest peak since 812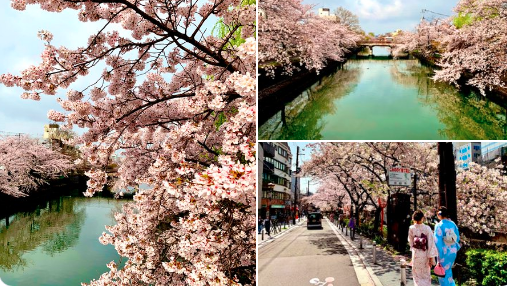 Record temperatures at the end of March 2021 are bringing the earliest cherry blossom peak in more than 1200 years!
Researchers from Kyoto, Japan found, that in the city cherries bloomed this year extremely quickly – already at the end of March.
Only 10 years since 812 have brought so early cherry blossom in the most populated parts of Japan.
For 100s of years people have practiced 'Hanami' which is the joy of seeing these beautiful blossoms and spending time sitting under them.
According to weather and climate watchers, Japan was experiencing in last days with an excessive heatwave. Temperatures are reaching more than +25°C in southern provinces and in the cold north, temepratures are climbing to +18°C.
A new March records are reported from Motoyama (+26,2°C), Nagano (+25,8°C), Date (+25,4°C), but too from more northern regions, e.g. from Taneichi (+22,7°C), Higashiuri (+20,4°C).
Northern Japan's Sapporo had 18,3°C, making it the warmest March day since records started in 1877. Migratory birds and spring flowers are already appearing in Hokkaido.
Moreover, dust from Asian continent was shifting above Japan in last days, what underlined dry character of extremely warm synoptic situation.
At the same time, Taiwan is fighting with the worst drought in 73 years /https://mkweather.com/taiwan-the-worst-drought-in-73-years-extreme-2021-mk// and Southeastern Asia is preparing after extremely dry winter monsoon to the first tropical system after a long time /https://mkweather.com/severe-drought-in-thailand-mekong-with-critical-levels-only-around-1-meter/; https://mkweather.com/tropical-system-90b-invest-hits-myanmar-and-thailand//.
Severe heatwaves report too India, Pakistan and the Middle East /https://mkweather.com/india-and-pakistan-with-heatwave-after-floods-and-snow-in-the-mountains/; https://mkweather.com/middle-east-almost-45c-its-very-early-central-asia-38c-already//.
China and Siberia expect overall relatively dry Spring season /https://mkweather.com/spring-2021-forecast-for-asia-2021//.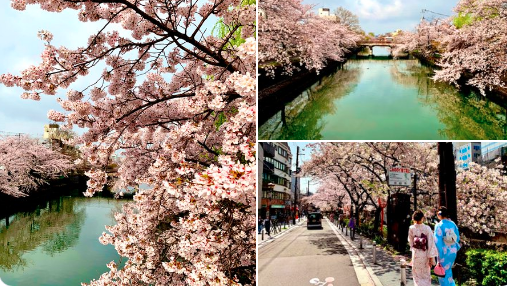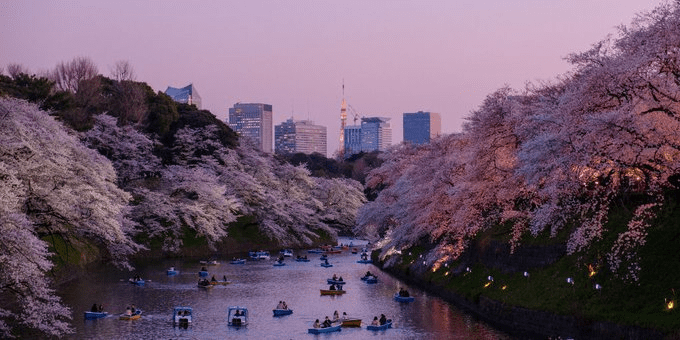 Read more:
Wednesday brings summer: Paris +27°C, Frankfurt aM +26°C, London +25°C, Wroclaw +24°C | mkweather
Canada under the snow, spring is coming very slowly | mkweather
India and Pakistan with heatwave, after floods and snow in the mountains | mkweather
Middle East almost +45°C, its very early, Central Asia +38°C already | mkweather
The UK -10°C, Greece +35°C? Extreme temperature differences across Europe after an Easter? | mkweather