45 dead, 23 injuried after March 2021 floods in Colombia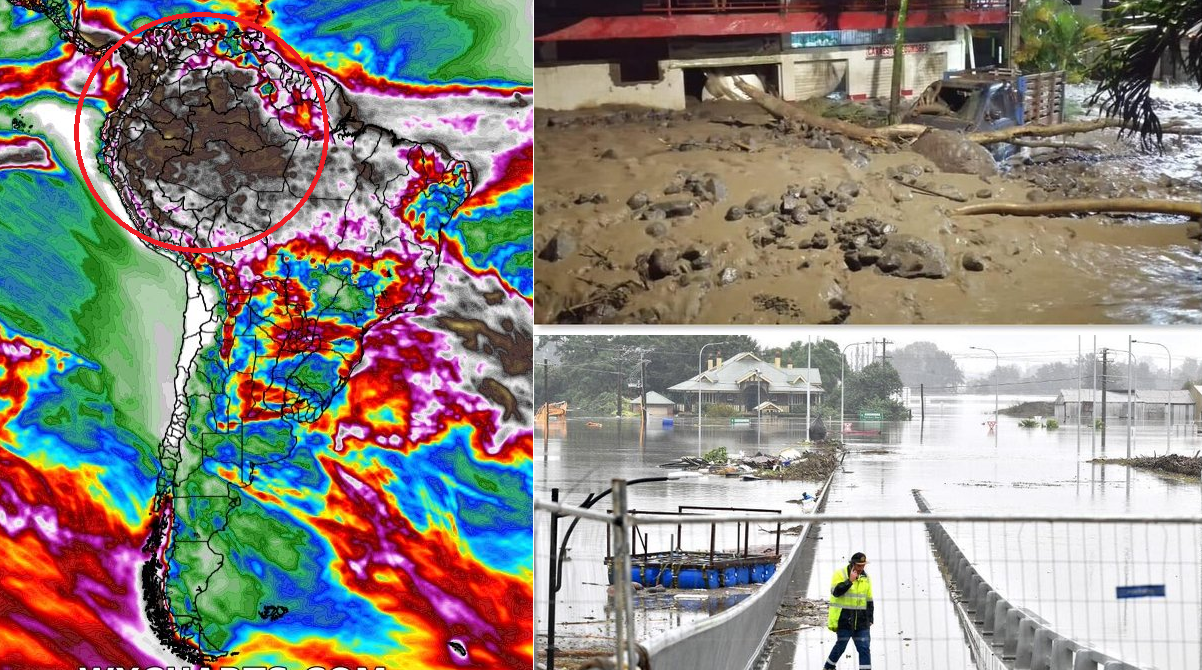 Flood risk has shifted from central and northeastern parts of South America to its northwestern part since the start of Autumn 2021.
About situation in Colombia we are informing only shortly after bad news associated with severe floods in Peru, Ecuador and Brazil /https://mkweather.com/floods-are-shifting-to-northern-south-america-problems-reports-peru/; https://mkweather.com/floods-in-brazil-ecuador-and-colombia-continue-until-easter-1000-mm-rainfall-forecasted/; https://mkweather.com/floods-in-brazil-and-ecuador-continue-the-next-cities-under-water//.
According to country´s officials, since 1. March to 26. March 2021 thanks to persisting rains have died in Colombia 45 people and next 23 have been missing.
Hit was mainly southern provinces, close to Amazon region, similarly such as tropical rainforest regions in Ecuador, Peru or Brazil.
However, powerful storm systems have appeared during last days in Buenos Aires – Montevideo – Santa Katarina region, southern parts of South America, too /https://mkweather.com/buenos-aires-montevideo-and-santa-katarina-region-after-extreme-storms//. This event was however only within an isolated MCS /Mesoscale Convective System), while heavy rains in northern part of the continent is bringing ITCZ (Intertropical Convergence Zone).
ITCZ during La nina is bringing heavy rainfall to Colombia, Venezuela, Guyana region and northern Brazil, what we outlined in Mkweather Autumn 2021 forecast for South America or our Agricultural forecast for World for year 2021, too /https://mkweather.com/autumn-2021-forecast-for-south-america/; https://mkweather.com/big-agricultural-forecast-for-the-world-2021-weather-patterns-nao-signals-and-enso-signals-mk-2021//.
Acording to wxcharts forecast tool, storms in the region will continue until the half of April 2021, with the next possible flood events in Colombia, southern Venezuela, Ecuador, northern Peru and northwestern Brazil.
Locally, heavy storms should appear in other parts of South America, too.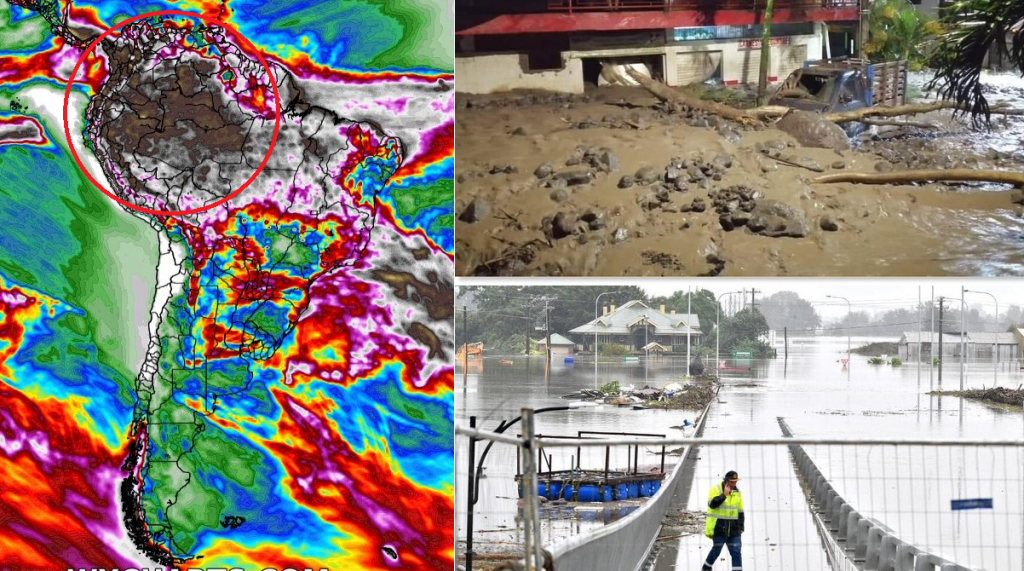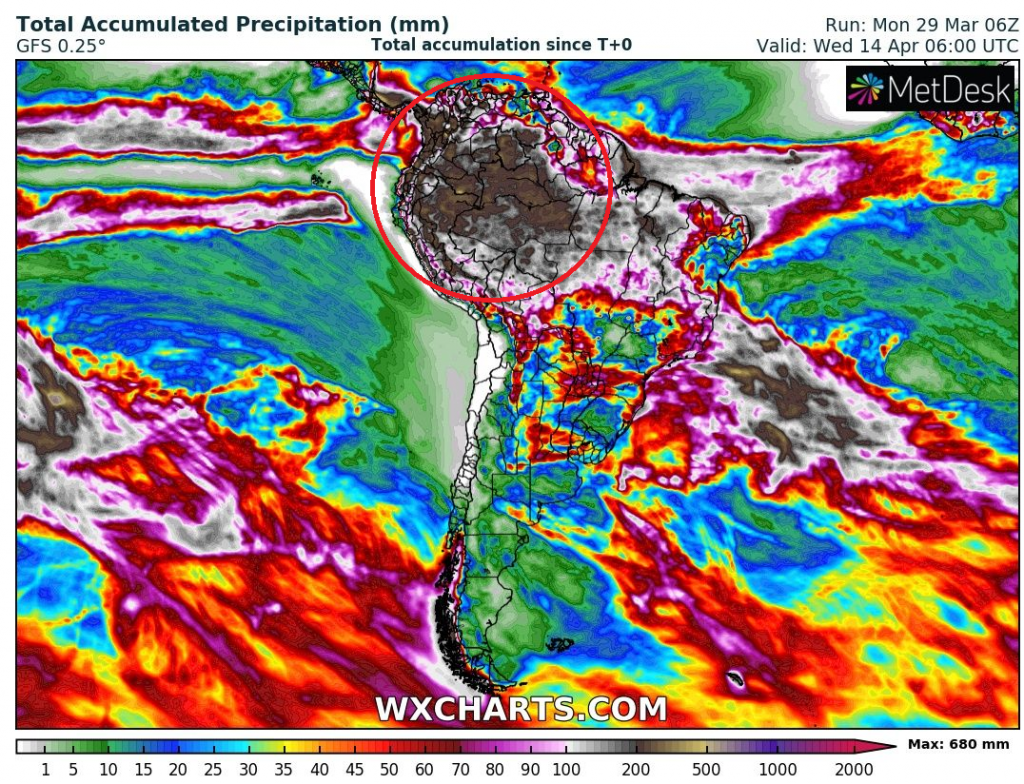 (77) Severe flooding leaves more than 2 000 homes damaged in Cali, Colombia – YouTube
(77) Major flooding hits Dabeiba due to heavy rains in Antioquia, Colombia – YouTube
(77) Flood carried away everything in its path in Versalles, Valle del Cauca, Colombia / Disasters – YouTube
Read more:
Wednesday brings summer: Paris +27°C, Frankfurt aM +26°C, London +25°C, Wroclaw +24°C | mkweather
Canada under the snow, spring is coming very slowly | mkweather
India and Pakistan with heatwave, after floods and snow in the mountains | mkweather
Middle East almost +45°C, its very early, Central Asia +38°C already | mkweather
The UK -10°C, Greece +35°C? Extreme temperature differences across Europe after an Easter? | mkweather