Bakony, Hungary: 30 cm snowfall!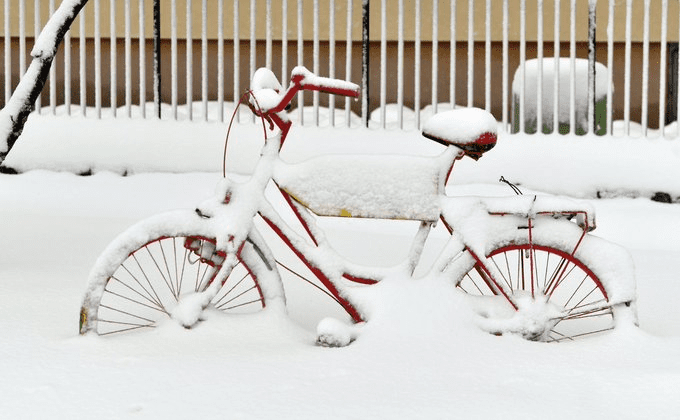 Bakony region, Hungary, hit extreme snowfall in the middle of spring!
Low-elevated Bakony mountains with the highest peak 706 MASL reported at the end of workweek record snowfall!
Forests above Balaton were covered by 30 cm of snow according to many sources.
Only in last days we have informed about anomalous snowfall in Poland, Slovakia and Czechia /https://mkweather.com/snow-calamity-in-southern-poland/; https://mkweather.com/peak-of-winter-2020-21-in-april-near-bratislava-has-fallen-24-cm-of-snow-border-region-slovakia-poland-czechia-with-30-40-cm//.
Extreme mid-spring snowfall was forecasted not only for Carpathians, but too for Alpine region and region of Dinaric Mountains /https://mkweather.com/some-parts-of-central-europe-expect-5-day-april-blizzard-05-meter-of-snow-is-rarely-expected-snowfall//.
The heaviest snowfall was reported untraditionally from western parts of Hungary, while the highest mountains are situated in northeastern parts of the country.
In elevations around 800 MASL from wider region, all days frosts were reported from Wednesday to Friday, 14.-16. April 2021, regionally.
E.g. Zakopane in southern Poland (857 MASL) on Wednesday maximum temperature reached only -0,7°C, on Thursday +0,1°C and on Friday only +1,2°C, with 20 cm snow cover.
After heavy snowfall, severe frosts are forecasted for parts of eastern Central Europe at the end of the week, what should have significant impact to 2021´s harvest.
Moreover, extremely cold spring weather is forecasted to continue minimally until the start of May 2021 /https://mkweather.com/europe-hits-in-the-3rd-april-decade-the-next-coldwave-speculations-about-may-2021-cold-april-may//.
April therefore in many parts of Europe should end such as one of the coldest April in meteorological history.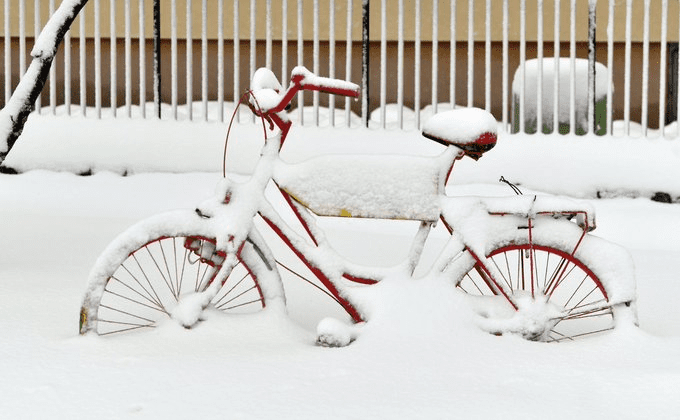 Read more: