South Africa with a new April record, +44,8°C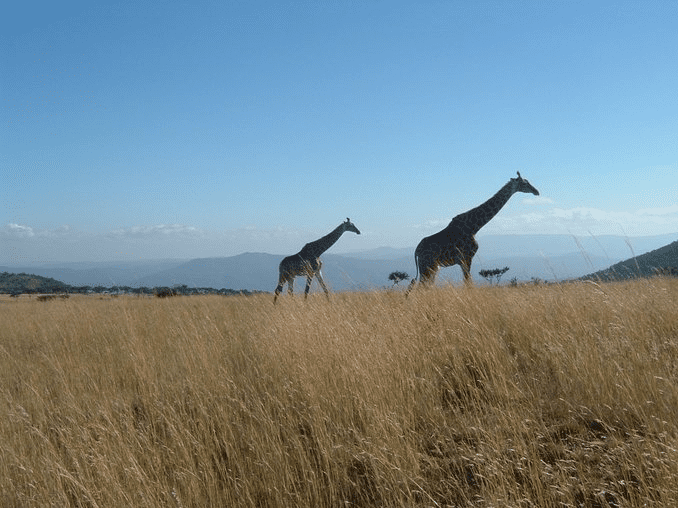 While in Australia, the first snow was during last days reported from southern regions, after record April heatwave /https://mkweather.com/after-tropical-days-a-big-antarctic-blast-the-first-snow-in-australia-first-snowing//, in South Africa is still present extremely hot autumn weather, even, with tying all-time April temperature records.
In Vioolsdrif, northern desert parts of the country, after extremely hot night, with exceptional minimum temperature +31,7°C, temperature reached record +44,8°C on Tuesday, 13. April 2021.
All-time hot national record from summer months (from 3. November 1918) has value +50,0°C.
All-time cold national record from Buffelsfontein (23. August 2013) has value -20,1°C, but this is higher elevated populated region around 1750 MASL.
Hot record is coming despite of colder and stormy seasonal forecasts for Autumn 2021, probably thanks to increased atmospheric blocking /https://mkweather.com/autumn-2021-forecast-for-australia-2021//.
Winter 2021 would be in South Africa warmer and after the end above average cyclone season, the first snow should appear already in the next months /https://mkweather.com/summer-and-winter-2021-forecast-for-africa-hot-sahara-floods-in-sahel-drought-in-congo-and-east-africa//.
We will see, how effect will have persisting La nina pattern to Winter 2021 in Southern Hemisphere – Antarctica should during La nina anomalously cooling down, what should produce extreme coldwaves across Australia, South America and southern Africa /https://mkweather.com/march-2021-as-the-2nd-month-below-temperature-average-on-the-earth-for-last-7-years//.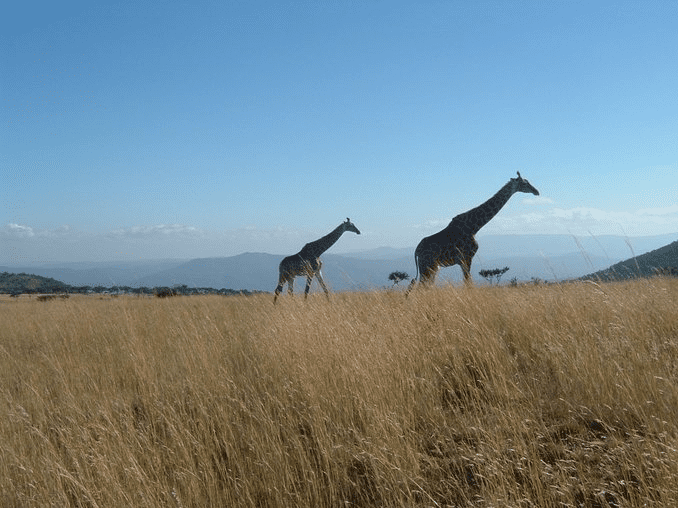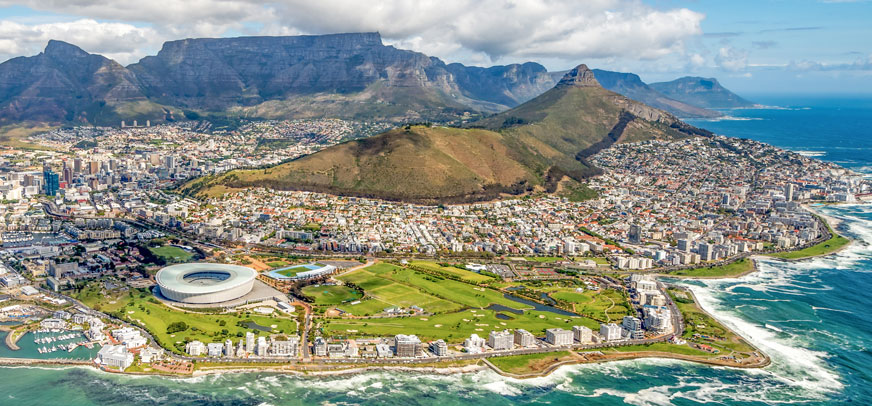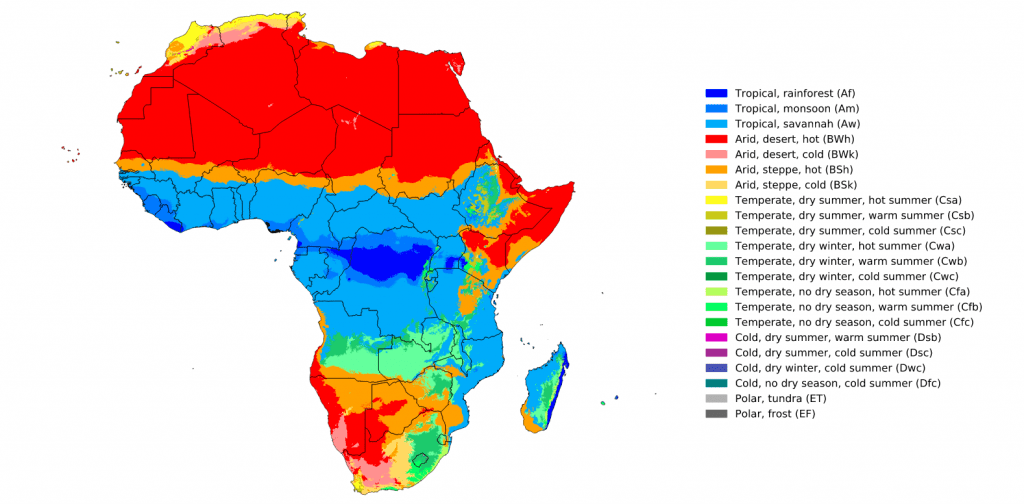 Read more:
https://mkweather.com/switzerland-with-deadly-avalanches-50-worse-than-other-seasons-27-died/