Parts of the UK with 15-day consecutive frosts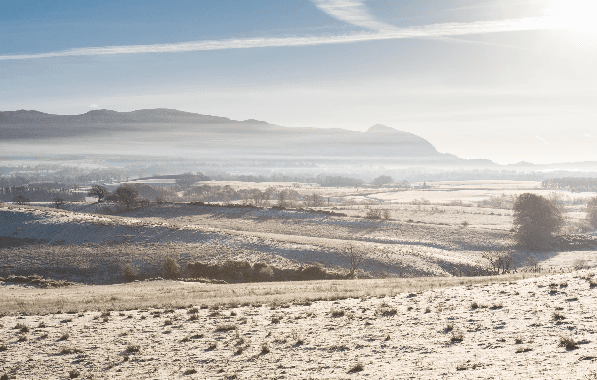 Extremely cold and dry April 2021 suffers parts of the UK.
In Aboyne, Scotland, 143 MASL, every day of the first April 2021 half has brought frosts, with the coldest temperature on Thursday, 15. April, -6,3°C.
In other parts of the UK, previous mornings were even colder /https://mkweather.com/tulloch-bridge-the-uk-94c-widespread-snowing-hit-london-too-the-coldest-mid-spring-since-2013/; https://mkweather.com/extreme-frosts-shifted-into-germany-italy-france-merklingen-germany-74c-northern-italy-snowing-above-600-masl/; https://mkweather.com/frosts-are-back-the-uk-76c-france-64c-belgium-45c-germany-42c-the-netherlands-32c-the-spain-26c-harvest//.
Although, all-time April record, -15,4°C probably won´t be in the second half of the month overcame, persisting cold and dry weather is furthermore expected /https://mkweather.com/regional-frosts-and-snowfall-for-w-ctrl-storms-and-floods-for-s-e-europe-until-30-april-2021//, what should have significant impact into monthly averages of temperature.
April 2021 should end in parts of the UK, such as in the coldest parts of continental Europe such as one of the coldest April in decades.
During last days, many runs of forecast models expected no more than +20°C until the end of month in London.
Persisting cold weather in April in British Islands and Europe is associated with northwestern flow from Greenland and very possibly with ongoing cold Earth conditions thanks to La nina /https://mkweather.com/march-2021-as-the-2nd-month-below-temperature-average-on-the-earth-for-last-7-years// with combination of the strongest negative phase of North Atlantic Oscillation since October 2020 /https://mkweather.com/nao-the-strongest-since-october-2020-tripole-of-air-pressure-systems-from-azores-to-scandinavia-causes-unique-arctic-blasts-negative-north-atlantic-oscillation//.
Although, in the second half of April only lighter frosts 0/-3°C, very rarely -5°C are in the UK possible, persisting frosts should have significant impact to 2021´s harvest in British Islands, which didn´t use to suffer so many consecutive frosts days in mid-spring season.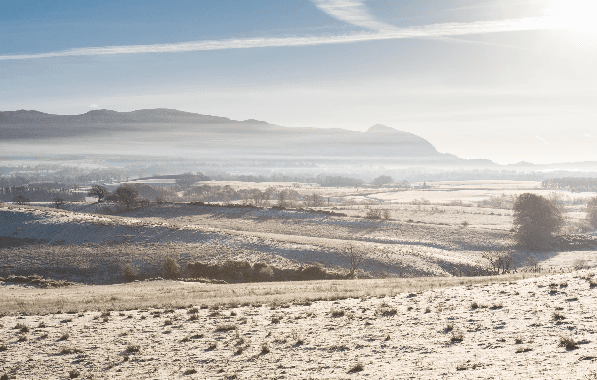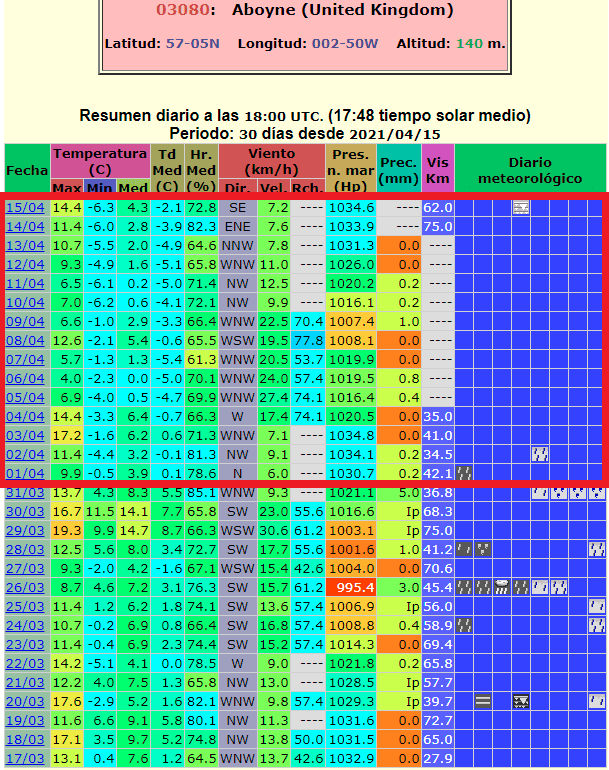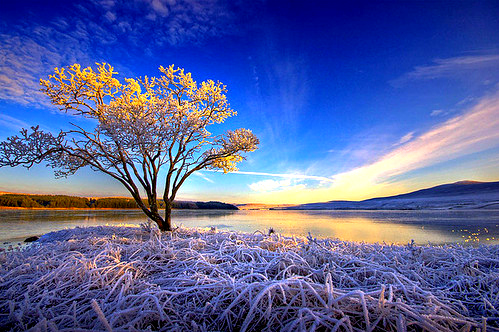 Read more:
https://mkweather.com/switzerland-with-deadly-avalanches-50-worse-than-other-seasons-27-died/