Phoenix with TOP5 April heatwave, Texas 110°F / +43,3°C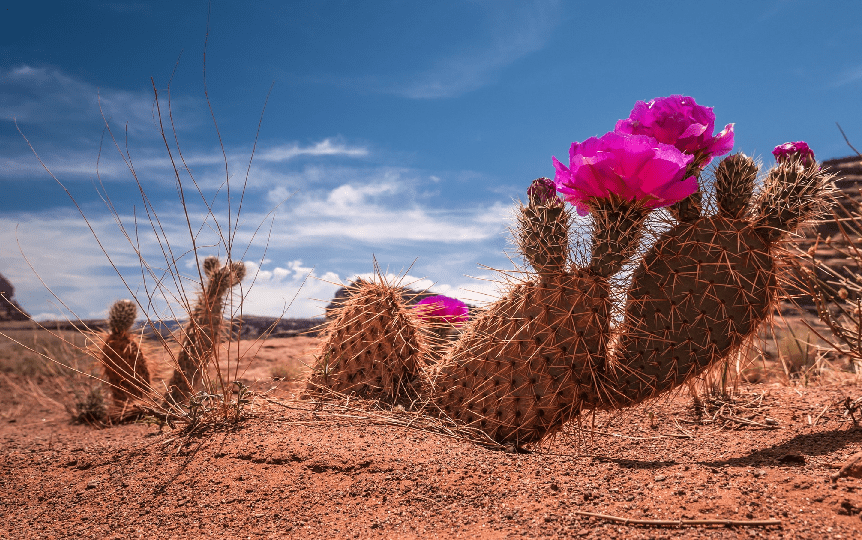 While extreme coldwave from the north will come /https://mkweather.com/extremely-cold-air-from-alaska-will-shift-above-the-usa-late-frosts-and-snowing-in-outlook/; https://mkweather.com/central-canada-with-triple-average-april-snowfall-northern-canada-361c-33f-the-coldest-in-20-years// we should look back at heatwave, which hit the USA the first 12 days of April 2021.
In some parts, e.g. in Southwest, 12 consecutive days above 90°F / +32,2°C has appeared, what is e.g. in Phoenix enough to TOP5 list of the longest April warm spells above 90°F in all-time history.
Interesting is too temperature record 110°F / +43,3°C from Falcon Lake, Texas. Only one day after this temperature was measured, gigantic hailstorm was observed in Northern Texas /https://mkweather.com/gigantic-hailstorms-and-deadly-tornadoes-in-the-usa-again-forecasts-see-2-next-outbreaks//.
Hot days however, are slowly ending and Arctic air from the north for a time hits almost whole territory of the USA, including western, southern and eastern parts.
The strongest will be coldwave mainly in Rocky Mountains and Midwest, where are predicted the strongest temperature anomalies from long term average.
Very strong coldwave is forecasted too in Texas and New Mexico, up to northern parts of Mexico.
At all, warm and dry spring in southern states is forecasted /https://mkweather.com/spring-2021-forecast-for-north-america-2021-mk// and during Summer 2021, hot and dry weather shifts northward, above western parts of the USA and Canada /https://mkweather.com/summer-2021-forecast-for-north-america-hot-stormy-east-and-dry-west//.
Southeast should be colder and all eastern half of the continent very stormy during Summer 2021.
Hot and dry predictions for West are associated with increased risk of wildfires, only year after historic Wildfire season 2020.
It´s possible, that hot, tropical weather will return in southern USA after cold blast, very soon, until the end of April 2021 and in May 2021.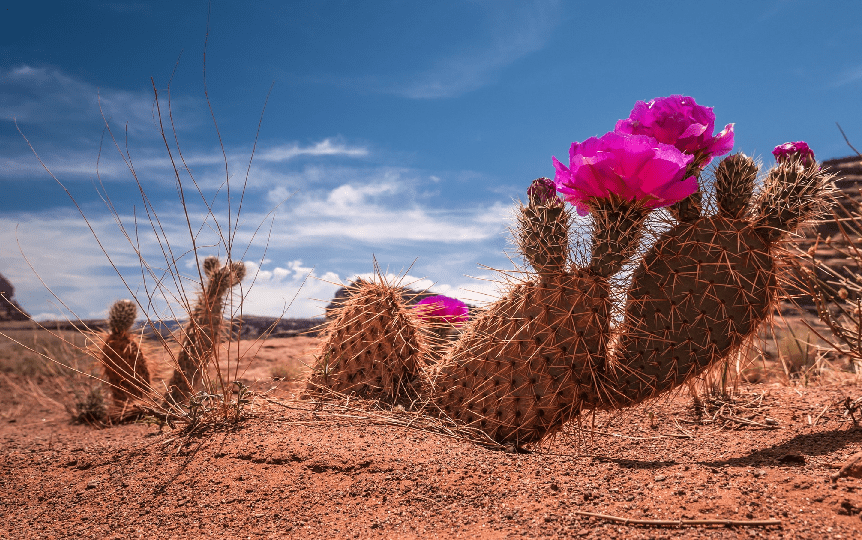 Read more:
https://mkweather.com/switzerland-with-deadly-avalanches-50-worse-than-other-seasons-27-died/
Man in High Tatras was hit by lighting! Heavy storms in the Alps and Carpathians after another hot day! | mkweather