Tulloch Bridge, the UK: -9,4°C, widespread snowing hit London, too – the coldest mid-spring since 2013
The next round of extreme Arctic weather in April for Europe!
The second April coldwave already started in the UK, where the coldest temperatures in mid-spring period since 2013 were on Monday, 12. April 2021, measured.
Moreover, large parts of British Islands reported snow showers or intensive snowing, with creating a snow cover, regionally.
The coldest was Monday´s morning in Tulloch Bridge, Scotland, with minimum temperature only -9,4°C, what is only 6°C above all-time April record /https://www.thesun.co.uk/news/14620298/snow-london-britain-in-5c//.
In England, -7,7°C was measured in Shap, Cumbria.
Sector with intensive snowing hit many parts of England, including London.
Media in the UK have informed, that after the end of COVID restrictions in the country, pubs and restaurants serving outdoor experienced with extremely cold and snowy weather. This should have negative impact of COVID incidence, whereas cold weather and snow are associated with higher risk of spreading virus.
According to forecasts, freezing weather is expected for parts of the UK and partly Ireland all current week, with possible significant impact to 2021´s harvest.
Main reason of winter and spring coldwaves in 2021 we have to find in tropics – we are after peak of La nina, which caused colder March 2021 than 40-year average. This (temperature negative month on the Earth) happened only 2nd time for last 7 years. /https://mkweather.com/march-2021-as-the-2nd-month-below-temperature-average-on-the-earth-for-last-7-years//
Extreme coldwave is forecasted to shift above continental Europe in next days, with predicted snowstorm in parts of the Alps, the Carpathians and Dinaric Mountains, where 20-50 cm of snow should surprise lower situated and densely populated regions between 500 – 1000 MASL /https://mkweather.com/some-parts-of-central-europe-expect-5-day-april-blizzard-05-meter-of-snow-is-rarely-expected-snowfall//.
Last week, -20,6°C was in lower situated regions in south-central Europe measured /https://mkweather.com/european-april-arctic-blast-206c-in-718-masl// and historic frosts in southern Europe destroyed most of grape harvest in France and parts of Italy and the Spain /https://mkweather.com/late-frosts-destroyed-most-of-grape-harvest-in-france-spain-italy// and many fruit trees across the continent /https://mkweather.com/apple-pear-plum-or-cherry-trees-in-danger-after-snowstorm-next-severe-frost-10c-around-15-april-in-continental-europe-extreme//.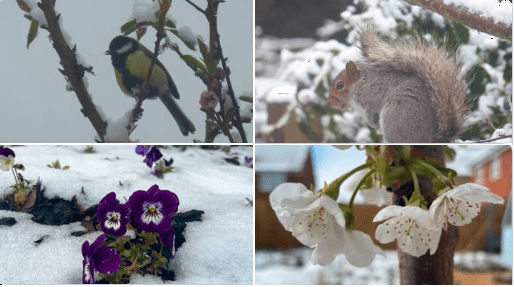 Infographics: Forecast for 12.-18. April 2021 /wetterzentrale.de, wxcharts.com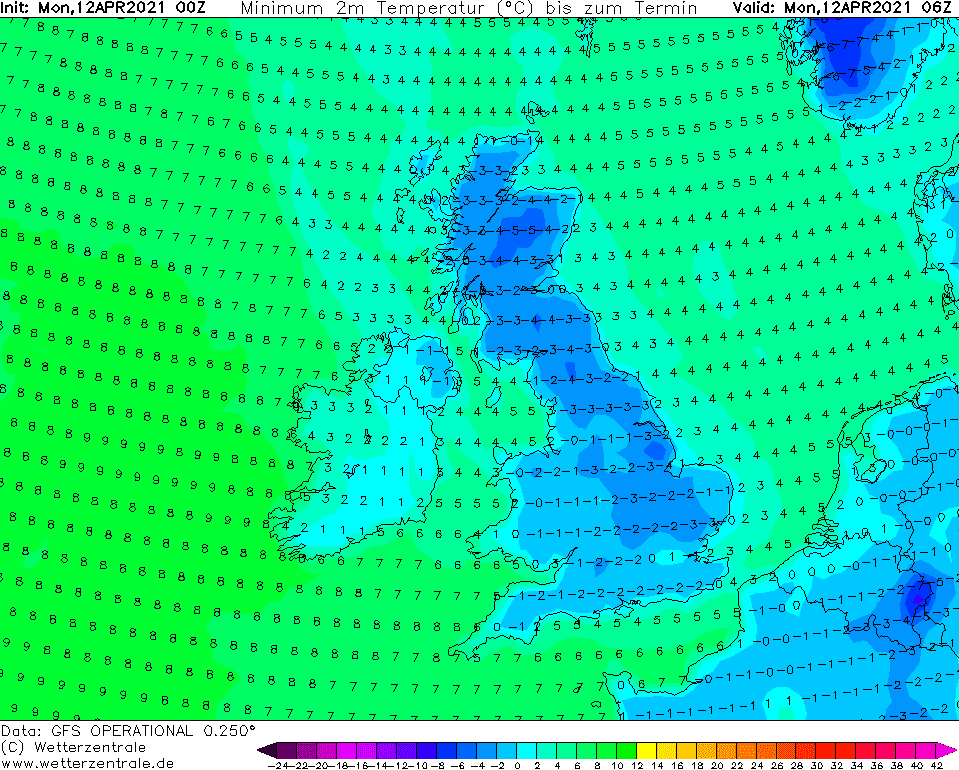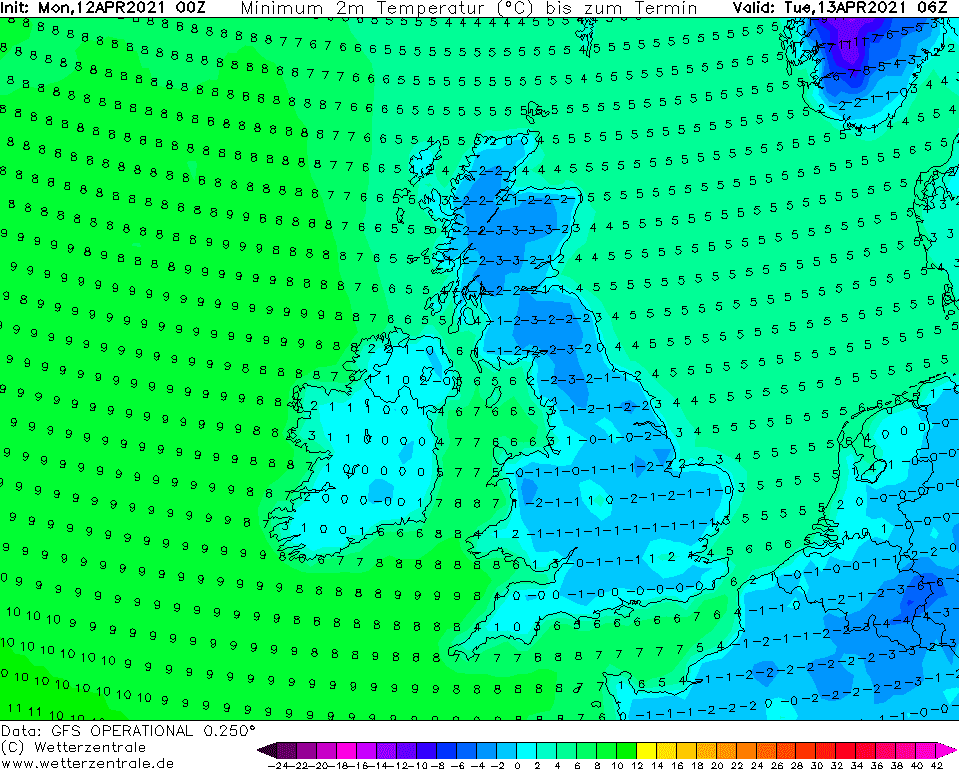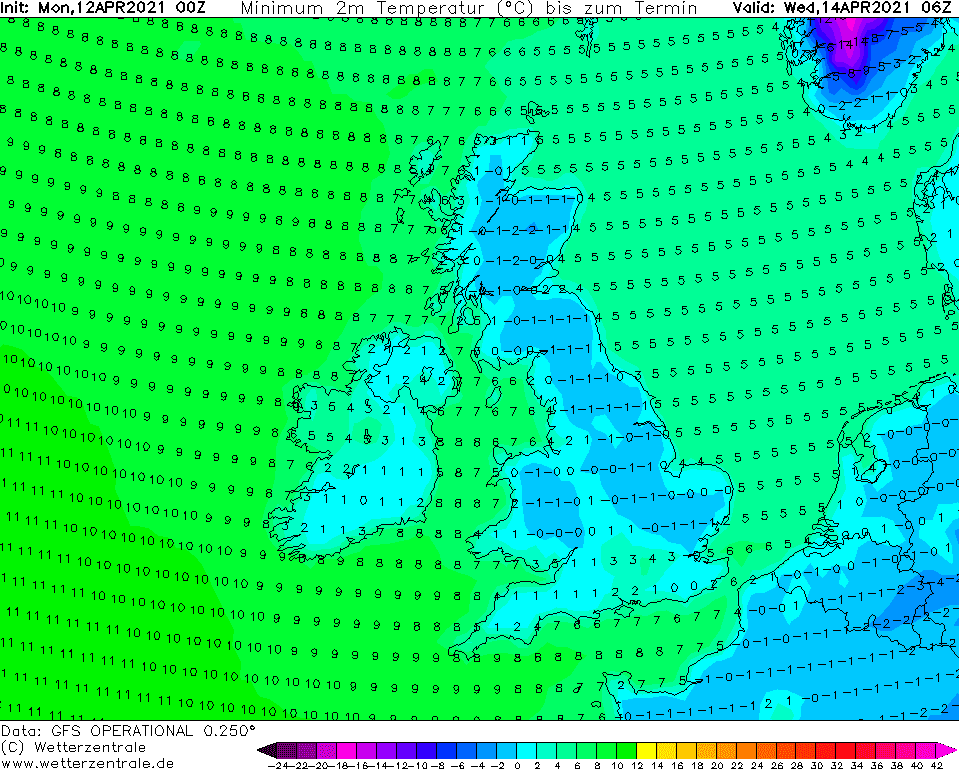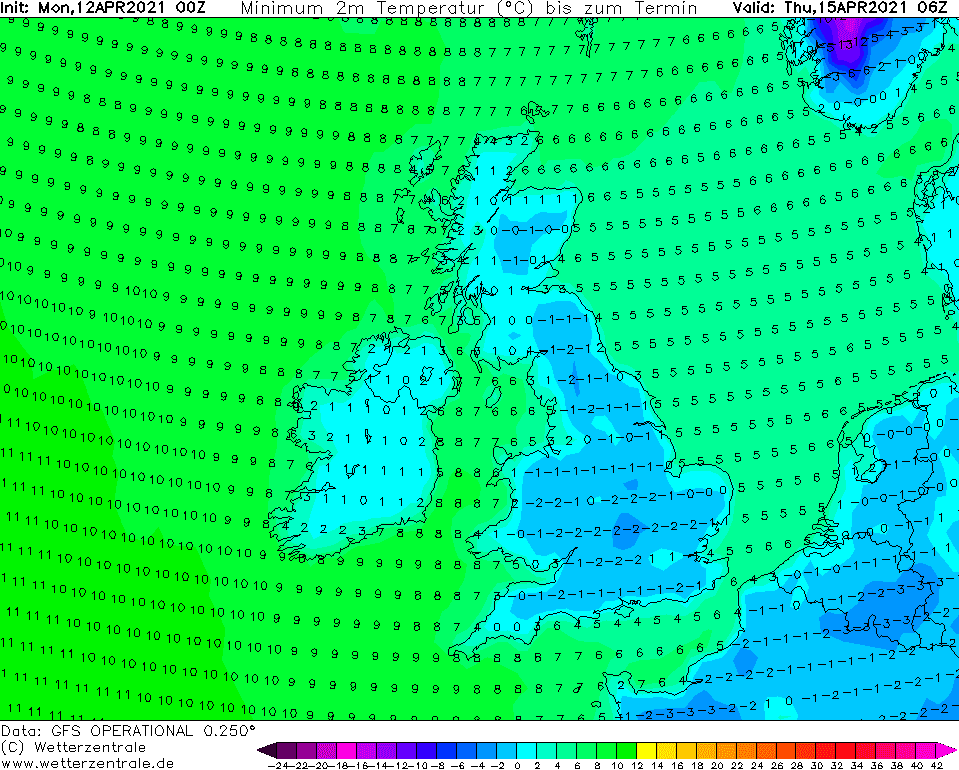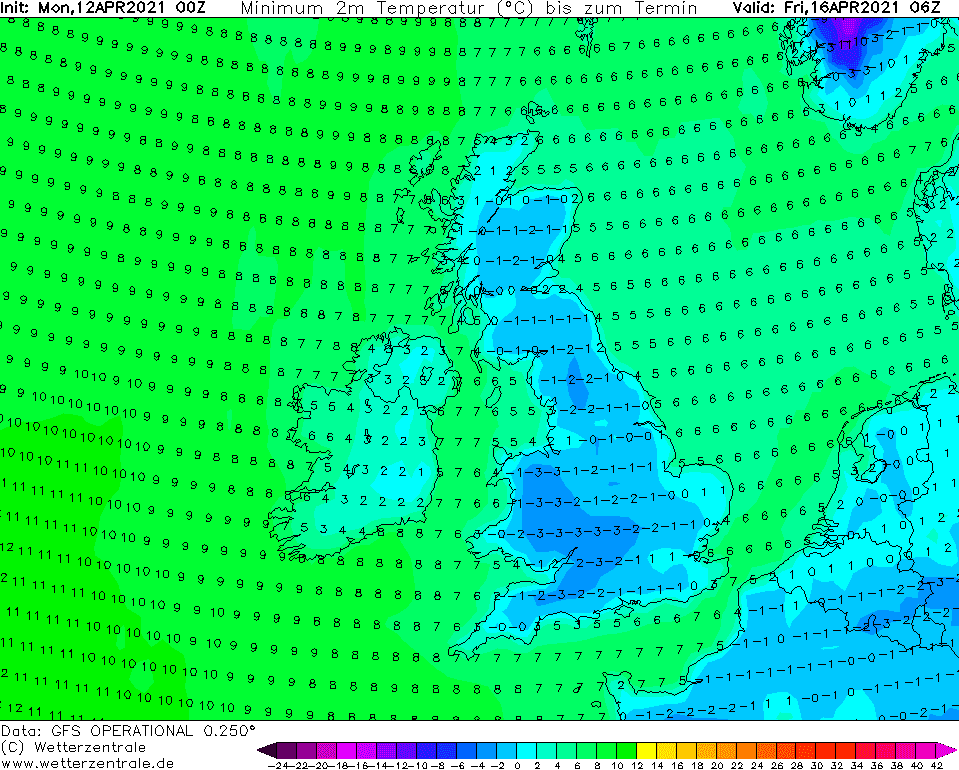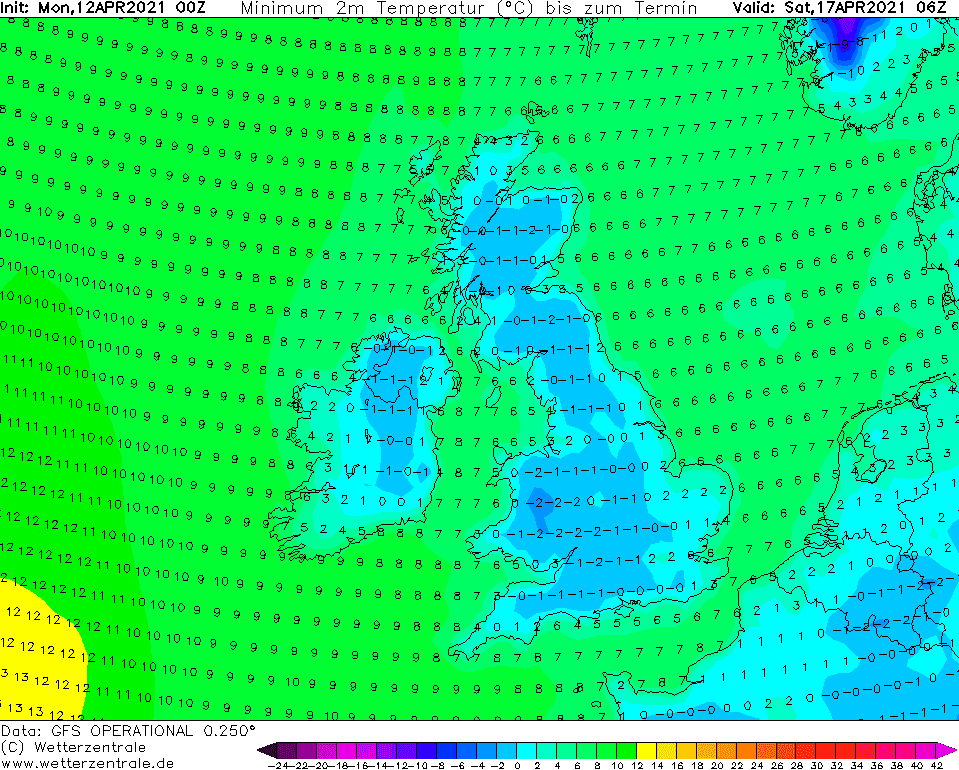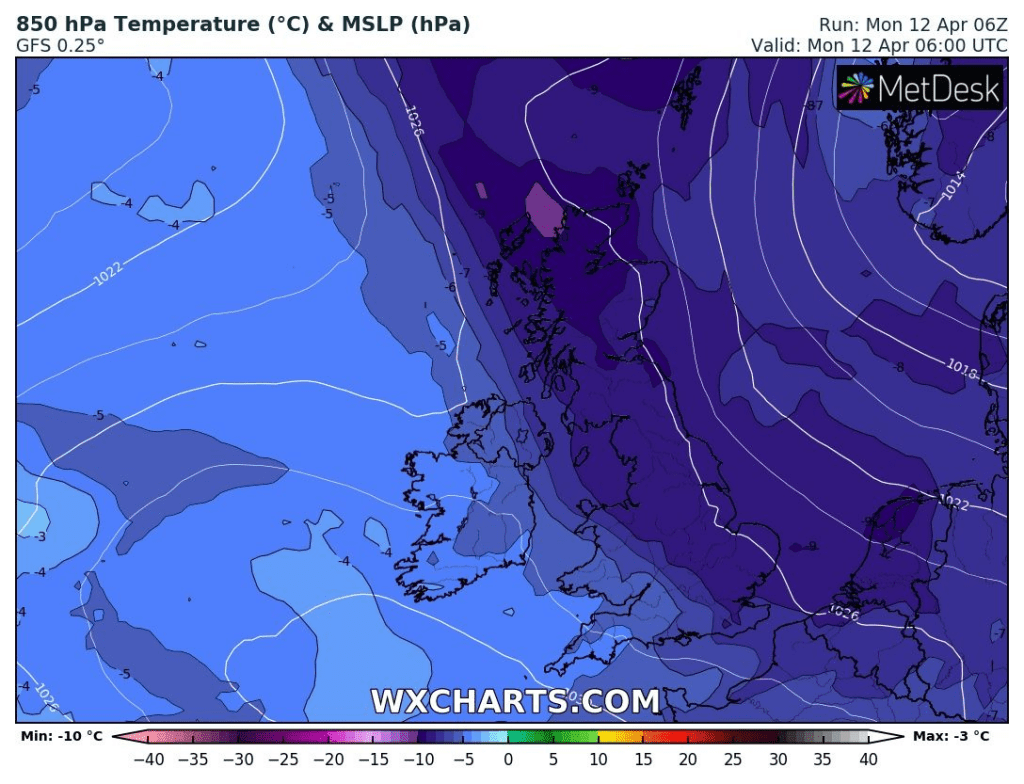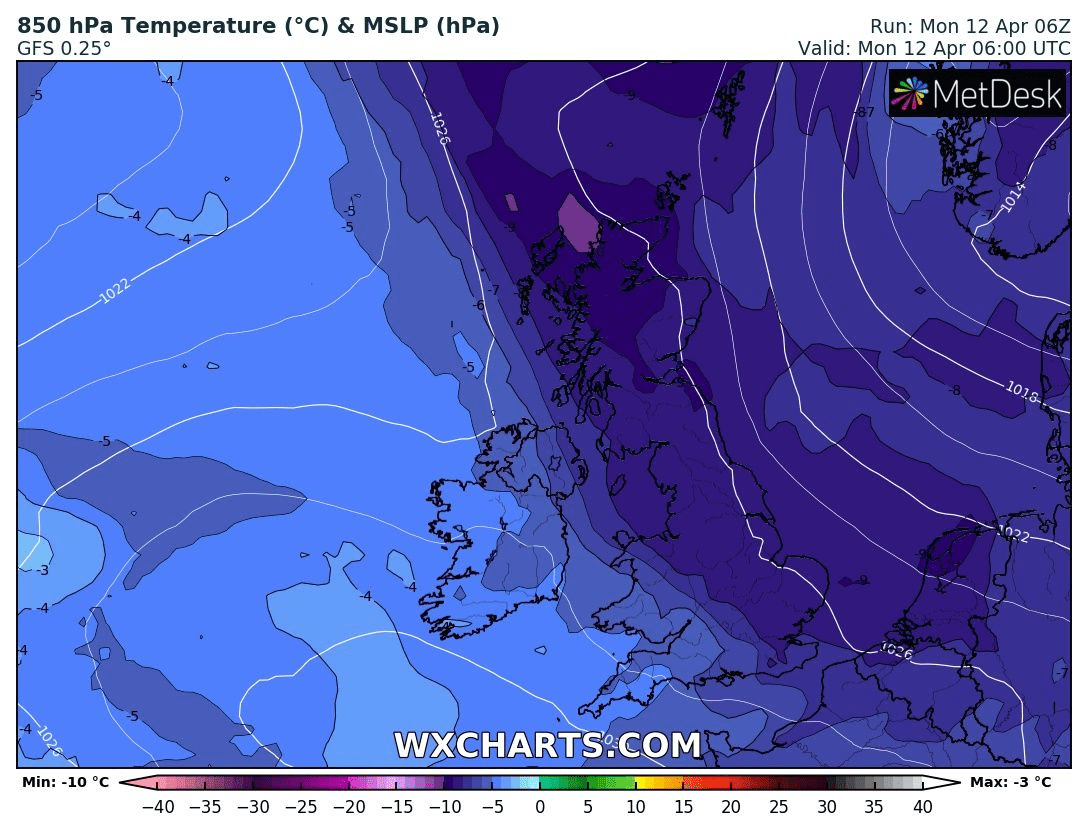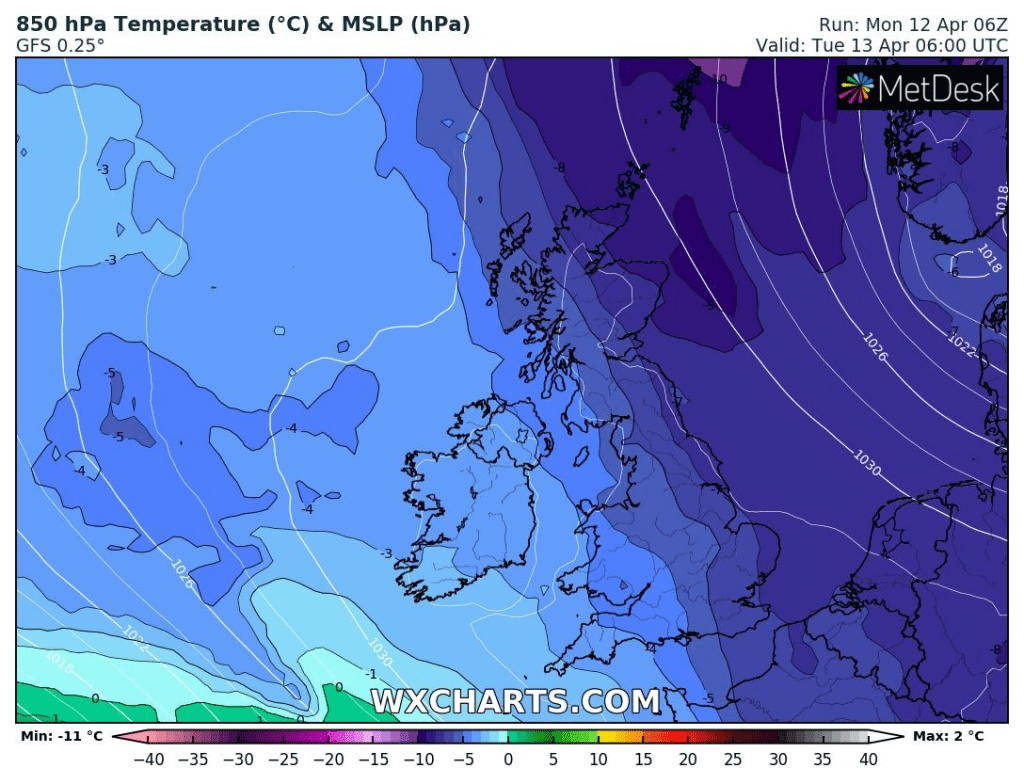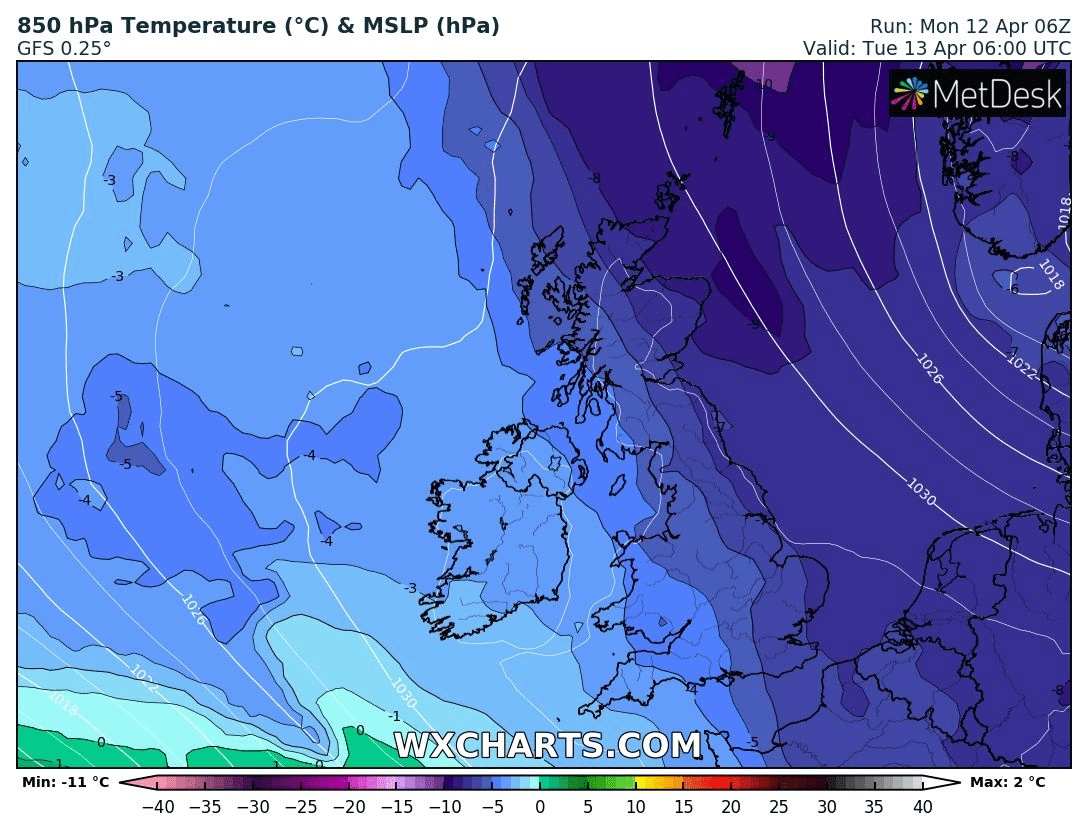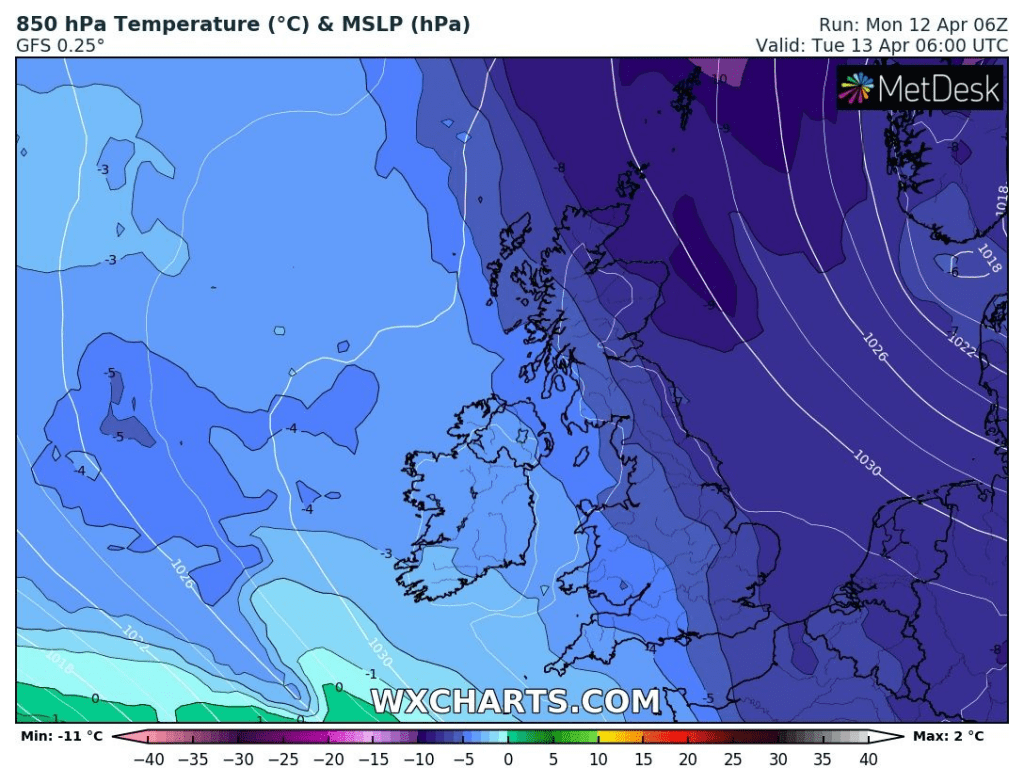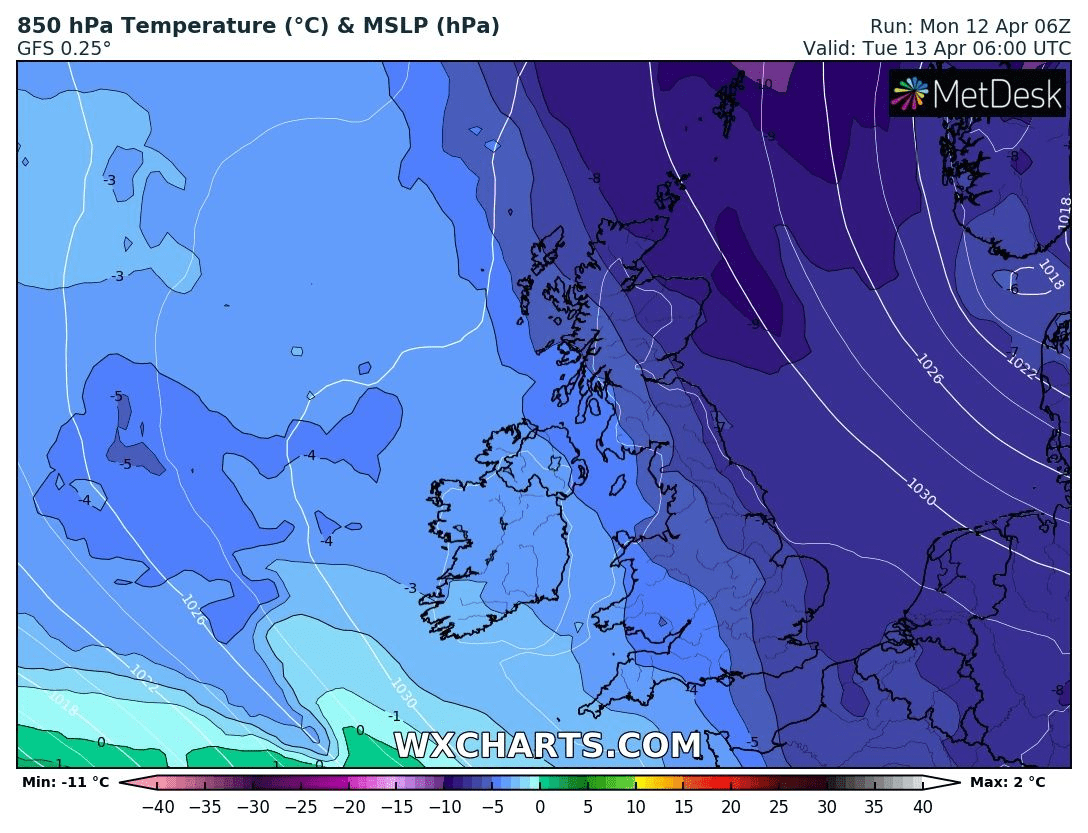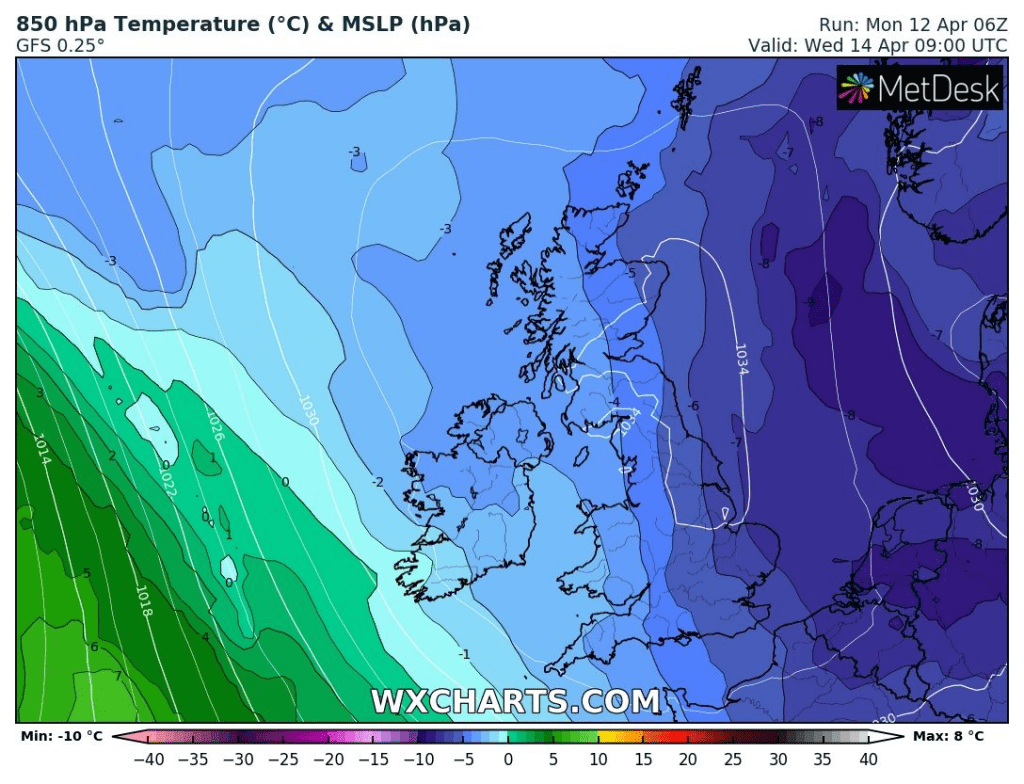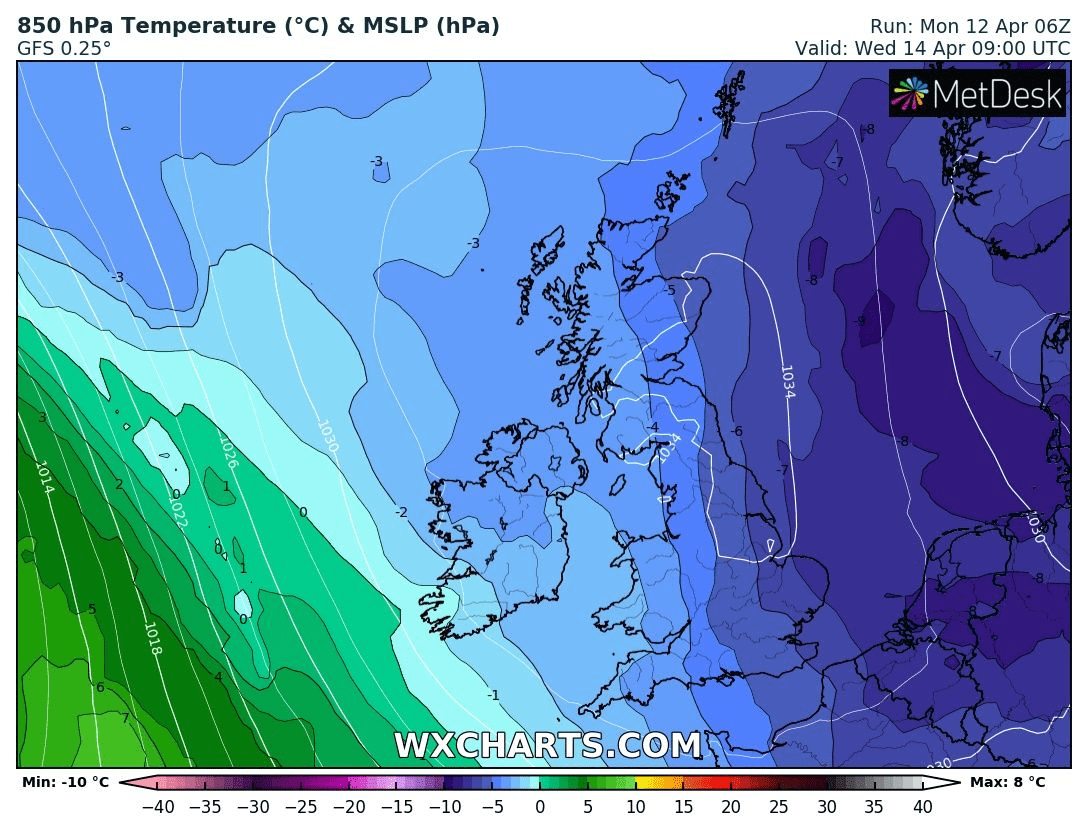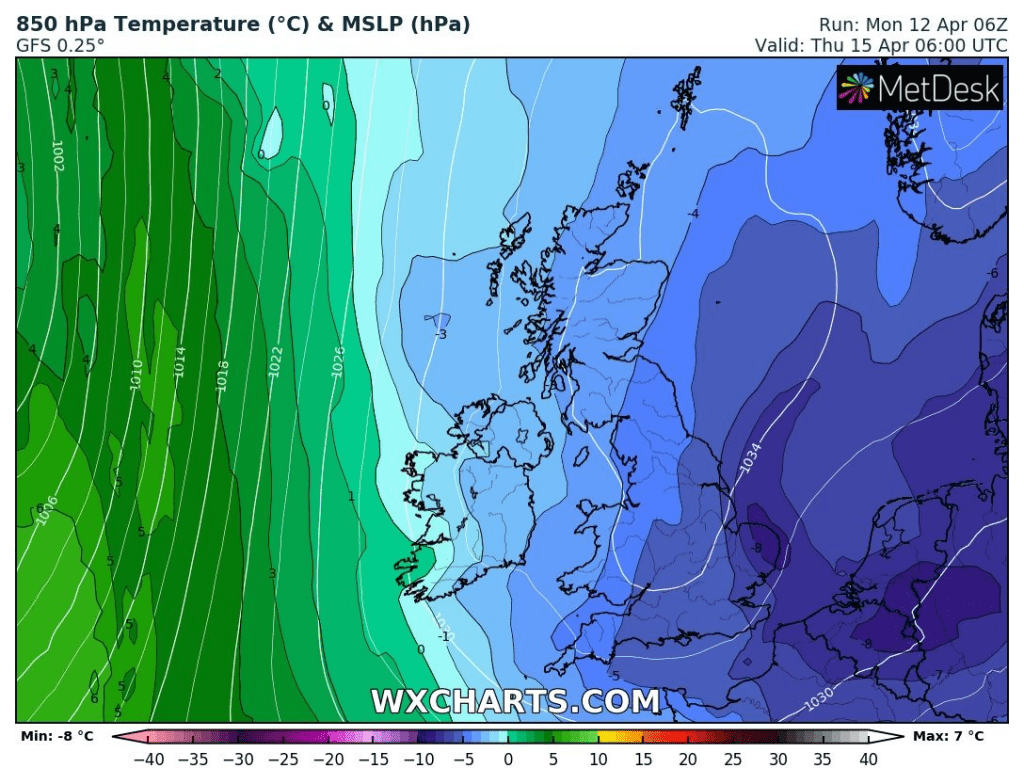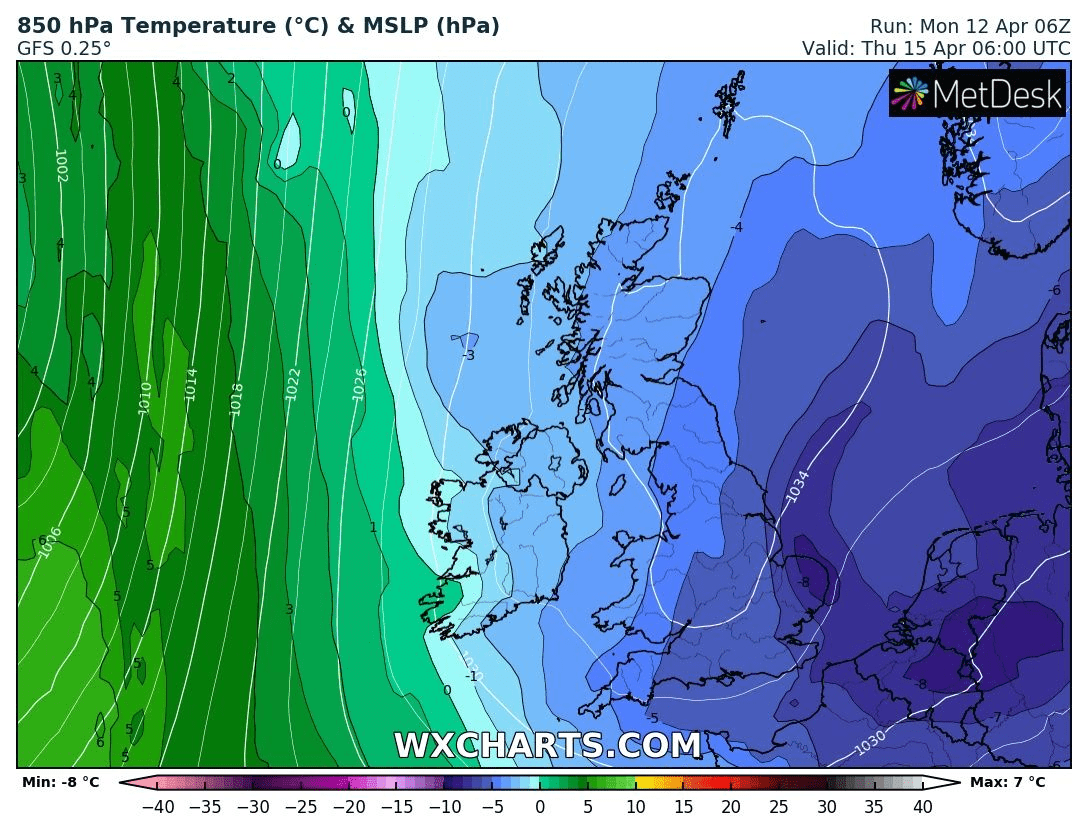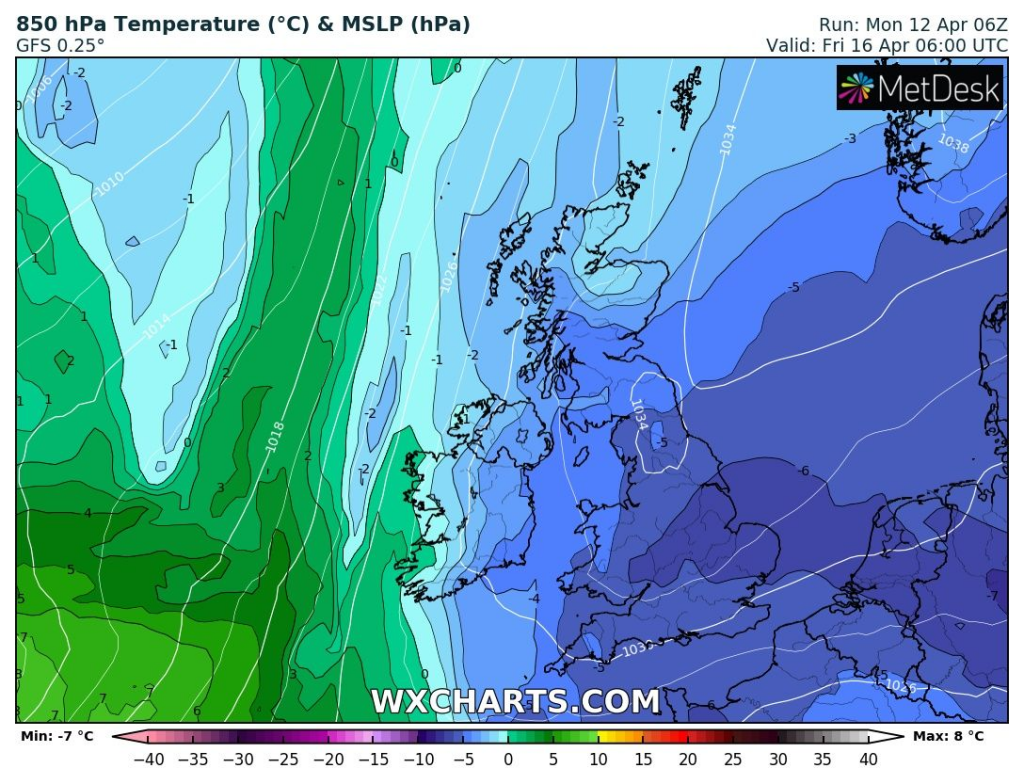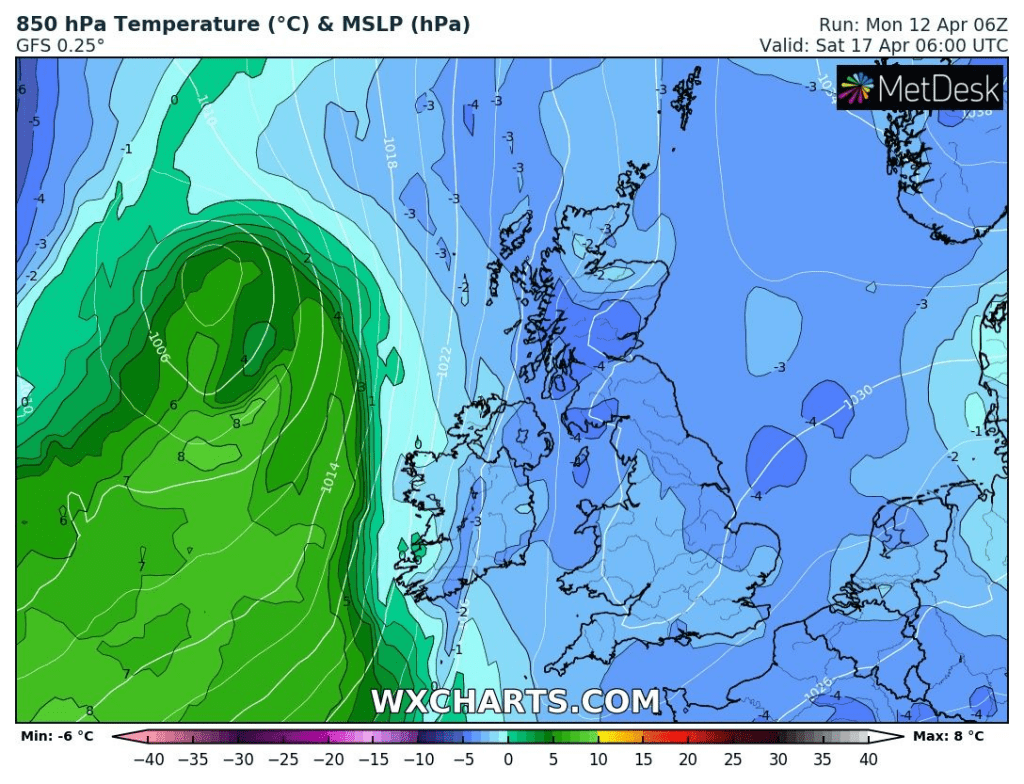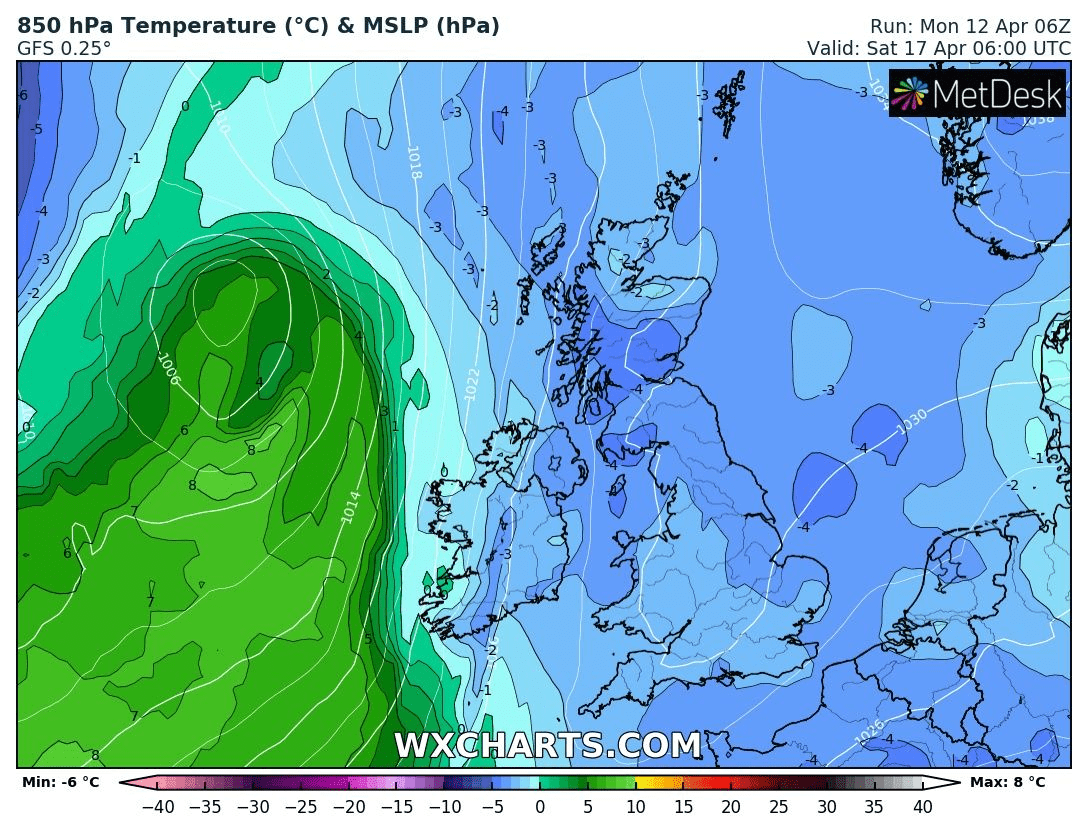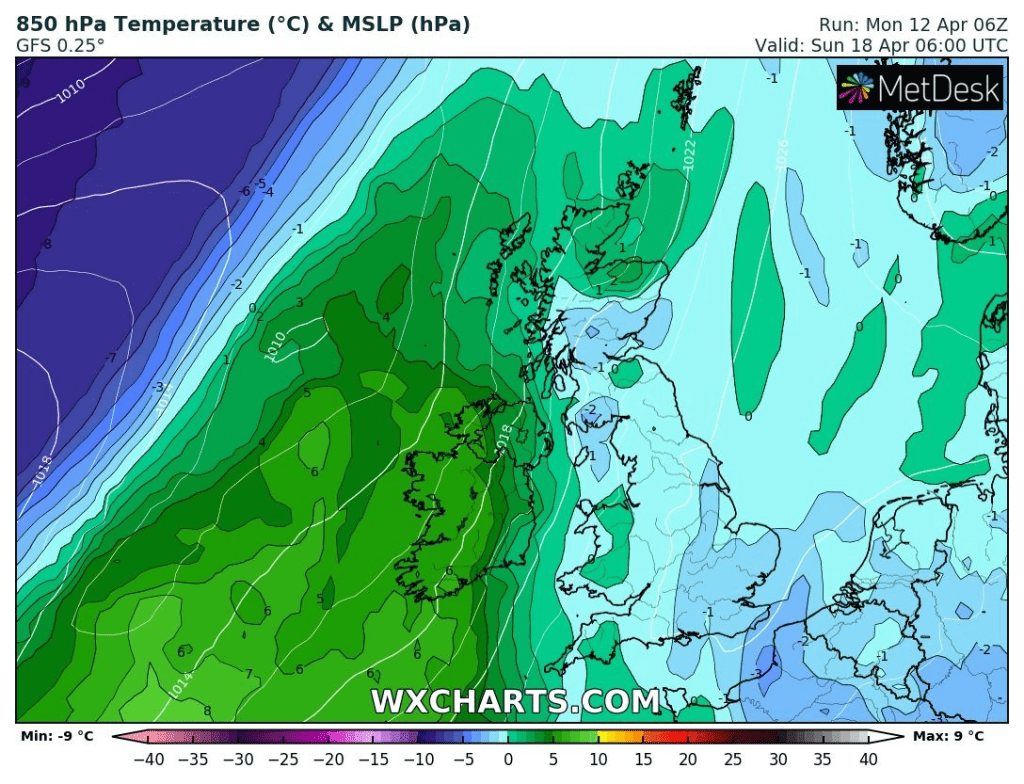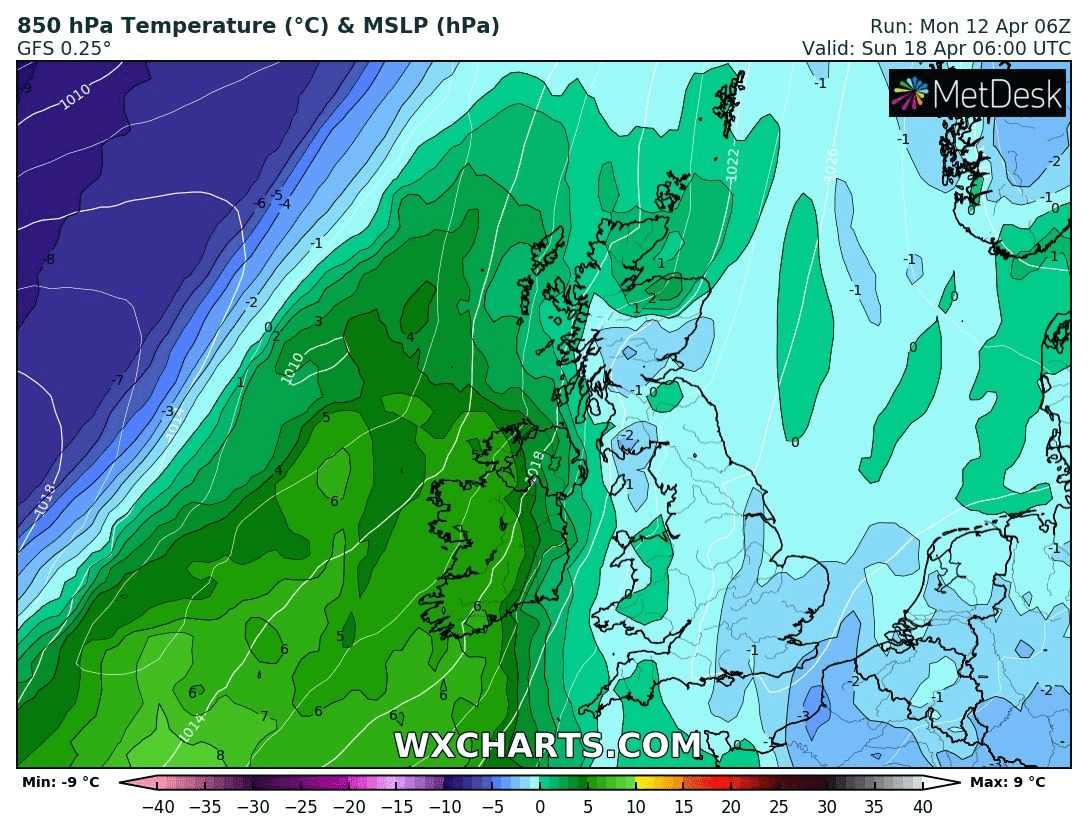 Read more:
https://mkweather.com/switzerland-with-deadly-avalanches-50-worse-than-other-seasons-27-died/
Man in High Tatras was hit by lighting! Heavy storms in the Alps and Carpathians after another hot day! | mkweather