Dangerous Cyclone Seroja hits W/SW Australia, 165 dead and 45 missing from Indonesia and East Timor reported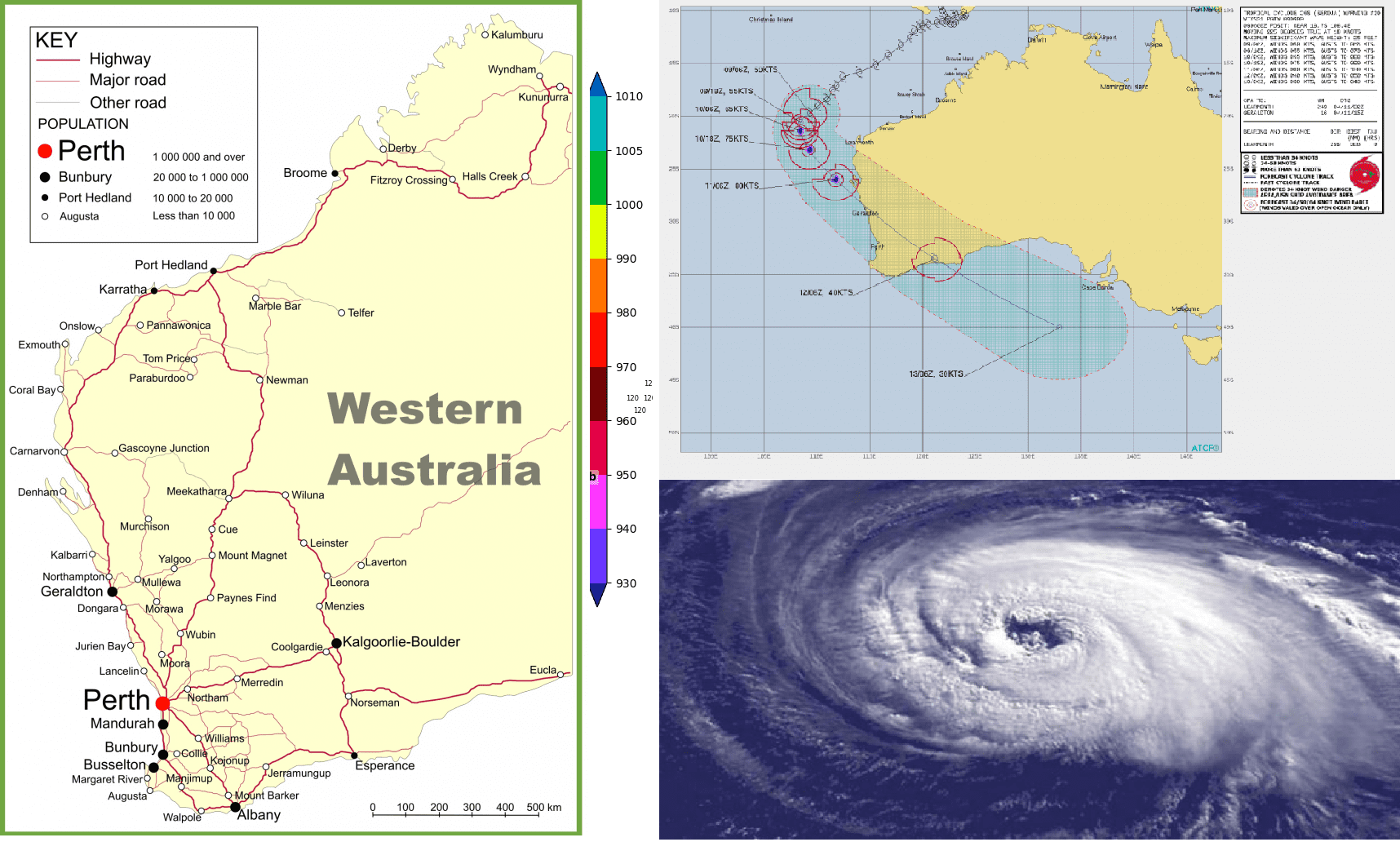 Cyclone Seroja after its deadly entry in Indonesia and East Timor is strengthening westward from Australian coast and with a power of cyclone should hit Western Australia.
Hit by severe storms, possible floods, landslides and strong winds should be big part of southwestern Australia, then its track will be situated southward from Australia with a possibility of some impact in southern coast of Australia and Tasmania such a weakened, but still stormy remnants of a tropical system.
In full power is forecasted to be hit mainly region of Geraldtown or Kalgoorlie Boulder, Western Australia, but direct impact of a storm is expected in Perth, too.
Only before a few days, Cyclone Seroja brought deadly times in Indonesia and East Timor, where 165 people have died and 45 next is missing /https://www.bignewsnetwork.com/news/268549655/165-dead-45-missing-due-to-tropical-cyclone-seroja-in-indonesia/.
Currently, Seroja is reaching a status of Category 2 and its devastating impact is forecasted on the western coast of Australia already around Sunday, 11. April 2021.
The next strengthening is until system hits coast, forecasted.
Shortly after Seroja, Cyclone Odette will go along west Australian coast, without direct impact on land.
In Oceania, system 92P Invest should hit New Caledonia and northern New Zealand in next days.
The next cyclone systems in the region are coming during above-average cyclone season and stormy Summer 2020/2021 and the first half of Autumn 2021 /https://mkweather.com/la-nina-in-australia-the-coldest-summer-in-9-and-the-wettest-in-4-years//. Stormy pattern is expected in the second half of Autumn and in Winter 2021, too /https://mkweather.com/winter-2021-forecast-for-australia-still-rainy-and-stormy-thanks-to-la-nina/; https://mkweather.com/autumn-2021-forecast-for-australia-2021//.
Stormy and colder weather is a result of strong La nina pattern, which was peaking before 2 months and was bringing cold conditions around the Earth in last months.
La nina is too a reason of weaker wildfire season across the continent during ending summer season 2020/2021. On the other hand, many floods caused many damages and brought specific problems, e.g. very explosive spider season /https://mkweather.com/spider-season-in-australia-is-thanks-to-50-year-floods-extraordinarily-strong//.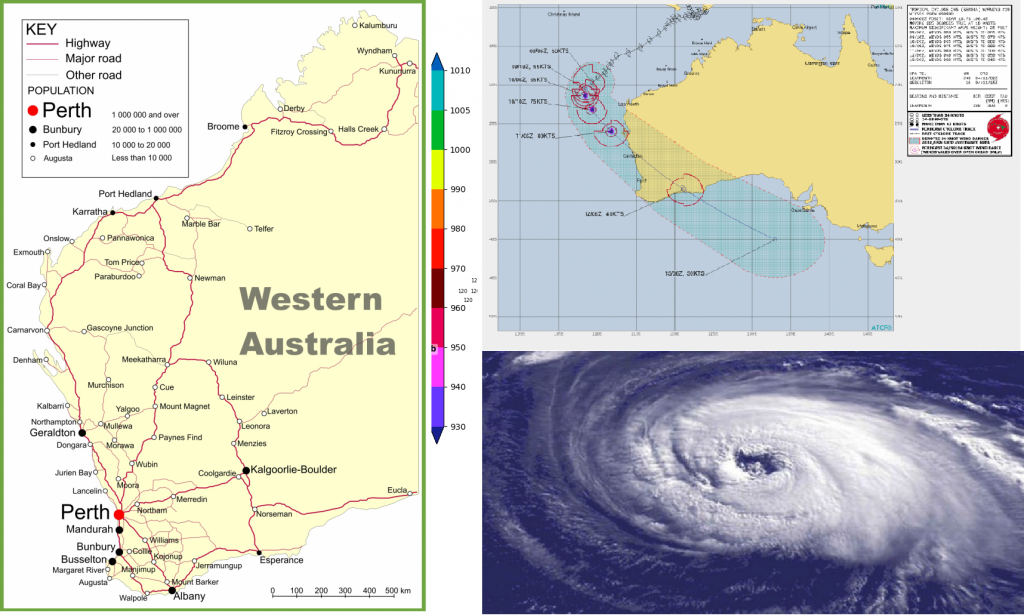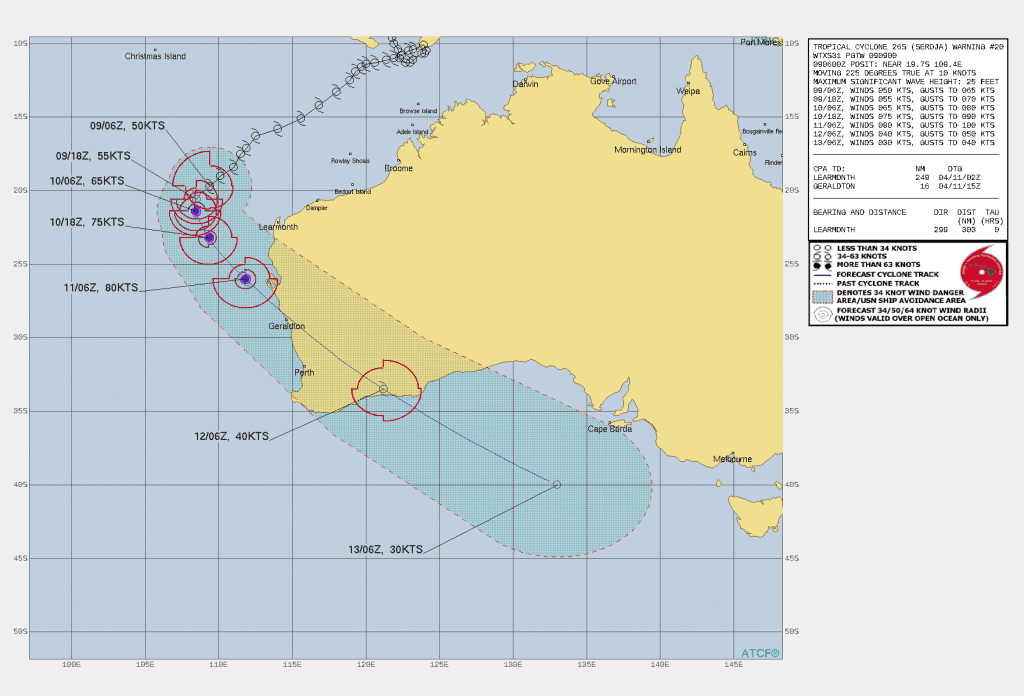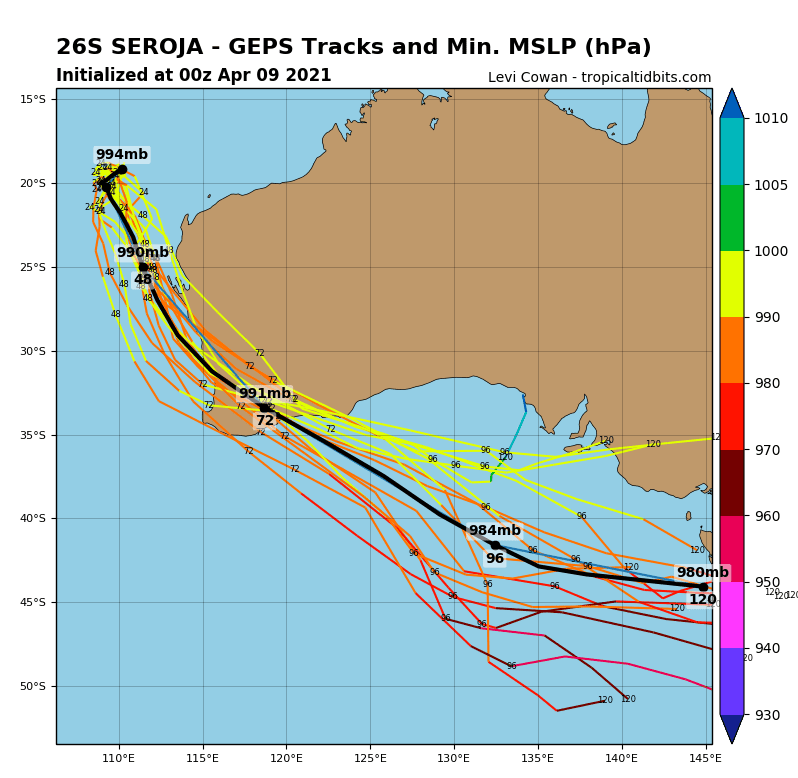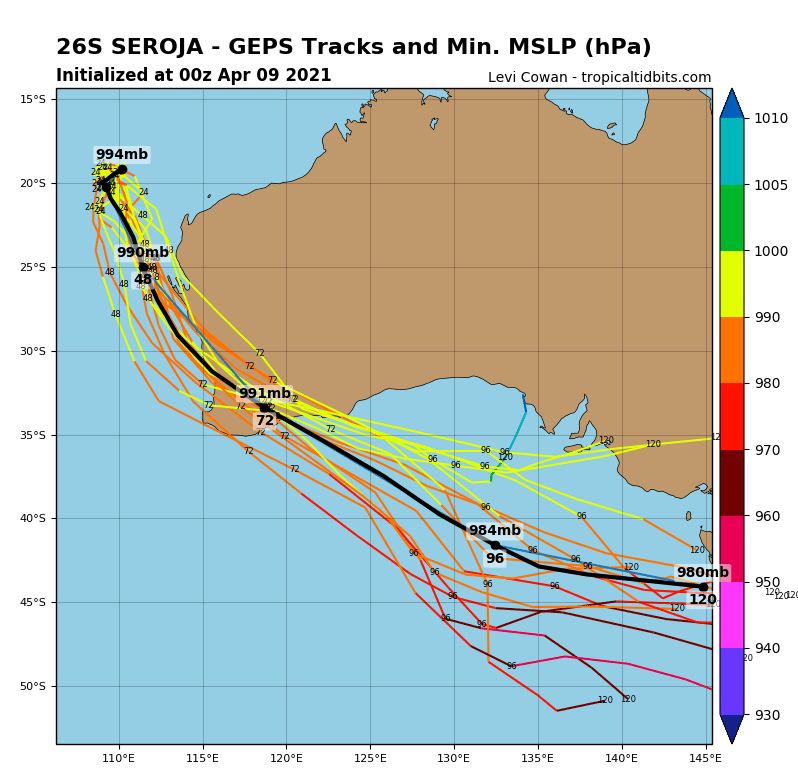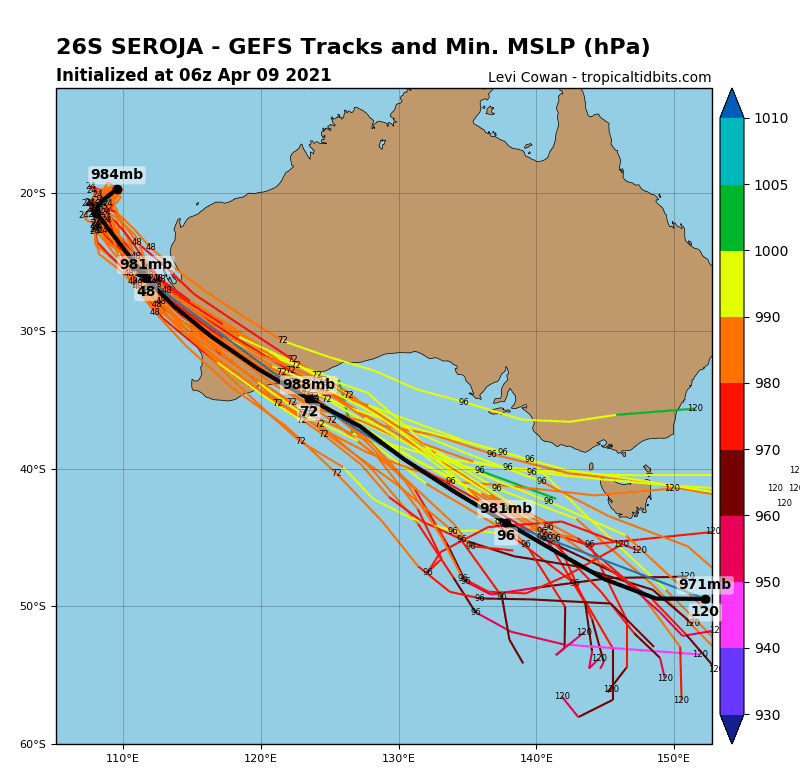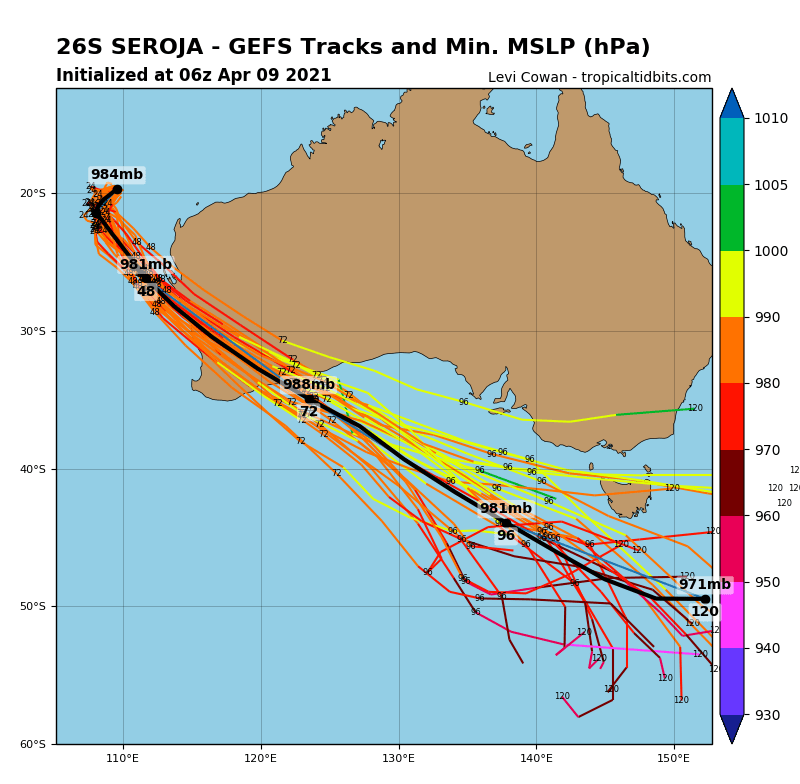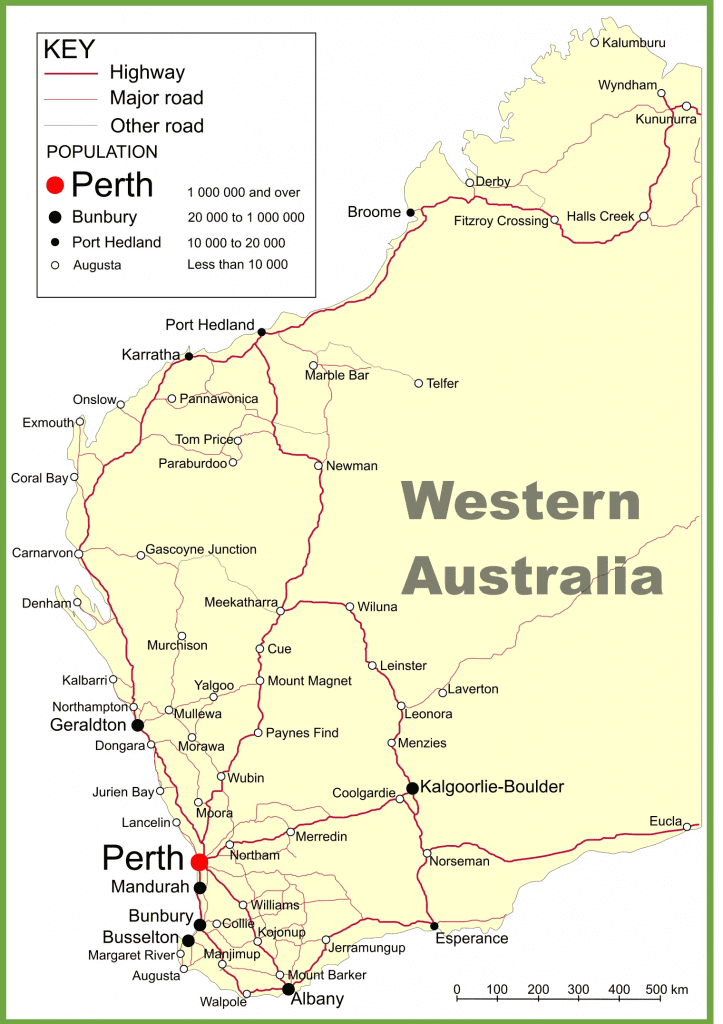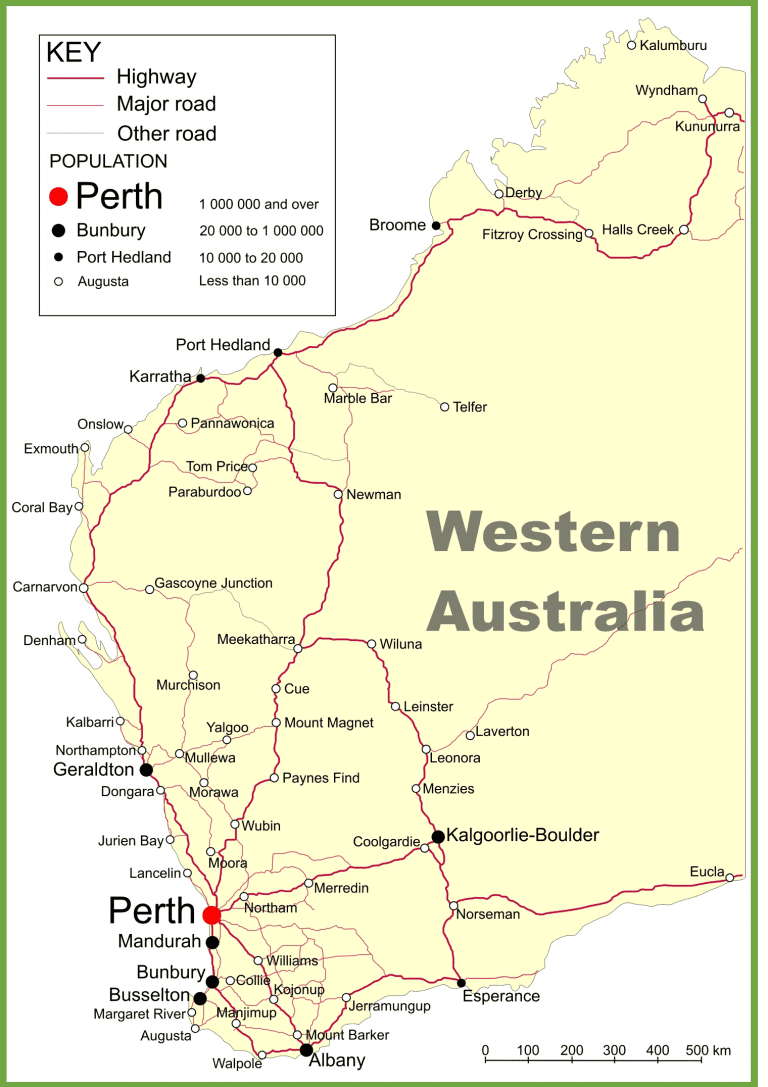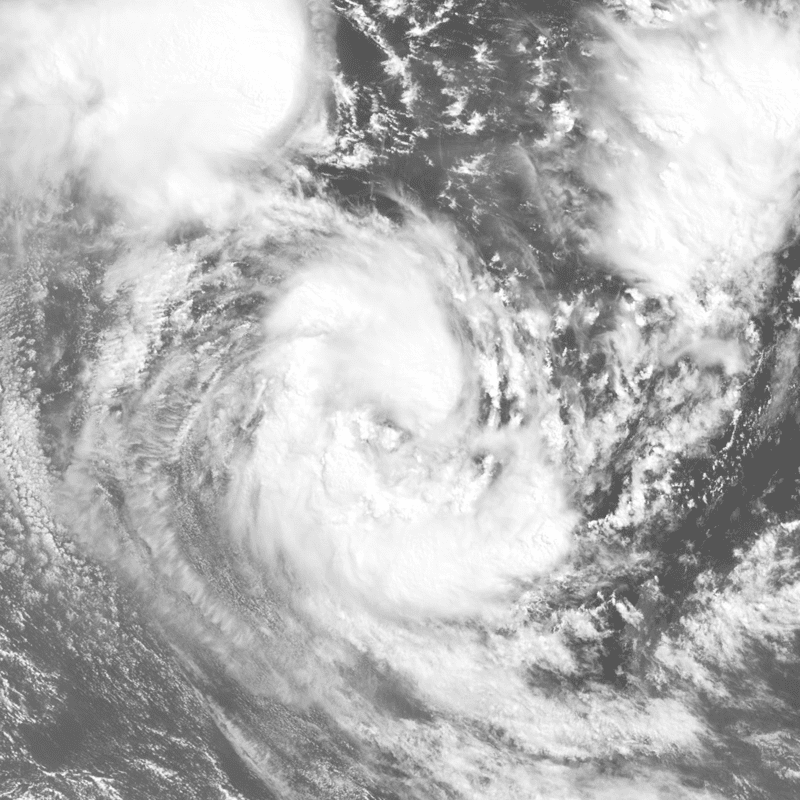 Read more:
https://mkweather.com/switzerland-with-deadly-avalanches-50-worse-than-other-seasons-27-died/
Man in High Tatras was hit by lighting! Heavy storms in the Alps and Carpathians after another hot day! | mkweather