Songhua river freezes in April in China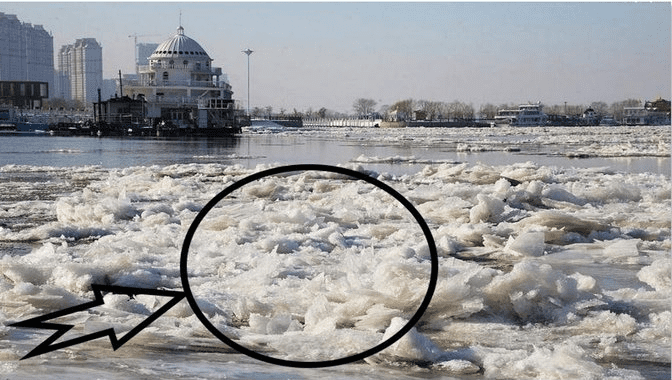 Coldwaves have regenerated in mid-Spring 2021 around all Northern Hemisphere, including Europe, North America and Asia.
Songhua river, northern China re-freezes again in April 2021, after extremely strong Winter 2020/2021, when temperatures in the region dropped up to historic -47,8°C, what meant the coldest temperatures in China in last 30 years.
Not only coldwaves in Europe / https://mkweather.com/european-april-arctic-blast-206c-in-718-masl/; https://mkweather.com/belgrade-10-cm-of-snow-new-record-of-the-latest-snowfall-since-1888-croatia-120c-in-564-masl/; https://mkweather.com/italy-subtropical-crops-suffer-10c-frosts-harvest-in-a-danger/; https://mkweather.com/abnormal-temperature-in-sardinia-mediterranean-80c-in-500-masl/; https://mkweather.com/tulloch-bridge-the-uk-94c-widespread-snowing-hit-london-too-the-coldest-mid-spring-since-2013/; https://mkweather.com/french-vineyards-are-fighting-with-extreme-frosts-temperatures-dropped-up-to-12c// or North America //https://mkweather.com/central-canada-with-triple-average-april-snowfall-northern-canada-361c-33f-the-coldest-in-20-years/; https://mkweather.com/extremely-cold-air-from-alaska-will-shift-above-the-usa-late-frosts-and-snowing-in-outlook/// but too severe snowstorm in Yakutsk /https://mkweather.com/cold-spring-in-asia-yakutsk-after-severe-snowstorm// and freezing conditions in northeastern China surprised in the middle of April inhabitants of mid-latitudes and moderate climate zone.
While last week in Tulihe (around 700 MASL), northern China, temperatures reached almost warm, spring +15°C, current week is situation different and region reports powerful coldwave with frosts up to -20°C and all-day frosts, with maximum temperature below 0°C.
Songhua river freezes regularly in November every year, but April ice cover is rare, mainly after year 2000, when series of extremely warm years have appeared.
Harbin, metropolitan city in northeastern China, reported on Tuesday 13. April temperatures only between -6,4°C and +2,2°C with snowing and creating snow cover. It´s the coldest temperatures in the city since 10. March 2021 and typical more for the end of February.
Far East and NE China therefore joined into trio of regions in Norhtern Hemisphere with unseasonably cold mid-spring conditions last days.
Now, coldwave for Japan is prepared and on Wednesday, 14. April 2021 it only began.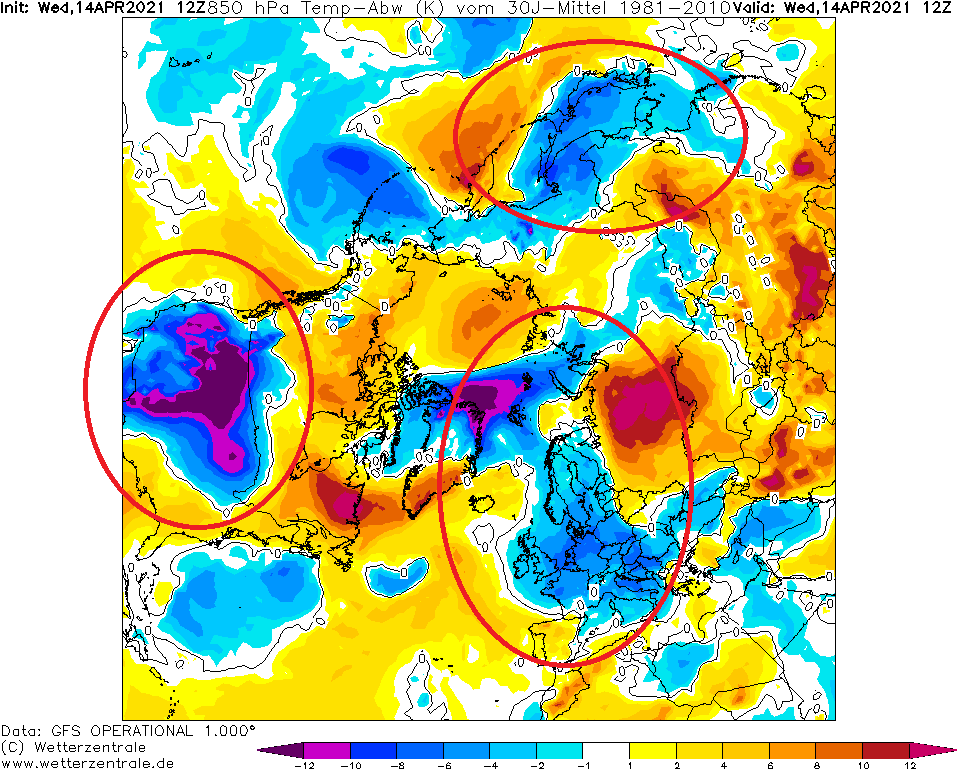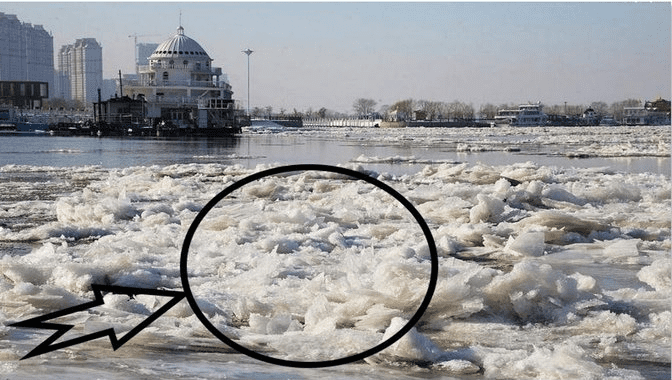 Read more:
https://mkweather.com/switzerland-with-deadly-avalanches-50-worse-than-other-seasons-27-died/