Peak of Winter 2020/21 in April! Near Bratislava has fallen 24 cm of snow. Border region Slovakia – Poland – Czechia with 30-40 cm
It´s Wednesday, 14. April 2021 and the first snow reports of extreme mid-Spring Arctic outbreak from hit regions are available.
Only in one of the last Mkweather articles, we have expected powerful snowstorm for 3 regions in continental Europe: 1. The Carpathians, 2. The Alps and 3. Dinaric Mountains /https://mkweather.com/polar-vortex-brings-snowing-3-14-april-parts-of-europe-with-blizzard-50-cm-of-snow//.
While on Thursday and Friday, 15.-16. April, additional snowfall is forecasted, on Wednesday already in parts of southern Poland, northeastern Czechia and northern Slovakia snow cover reached 30-40 cm locally.
A big surprise was a station Modra, near Bratislava, situated on Malé Karpaty hills above the largest Slovakian lowlands, where only around 500 MASL has fallen 24 cm of snow. It is the highest snow cover in this, the warmest region of Slovakia, famous with its vineyards thanks to very warm nights, during winter season 2020/2021. It means, that on 14. April was snow cover in the city higher than whenever in November, December, January, February or March.
Snow cover was created in Bratislava alone, too. Kremnica reported 25 cm and Kysuce region up to 40 cm of snow.
According to IMGW, in southern Poland snow cover is reaching on Wednesday, afternoon up to 30 cm. E.g. in Bogdanówka, 24 cm, in Hala Gąsienicowa and Wisłoczek, 22 cm or in Łabowa and Zawoja, 21 cm of snow was in the morning reported.
Snowfall is reported from many parts of southern half of Poland and eastern parts of the country and additional snowing is expected minimally in next 48 hours, yet.
Somewhere in southern Poland or northern Slovakia, snow cover should reach until Friday very rarely anomalous 50 cm according to estimates in regions below 1000 MASL.
Regions in Czechia below 500 MASL have surprised similar conditions according to Czechian news, with 20-30 cm of fresh snow. In northern Moravia, Silesia and notheastern Czechia, is snowing expected minimally until Friday, 16. April and snowstorm remnants should hit temporarily even eastern parts of Germany until the weekend , 17.-18. April.
In the Alps, regionally up to 1 meter of fresh snow has fallen, what should have bad effect into current avalanche season /https://mkweather.com/switzerland-with-deadly-avalanches-50-worse-than-other-seasons-27-died//.
After severe snowfall, the next round of severe frosts is in continental Europe expected /https://mkweather.com/apple-pear-plum-or-cherry-trees-in-danger-after-snowstorm-next-severe-frost-10c-around-15-april-in-continental-europe-extreme//.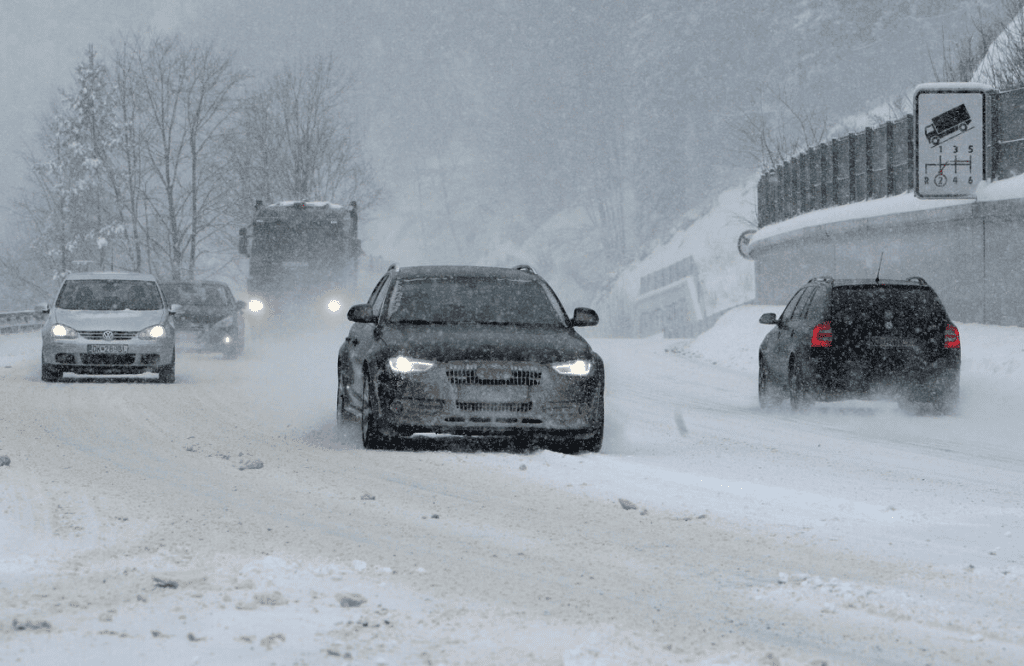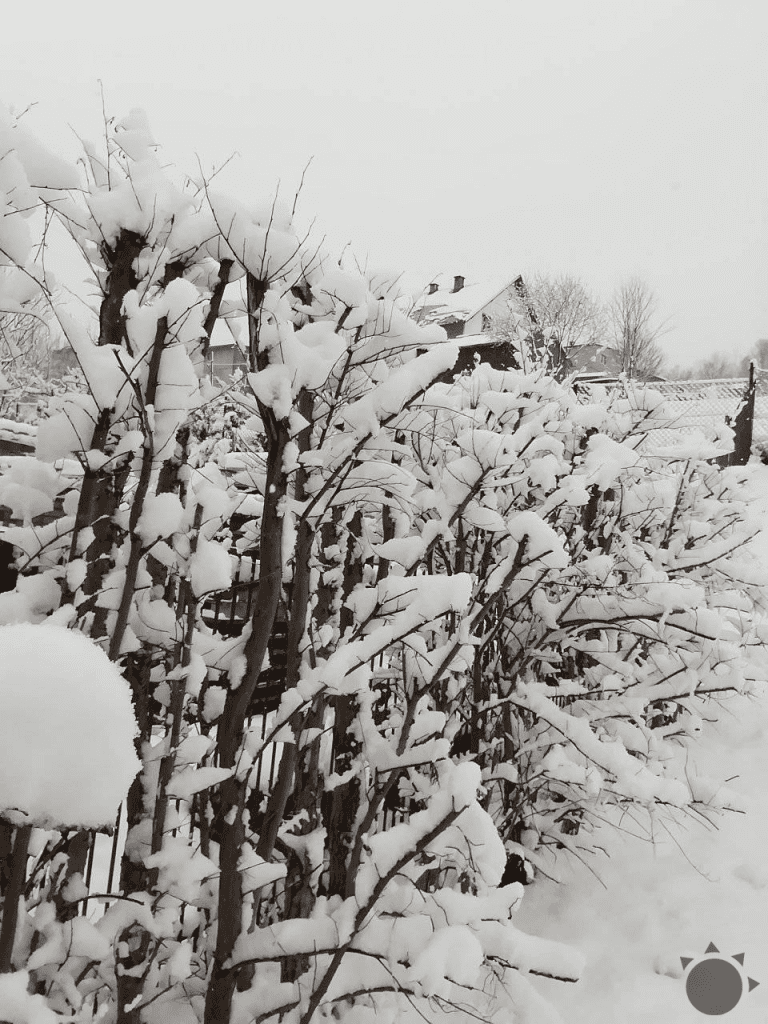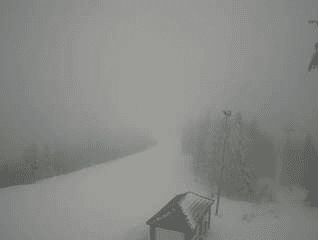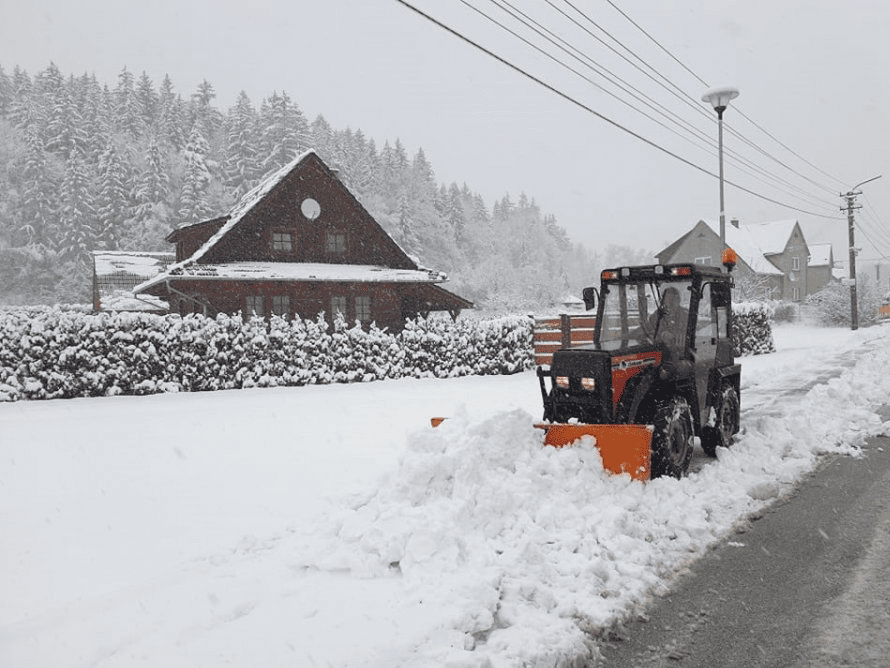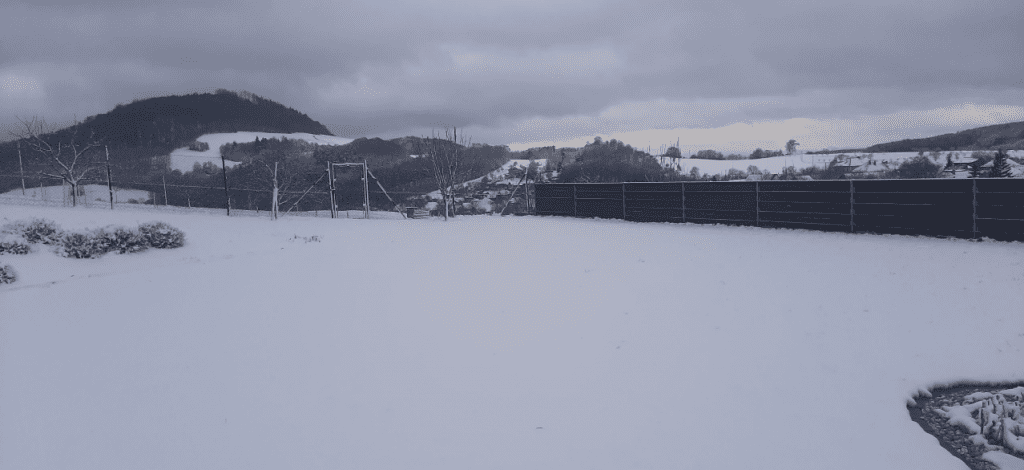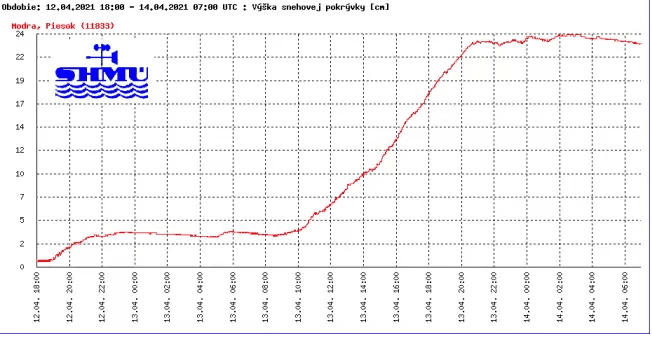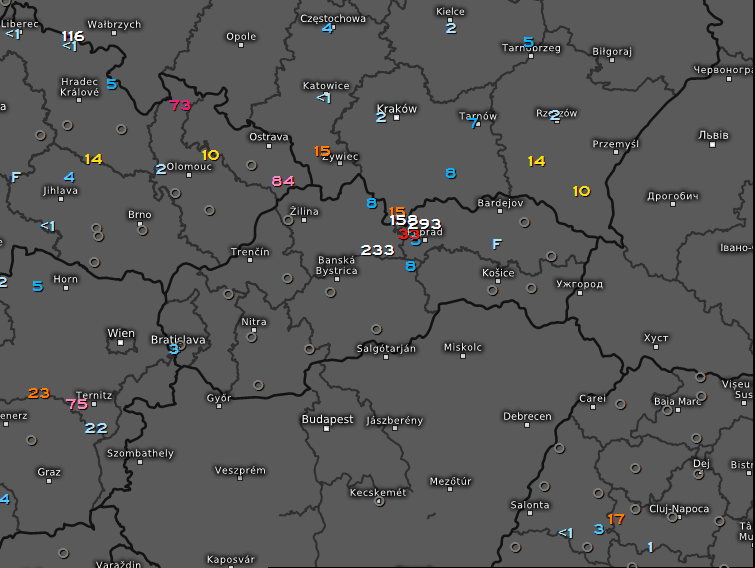 Read more:
https://mkweather.com/switzerland-with-deadly-avalanches-50-worse-than-other-seasons-27-died/
https://mkweather.com/hurricane-and-tornado-season-2021-in-the-usa-above-average-expected-thanks-to-la-nina-forecast/