Tropical system 92S Invest hits New Caledonia and New Zealand
Not only Cyclone Seroja and Cyclone Odette, but another tropical system has appeared near shores of Australia in last days.
Tropical system 92S Invest around Saturday, 10. April 2021 hits New Caledonia, where heavy rains and potential floods are at the weekend expected.
Tropical system will be moving in the next period towards northern New Zealand. Mainly northern coast of New Zealand should be hit by rains caused by remnatns of the system.
All attention is now focused on Cyclone Seroja, which is forecasted to hit Western Australia on Sunday, 11. April 2021, with a possible devastating impact /https://mkweather.com/dangerous-cyclone-seroja-hits-w-sw-australia-165-dead-and-45-missing-from-indonesia-and-east-timor-reported//.
According to Mkweathe Autumn 2021 forecast for Australia and Oceania /https://mkweather.com/autumn-2021-forecast-for-australia-2021//, region of New Caledonia, Fiji and Vanuatu and northern New Zealand expects stormy March, April and May 2021.
Winter 2021 should be in New Caledonia neutral, but in Fiji, Vanuatu and large parts of New Zeland stormy /https://mkweather.com/winter-2021-forecast-for-australia-still-rainy-and-stormy-thanks-to-la-nina//.
La nina is bringing to many parts of Southern Pacific above average cyclone season 2020/2021, while some, more northern parts are extremely hot and dry.
La nina, moreover, has a significant effect to agriculture around the world /https://mkweather.com/big-agricultural-forecast-for-the-world-2021-weather-patterns-nao-signals-and-enso-signals-mk-2021//.
New Caledonia and Fiji before a few weeks / months were hit by devastating cyclones Niran and Yasa, Category 5 /https://mkweather.com/national-disaster-in-fiji-deadly-cyclone-yasa-in-holiday-paradise-category-5-with-350-km-h-wind-gusts-new-zealand-should-have-hard-christmas/; https://mkweather.com/category-5-cyclone-niran-devastated-new-caledonia//. Now, fortunately, so devastating impact of a current tropical disturbance, isn´t expected.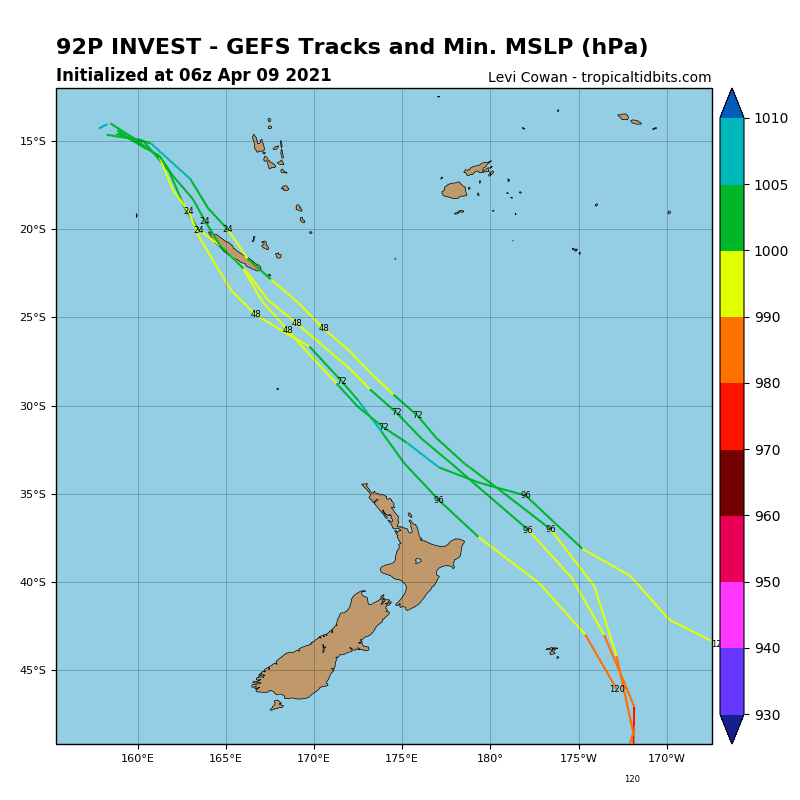 Read more:
https://mkweather.com/switzerland-with-deadly-avalanches-50-worse-than-other-seasons-27-died/
Man in High Tatras was hit by lighting! Heavy storms in the Alps and Carpathians after another hot day! | mkweather