Finland hit severe snowstorm with 30cm+ of fresh snow, Oulu only 3 days above +10°C since winter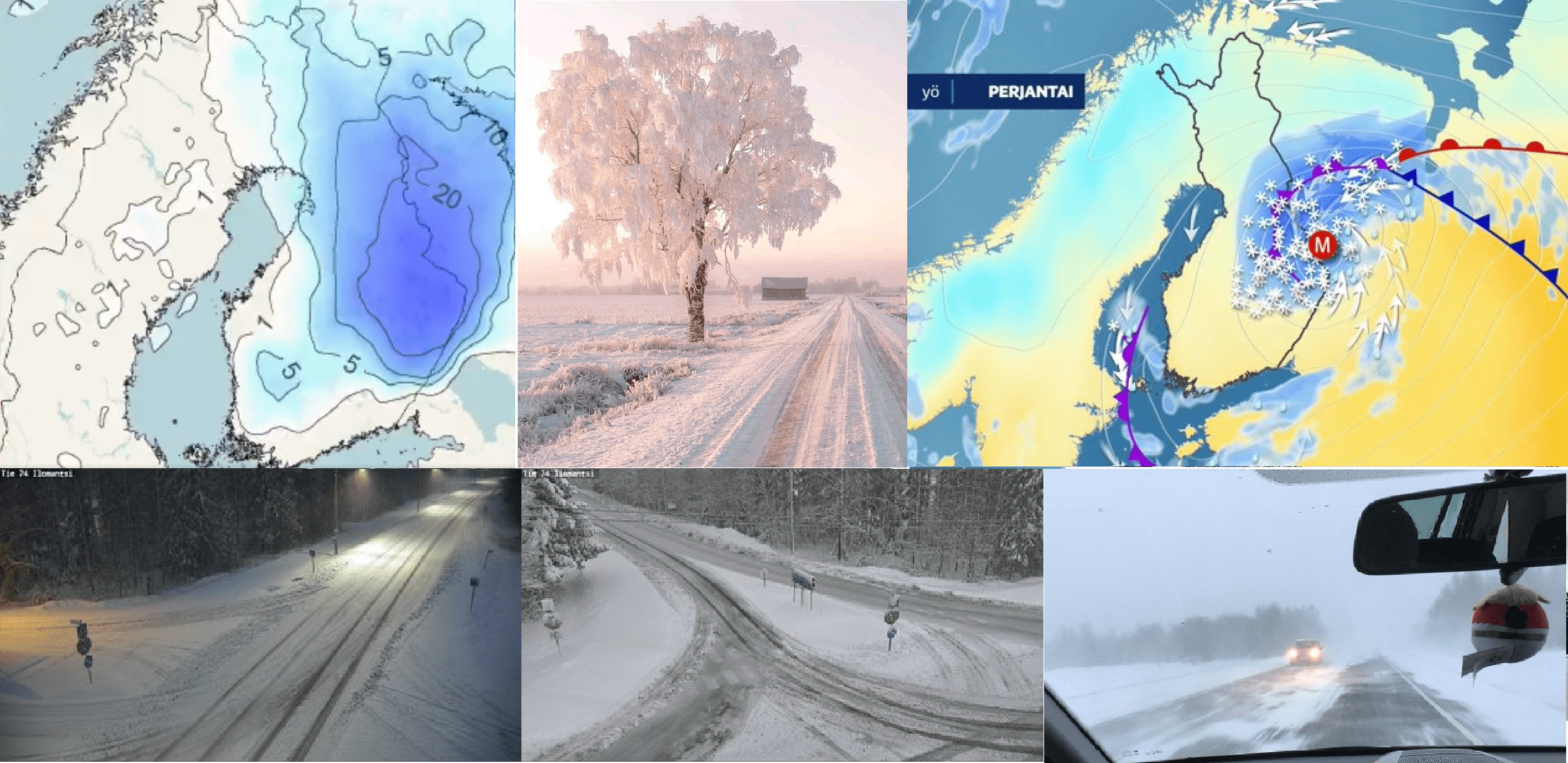 After Thursday´s and Friday´s, 6.-7. May 2021, heavy snowfall in eastern and northern Finland, around 30 cm of new snowfall fell in populated lowlands.
Some parts of East-Central Finland still report 30-75 cm of snow and northern Finland 20 – 90 cm of snow.
In northern Sweden, snow cover still reaches 20 – 80 cm, in lower situated parts of northern Norway still up to 120 cm.
Earlier forecasts, that snow in Scandinavian countries won´t melt during the summer /https://mkweather.com/finland-sweden-and-norway-fears-that-snow-wont-melt-in-the-summer// therefore should be successful in some parts of Scandinavia.
May blizzard was moving from southeastern to northern Finland and was bringing heavy snow flakes in last 48 hours.
Situation on roads dramatically changed in some regions, with very bad conditions near minimum visibility and snow and ice on roadways.
Driving conditions became hazardous in North Karelia, Kainuu, North Ostrobothnia, Lapland, Satakunta, South Karelia, Pirkanmaa, Southern Savo, Northern Savo, and Southern Ostrobothnia.
Temperatures in Kilpisjarvi on Thursday and Friday both, dropped into -15,1°C near 70 cm of snow cover, what is the coldest times since 14. April 2021. Average low temperature for May in the city is however -1,5°C, therefore it is values around 14°C below long-term average.
In Oulu, only 3 days since winter maximum temperature has reached more than +10°C into early May 2021.
Only in last series of articles we have informed about rare May snowing in the Netherlands, Germany, the UK (and Belgium and northern France) /https://mkweather.com/snowing-in-the-netherlands-on-7-may-extremely-rare-snowstorm/; https://mkweather.com/snowing-in-potsdam-berlin-germany-in-may-after-50-years/; https://mkweather.com/scotland-and-northern-england-under-the-snow-in-may-exceptionally-cold-spring-2021-continues//.
It´s possible, that mainly northwestern Europe and partly Scandinavia stay in colder weather pattern until early Summer 2021 /https://mkweather.com/245c-in-iceland-signalizes-extremely-cold-conditions-until-early-summer-2021-in-n-w-europe-year-without-spring//, but forecasts for Summer 2021 for Norway, Sweden and Finland are too temperature neutral or even cold.
Winter-like weather in these parts of Europe (similarly such as in British Islands and NW coasts of the continent) in late Spring 2021 is associated to to combination of factors such like La nina- volcanoes- solar cycle- melting Arctic- Global Warming Hole anomaly- weakening of Gulf Stream.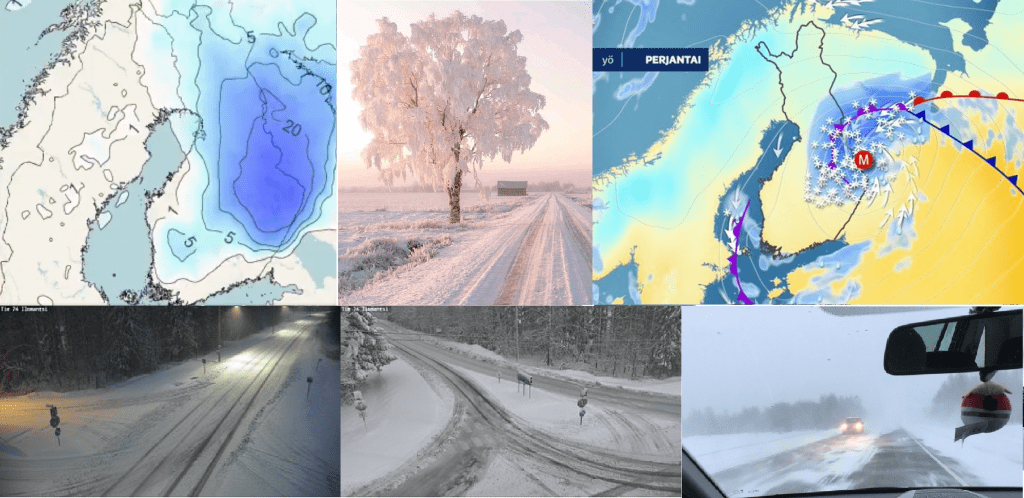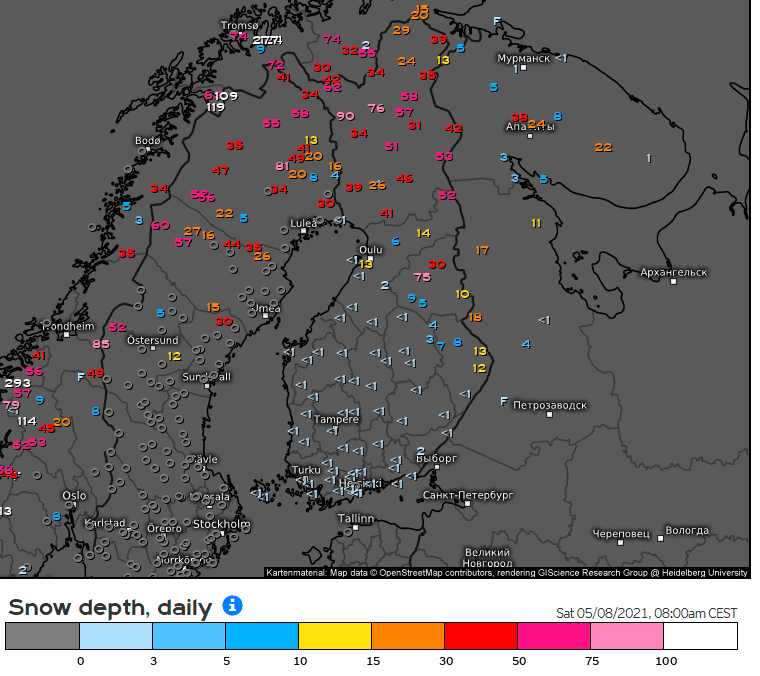 Read more: