Europe: Frosts will be longer than was expected, until 8. May 2021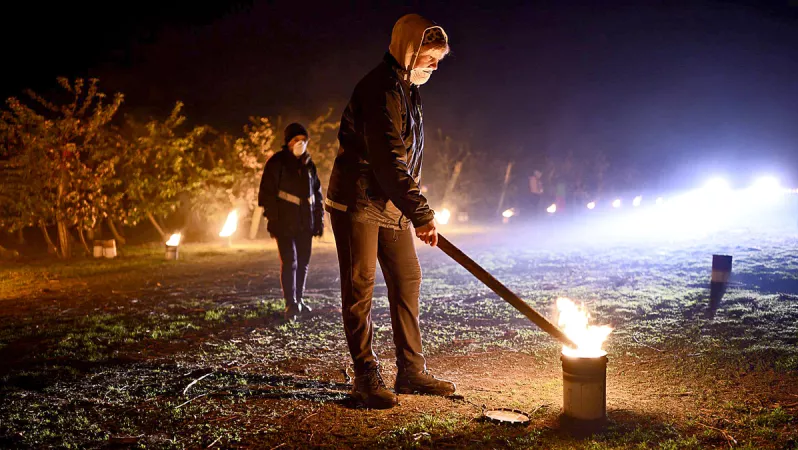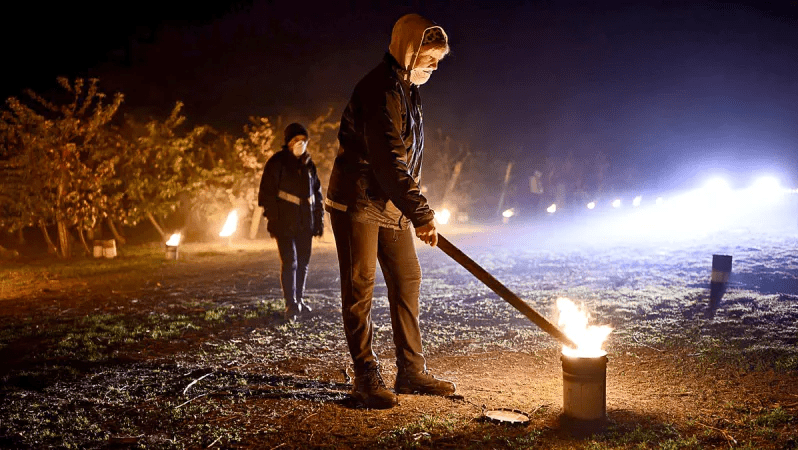 On 30. April 2021, the next day with relatively strong morning frosts appeared in the UK and northwestern Europe and the next, minimally 8 cold mornings is before us in Europe.
In Tulloch Bridge, the UK, temperature on Friday, 30. April dropped to -4,2°C and in Aboyne to -1,8°C what makes last April day 25th day with frosts in April 2021 in low elevated parts of Scotland.
Very cold was in Elseborn, Belgium, -3,5°C, Narva, Estonia, -3,5°C. Frosts and ground frosts were however reported from northern Spain across western and northern France, Ireland, the UK, Benelux, Germany and very cold was in southern Norway and Sweden.
Daily temperature records were overcame in Ireland, the UK, Belgium and Norway, regionally.
As we mentioned before, the next 8 days with frosts and ground frosts are waiting us in British Islands and Europe minimally until 8. May 2021, in the Carpathians until 9. May.
Latest forecasts were therefore modified with shift into longer frosts and ground frosts in Europe.
Temperatures should drop in many regions into 0/-5°C, very rarely in valleys maybe up to -8°C during this period, near ground it should be even colder.
Harvest, mainly fruit trees and flowers are therefore still in a danger.
After coldwave, the first tropical heatwave with days above +30°C for Europe is forecasted already from 10. May 2021 – it should surprise with really anomalous temperatures.
Extremely hot conditions in southern European Mediterranean and updated forecast of the highest temperatures during expected heatwave will be topics of the next 2 Mkweather articles.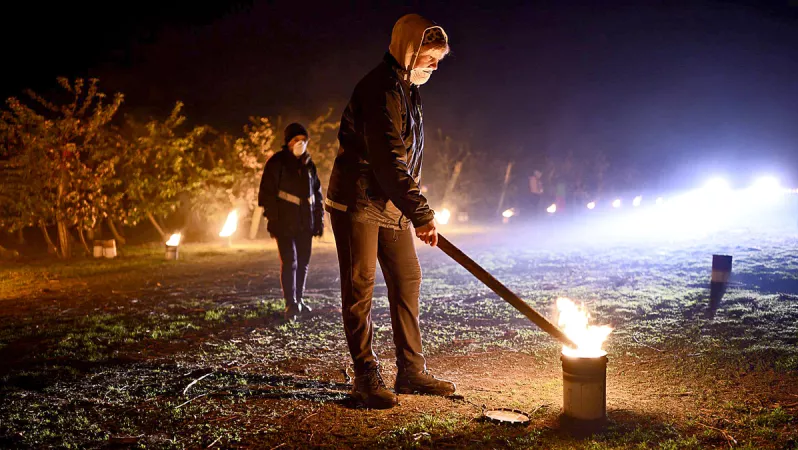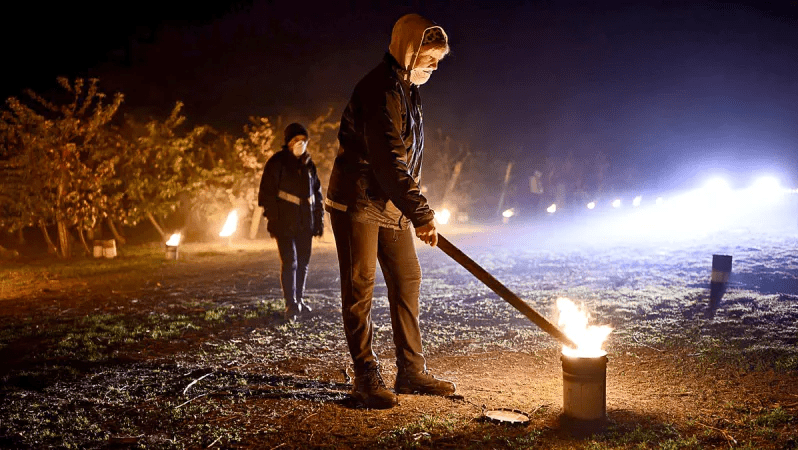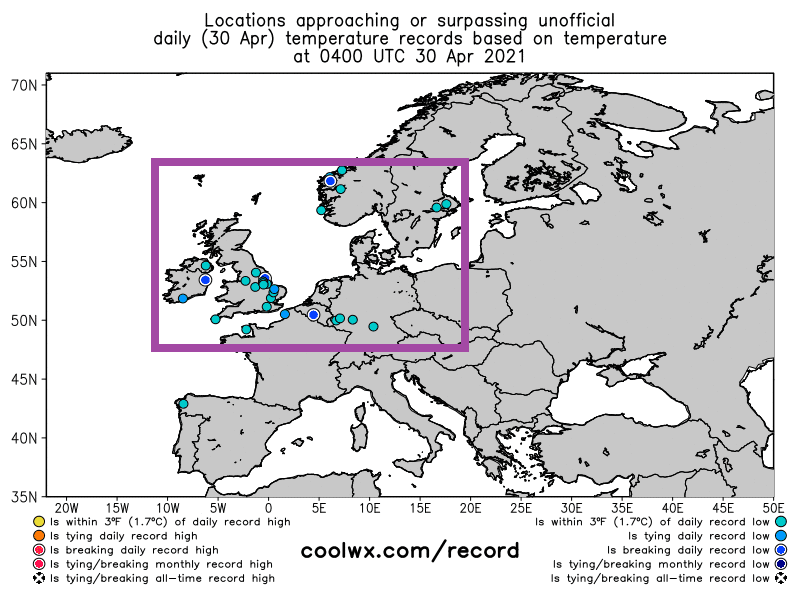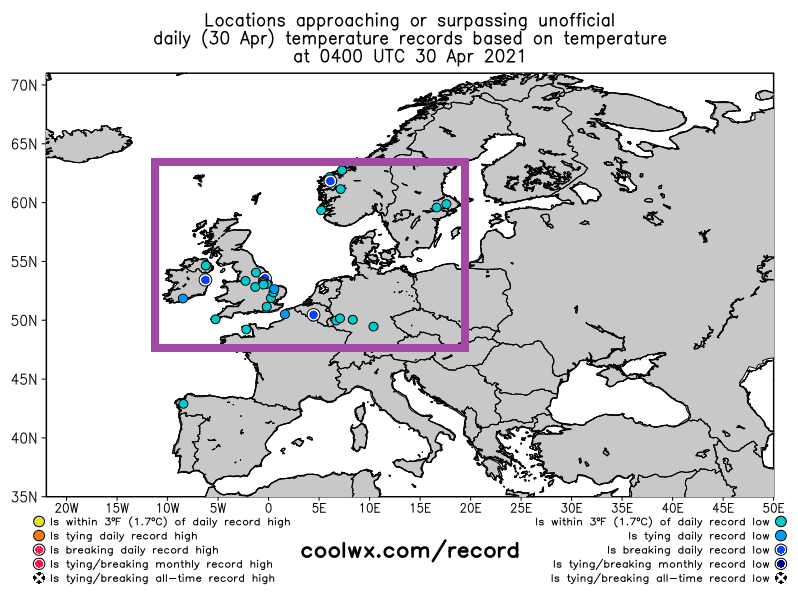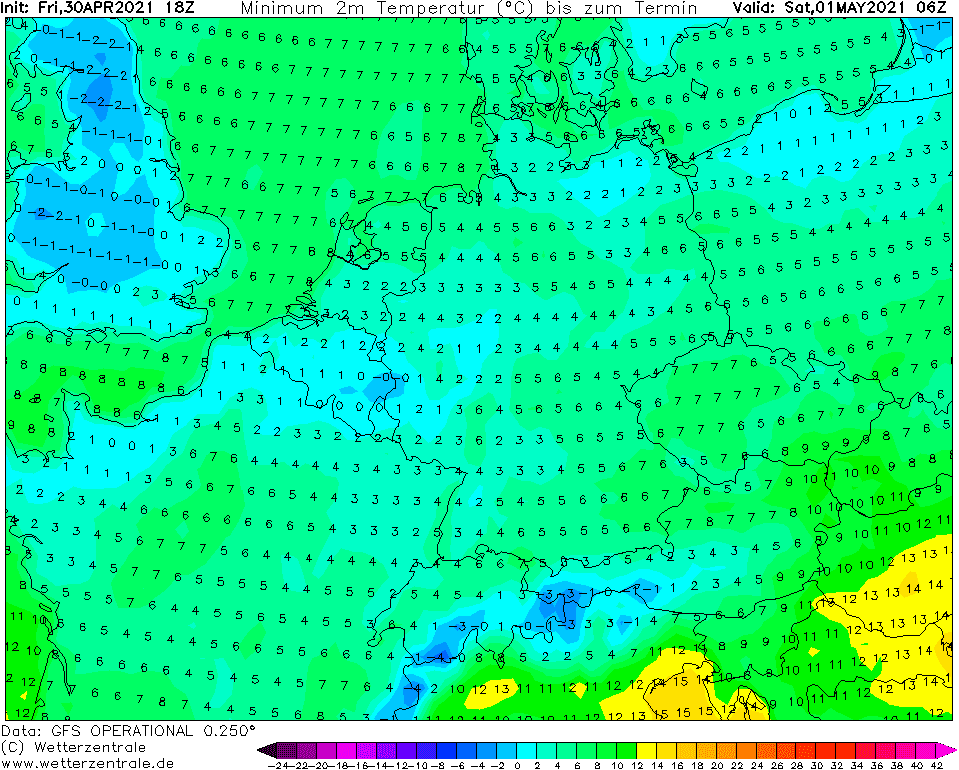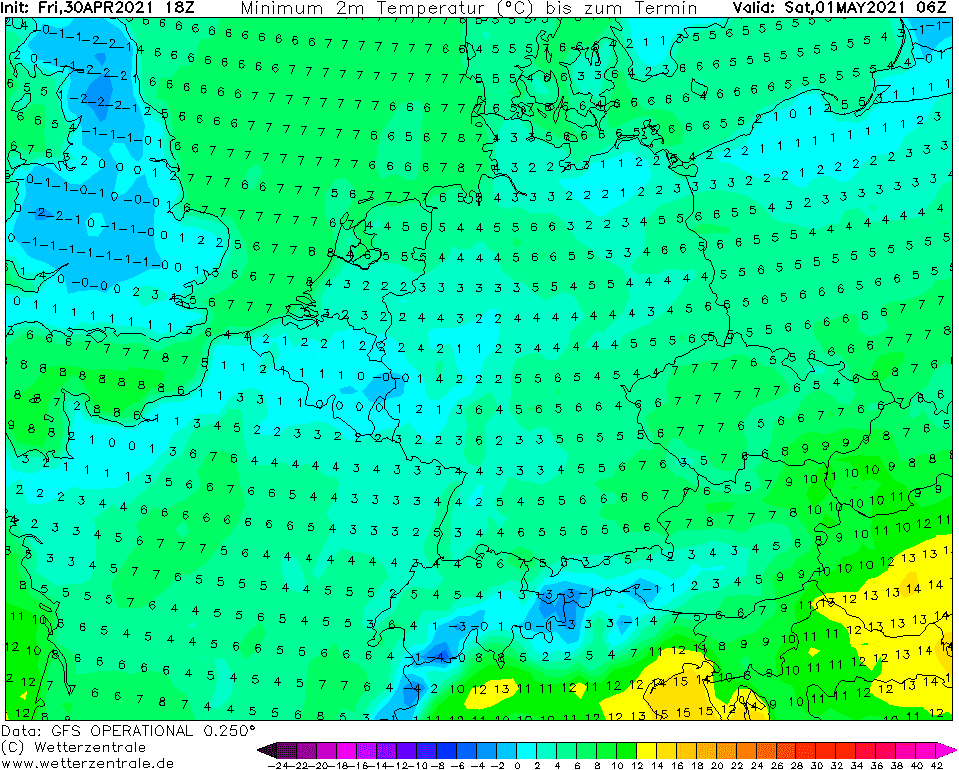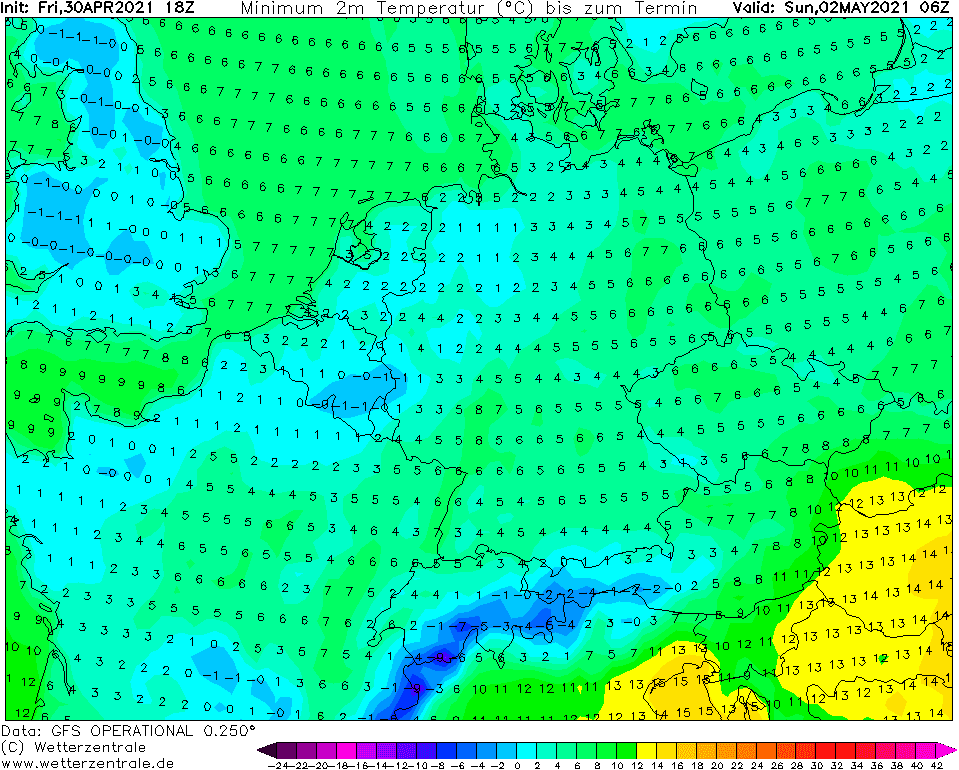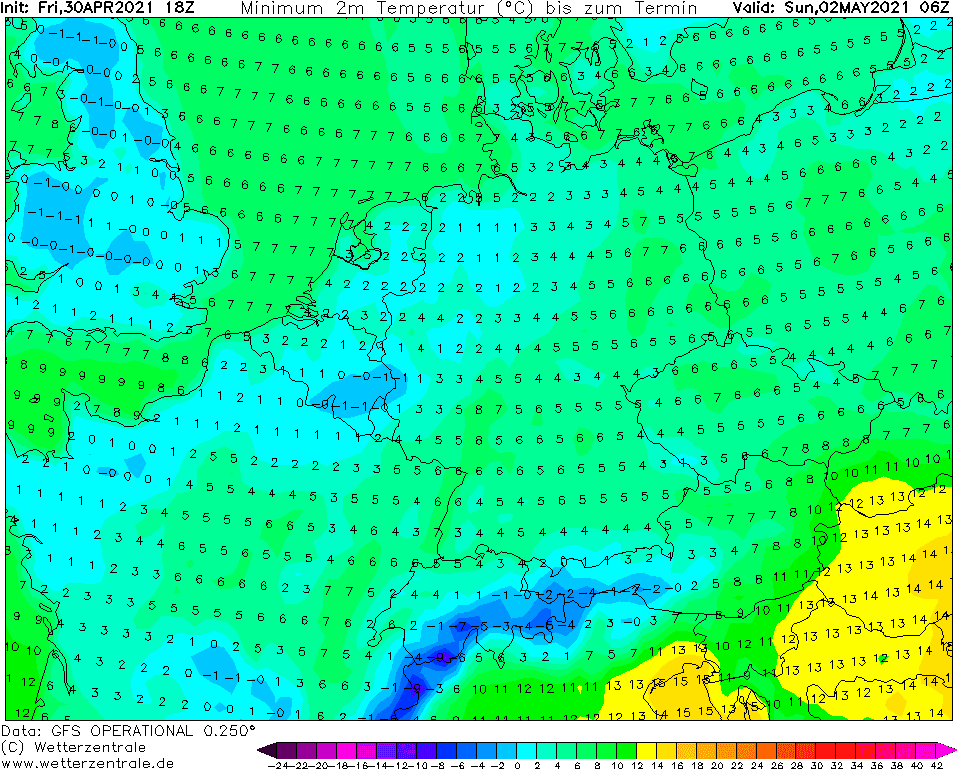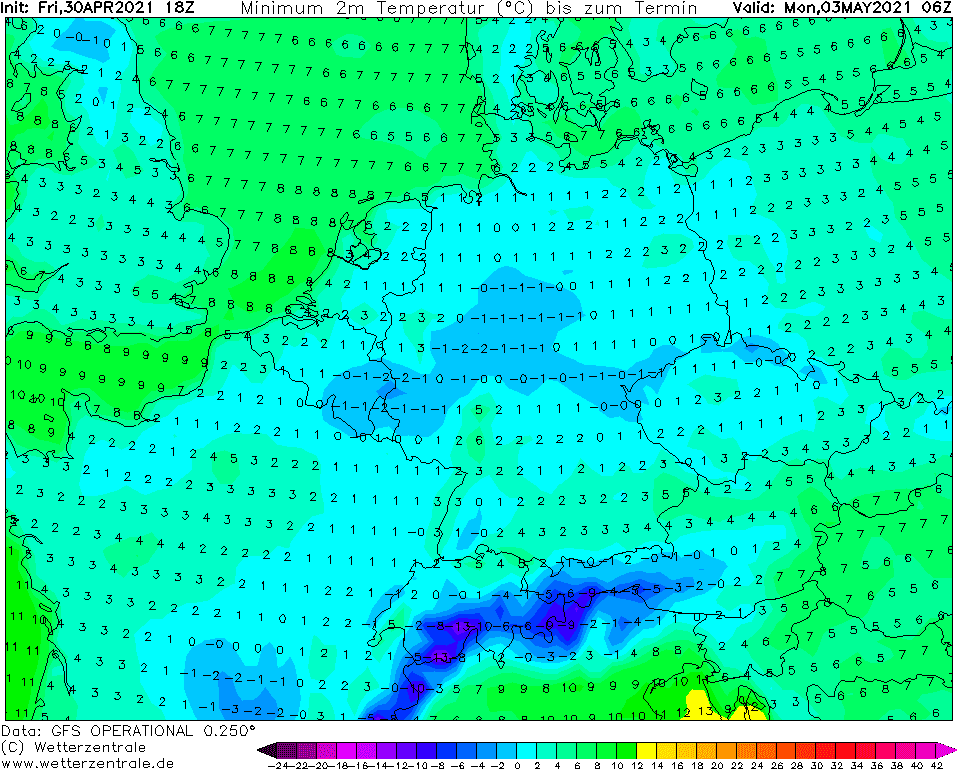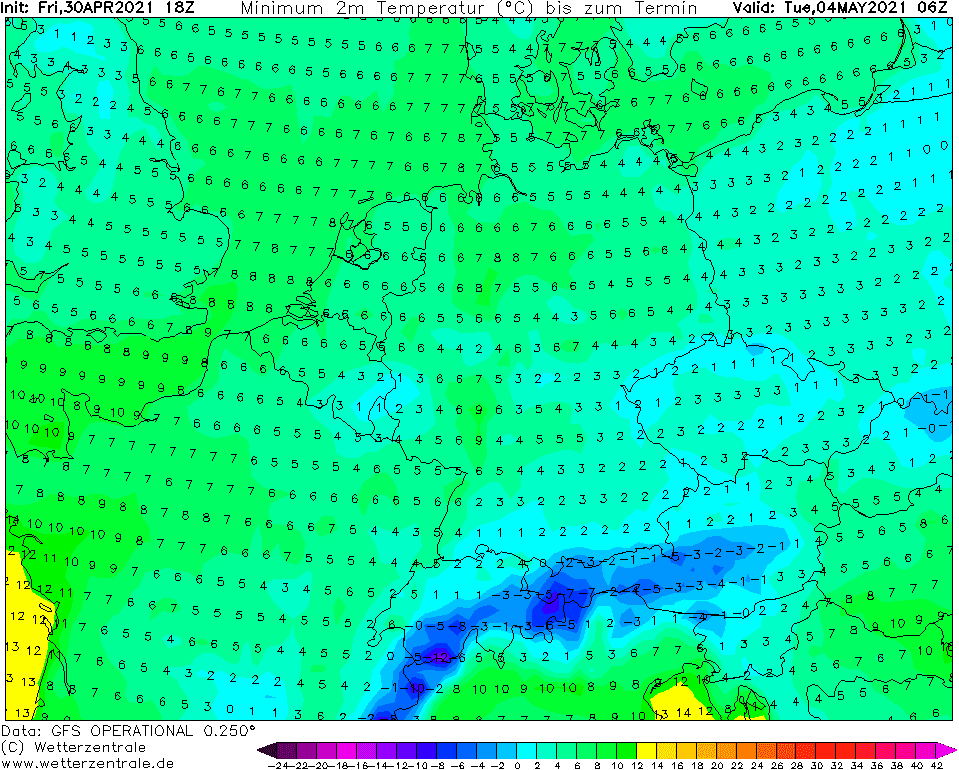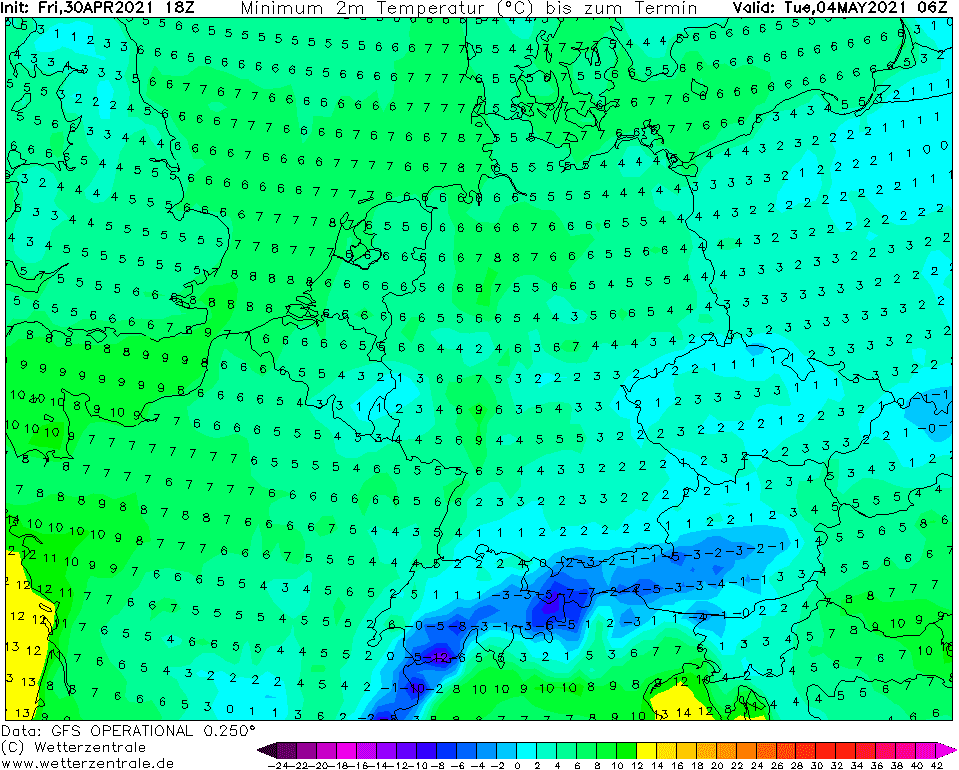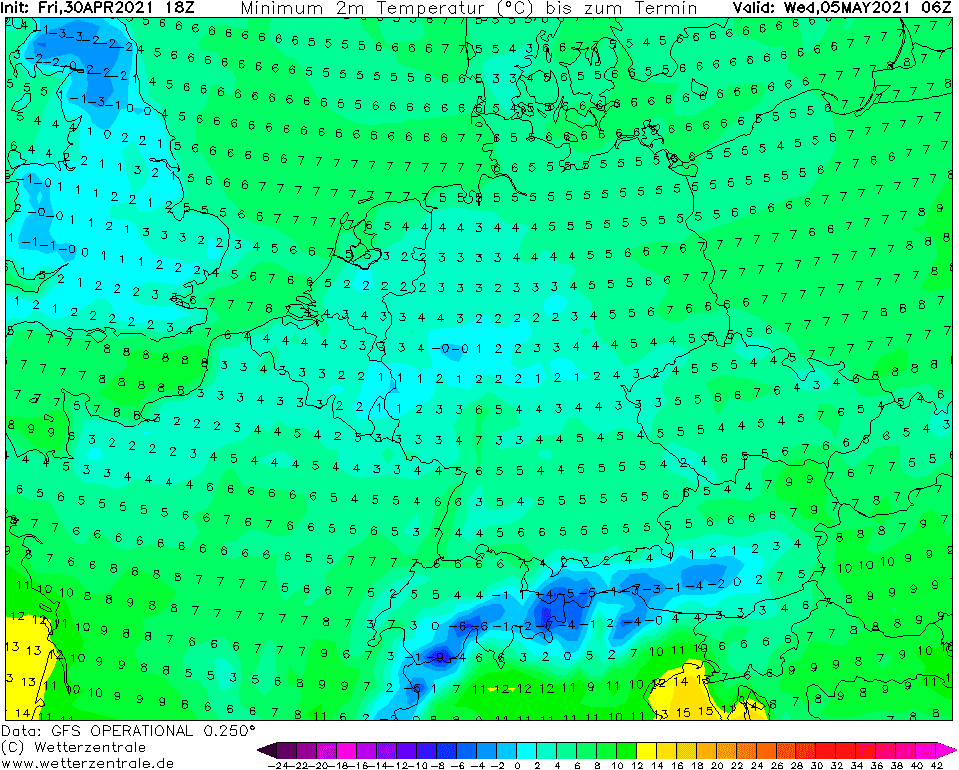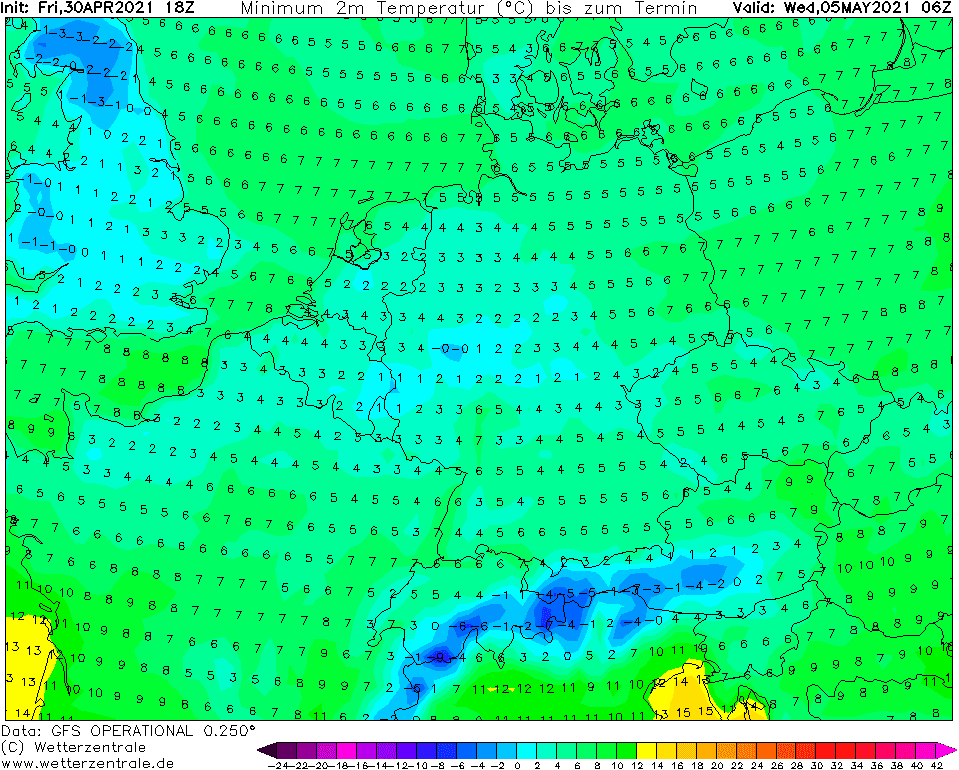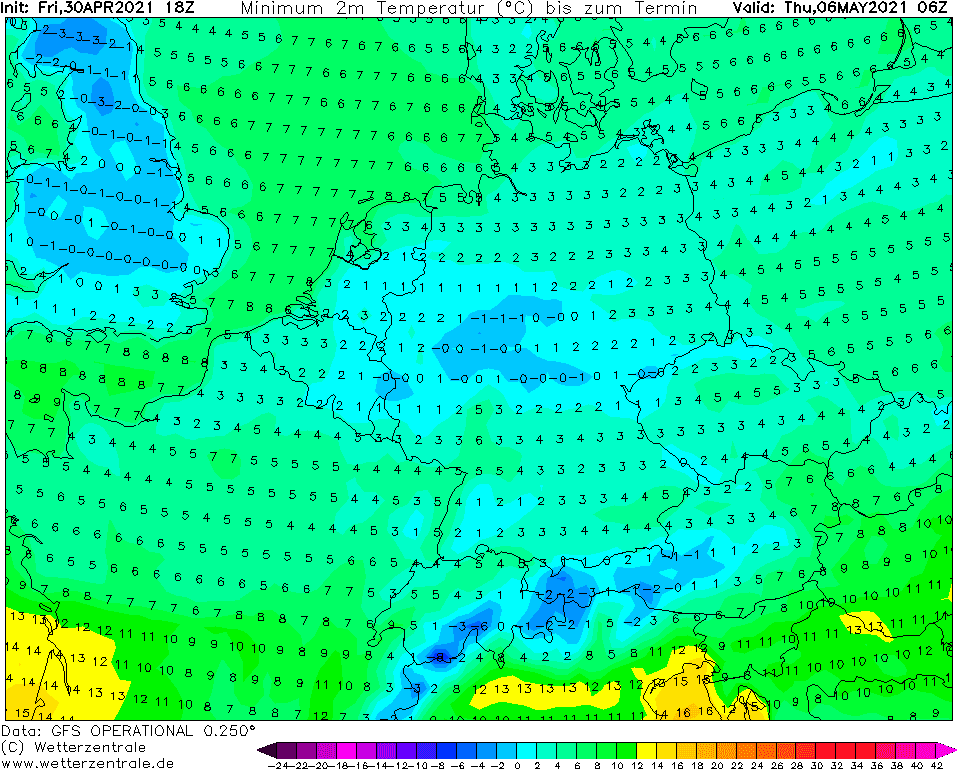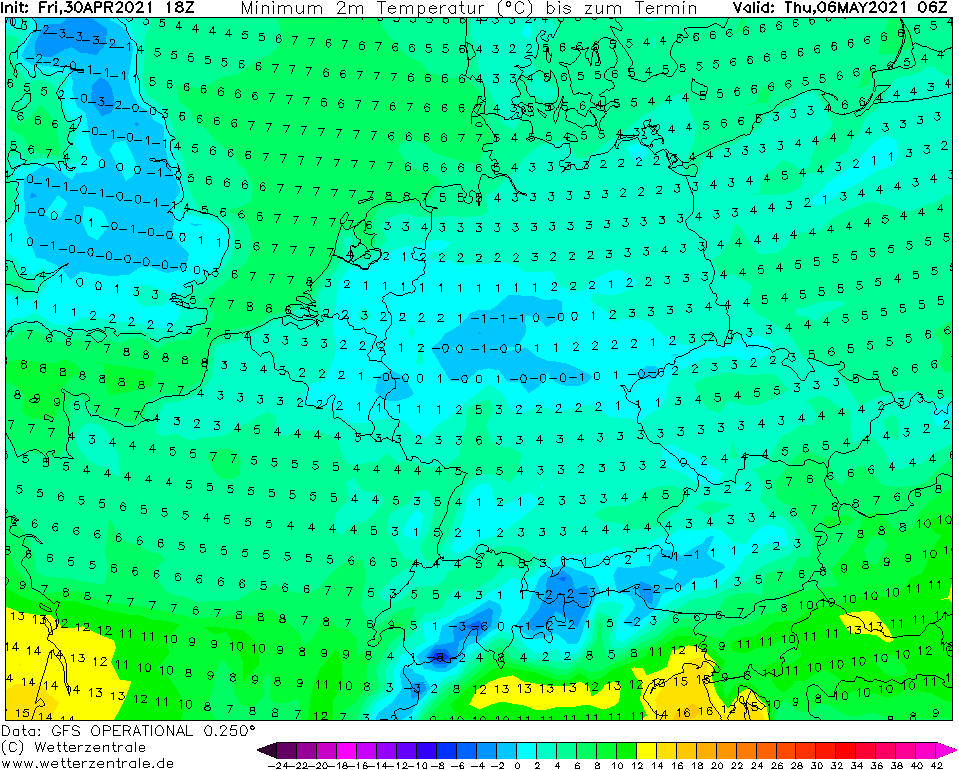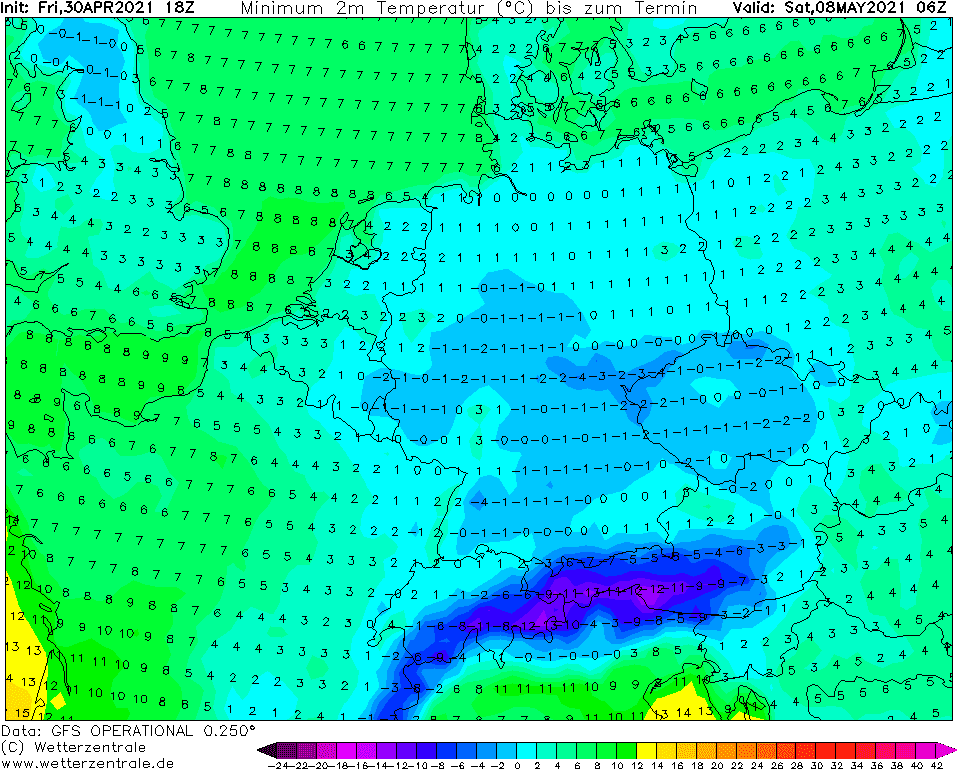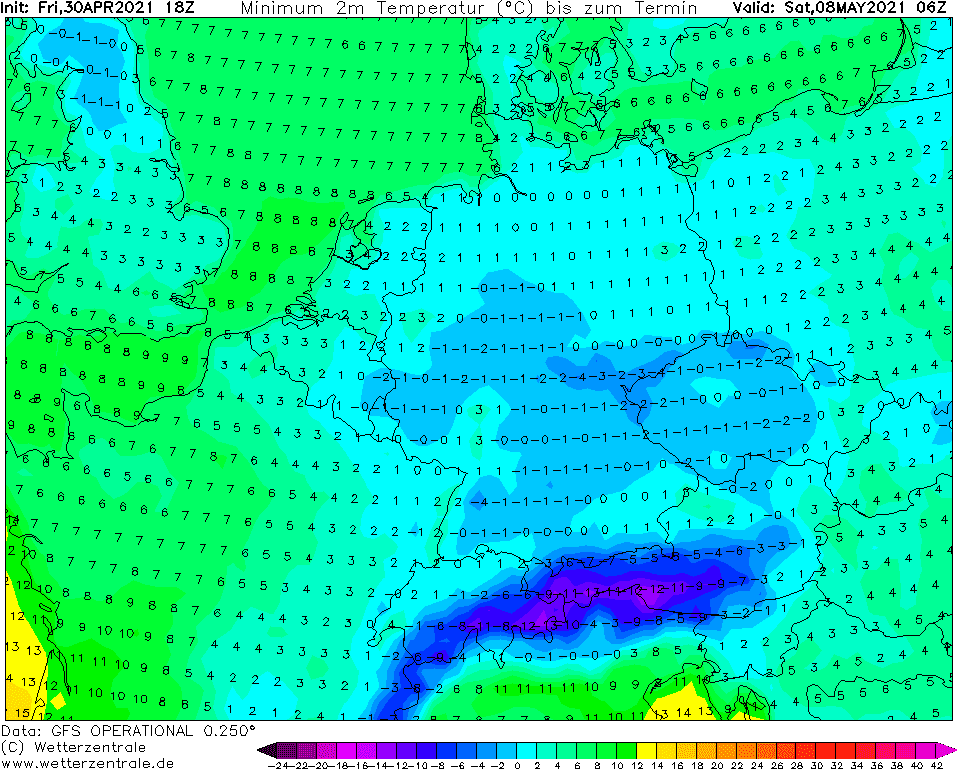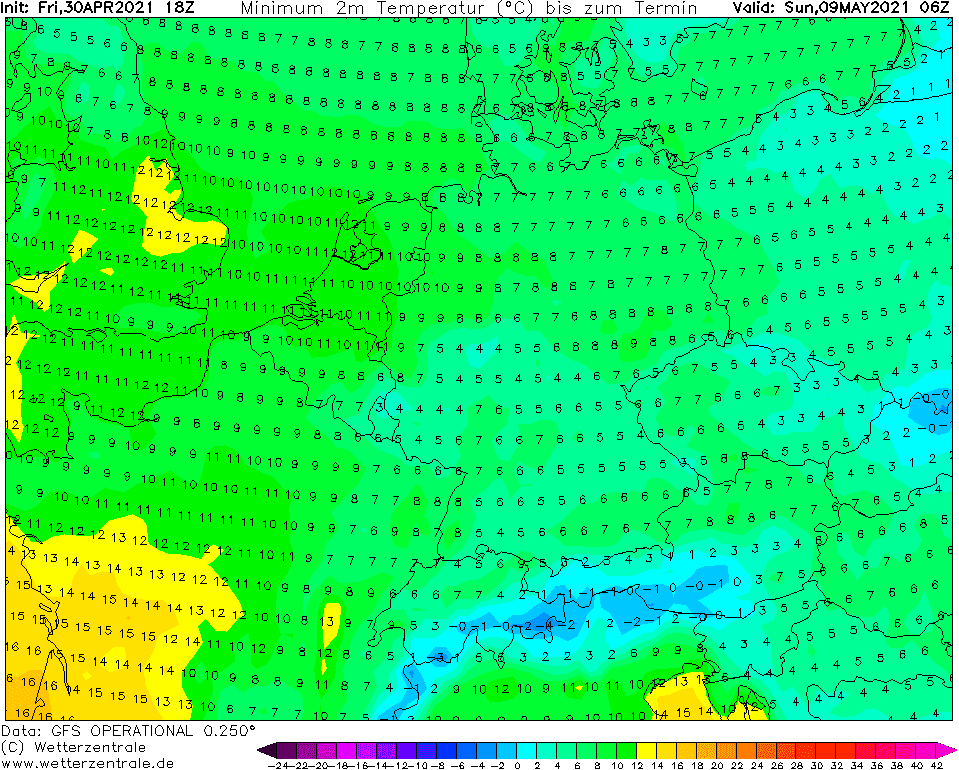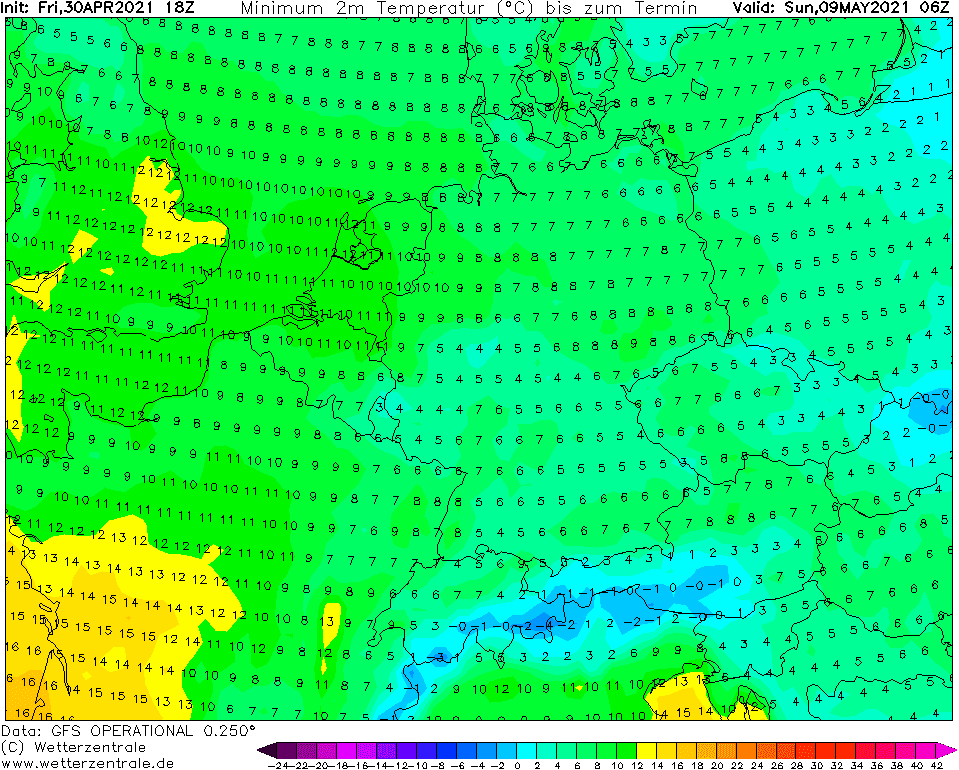 Read more: