The UK, Germany: rare May snowfall possible!
While the next days bring mainly to Scottish mountains heavy May snowfall and this forecast will be successful, GFS has started to generate relatively crazy runs, with a possibility of some snowfall in Germany or other lower situated parts of Europe until 22. May 2021.
Some late season snowing should appear mainly in Germany, or in lower elevated parts of the Alps and the Carpathians, but too in northeastern Poland, Belarus or Baltic states.
In the Spain, snowing will be limited into mountainous areas, while lowlands in southern Scandinavia should still report relatively significant snow events in May 2021.
For late snowfall in May is needed not only strong Arctic blast, but too minimum temperatures near snow showers at the night below +3°C (in 850 hPa below -2°C is good).
Late snowfall in May is exclusively concern of cold nights or mornings and all snow is during the day quickly melted.
Whereas the Earth is last months anomalously cold, with persisting coldwaves, including Europe /https://mkweather.com/global-temperatures-dramatically-went-down-the-sharpest-jump-since-1990s-la-nina//, some May 2021 surprises in Europe are still possible.
However, around 10. May 2021, a powerful tropical heatwave is for Central Europe forecasted, with temperatures up to +33°C and only ground frosts with minumum temperatures around +3°C in basins and valleys were outputed in last runs of GFS above continent between 12.-20. May 2021.
For better forecasts associated with anomalous snowfall in mid-latitudes of Europe in May 2021 we should to wait, yet.
Maybe some potential of the next Arctic blast will appear in forecast maps during the second or third May 2021 decade.
Preliminary, it appears such as the next coldwave in Europe around 20. May, but these forecasts should change, yet.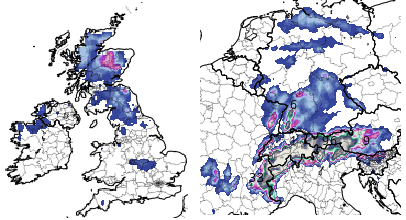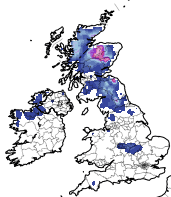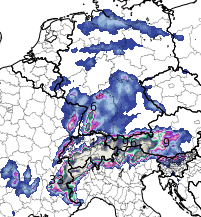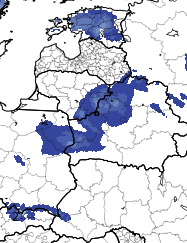 Regions with potential snowfall until 22. May 2021 in Europe. Source: tropicaltidbits.com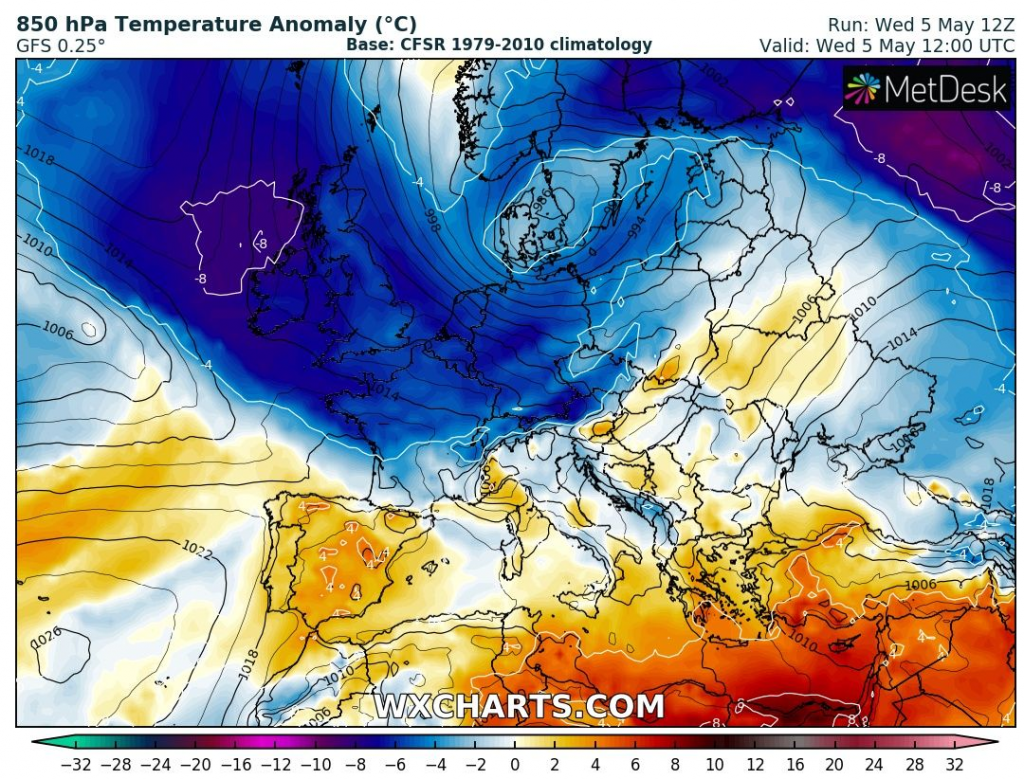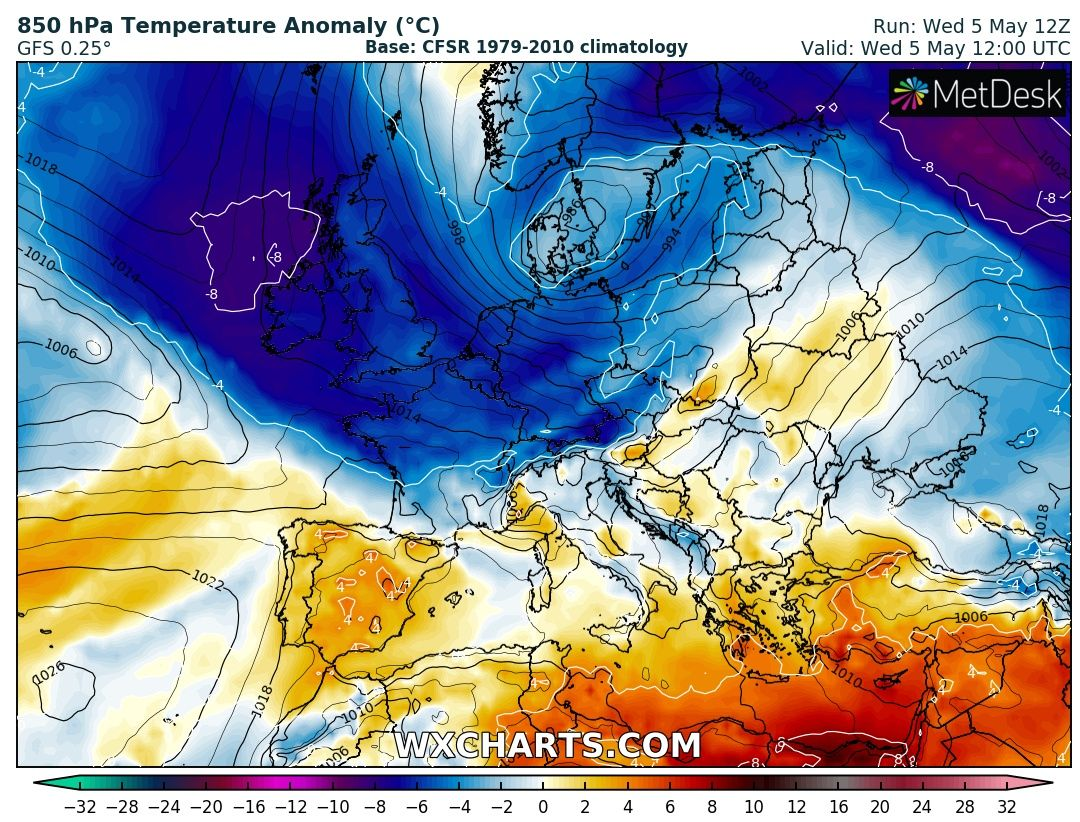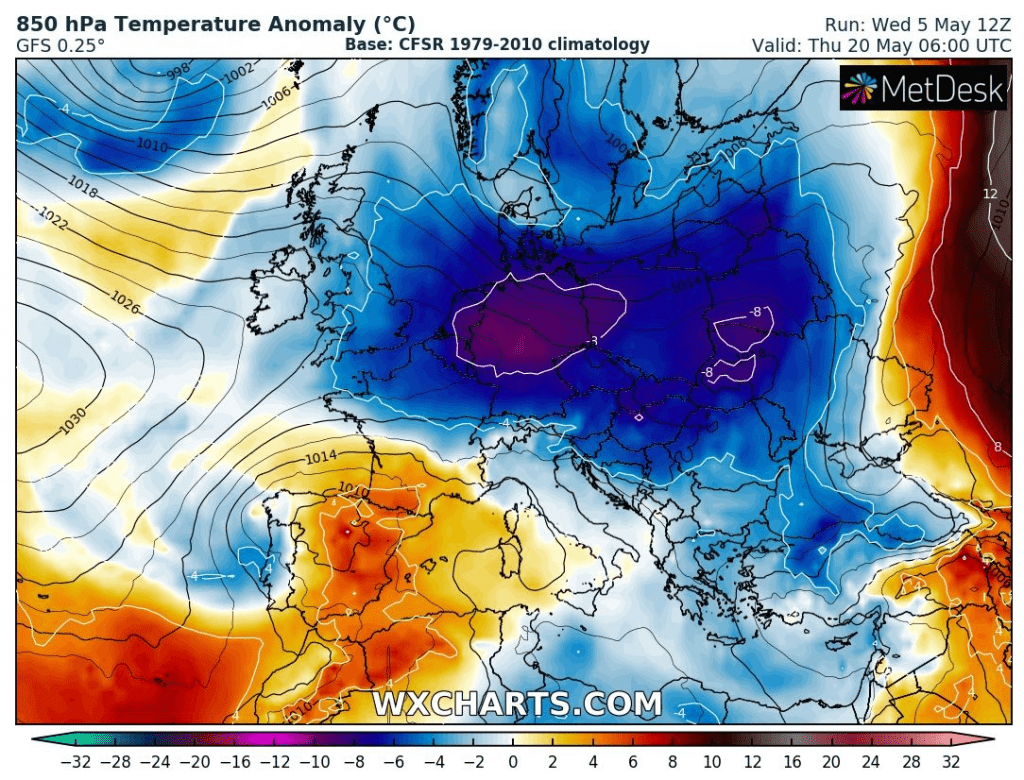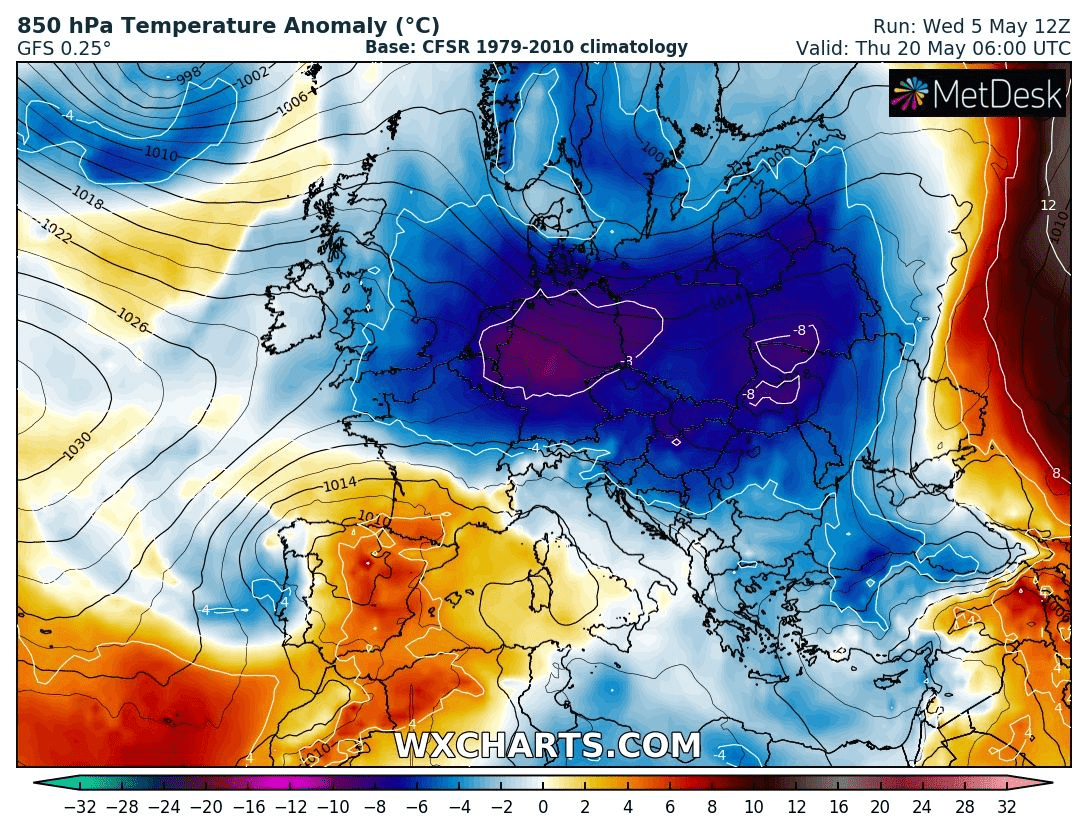 Source: wxcharts.com
Read more: