The next floods for Colombia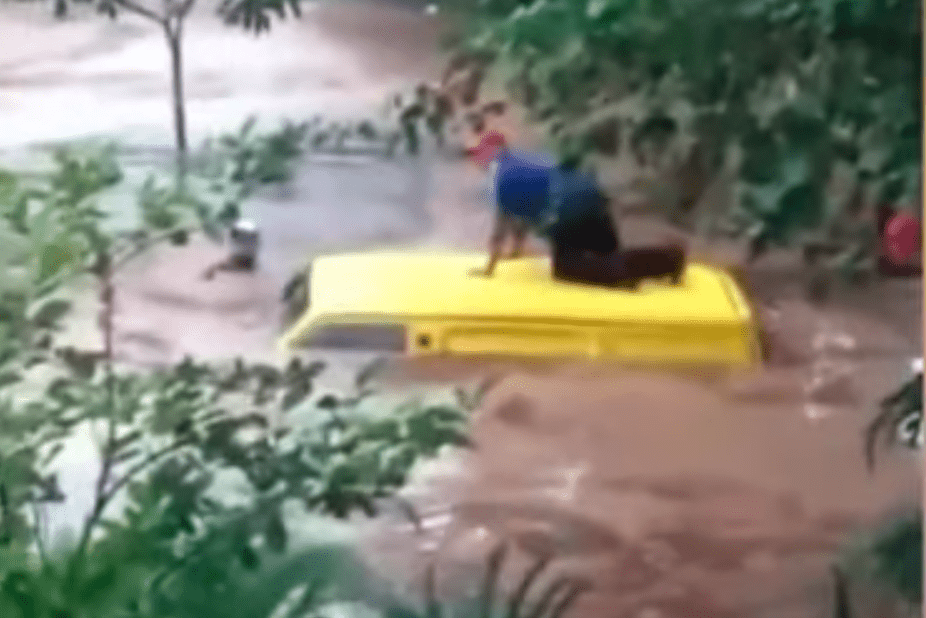 Season of rain in northern parts of South America is in 2021 triggered to anomalously active due to persisting La nina pattern, which is traditionally associated with heavy rains in Colombia, Venezuela, Guyana region and northern Amazon, Brazil, Peru and Ecuador.
The next unbelievable powerful floods have occurred in Colombia in last period – in Barbacoas, Colombia, thousands of displaced are a result of prolonged period with heavy rains since 21. April 2021.
In last days, the worst storms and floods appeared in Cucuta, Colombia.
As can be seen in videos below, floodwater in tropical region was so high, that people in some cases must climb up to roofs of cars to save their lives.
Such we should notice on wxcharts.com weather forecast tool, the next severe rainfall is forecasted until 15. May 2021 for northern parts of South America, including Colombia, large parts of Venezuela, Guyana region, Ecuador, northern Peru and region northward form Amazon river, Brazil.
Rainfall up to 600 mm, locally with possible 1000 mm / 16 days should mean the next severe floods.
Short rest from floods had northernmost parts of South America only around December, January and February, when ITCZ and rainy season was shifted into more southern parts of the continent.
Since winter, wave of extremely rainy weather hit the region, with the next expected rains and floods minimally up to Autumn 2021.
In Summer 2021, Amazon gradually hits season of drought with heatwaves and wildfires, while Colombia, Venezuela, Guyana and Suriname stays very stormy.
Rains will start to move to south only in autumn months and next Winter 2021/2022 and year 2021 should be mainly in Colombia very stormy, with above average damages and death toll caused by devastating floods.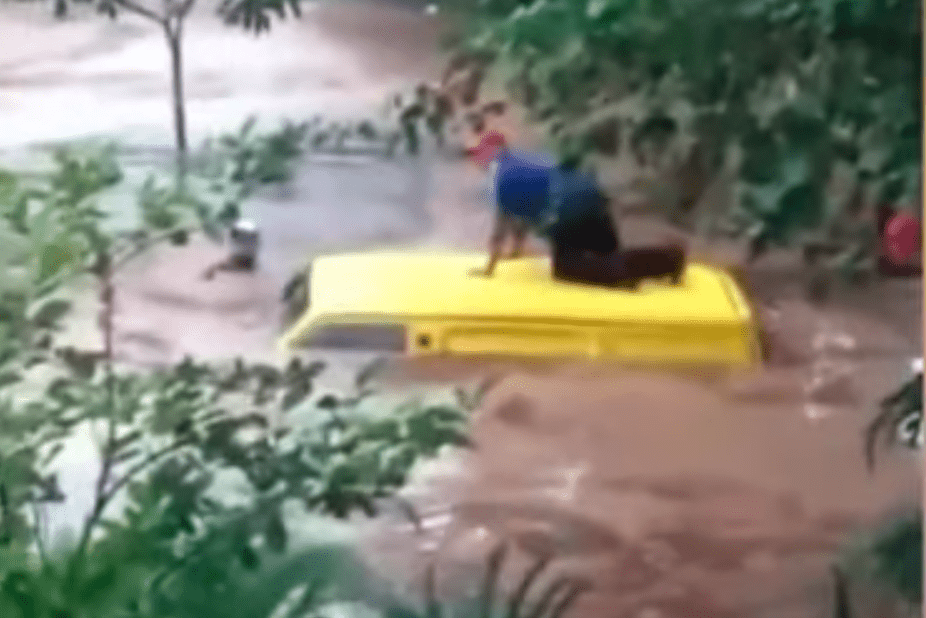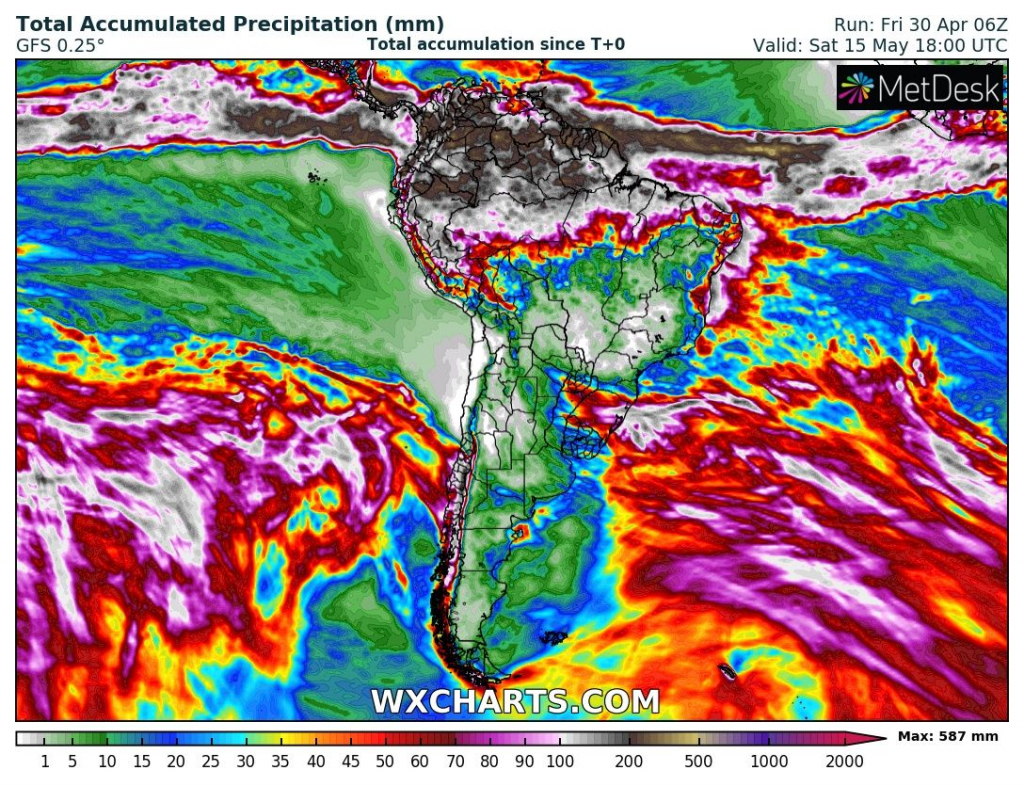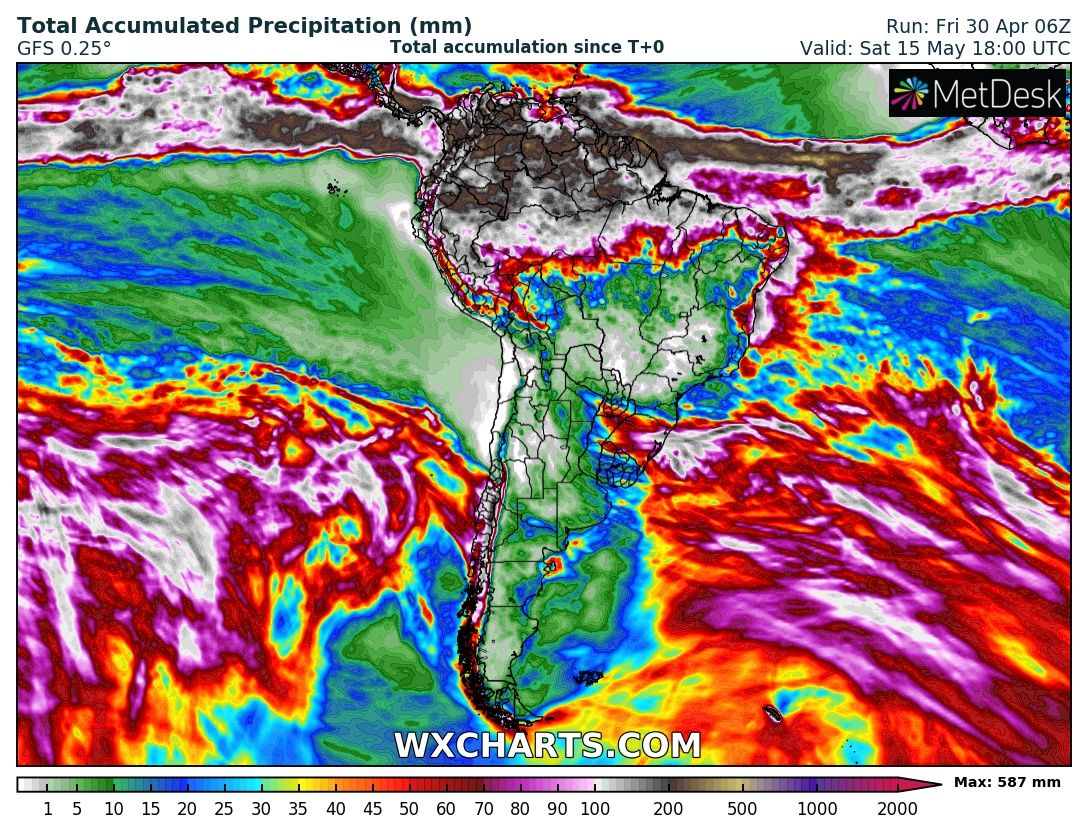 Read more: