Greece: The most earliest +38°C in history and the hottest spring night in Europe in history!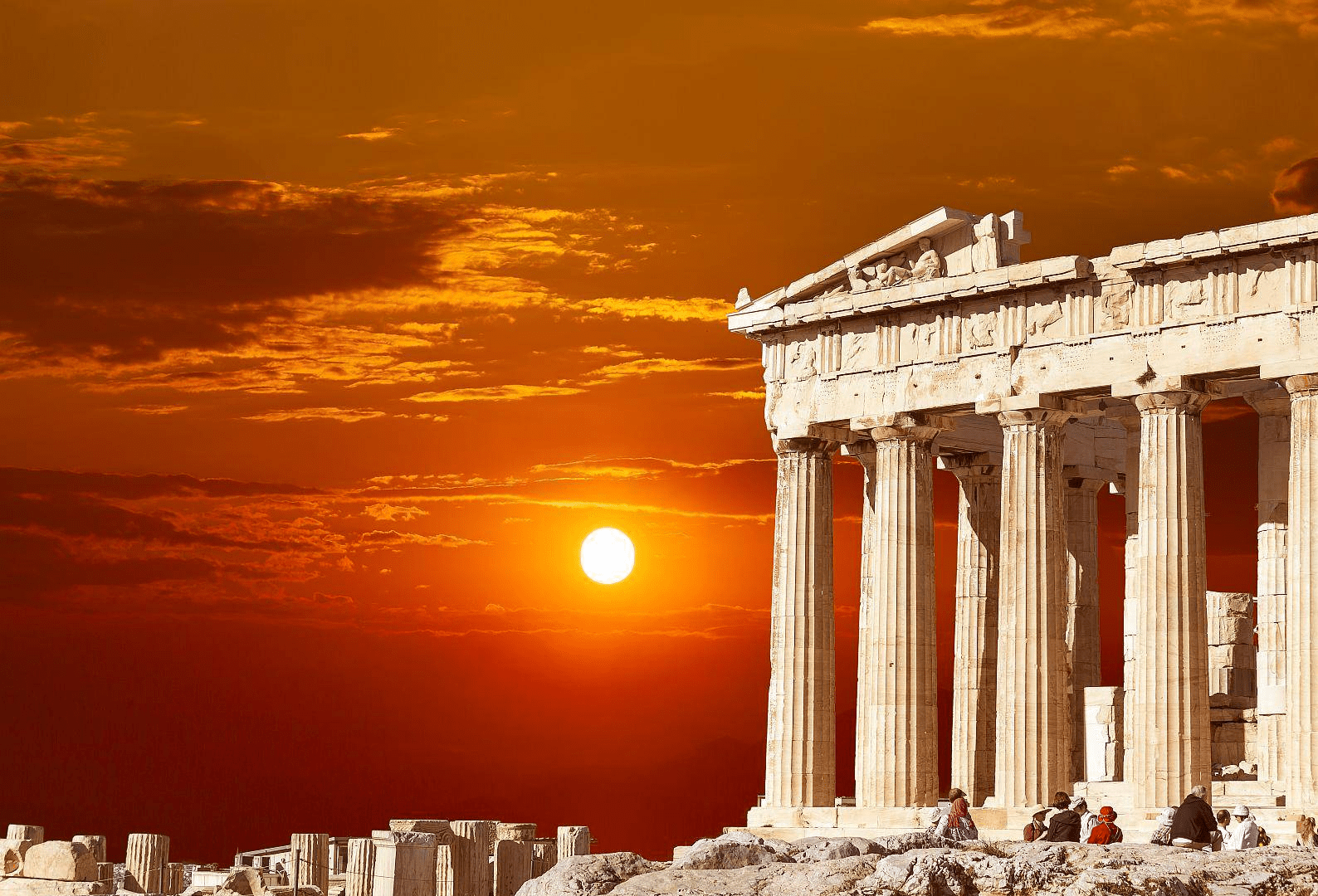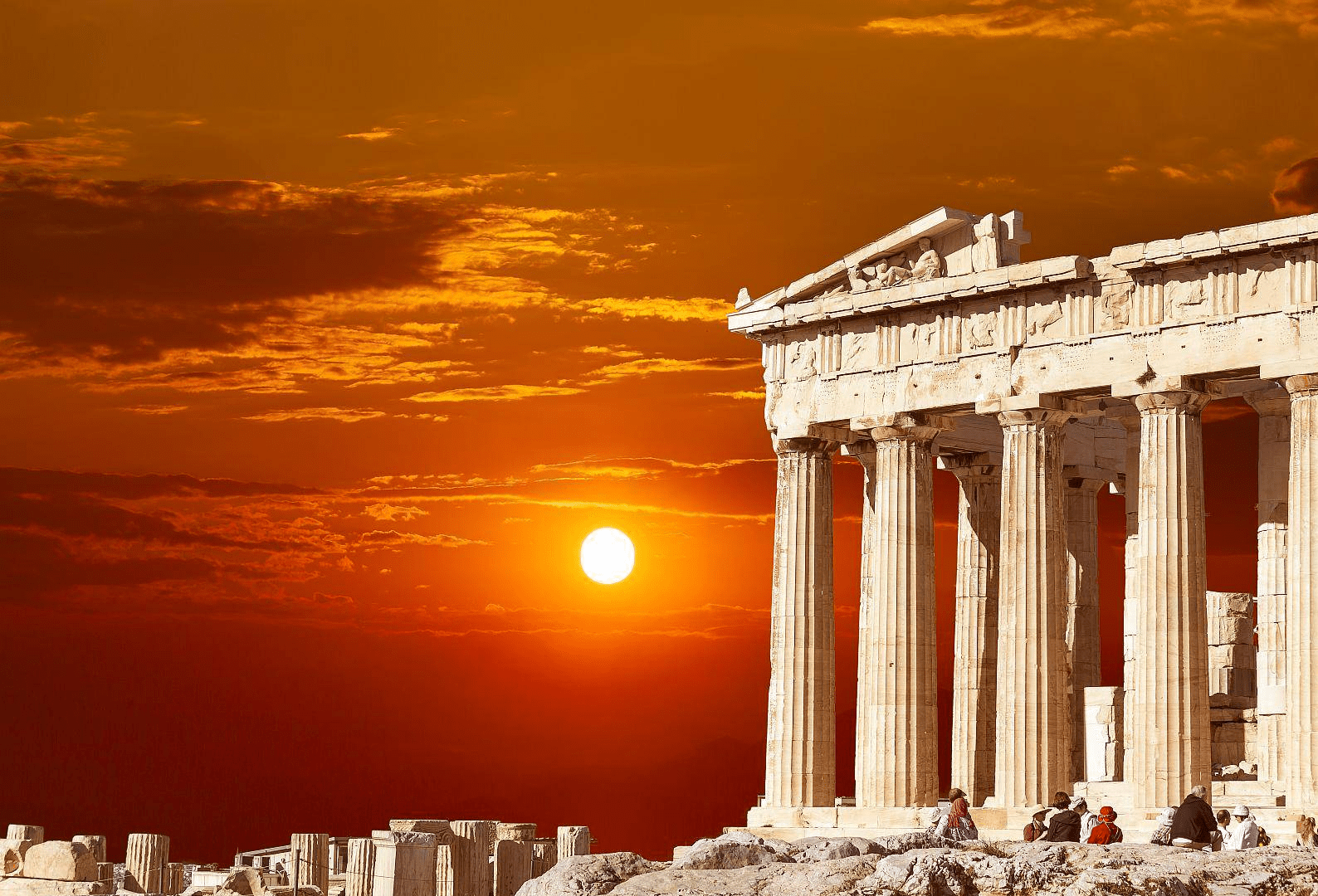 While above Europe was moving cyclone with powerful cold front, storms and cooldown, in Balkan, Greece, southern Italy and Turkey was still extremely hot at the weekend.
Severe heatwave has brought several interesting temperature records, mainly in Greece, where the earliest +38°C in history appeared and the hottest spring night in European continent was measured.
In Turkey, 2. May 2021 brought extremely hot weather in Aydın/Çine, with maximum temperature +38,3°C, in Eskişehir/Mihalgazi with +37,9, in İzmir/Tire with +37,5 or in Antalya/Karpuzlu with +37,4°C.
In Greece, the hottest was in Plora,Crete, +38,1°C, but tropical weather was measured in Cyprus and Balkan, too: +37,5°C in Lefkonico, Cyprus, +33,5°C in Demir Kapija, North Macedonia, +31,7°C in Sandanski, Bulgaria and +30,6°C in Calarasi, Romania.
The station Zymbragou (University of Athens official station) measured on Sunday, 2. May, in morning, minimum temperature +29,4°C, what is mentioned the hottest night in Europe in spring in all-time history.
Extremely hot air mass is gradually shifting form southeastern Europe and Central Mediterranean above Eastern Mediterranean and Middle East, with the next expected heatwave in Egypt, northern Saudi Arabia, Jordan, Israel, Syria, Lebanon, Iraq or Kuwait.
Already around 10. May 2021 is still forecasted heatwave for almost all Europe, however, the newest runs of GFS see this heatwave shorter, with subsequent return of frosts and ground frosts.
At expected heatwave in Europe we look already in the next Mkweather article.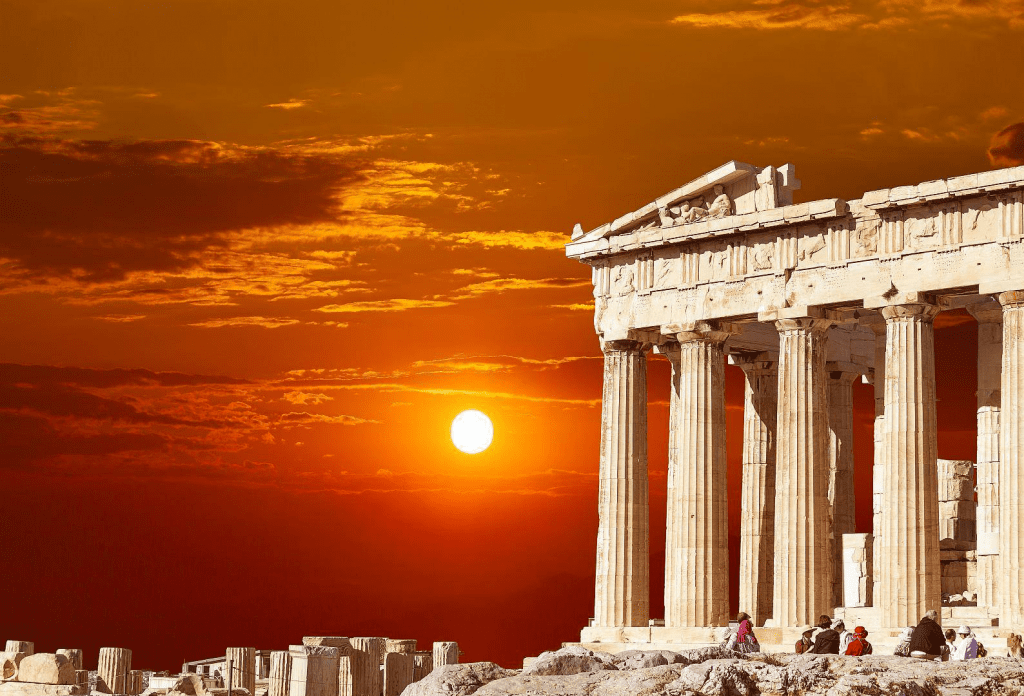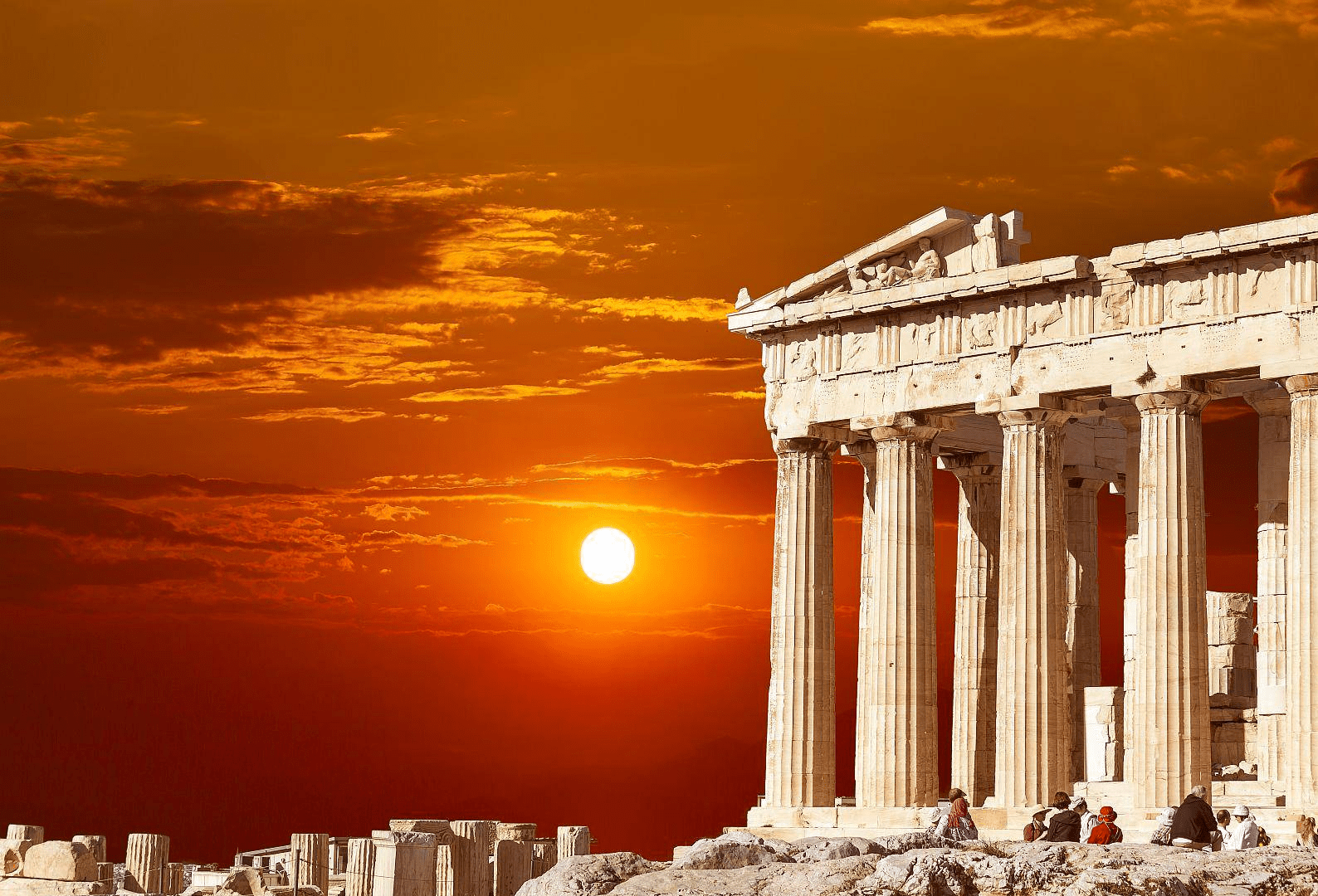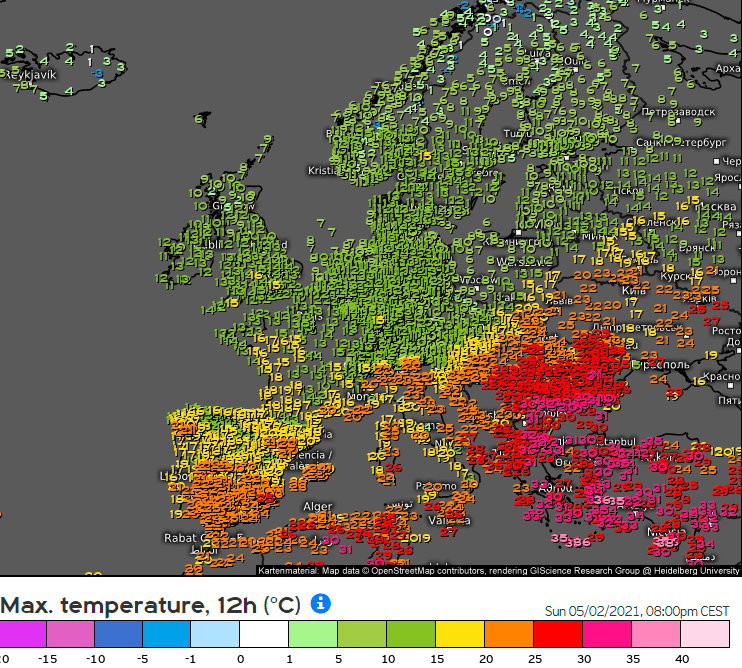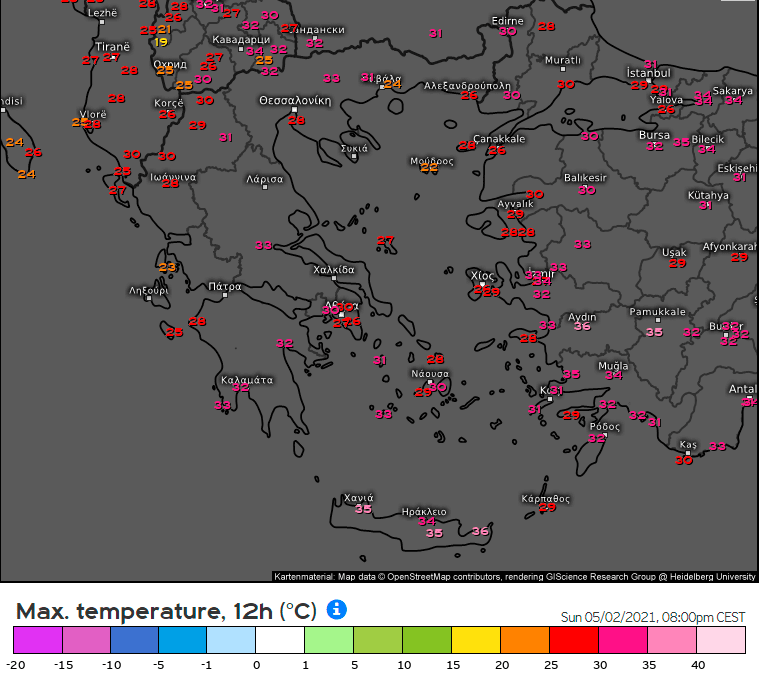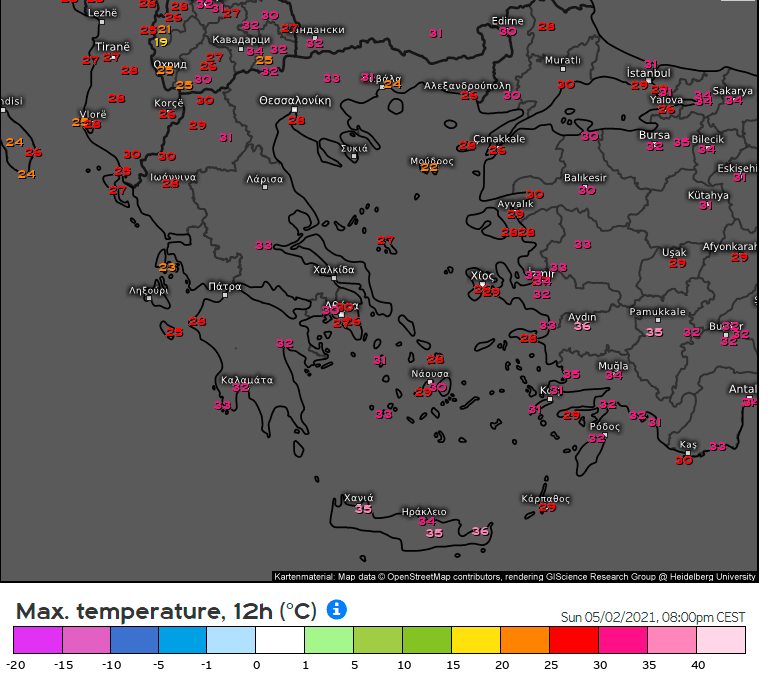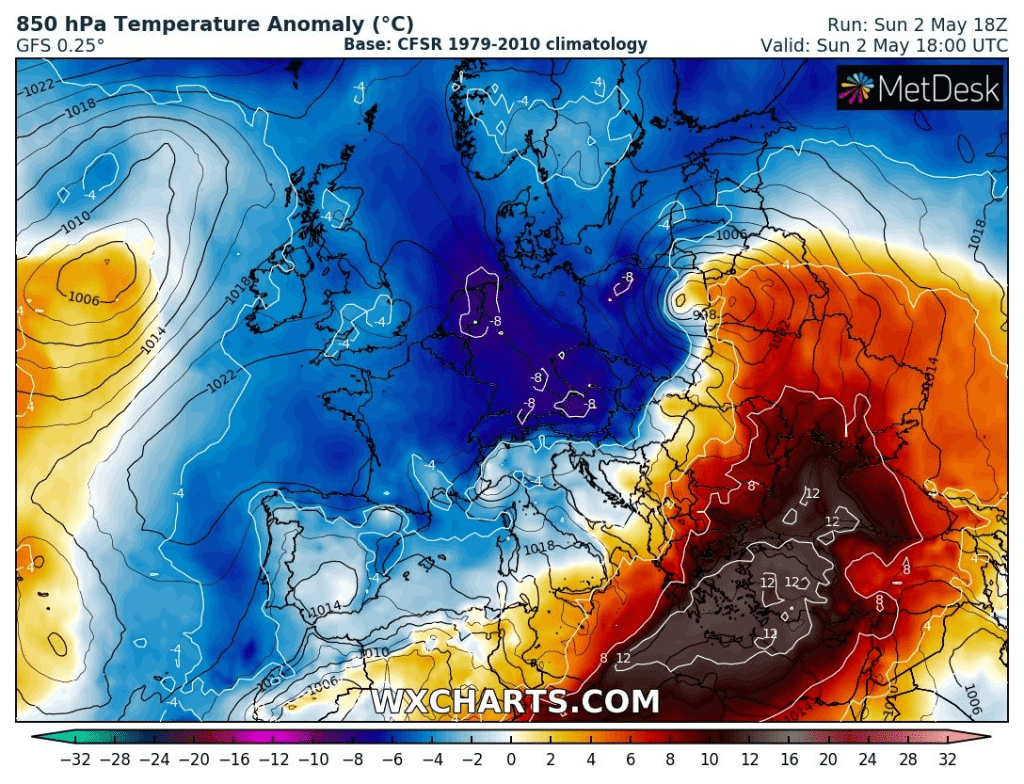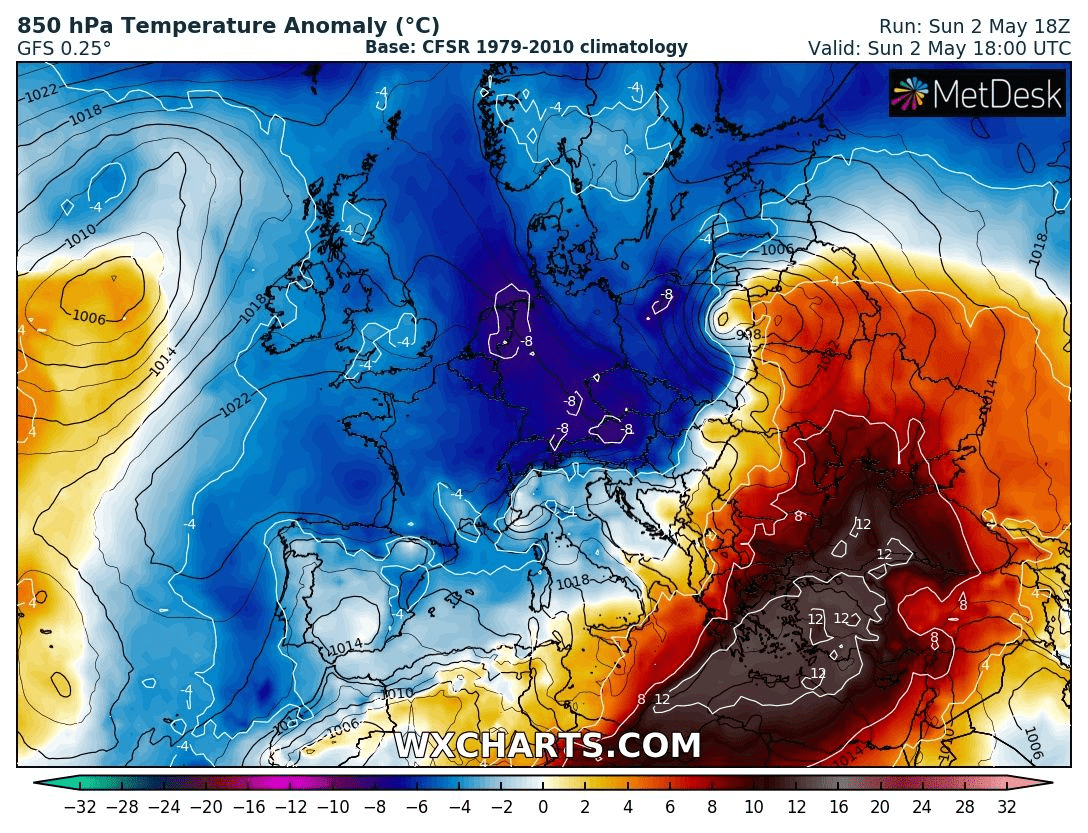 Read more: