About persisting heavy rains in northern parts of South America we have informed in last months regularly.
In last days, severe floods were reported mainly from Manaus, Brazil and Caracas, Venezuela.
Heavy rains are for northern Amazon, Colombia, Venezuela, Guyana region, Ecuador and northern Peru forecasted during May 2021, too, with the next possible severe floods.
Meanwhile, southward from zone of heavy rains, very hot weather surprised inhabitants of Paraguay, when +37,0°C was in the country only a month before a Winter 2021 measured.
In southern Patagonia, the first snowfall is already forecasted for next 16 days.
Leading pattern of weather in South America, such as around the world will be in 2021 La nina /https://mkweather.com/global-temperatures-dramatically-went-down-the-sharpest-jump-since-1990s-la-nina// – seasonal forecast for South America for Winter 2021 you should look here /https://mkweather.com/winter-2021-forecast-for-south-america-from-snow-to-tropical-rainfall//.
Heavy rains in northern parts of the continent are too a manifestation of strong La nina of these months.
During May 2021, more than 1000 mm of rain should regionally fall in parts of Colombia, Venezuela, Guyana, Suriname, Amazon in Brazil, northern Peru and eastern Ecuador.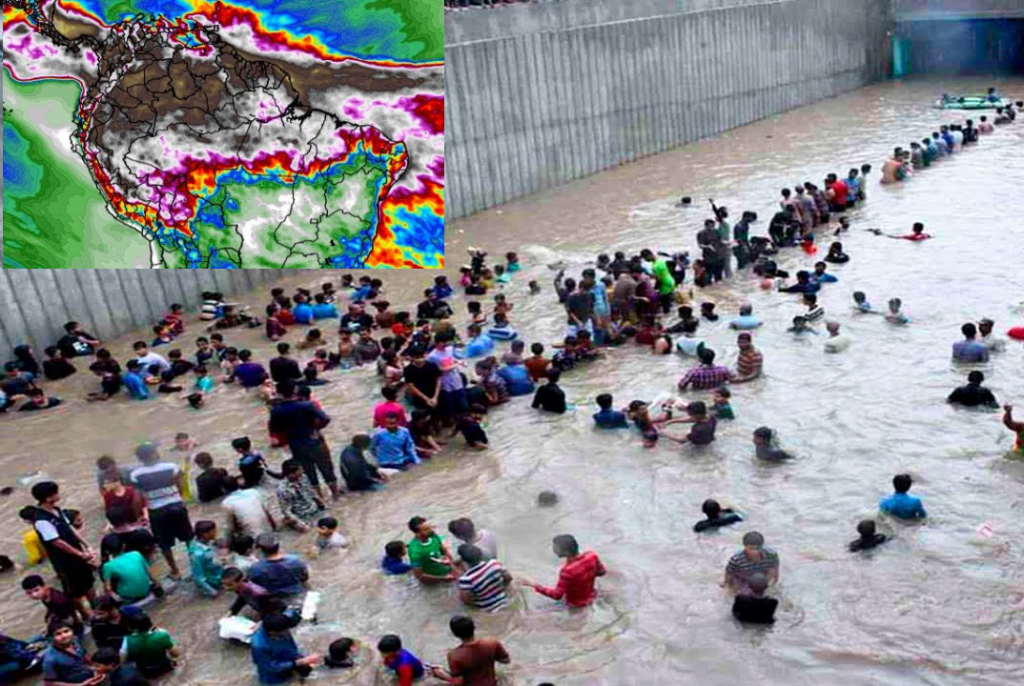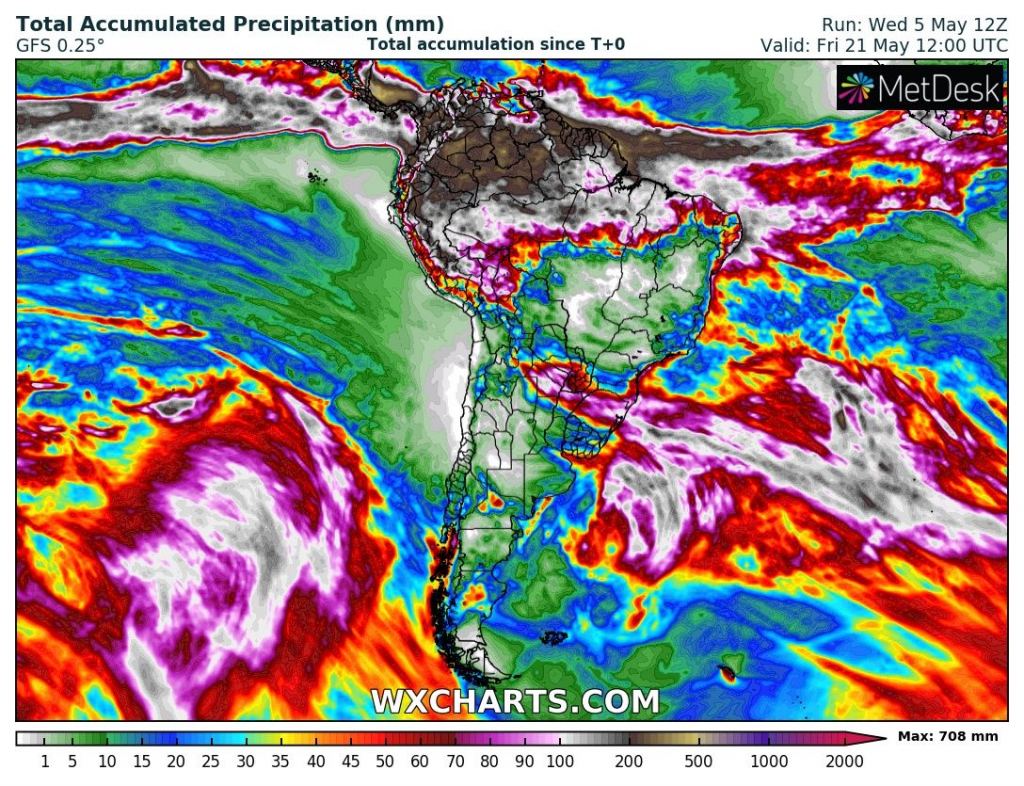 Manaus, Brazil
Caracas, Venezuela
Paraguay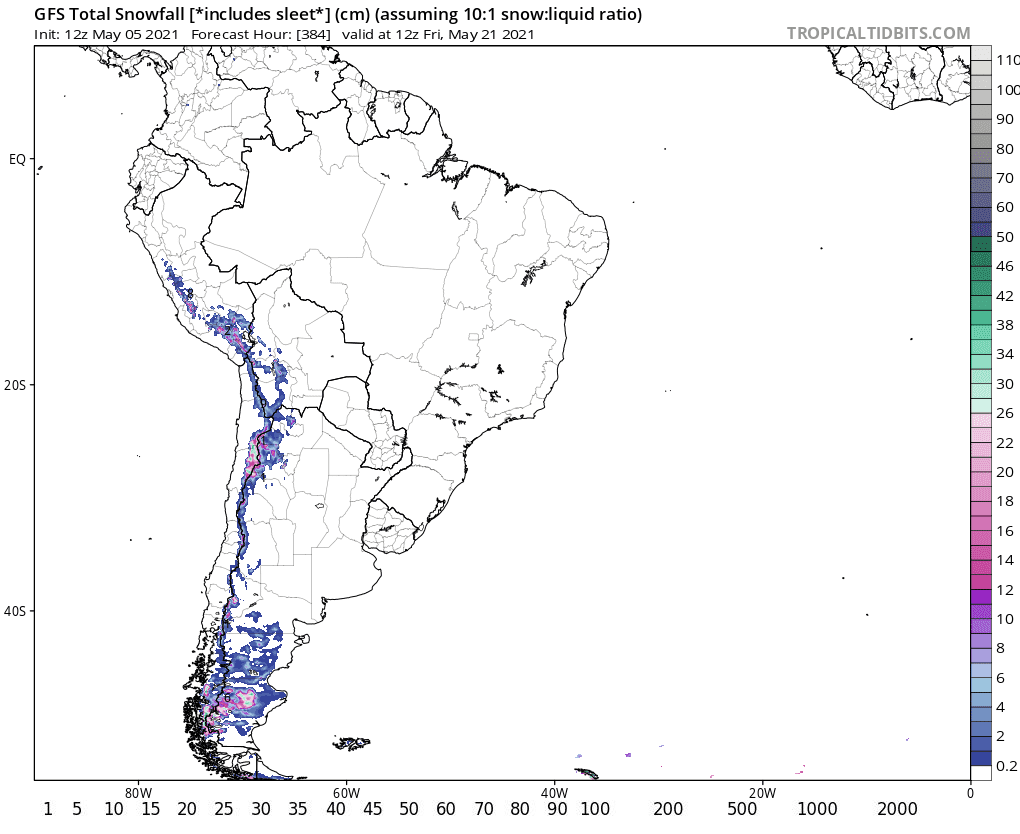 Read more:
(Visited 11 times, 1 visits today)