+24,5°C from Kew Gardens on 30. March 2021 – it is the hottest temperature from British Islands in Spring 2021 and probably, this value stay 2021´s spring record, because any significant warming is expected until the end of May 2021.
At the weekend, 22.-23. May 2021, Altnaharra / Cairnwell reported -3,2°C / -3,3°C and this workweek, snow showers in Scotland were forecasted by MetOffice locally from elevations only above 150 MASL, where 3 cm accumulations of snow should appear.
Such we have showed in one from previous articles /https://mkweather.com/updated-composites-may-2021-in-nw-and-continental-europe-is-very-extremely-cold//, May 2021 in NW and continental Europe is very or regionally extremely cold and not very favorable Summer 2021 is expected /https://mkweather.com/summer-2021-in-europe-will-be-colder-such-was-forecasted//.
From ground frosts we have in early Summer 2021 in continental Europe approximately a week lasting break /https://mkweather.com/ground-frosts-are-still-here-the-uk-10c-the-spain-16c-france-23c-germany-23c//, but gradually, they should return during summer cooldowns and even, in Scotland, frosts or summer snow showers should appear in elevations below 1000, maybe only 500 MASL.
Cold May 2021 is coming after the coldest April 2021 in the UK in 100 years /https://mkweather.com/confirmed-coldest-april-in-the-uk-since-1922-late-frosts/; https://mkweather.com/cet-record-1880-2021-april-2021-coldest-in-142-years// and mainly the start of the month was extremely cold /https://mkweather.com/first-week-of-may-2021-the-coldest-in-the-uk-cet-since-1659-year-without-spring// – snowing appeared even in lowlands in Benelux or Germany /https://mkweather.com/snowing-in-the-netherlands-on-7-may-extremely-rare-snowstorm/; https://mkweather.com/snowing-in-potsdam-berlin-germany-in-may-after-50-years//.
In late May 2021, extreme snow records are reported from higher elevated parts of Europe /https://mkweather.com/pastures-in-the-alps-under-the-snow-cows-cant-feed-and-summer-is-knocking-on-the-door/; https://mkweather.com/kraderica-slovenia-all-time-snow-record-for-summer-season-broken-510-cm-of-snow/; https://mkweather.com/czechia-1300-masl-record-1-meter-of-snow-in-may-it-has-never-appeared-so-late-2021/; https://mkweather.com/snowing-in-portugal-only-at-1000-masl-the-coldest-times-since-march-2021//.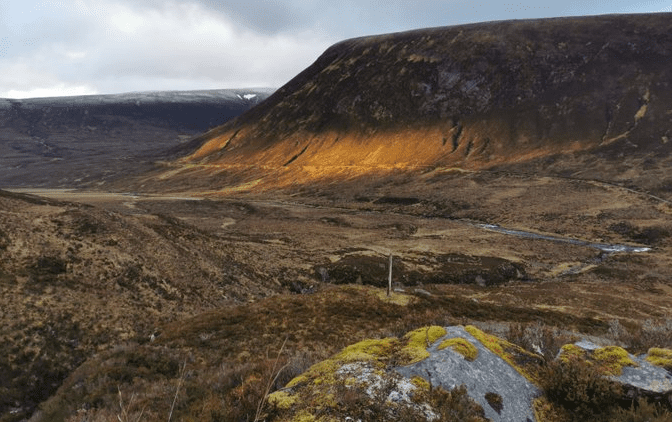 Read more:
(Visited 14 times, 1 visits today)