Only in April 2021 we have informed about abnormal temperatures in Central Asia, including Kazakhstan, which were reaching anomalous +40°C.
Immediately, extreme wildfires appeared in Russian and Kazakh taiga and 10-times larger region such as in April average, was burned by them – mainly in Omsk region /https://mkweather.com/ten-times-as-many-wildfires-in-siberia-than-usual-central-asia-abnormal-40c//.
Currently, region from Caucasus and Central Asia up to Arctic Ocean hit tropical temperatures +30/+35°C (including +33,6°C in Sarapul, +32,8°C in Yekaterinburg, +32,6°C Ulyanovsk or Krasnaya Polyana, +32,4°C in Izhevsk or 31,9°C in Perm). Kazakh Uralsk reported hot +34,6°C at the weekend.
+29,0°C was measured even in Arkhangelsk, the Arctic /https://mkweather.com/heatwave-in-the-arctic-arkhangelsk-290c-finland-287c-sweden-265c//.
In previous week, Kazakh city Ridder was fighting with severe wildfires, which killed one and two injuried.
Wildfire in eastern Kazakhstan burned 310 hectares (766 acres) of land and quickly moved trough the city – some houses neighboring with forest hadn´t any chance.
The worst situation was around Monday, 10. May 2021.
Seasonal forecasts for Central Asia promised earlier very hot Spring 2021 and Summer 2021 /https://mkweather.com/spring-2021-forecast-for-asia-2021/; https://mkweather.com/summer-forecast-for-asia-hot-but-strong-indian-monsoon// and forecasts came true.
Hot Summer is forecasted too in Middle East and Sahara, while monsoon Asia thanks to La nina expect predominately stormy conditions – mainly monsoon season in India should be soon very strong /and already it is: https://mkweather.com/cyclone-tauktae-cat-4-hits-india-and-pakistan-in-full-power//.
Meanwhile, in Kuwait in last days, +47,1°C, in Caucasus +35,9°C, in Sahara +47,0°C or in the Spain +37,8°C was measured, therefore, hot summer for Europe is already prepared.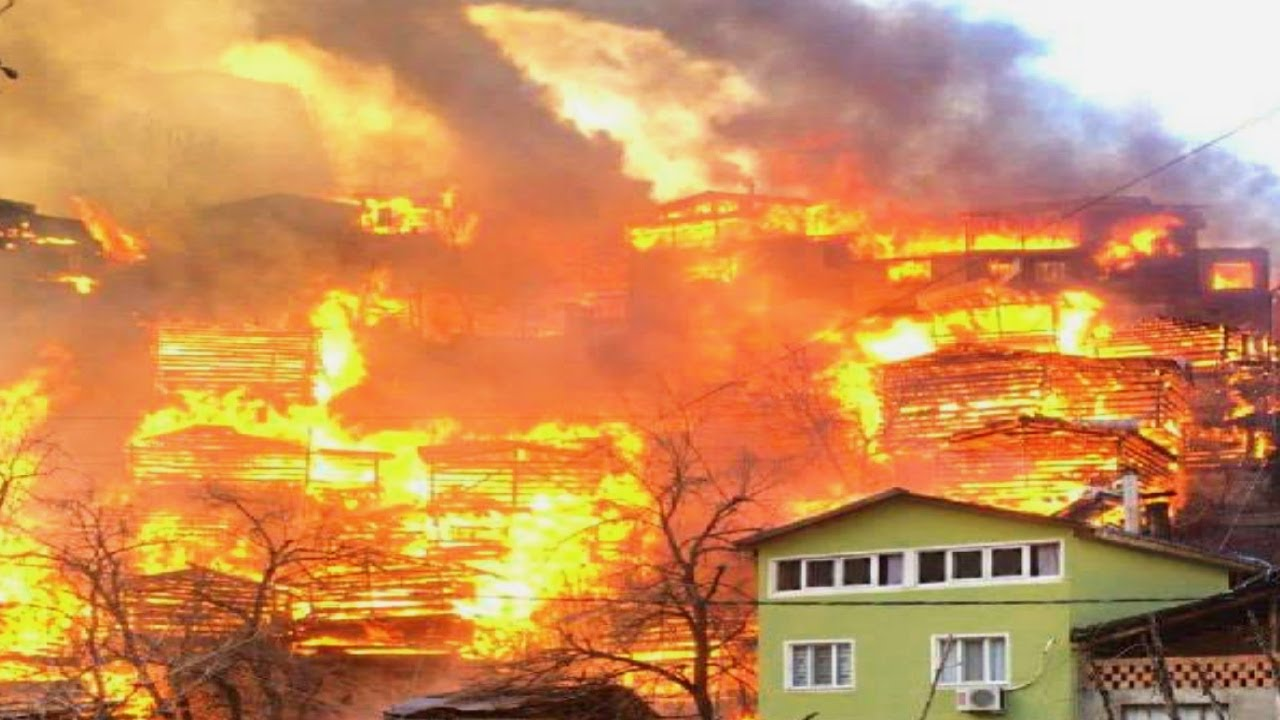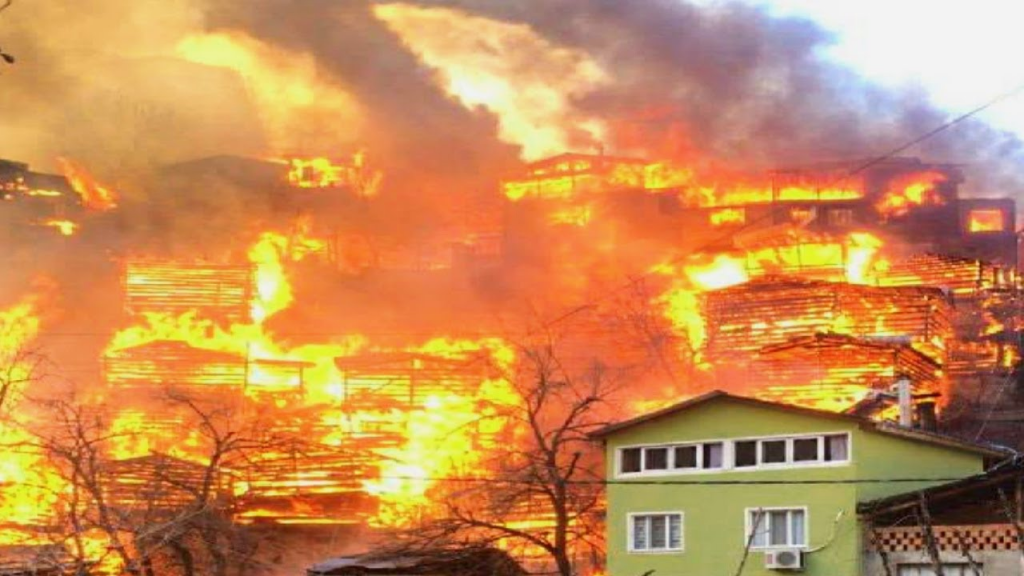 Read more:
(Visited 6 times, 1 visits today)